'Little Women' is one of the more recent movies to join the ranks of period dramas that are adapted from celebrated feminist novels. It is based on Louisa May Alcott's book of the same name and follows the coming-of-age journeys of four sisters in 19th Century America.
The film is directed by Greta Gerwig and stars multiple prominent actors like Emma Watson, Saoirse Ronan, Florence Pugh, Eliza Scanlen, Laura Dern, Timothée Chalamet, Meryl Streep, Bob Odenkirk, Tracy Letts, and James Norton. The movie is lauded for Gerwig's thorough direction, unsurprisingly good acting, and a modern style. If you are looking for similarly delightful movies, here are seven films that you should check out. Some of them are on Hulu, Netflix, or Amazon Prime.
7. The Watermelon Woman (1996)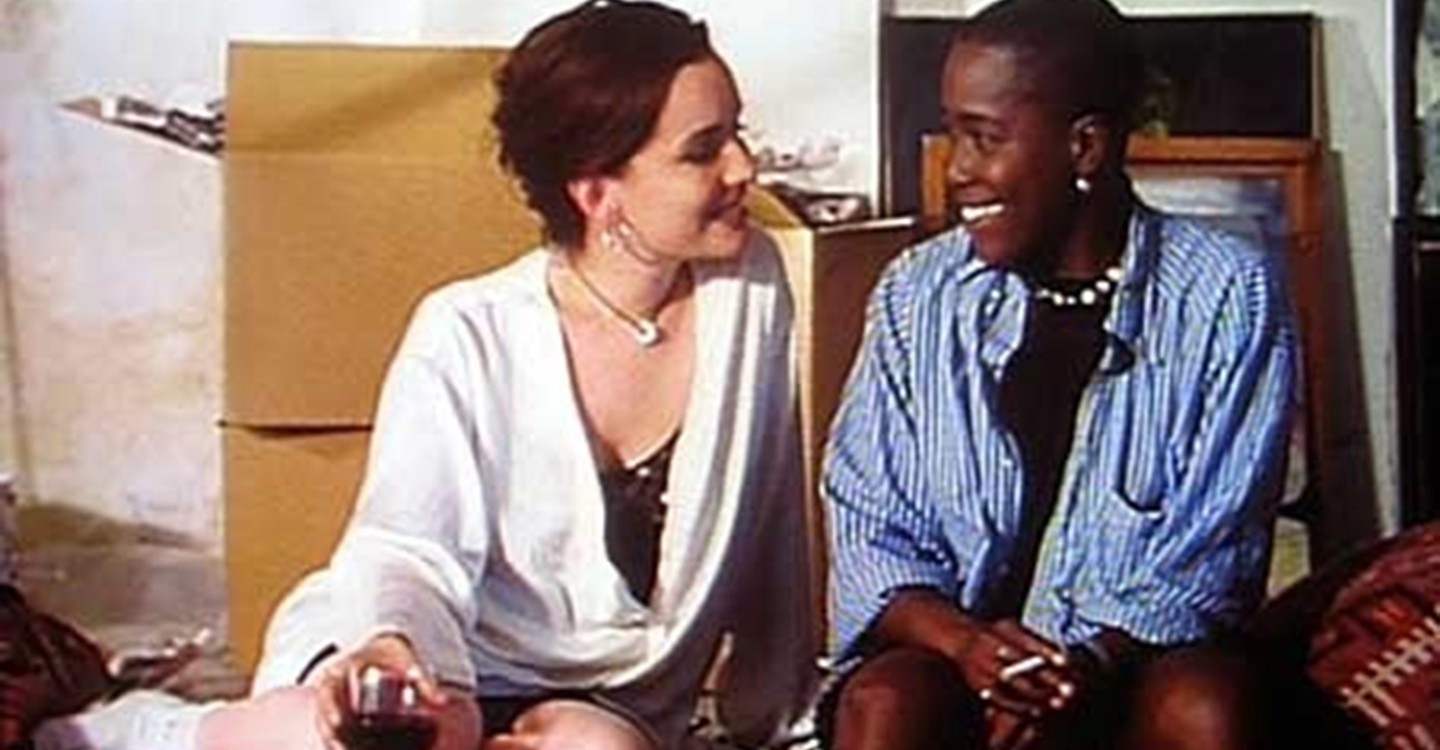 'The Watermelon Woman' is a remarkable cinematic work and the first movie to be directed by an African-American homosexual woman, Cheryl Dunye. It follows a black lesbian video-store clerk, Cheryl, as she struggles to make a documentary about Fae Richards, a forgotten black actress from the 1930s.
In the process, she discovers, to her surprise, that Richards had a female, Caucasian lover. Meanwhile, Cheryl finds herself falling for a Caucasian customer too. The movie inventively uses a combination of actual footage of past movies and scenes recreated by Dunye. It sheds light on the contribution of African-Americans to Hollywood while criticizing their stereotypical representation on the screen.
6. Lady Bird (2017)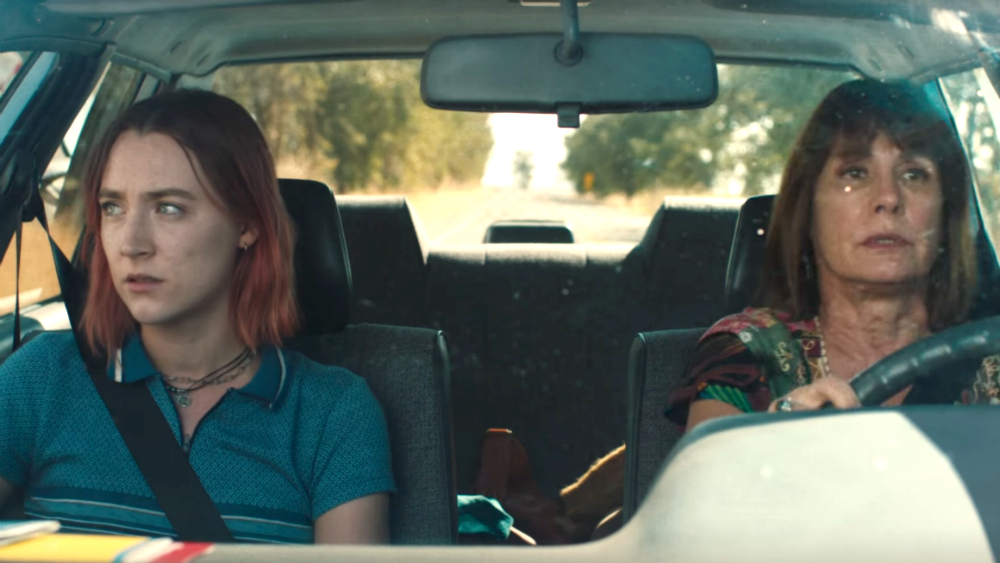 'Lady Bird' is a 2017 indie dramedy that raises the bar pretty high for coming-of-age films. It also marked the directorial debut for Greta Gerwig who helms 'Little Women.' Hence, the similarity in film-making style between the two movies is quite apparent and unsurprising, despite the difference in the time periods that they are set in. 'Lady Bird' proves to be a brilliant depiction of the relationship between a mother and her daughter.
It follows Christine "Lady Bird" McPherson, played by Saoirse Ronan who rebels against her strong-headed mother despite the similarities in their personalities. The movie has been praised for accurately describing that complex phase in growing up when teens start to feel like their life has just begun and the only way they can live it to the fullest is by being away from home. Apart from Ronan, another 'Little Women' actor that also stars in 'Lady Bird' is Timothée Chalamet.
5. Mansfield Park (1999)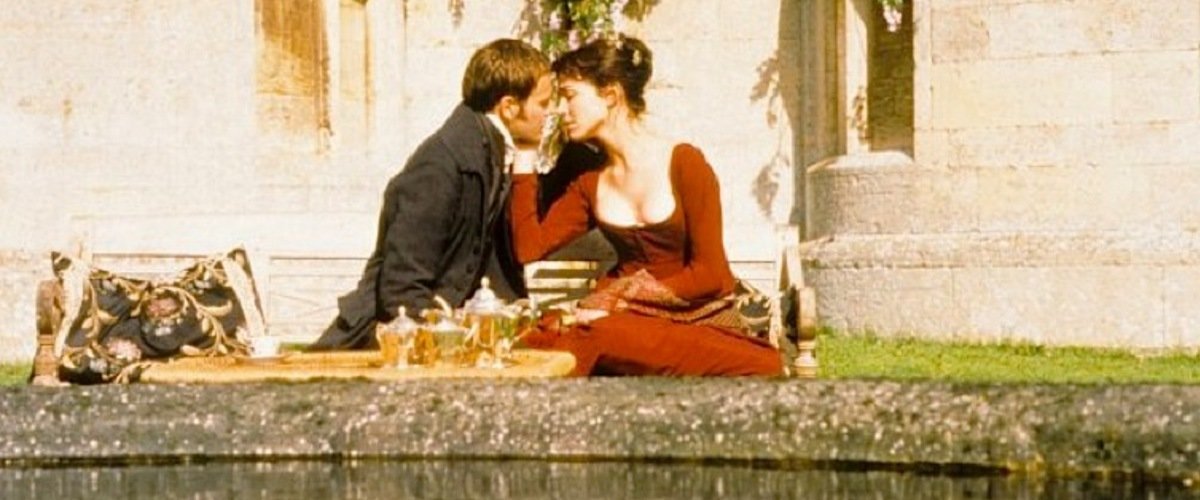 Jane Austen is definitely one of the most popular feminist authors that the world has witnessed. Her books not only prove to be extremely entertaining but they have also secured a place in academia strongly. Plus, her works have witnessed numerous on-screen adaptations over the years and will continue to do so. The 1999 movie, 'Mansfield Park' is one such adaptation, based on Austen's novel of the same name.
Although the film takes several creative liberties, it has received praise for Patricia Rozema's vivid direction and strong acting performances. It follows a young woman, Fanny Price who moves in with her aunt. However, when her uncle tries to match her with his neighbor, she resists.
Read More: Movies Like Lady Bird
4. Emma (1996)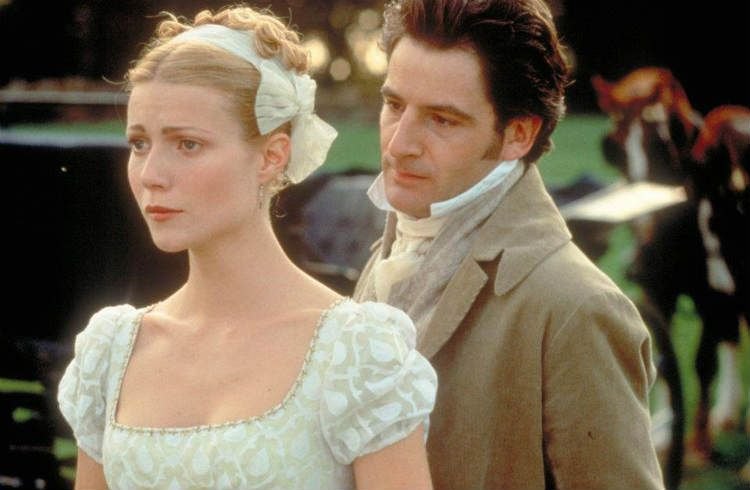 'Emma' is another adaptation of a Jane Austen novel. Based on the writer's book of the same name, 'Emma' is notable for remaining faithful to its source material unlike 'Mansfield Park.' The period comedy follows the titular character who tries to set her shy friend up with a man named George Knightley, an eligible bachelor.
However, Emma starts to find herself falling for Knightley, thereby complicating her friendship with Harriet. It must be noted that this "love triangle" of sorts only forms a very minor part of the story and the other conflicts turn out to be quite interesting in their own way.
3. Wuthering Heights (1939)
If you have read Emily Bronte's 'Wuthering Heights' and want to watch the story unfold on screen, you should definitely opt for the 1939 movie and not the 2005 film, despite the former being in grayscale. The 1939 film perfectly captures the mood and tone of Bronte's Gothic tale with exceptional cinematography, making it a classic Hollywood production that ought to be watched.
It follows the tragic and rather dark love story between Heathcliff, an orphan, and Cathy who grew up together in the same house. Despite sharing a passionate bond, Cathy marries her rich neighbor which upsets Heathcliff majorly. However, their old flame gets reignited when Heathcliff returns to the village after several years, now a wealthy man himself.
2. Pride & Prejudice (2005)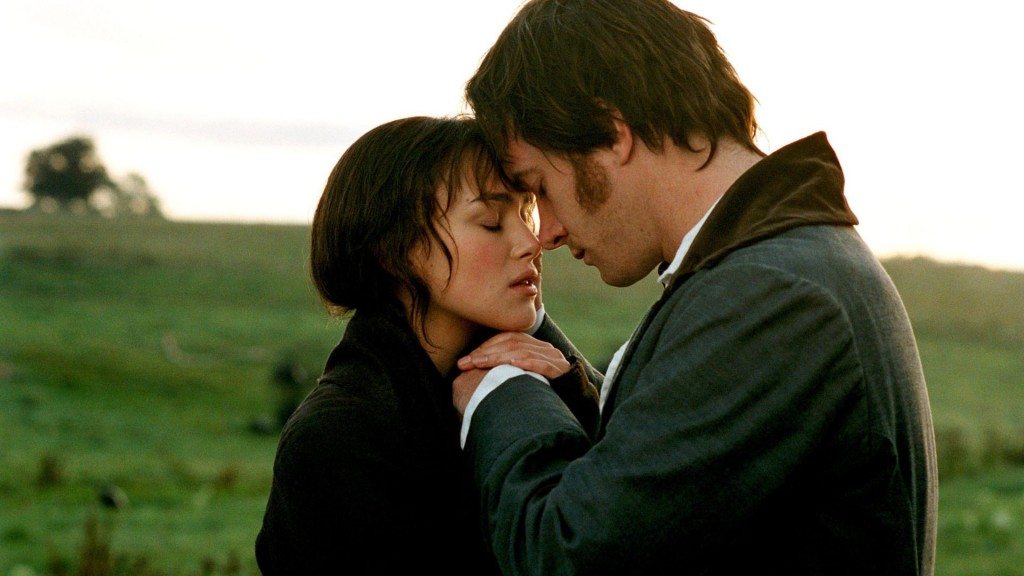 'Pride and Prejudice' is (yet) another adaptation of a novel by Jane Austen. In fact, it is based on her best and most popular book. Like 'Little Women,' the movie follows the lives of sisters who are urged to get married to wealthy men and settle down as if that were the only purpose in a woman's life.
Keira Knightley plays Elizabeth Bennett, one of the five Bennett sisters and also the movie's protagonist and point of view character. She was nominated for an Academy Award for Best Actress for her performance. The film was lauded by critics for Joe Wright's direction and its modern style which allowed the movie to shine its own light despite the existence of multiple adaptations of Austen's story.
1. Sense and Sensibility (1995)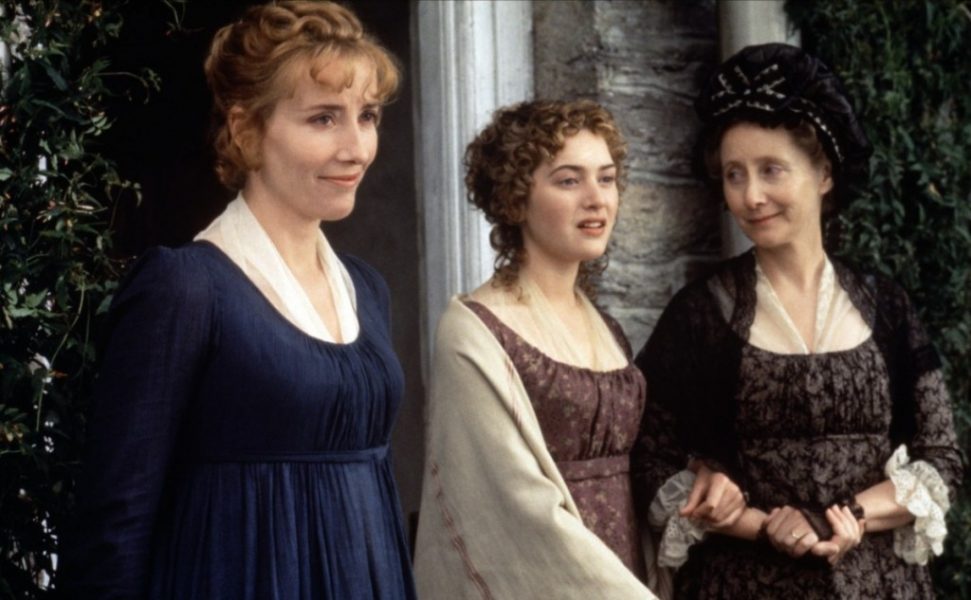 If it hadn't been clear up until now, the closest resemblances to 'Little Women,' according to me have been stories by Jane Austen. 'Sense and Sensibility' is yet another cinematic adaptation of Austen's novel of the same name. The 1995 movie is directed by Ang Lee, and that is enough proof about the film being the best adaptation of the novel.
The movie follows three sisters whose father dies, pushing them into poverty at a time when two of them are dealing with heartbreaks. Apart from Lee's presence behind the camera, the movie boasts of a star-studded cast which includes Emma Thompson (who also wrote the film's screenplay), Kate Winslet, Hugh Grant, and Alan Rickman.
Read More: Movies Like Pride and Prejudice