Timothee Chalamet is an American actor. Born in New York City, Chalamet comes from a family that is very artistically inclined. His older sister Pauline is an actress and his maternal family is involved in the show business. While in school, Timothee Chalamet began to look for artistic outlets and finally joined the Fiorello H. LaGuardia High School of Music & Art and Performing Arts. It was a turning point for him as he soon decided to pursue acting as a profession after understanding the nuances of the art. Notably, his sophomore year drama teacher was in awe of the audition that he gave. Throughout college, Chalamet kept pursuing his acting career.
Even as a child, Chalamet had made his debut in two short horror films before appearing in 'Law & Order'. But he began to gain more recognition after his appearance in 'Homeland' where he plays the rebellious son of the Vice President. In 2014, Timothee Chalamet made his feature film debut in 'Men, Women & Children'. Later that year, he went on to appear in Christopher Nolan's 'Interstellar' where he played the part of the son of Matthew McConaughey's character.
That being said, Timothee Chalamet was not clearly in the spotlight until he appeared in 'Lady Bird' and 'Hostiles' in supporting roles. He followed this by playing the lead in Luca Guadagnino's 'Call Me By Your Name', a performance which gained critical acclaim. It also won him a nomination for the Best Actor category at the Oscars, making him the third-youngest nominee. The next year Chalamet appeared in 'Beautiful Boy' and delivered another impressive performance which won him a BAFTA nomination. It is abundantly clear now that Chalamet's stardom is on the rise and he is an actor to watch out for. So naturally, you must be wondering what is the next Timothee Chalamet movie or TV show? Well, here's the list of upcoming Timothee Chalamet films scheduled to release in the near future. We can only hope that the new Timothee Chalamet performances would be as good as some of his recent ones.
4. Little Women (2019)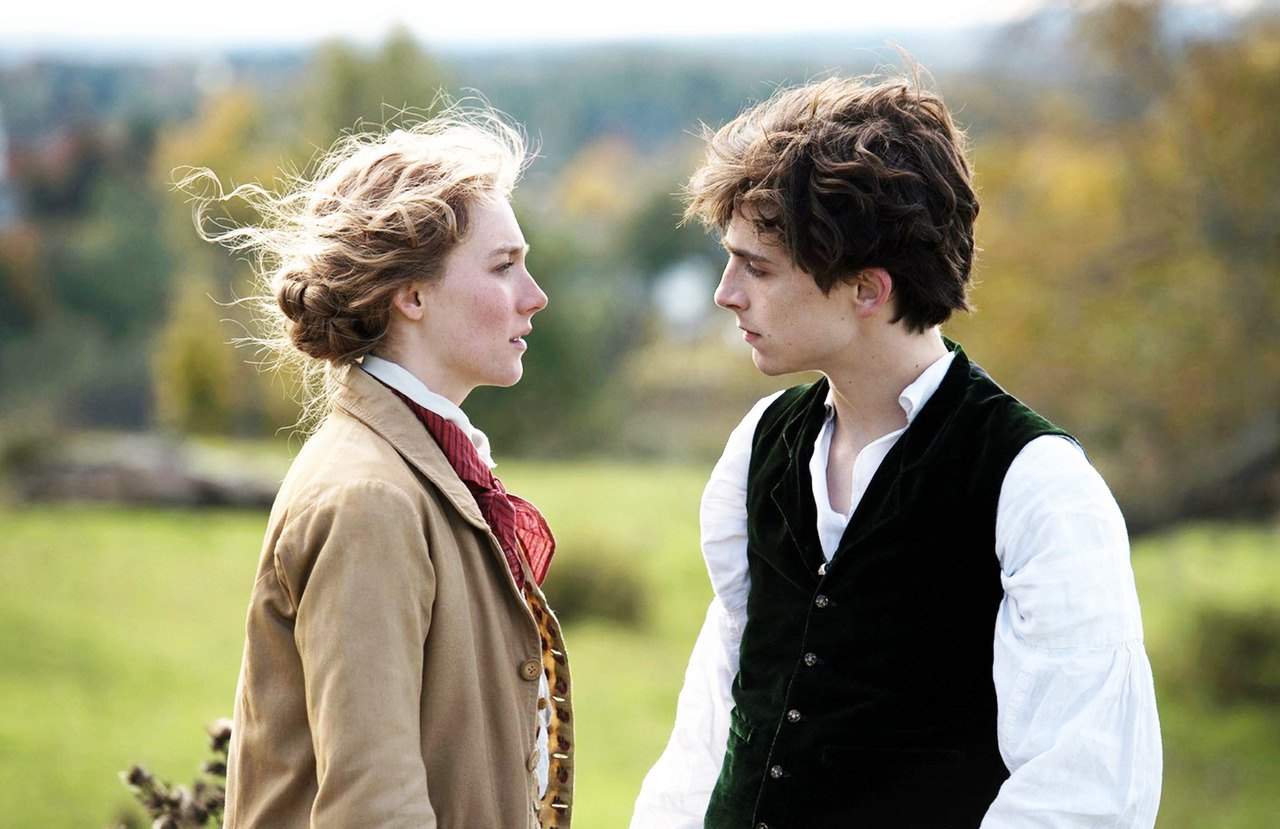 'Little Women' is an upcoming drama that reunites Greta Gerwig with Saoirse Ronan and Timothée Chalamet. It is based on Louisa May Alcott's 19th century novel of the same name that deals with four women who are coming of age in the United States in the Civil War era. Timothee Chalamet appears in the role of Laurie, the boy next door.
The plot mainly focuses on Ronan's character, Jo, who is an aspiring writer, working on a novel about her life as well as her sisters, who are determined to live life on their own terms. Although the editor seems to believe that Jo's novel has to be short and spicy while casting women in traditional roles as wives, Jo is determined to prove that there is more to women than that. The movie will undoubtedly be a feminist exploration from Gerwig and we cannot wait to see how Chalamet performs. It comes out on December 25, 2019.
3. Dune (2020)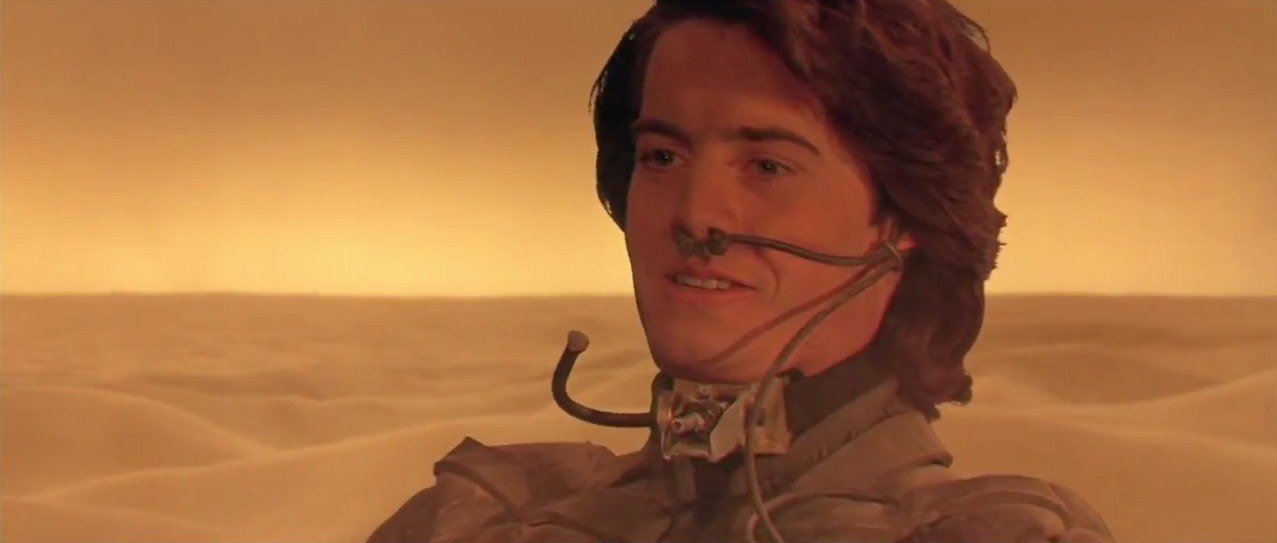 'Dune' is an upcoming sci-fi epic from Denis Villeneuve, the man who amazed us with 'Blade Runner 2049'. The story is based on Frank Herbert's 1965 novel of the same name. The plot focuses on warring families in the distant future, who control individual planets. One of the families owns the desert planet called Arrakis that has a valuable commodity called 'spice'. It can enhance mental abilities and is, therefore, one of the most sought after items in the universe. The Atreides family that controls the planet becomes the target of the warring houses including House Harkonnen, which is villainous.
Notably, David Lynch made an earlier version of 'Dune' where the director did not have final cut privileges due to creative differences. Denis has assured that he plans to make a two-part film that does not go back to Lynch's movie, rather returning to Herbert as the source. Timothee Chalamet became one of the first actors to join the star-studded cast of the movie. It marks Chalamet's first appearance in a blockbuster film and we're all eagerly waiting to see him impress us again with his acting chops in this new avatar. The film releases on December 18, 2020.
Read More: Upcoming Billy Crudup Movies
2. The French Dispatch (2020)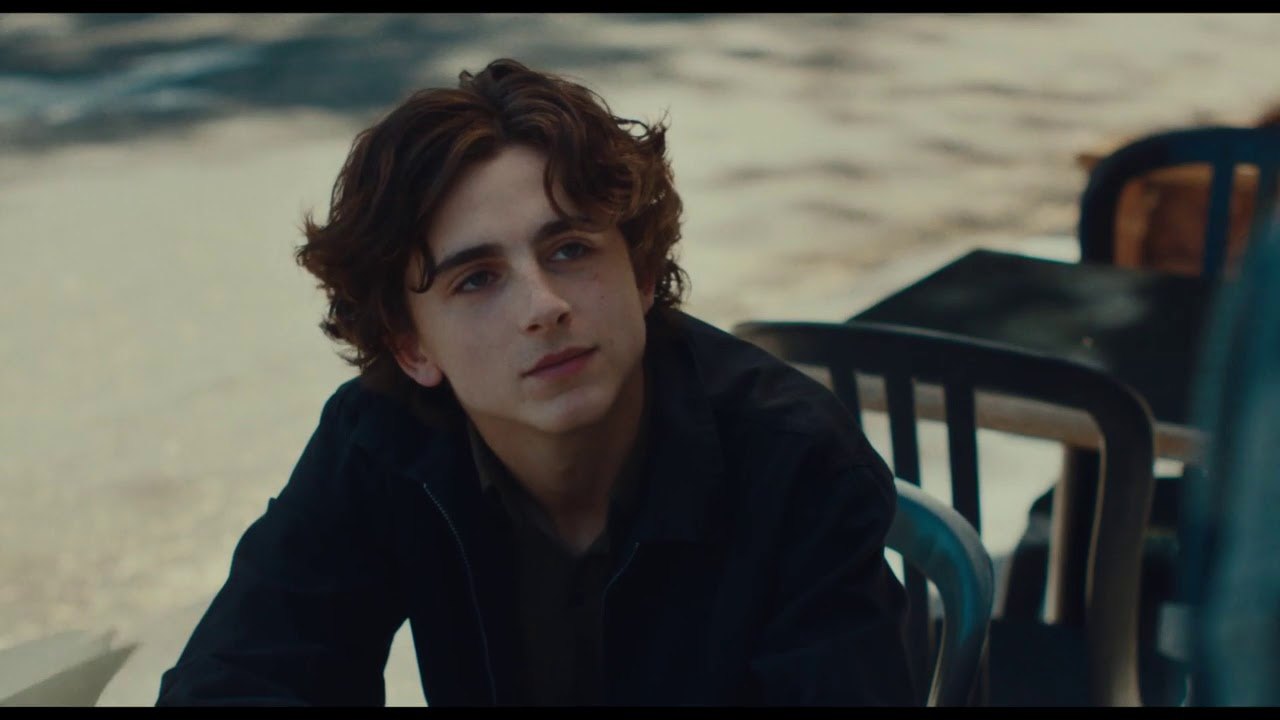 'The French Dispatch' is an upcoming movie by Wes Anderson which will once again see Saoirse Ronan and Timothee Chalamet share screen space. Not much is known about the plot at the moment, but Anderson has revealed that the story is intended to be a love letter to journalists who are in Paris, working at an outpost of an American newspaper in the 20th century.
Furthermore, we know that the plot is based on a man in France who wants to create his own magazine. The American journalist has to fight to write what he wants to write. Although the movie does not directly deal with the freedom of the press, Anderson has assured that in portraying reporters, 'The French Dispatch' will also shed light on what is going on in the real world. Knowing the kind of tone that Anderson likes to set in his films, Timothee Chalamet is bound to be a good fit.
Read More: Upcoming Adam Brody Movies
1. Find Me (TBA)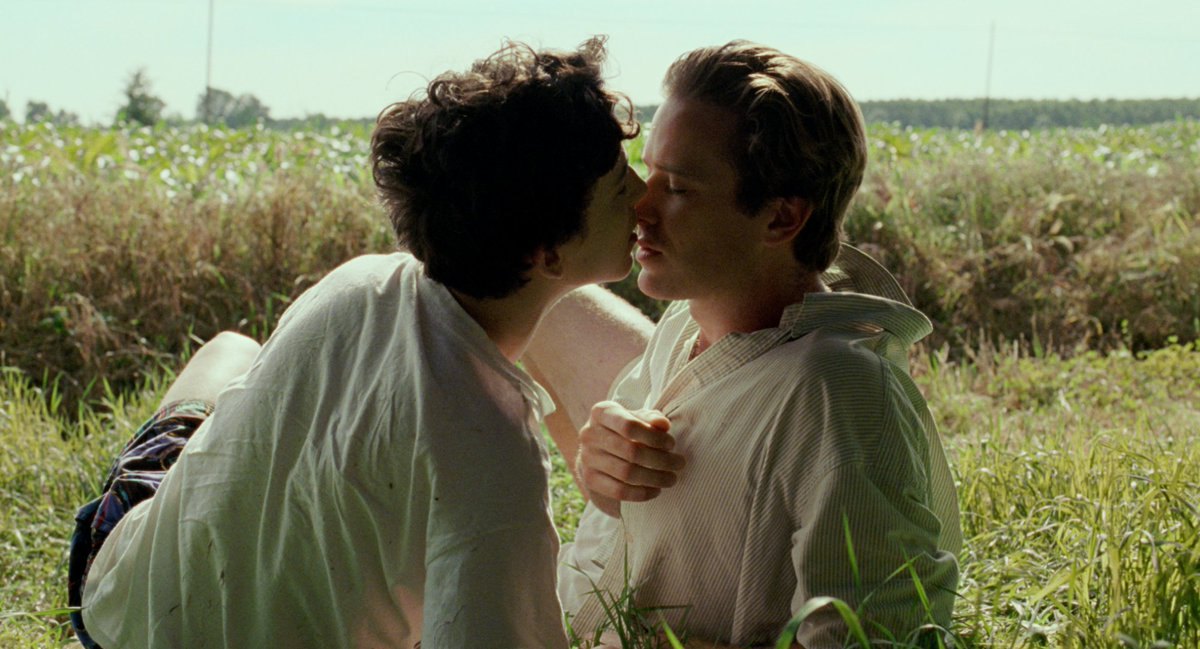 'Find Me' is the planned sequel to 'Call Me By Your Name', where Timothee Chalamet delivered a fantastic performance. He reprises his role as Elio in the upcoming movie. Not much is known about the plot at the moment and with the actor's plate currently full, it will be some time before the sequel comes out.
Read More: Upcoming Danny McBride Movies
ALREADY RELEASED
The King (2019)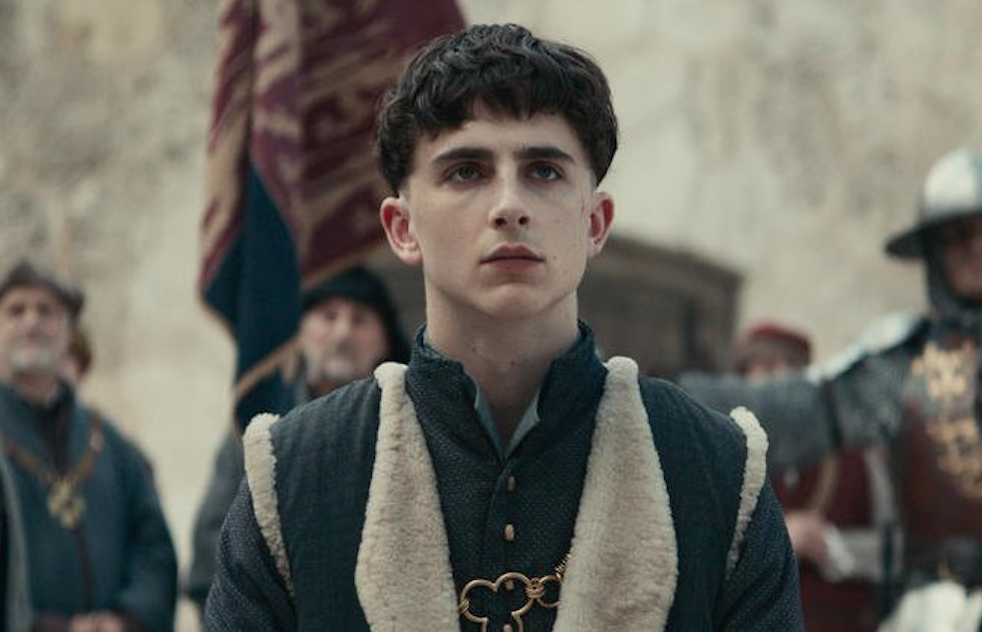 'The King' is an adaptation of William Shakespeare's 'Henry' plays. Timothee Chalamet appears in the movie as Hal, the wayward prince who ascends the English throne after his father passes away. However, the young king is about to find out that he has to navigate the politics of the palace while dealing with the fallout from the war that his father left behind.
All the while, he has to deal with the emotional strings of his past life. Chalamet is on a roll with period pieces currently and delivers a performance to be remembered. 'The King' made its debut at the Venice Film Festival, before getting a theatrical release on October 11, 2019. Finally, it has been made available for streaming on Netflix from November 1, 2019.