'Hamilton' is perhaps the most engaging piece of infotainment of recent times. The Disney "film" is based on an exceptionally successful musical of the same name. In fact, it is basically a recording of that musical rather than an adaptation. The musical had been nominated for a record 16 Tony Awards, winning 11 of them. 'Hamilton' is known for using modern storytelling methods to tell a period tale, and for casting actors of color in Caucasian roles.
Lin-Manuel Miranda has created the musical's music and also stars as the titular character. The story is inspired by Ron Chernow's biographical novel, 'Alexander Hamilton.' Some of the other cast members include Leslie Odom Jr., Phillipa Soo, Daveed Diggs, and Renée Elise Goldsberry. You can watch most of these movies like Hamilton on Netflix, Hulu, or Amazon Prime.
7. La La Land (2016)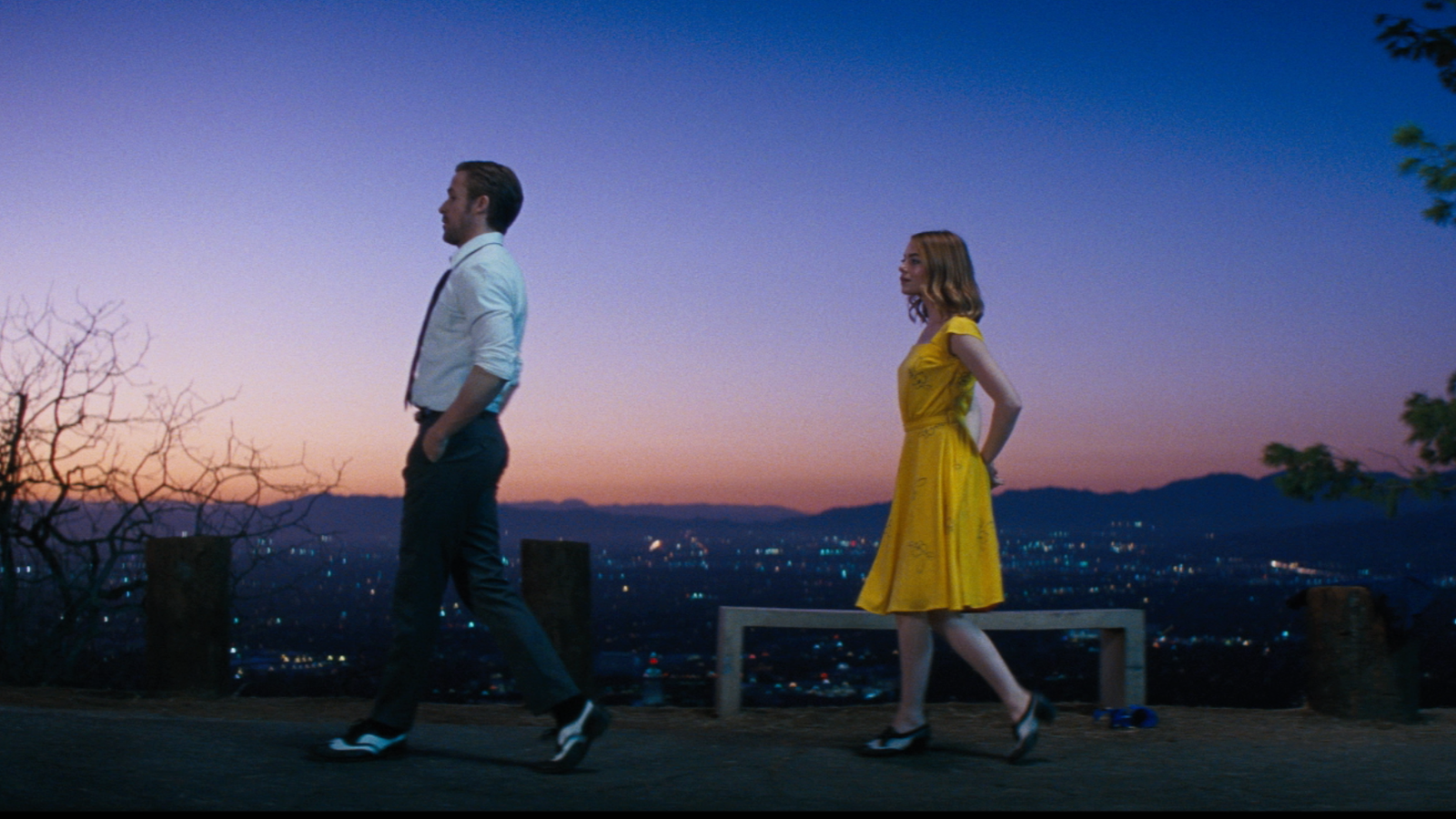 How could one of the most acclaimed musicals of the 2010s miss out on this list? 'La La Land' does not really need an introduction. The film revolves around a couple of lovers whose love for each other gets tested due to the increased responsibilities that higher success brings. The 2016 musical ended up winning as many as six Academy Awards after being nominated for fourteen of them!
6. The Sound of Music (1965)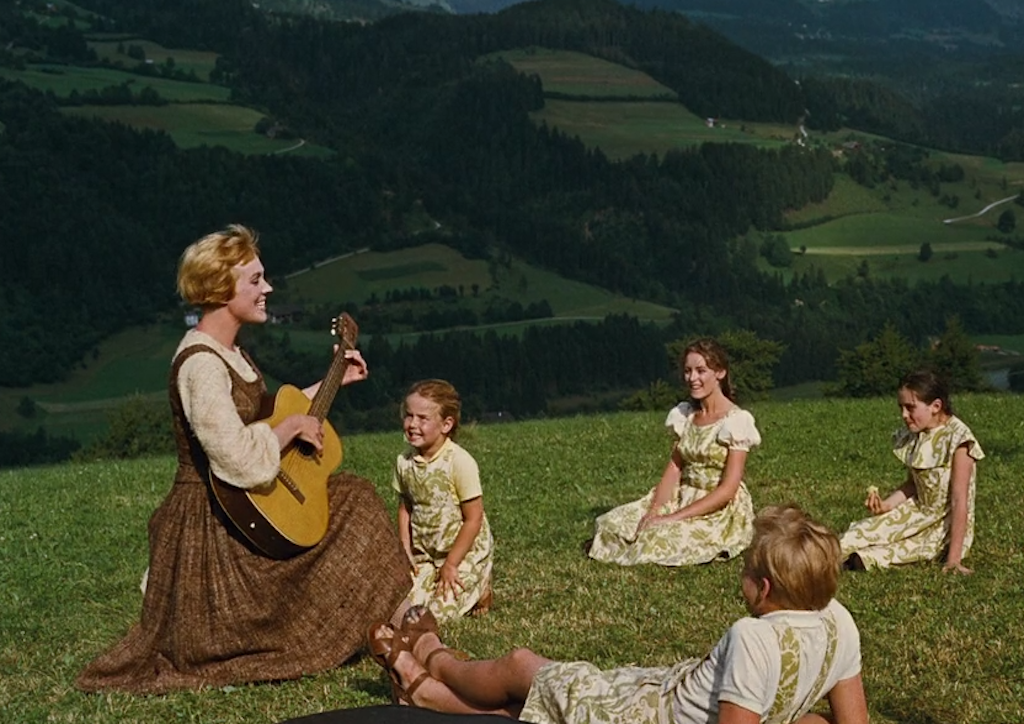 No list of musicals can be complete without the inclusion of this classic, Hollywood flick. 'The Sound of Music' revolves around an Austrian woman who takes up the role of a governess of seven children. She ends up bonding with the children, marrying their widower father, and makes them get over the loss of their homeland to the Nazis. The movie was the highest-grossing film at the time of its release.
5. Chicago (2002)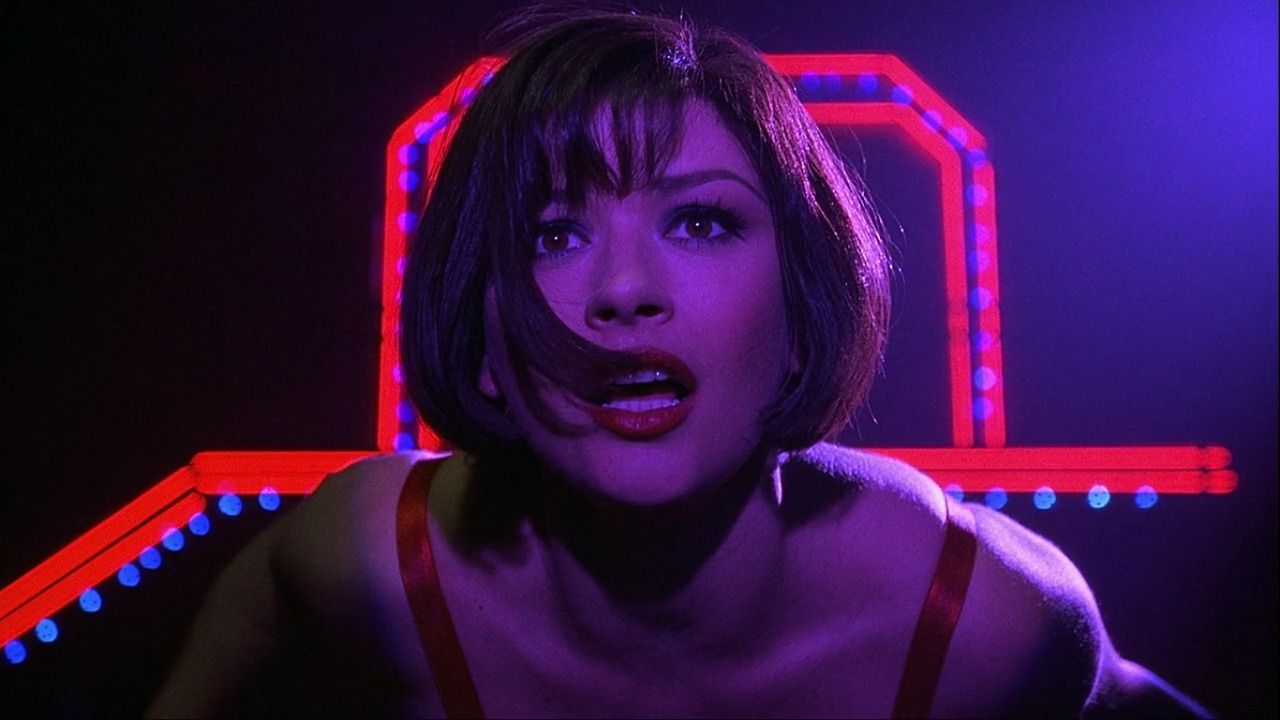 'Chicago' is yet another successful musical film of the 21st century. The film is considered to be one of the most entertaining musical renditions of all time. It revolves around a lawyer who defends two women who have murdered someone. The movie won the Academy Award for Best Picture in 2003 and was the first musical film to do so since 1968's 'Oliver!'
4. Fiddler on the Roof (1971)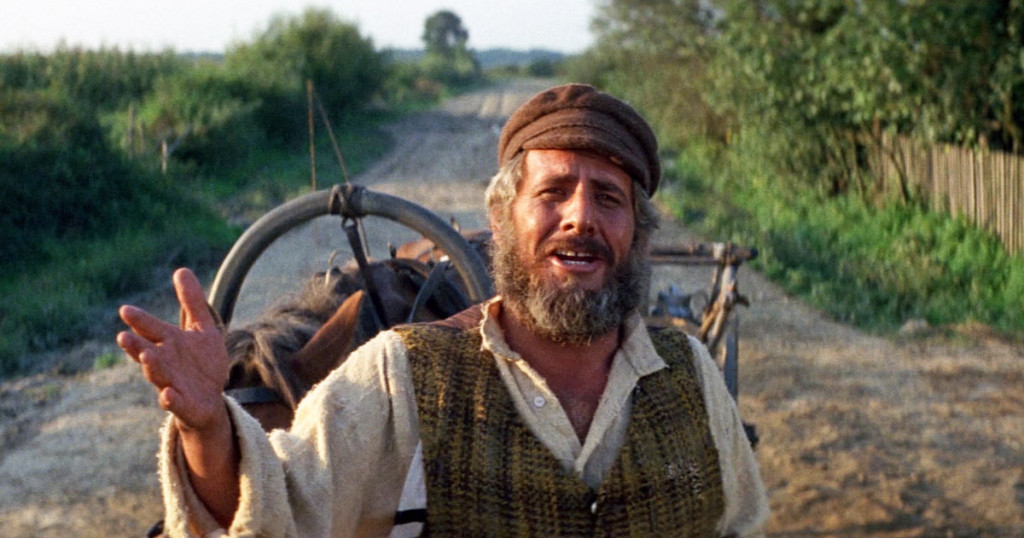 Similar to 'Hamilton,' 'Fiddler on the Roof' manages to nail a period setting, establishing some crucial themes while doing so. The musical revolves around a Jewish father living in a Ukrainian village at the start of the 20th Century. He begins to fear for the preservation of his culture when three of his daughters decide to marry out of love. Meanwhile, anti-semitic sentiments seem to be on the rise in their village. Critically acclaimed, 'Fiddler on The Roof' went on to win three Academy Awards.
3. West Side Story (1961)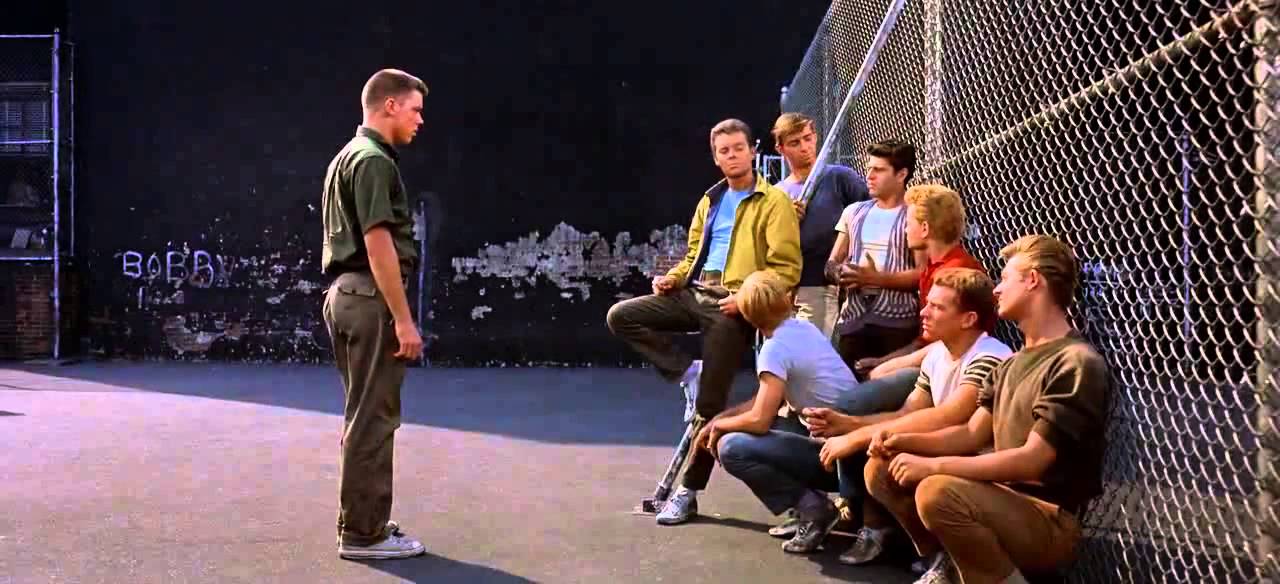 There have been countless stories inspired by 'Romeo and Juliet' but very few of them manage to realize the complete essence of the Shakespearean classic. 'West Side Story' is certainly one of them. The movie revolves around two lovers who find themselves amidst a gang rivalry. The film went on to win as many as 10 Academy Awards, the highest for any musical up to this date.
2. Oliver! (1968)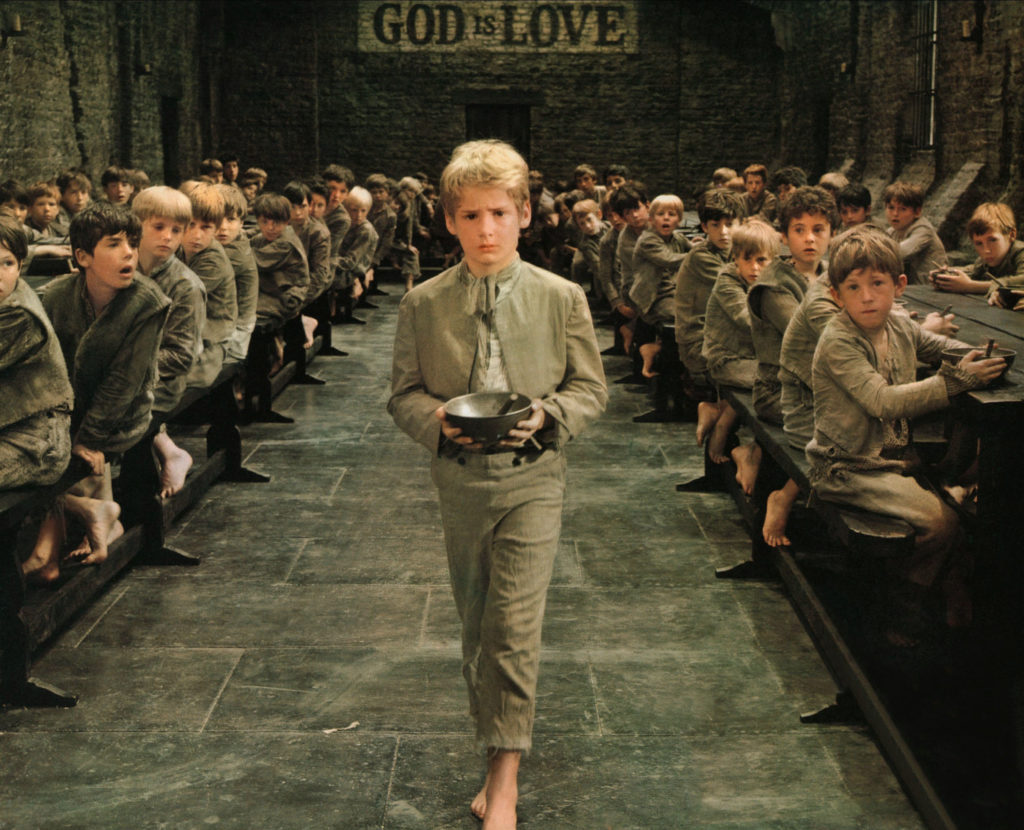 Charles Dickens was celebrated for depicting a truly working-class life in London. Hamilton's tale is perhaps one of the more powerful rags-to-riches stories. Hence, some fans of 'Hamilton' might end up enjoying this 1968 adaptation of Charles Dickens' novel, 'Oliver Twist.' The movie itself is based on a 1960 musical of the same name which is based on Dickens' novel. The movie was nominated for 11 Academy Awards, winning six of them including Best Picture.
1. Les Miserables (2012)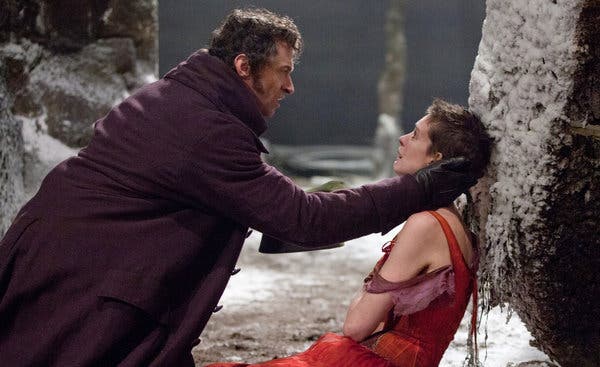 The 2012 musical, 'Les Miserables' is certainly not the most decorated one out there but tells a story rooted in history and literature that is too crucial to forego. Based on a novel of the same name by Victor Hugo, it follows a prisoner named Jean Valjean who breaks parole to start a new life. The story is set amidst the French Revolution and those who are aware of Hamilton's story would instantly make a connection with this aspect. The musical packs a star-studded cast with the likes of Hugh Jackman, Russell Crowe, Anne Hathaway, Amanda Seyfried, and several others.
Read More: Best Musicals of All Time