Directed by Trish Sie, Netflix's 'The Sleepover' is a charming action comedy that revolves around the middle-schooler Kevin (Maxwell Simkins), who has a hyperactive imagination, and his older sister, Clancy (Sadie Stanley). Their quiet and mundane lives capsize when the siblings find out that their seemingly ordinary and uptight mother, Margot (Malin Akerman), used to be a thief before she entered the witness protection program and has been compelled to get involved in one final job by her former associates. Now, they must embark on a life-altering journey to rescue their parents. Ken Marino stars as the hapless and goofy father of Kevin and Clancy, while Joe Manganiello portrays Margot's old flame.
After its release, the movie gained mostly positive reviews from the critics, who praised the film's humor and the performances by the cast. If you have enjoyed 'The Sleepover' and want to watch more films like that, we have the perfect list for you. You can watch several of these movies like 'The Sleepover' on Netflix, Hulu, or Amazon Prime.
7. Mr. & Mrs. Smith (2005)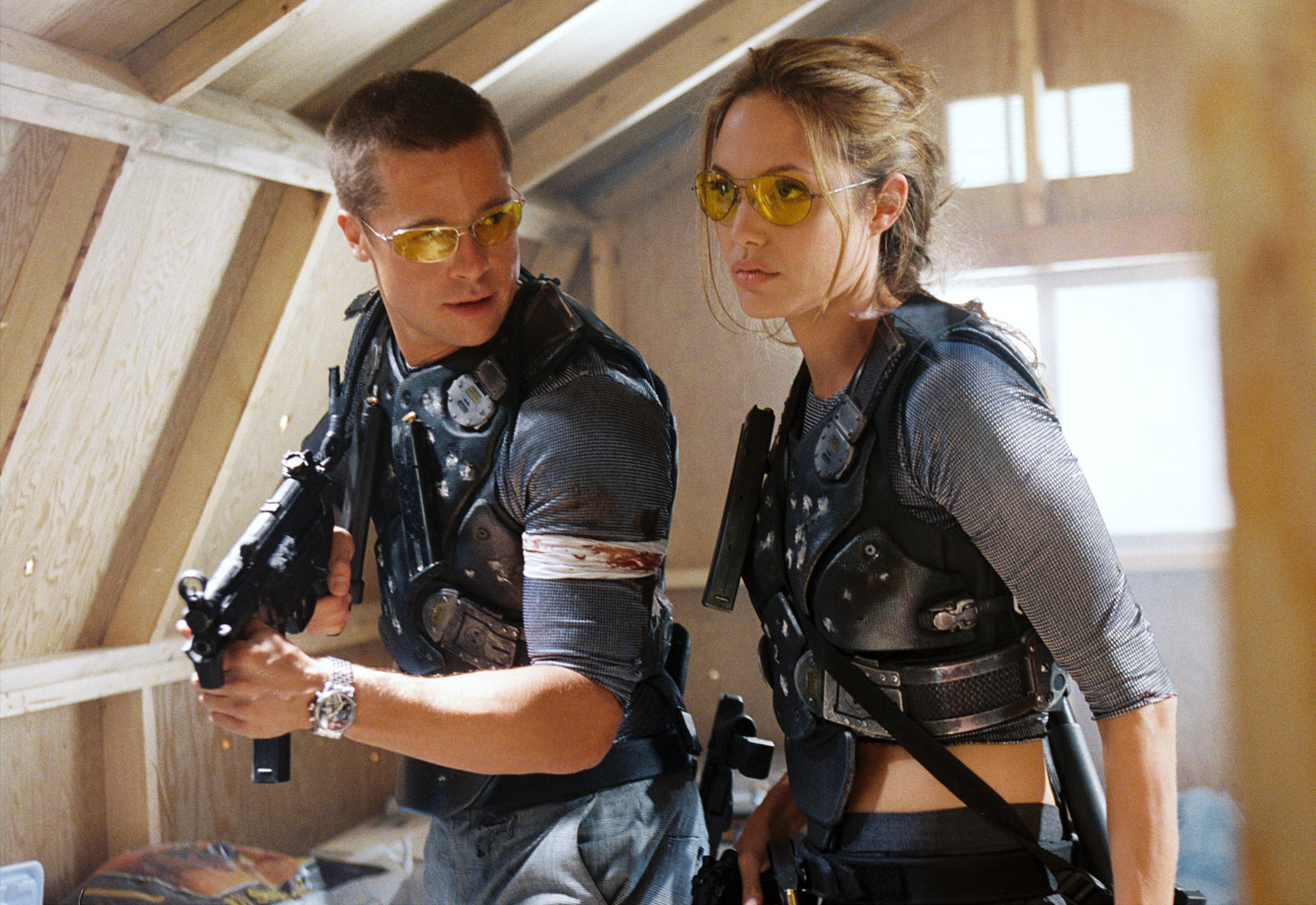 In Doug Liman's 'Mr. & Mrs. Smith', the relationship between two contract killers (Brad Pitt and Angelina Jolie) begins with deception. Neither knows the other's real identity, but they are subconsciously drawn to it. When ultimately the truth comes out, guns are fired and knives are thrown before romance is rekindled. In 'The Sleepover', Margot's secret identity is not even known to her husband, and this ignorance and the subsequent realization have been masterfully used by Sie as vehicles of comedy.
6. Spy Kids (2001)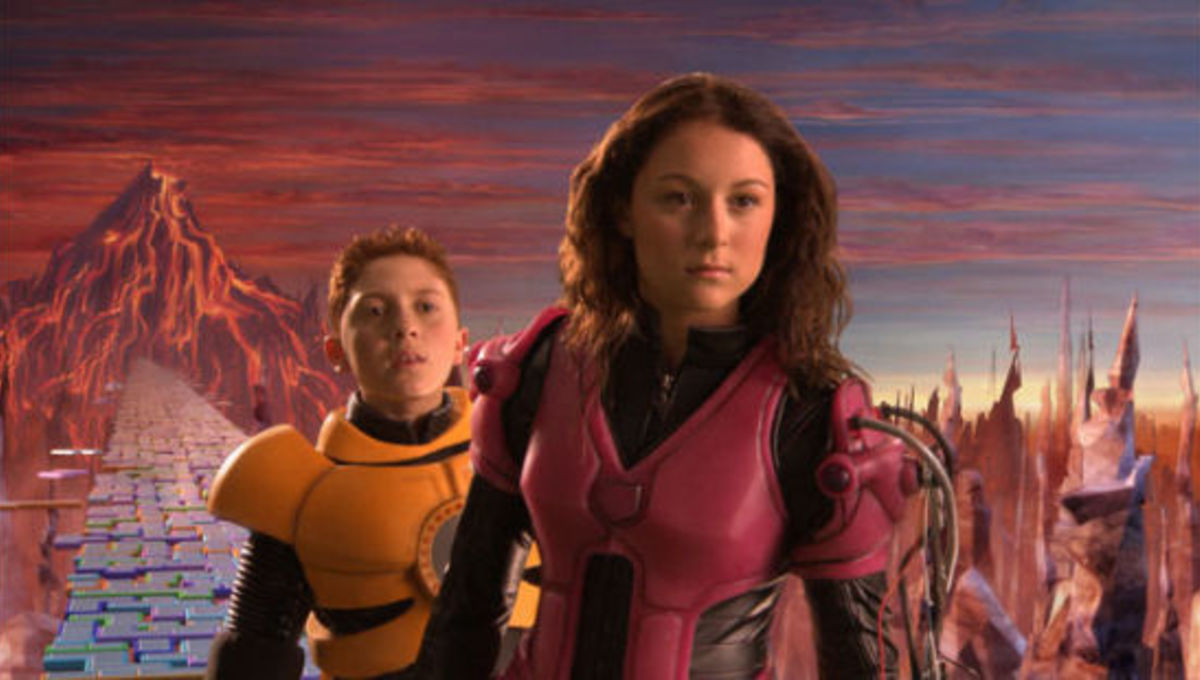 No other film fits the mold of 'The Sleepover' as perfectly as Robert Rodriguez's 'Spy Kids'. 12-year-old Carmen (Alexa Vega) and 9-year-old Juni (Daryl Sabara) lead normal lives. Unbeknownst to them, their parents (Antonio Banderas and Carla Gugino) are spies. After they go missing during a mission, it is up to Carmen and Juni to rescue them and defeat the villain.
5. True Lies (1994)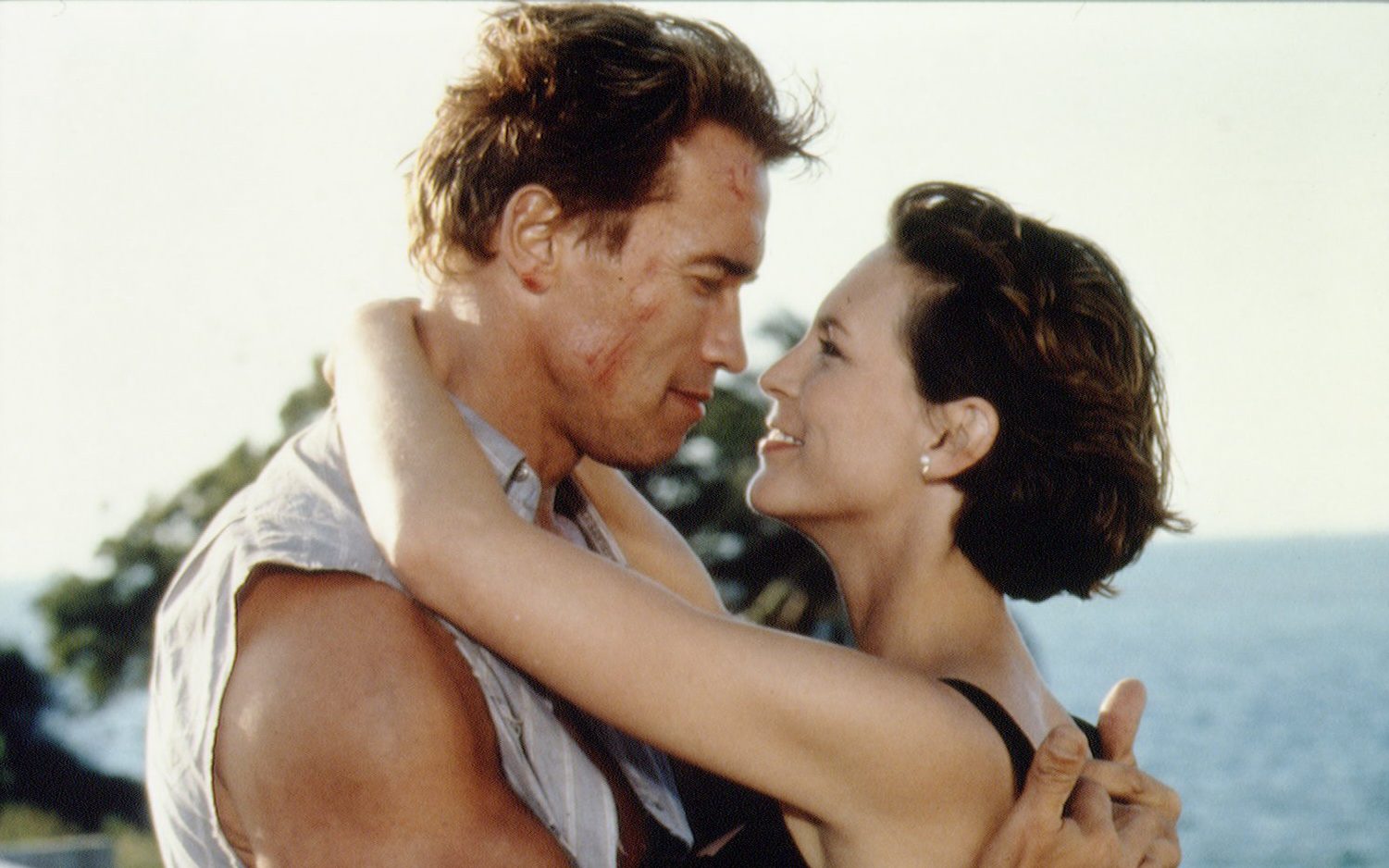 James Cameron's 'True Lies' follows Helen Tasker (Jamie Lee Curtis), a wife and mother who feels suffocated in her cookie-cutter life and desperately wants it to be a bit more thrilling. What she doesn't know is her "boring" computer salesman husband (Arnold Schwarzenegger) is actually a secret agent working for the US government. When it is finally revealed to her, she is initially outraged about all the lies that he has told her over the years, but as she starts working with him to bring down the big baddie and rescue their daughter, she realizes that this is exactly what she wanted all along.
4. Pitch Perfect 3 (2017)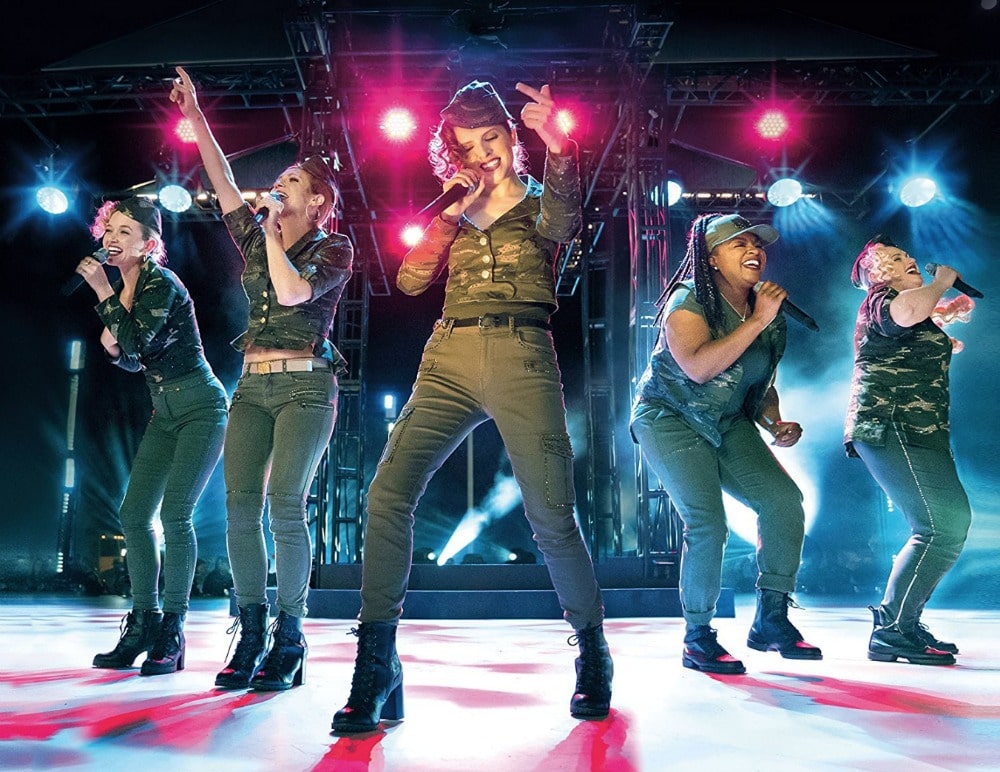 At first glance, it may seem like the third installment in the 'Pitch Perfect' film series has very little in common with 'The Sleepover', besides the obvious fact that they both are Sie's directorial ventures. However, a more critical look into the plot of the musical comedy reveals that they share a soul. Sie's extensive background as a music video director did wonders for her when she was making 'Pitch Perfect 3'. It's those same intuitive skills she employed while directing the hilarious action sequences of 'The Sleepover'.
3. Adventures in Babysitting (1987)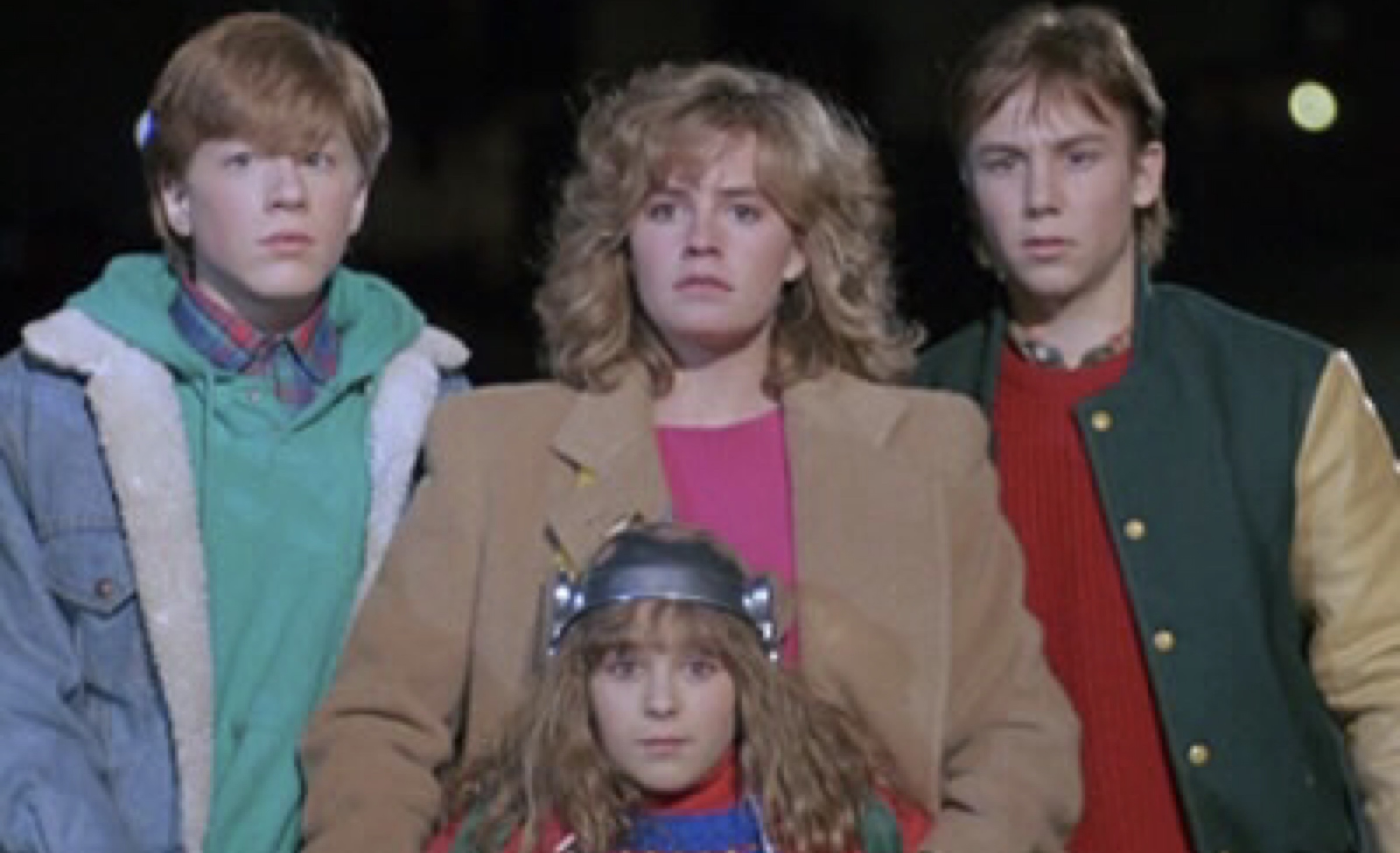 Chris Columbus' 'Adventures in Babysitting' is a quintessential teen comedy of the 1980s. It stars Elisabeth Shue as Chris Parker, a seventeen-year-old girl who is planning an anniversary date with her boyfriend. But it turns into a night filled with pandemonium and misadventures when her boyfriend cancels on her, and she has to babysit the neighbor's children.
2. Sleepover (2004)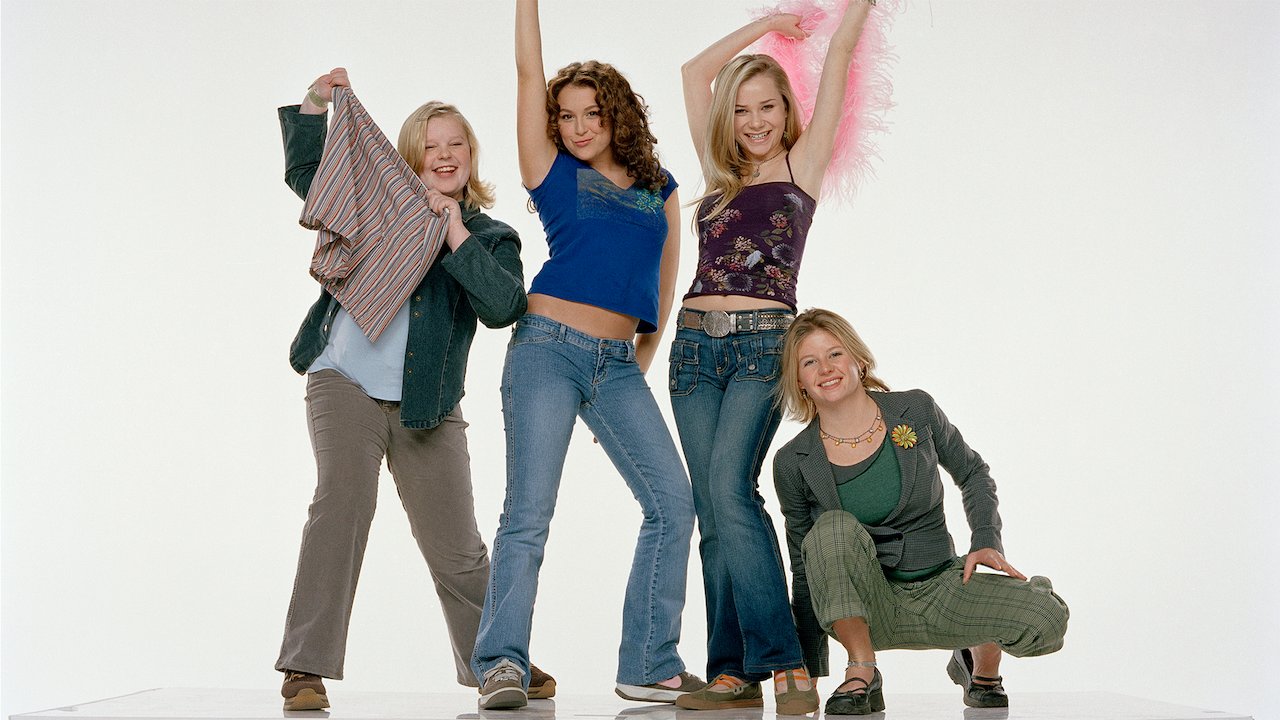 Joe Nussbaum's teen comedy 'Sleepover' tells the story of four close friends, Julie Corky (Alexa Vega), Hannah Carlson (Mika Boorem), Farrah James (Scout Taylor-Compton), and Yancy Williams (Kallie Flynn Childress), who are having a slumber party at the last day of school. Popular girl Staci Blake (Sara Paxton), who used a good friend of Julie, challenges them to a scavenger hunt. If the girls win against her clique, she declares, they will get the much-desired lunchtime seat close to the school fountain.
1. Keeping Up with the Joneses (2016)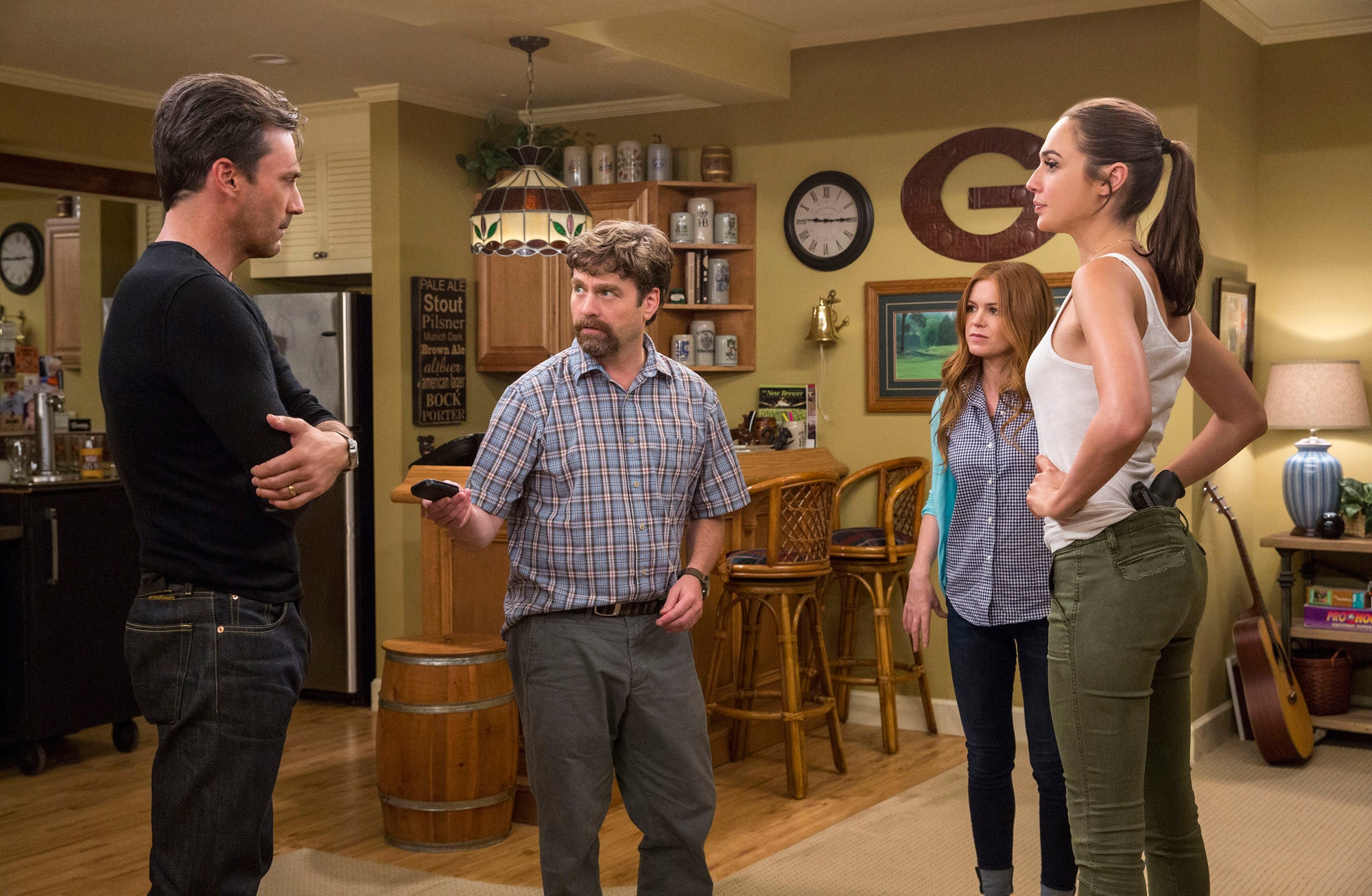 Jeff and Karen Gaffney (Zach Galifianakis and Isla Fisher) are your average couple. Their peaceful lives are disrupted when they meet Tim and Natalie Jones (Jon Hamm and Gal Gadot), a good-looking and successful couple who moves into the cul-de-sac the Gaffneys live in. Jeff and Karen later find out that the Joneses are, in fact, spies, investigating the defense contractor company Jeff works for.
Read More: Best Action Romance Movies