Angelina Jolie. One half of what was arguably the best Hollywood power couple of all time. I always believe Brad Pitt and Angelina Jolie get more publicity for their private lives than for their prowess in the acting industry. Jolie has produced some remarkable performances over the years. Here is a look at list of top Angelina Jolie movies selected from her impressive filmography. You can watch some of these best Angelina Jolie movies on Netflix, Hulu, or Amazon Prime.
12. Lara Croft: Tomb Raider (2001)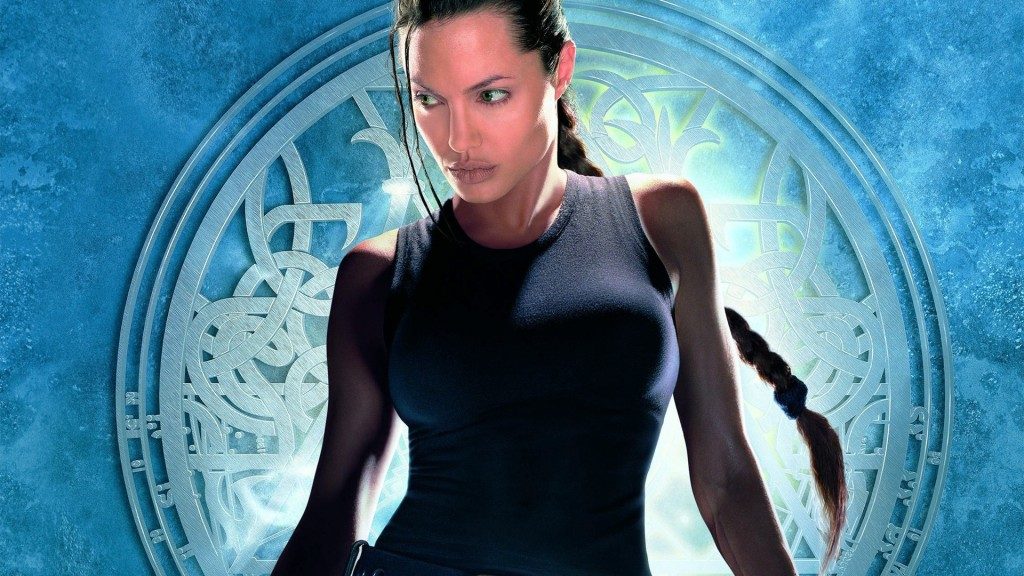 The movie which gave Angelina Jolie her big break. Her performance as the spunky heiress Lara Croft stands out in this otherwise average film. This film is credited with giving rise to the plethora of computer game-based films that we see today. Jolie makes the perfect Lara Croft, her facial expressions and sly smirks adds a personality to the character that the video games do not portray. The action scenes are pretty decent, they seem to be heavily inspired from the 'Indiana Jones' series of films. A fun movie with nice effects and a strange, interesting plot, worth watching once to see the origins of Angelina Jolie.
Read More: Best Radhika Apte Movies
11. Playing by Heart (1998)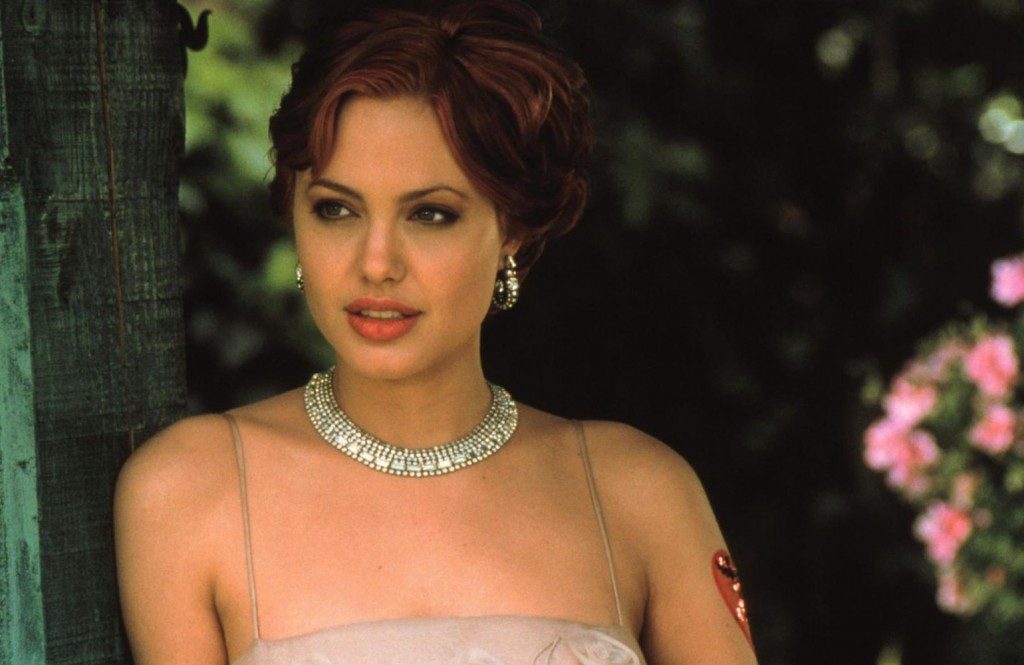 A true hidden gem of a film that takes you an endearing, emotional ride. The film boasts a largely talented cast of actors including the likes of Gillian Anderson (of 'The X Files' fame), Sean Connery and Ellen Burstyn. The story follows four different couples and the struggles which each of them face. It shows what it takes to maintain relationship and is a case study on what love really is. Angelina Jolie's acting is downright stunning and her on-screen chemistry with Ryan Phillipe is perfect. The movie takes a fresh approach to problem solving and that is where its strength lies. A funny and romantic film with astonishingly true parallels to real life which will live you with a good feeling inside.
Read More: Best Chris Tucker Movies and TV Shows
10. Maleficent (2014)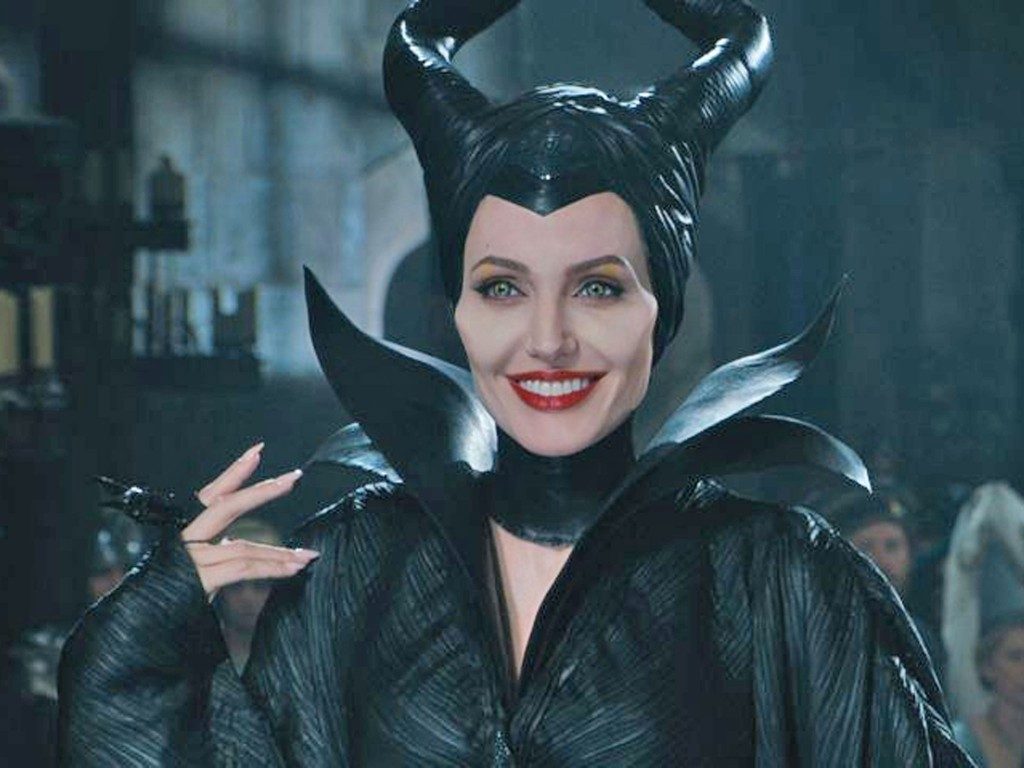 Most of the biggest A-listers in Hollywood have at least one Disney film under their belt. Angelina Jolie is magnificent in and adds a new dimension to Disney villains (or anti-heroes) with a remarkable performance. While the film is supposed to be an adaptation of 'Sleeping Beauty', it strays far enough to avoid direct comparisons with the original story. The CGI is reminiscent of 'Pan's Labyrinth' at times and the setting really helps to draw you into the world where the film is taking place. This film is the personal, inner journey to recover from a physical trauma and emotional betrayal by people close to you, whom you trust the most. One of the rare Disney films that feels much closer to real life than most of the fairy tales Disney usually spews out.
Read More: Best Tupac Shakur Movies
9. The Good Shepherd (2006)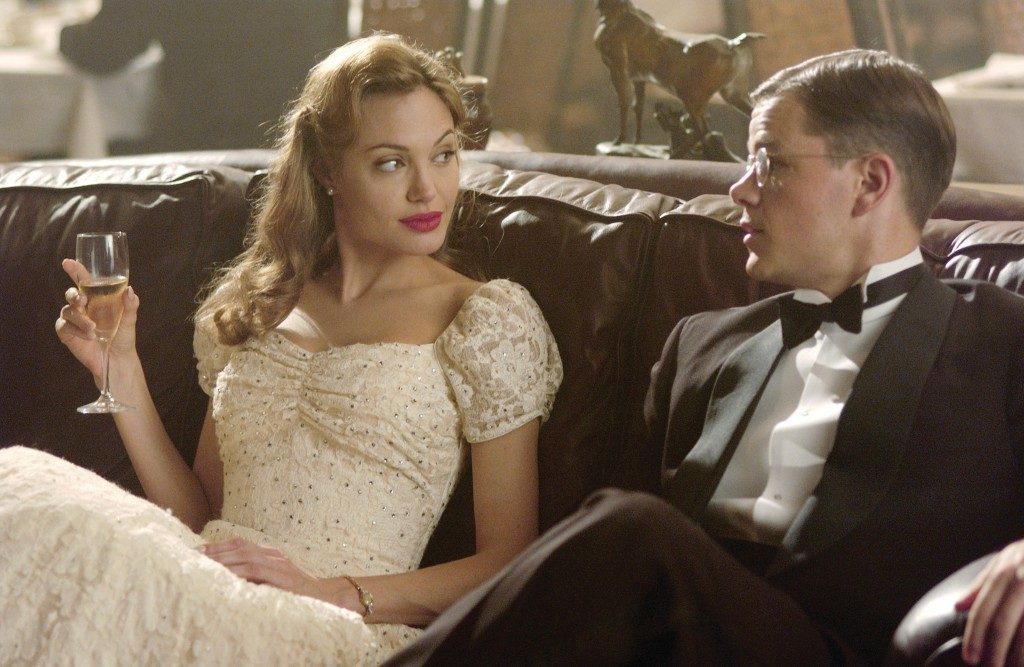 Robert De Niro, Matt Damon and Angelina Jolie all shine in this film that makes you want to think and understand, rather than forget. The film follows the early days of the Central Intelligence Agency, with a focus on the life of Edward Wilson (Played by Damon) who was one of the CIA's founding officers. The film effortlessly navigates one of the most volatile periods in the history of the CIA while developing it's characters and throwing in a vast range of emotions in between them. It could be said, however, that the film does seem drawn out at times and better editing could have helped it retain the thrilling and energetic pace it often possesses in many sequences.
Read More: Best Matt Damon Movies
8. Kung Fu Panda 2 (2011)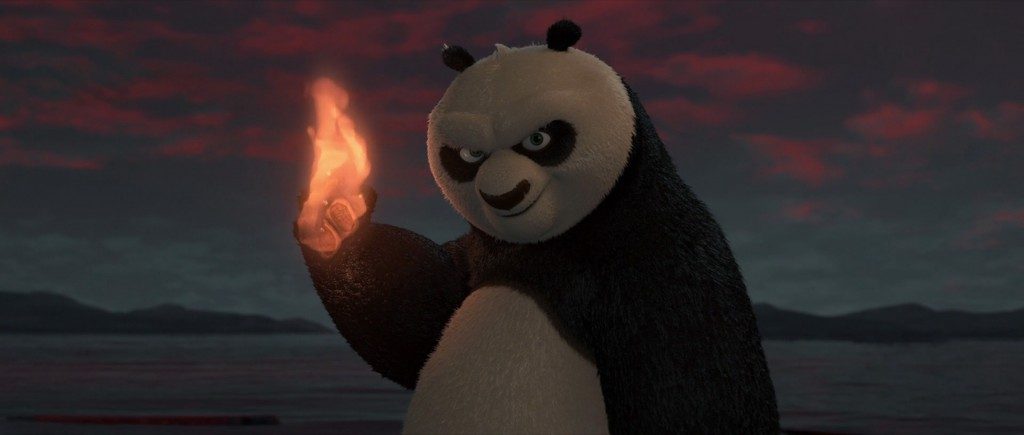 Yes, in case you did not know, Angelina Jolie voices one of the lead characters in this film. Remember the 'Tigress', the leader of the Furious Five until Po 'fell from the sky in a ball of fire'? Jolie voices the Tigress, resuming her role from the first film. The sequel wasn't the mediocre, money-bait sequel we've come to expect from most sequels but was in fact every bit as good as the first film. Jack Black excels as 'Po', providing the classic comedy that made him famous in the first film. One of the strongest aspects about this movie is the balance of story, action, detail and comedy. Some do believe that the first installment overdid it a bit with excessive use of humour but this part definitely takes care of that by providing enough character development that will attract older audiences. And watch out for Gary Oldman, who plays the villainous peacock Shen, he is a total delight to watch.
Read More: Best Gary Oldman Movies
7. Beowulf (2007)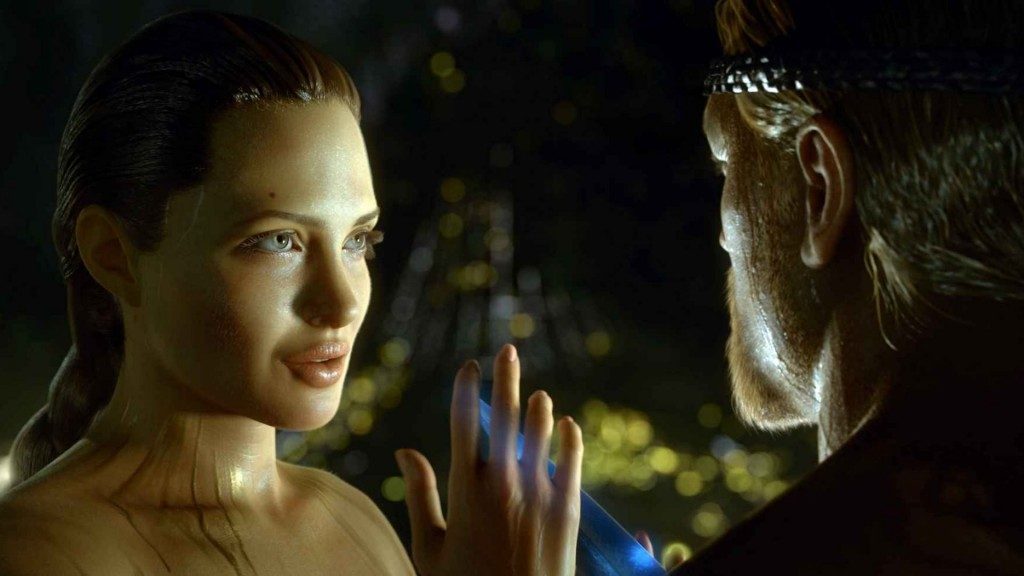 I remember catching this film in the theatres when it first released. It definitely is a film to be watched in 3D, so please try to watch it in this format. Pretty much everyone knows the story of Beowulf, where man fights monsters, this ancient story has been given a modern makeover in this film. Visually it is an absolute treat, some of the camera angles and sequences are as great an art as the realistic CGI employed in the film. The characters are expertly introduced and developed, although the plot isn't much to write home about. It's one of those leave-your-mind at home films which is watched purely for its entertainment factor. A must watch for fans of Robert Zemeckis' work.
Read More: Ralph Fiennes Movies
6. Salt (2010)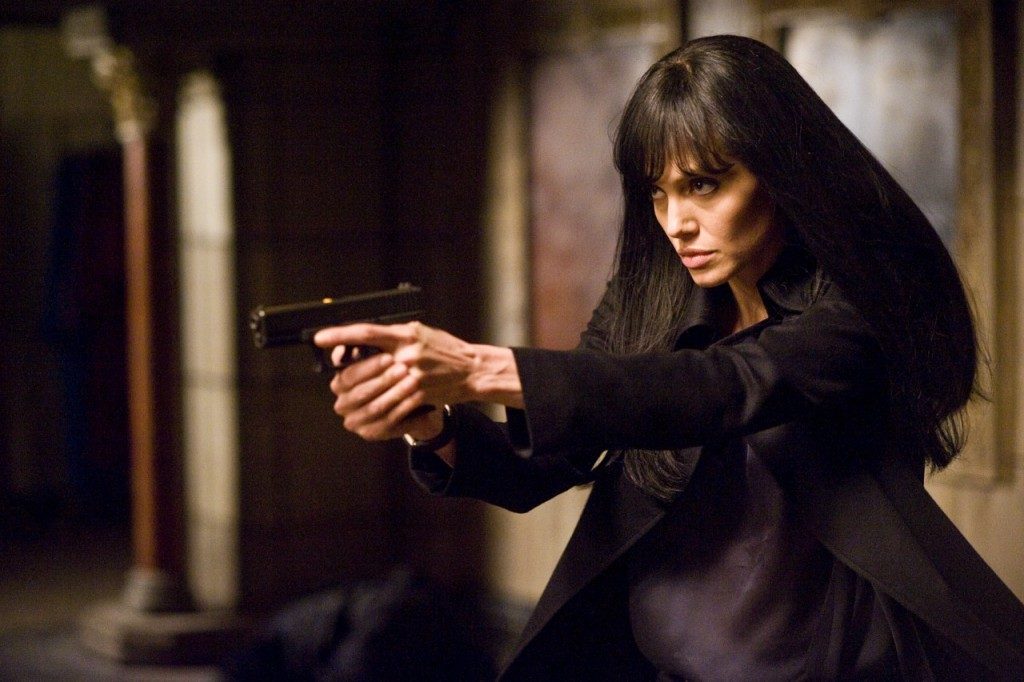 A fast paced, interesting movie that has many twists and turns, most of which you will not see coming. The more you think of this movie after watching it, however, the more highly improbable and less intelligent, this movie seems. Angelina Jolie plays the confident and beautiful Evelyn Salt who really seems to be stretching her body to her absolute limits. The scenes are definitely over-the-top, as is expected of a film of this genre but does not cross the line any more than other action movies. Salt delivers exactly what was promised in the first place, a solid, thrilling, entertaining 100 minutes of action.
Read More: Best Rob Zombie Movies
5. Wanted (2008)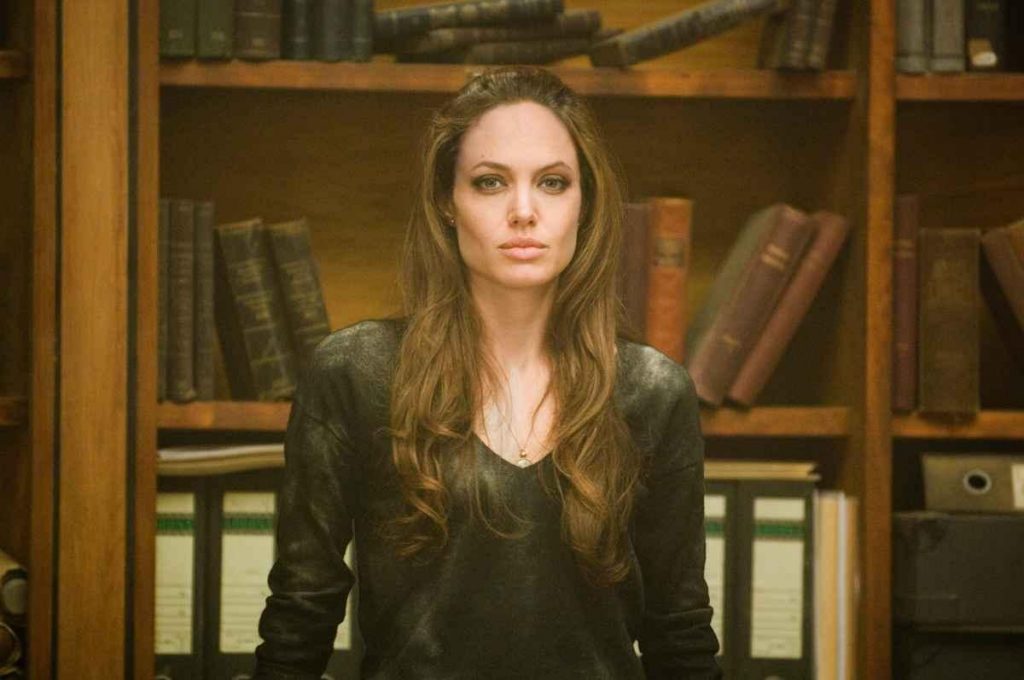 Although many believe this film to be a 'typical' action film, its definitely much more than just that. The film provides a spectacular opiate of style and dark humour in such massive quantities that it distances itself from the graphic novel on which it is based. The sarcastic narration by James McAvoy sets the tone of the film quite perfectly. Angelina Jolie excels as the femme fatale, Fox. The movie does have some mad logic but handles this logic with grace and with a style more action movies must definitely take into consideration. The entire movie plays out as some sort of cross between 'The Matrix' and a typical dark comedy.
Read More: Best Alexa Vega Movies
4. Mr. & Mrs. Smith (2005)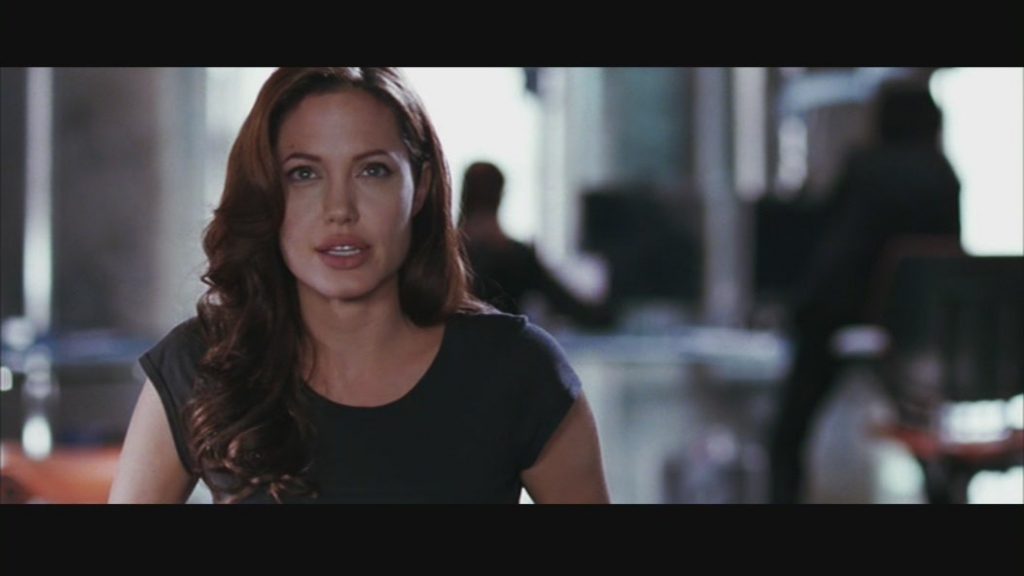 At a time when Brad Pitt was still married to Jennifer Aniston, Jolie and Pitt worked on a film in which they had such incredible chemistry, that it sparked rumours of a budding relationship between the two. The rumours later turned out to be true, as the couple went on to have six kids and were together until their highly publicised split in 2016. 'Mr. & Mrs. Smith' is a first rate thriller which does have a cliche plot, you have to get past the fact that the two leads who are married to each other just happen to be professional killers. The emotional aspect of action movies is generally too cheesy but Jolie and Pitt make it work and you can feel the conflict between work and personal life. Watch it to get a glimpse of the early stages of a legendary Hollywood relationship.
Read More: Best Brad Pitt Movies
3. Kung Fu Panda (2008)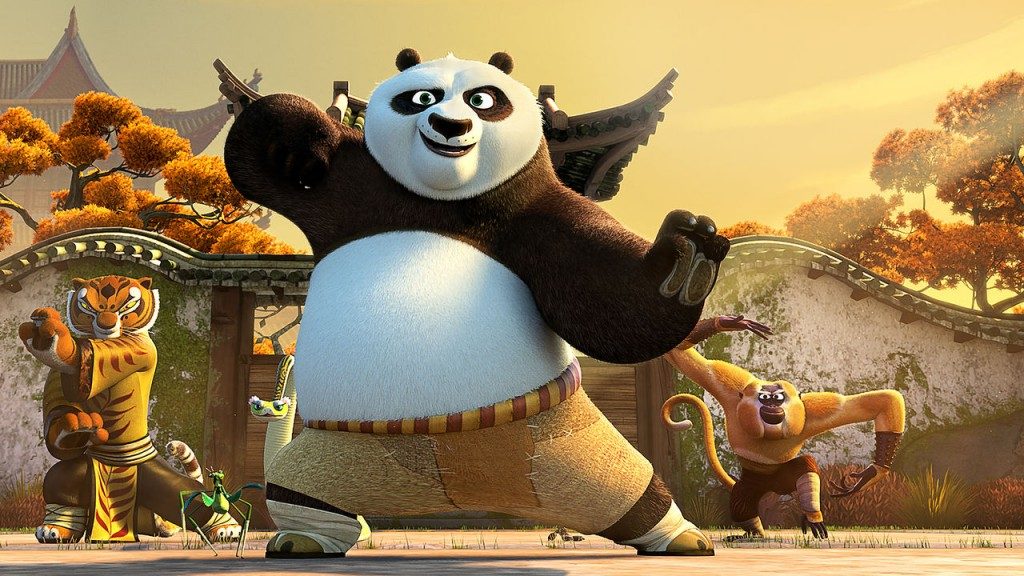 Everyone fell in love with Po, the adorable Panda, voiced by none other than Jack Black, when this film hit the theatres in 2008. Dreamworks Animation had created a classic. The film contains some of the best animated fight scenes, there is an amazing amount of realism to the stunts pulled of in this movie. A notable scene would be the jailbreak scene where Tai Lung escapes from prison. Jack Black definitely hit a home run with this one, it will definitely be one of his funniest roles for the years to come. Jolie adds to the laughs, voicing the solemn 'Tigress'. A cute animated comedy with some really inspiring life lessons, this film is the complete family movie.
Read More: Best Alexa Vega Movies
2. Girl, Interrupted (1999)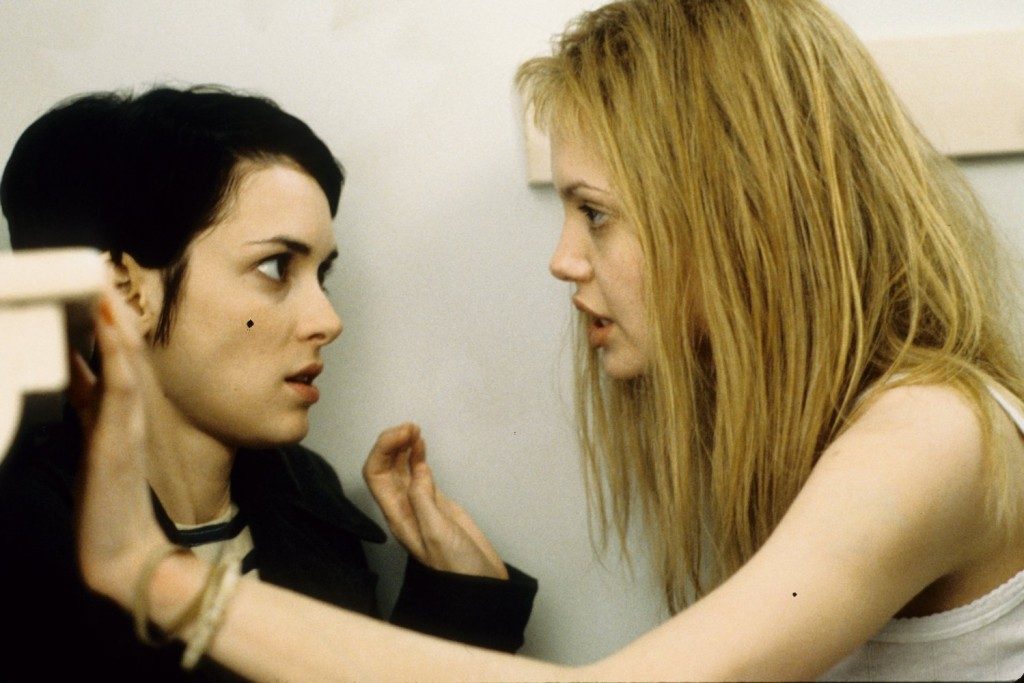 The film which fetched Jolie her first and only Oscar to date. A powerful drama that will certainly probe you to question how you see the world, at least psychologically. A life-affirming film with a dark tone, the movie takes place primarily in the women's ward of a mental institution, following the dynamic friendship between Jolie's Lisa and Winona Ryder's Suzanna. Lisa, with her piercing insights about people and social recklessness, make you question sanity itself. The film does contain a bit of the violent anger which was prevalent in the Jack Nicholson starring classic 'One Flew Over the Cuckoo's Nest'. The film reminds you how exquisite and simple salvation can often be. A beautiful, performance driven film.
Read More: Best Diane Kruger Movies
1. Changeling (2008)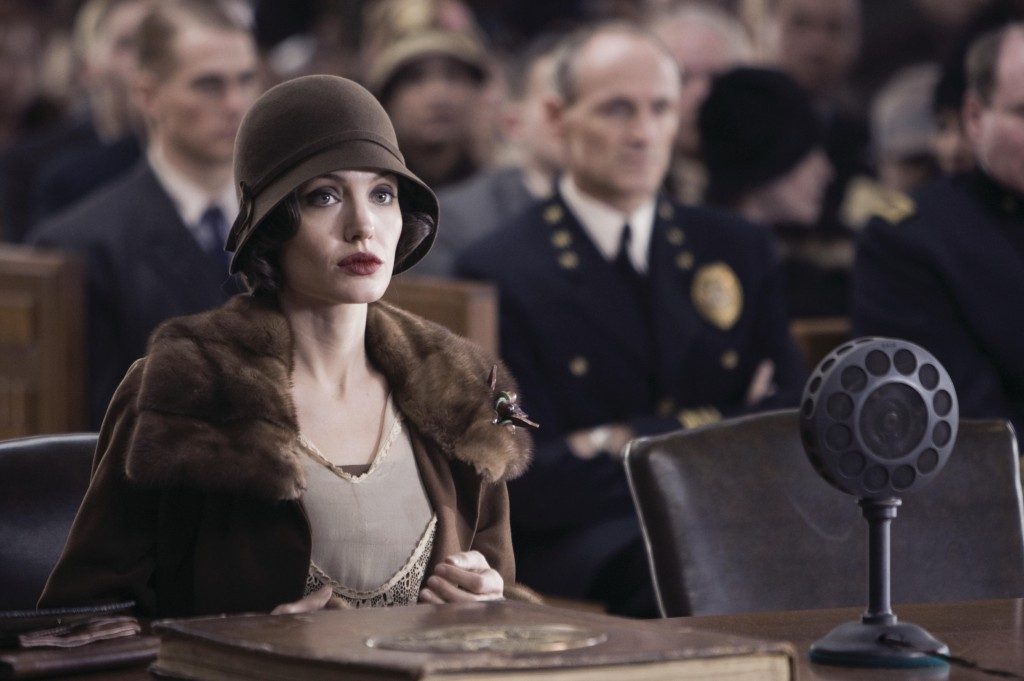 Clint Eastwood specialises in making classics. This period piece, which exposes corruption in the Los Angeles Police Department is brilliantly executed with a stellar performance from Angelina Jolie. A terrific plot based on true events, this film holds you tight right until the very end. The '20s and '30s look the film carries is very authentic. The film directly follows the footsteps of Eastwood's 'Mystic River', as it splices family and community together in the struggle against organised crime, from public service malpractice to everyday street violence. John Malkovich also gives a solid performance in the film as the activist preacher Reverend Briegleb. A grueling film which deals with hard-hitting issues and involves a scary search for the truth.
Read More: Keanu Reeves Movies