Helmed by David Soren, 'Turbo' is a sports comedy movie that revolves around Theo, a snail who craves speed and thrill but is bound by his biological inclination to be slow. He dreams of competing in Indianapolis 500, the world's fastest race. An uncanny accident that becomes a blessing in disguise transforms Theo into a super-fast creature. Now, he can enter the race and prove that everyone can have larger-than-life goals, even if they seem unattainable at the moment.
The 2013 animated film is engaging from beginning to end and leaves no space for a dull moment in the movie. If you loved how wholesome and inspiring this movie is, then we've created a list with more such flicks to keep you entertained. You can watch most of these movies similar to 'Turbo' on Netflix, Prime Video, and Hulu!
8. The Secret Life of Pets (2016)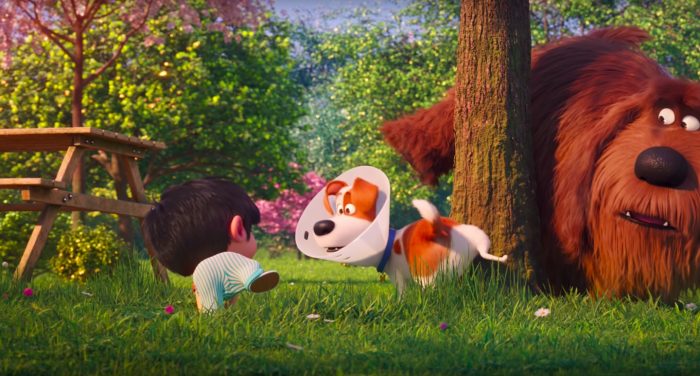 Max is a rescue dog who loves his owner Katie. However, she brings home a stray dog named Duke which makes Max jealous. He plots a vicious scheme against Duke but ends up in an alleyway against cats who steal both their dog collars. The animal control team captures them and keeps them, and brings them to an odd place.
However, they luckily meet several animals that willingly help the two get back home. 'The Secret Life of Pets' is an animated comedy film directed by Chris Renaud, and as seen in 'Turbo,' it also depicts the true power of what a team can accomplish and how far one can go if they have great companions.
7. Rio (2011)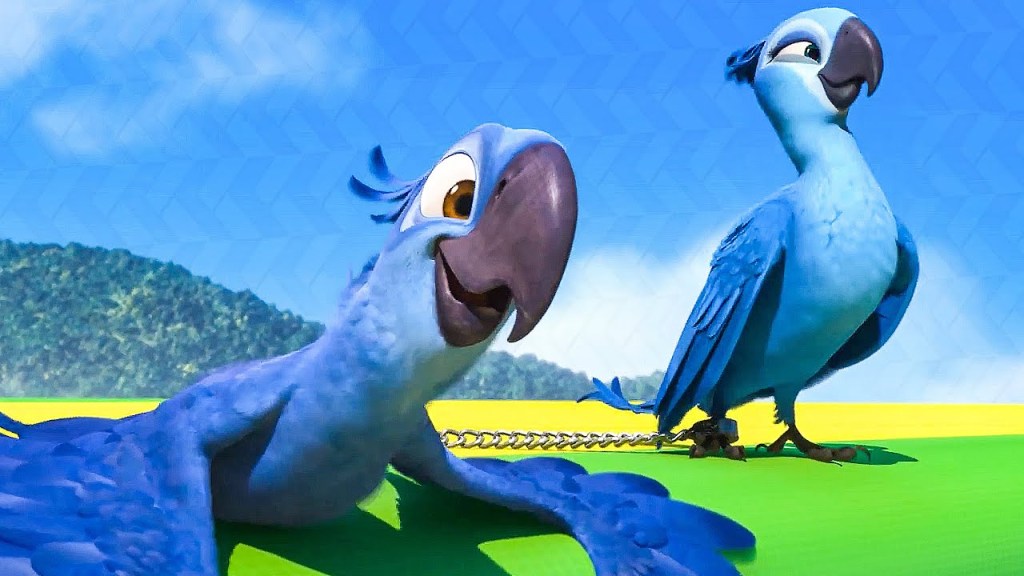 A few evil dealers capture Blu, a baby macaw, to smuggle him. However, their plan fails as he falls off the truck and comes across Linda. For the next 15 years, Blu lives a wonderful life with her until one day when a Brazilian ornithologist knocks on their door. Linda learns that Blu is the last male in his species, so she travels with him to Rio, where he can find a mate named Jewel.
In a turn of events, smugglers capture the two last macaws, but they somehow escape and befriend a group of birds. 'Rio' is an animated adventure comedy movie directed by Carlos Saldanha and congruent to 'Turbo.' It showcases the importance of companionship and true friends.
6. Bolt (2008)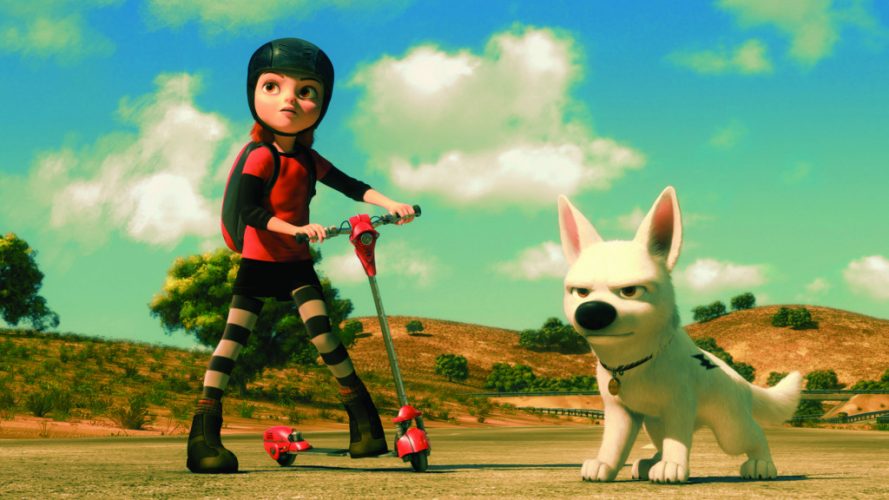 Bolt is an American white shepherd who believes he has superpowers. This misconception begins when he starts to act in a TV show, which revolves around how he saves his owner Penny from a supervillain. One day, Bolt strays away from home by accident and gets a reality check. He comes across two new friends, Mittens and Rhino, who help him find the way home. Directed by Chris Williams and Byron Howard, 'Bolt' is an animated comedy adventure film and akin to 'Turbo,' it has themes of self-discovery, contentment, and accepting oneself.
5. Bee Movie (2007)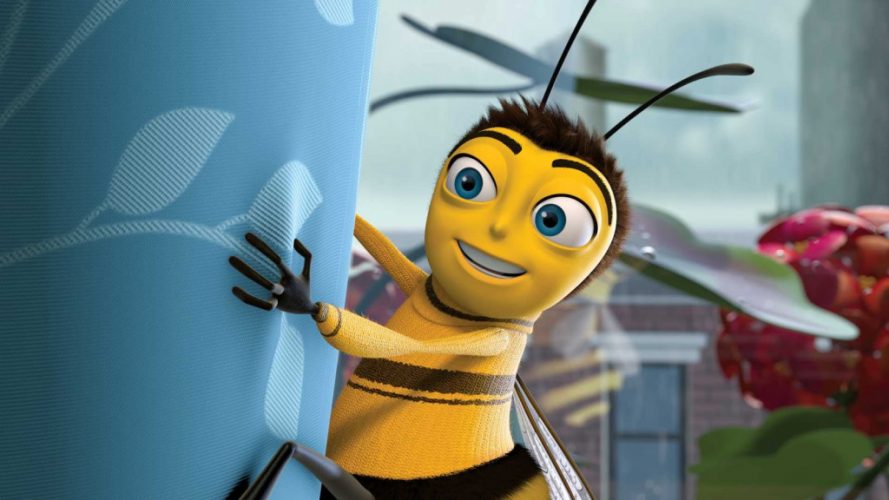 Barry B. Benson is an enthusiastic bee who graduates from college; however, he finds out that he'll only do one thing for his whole life, and the idea torments him. So he takes up the responsibility of carrying the pollination of flowers. But he meets Vanessa Bloome, a florist, and interacts with her. This small exchange of words breaks the bee law, yet the two become good friends. Soon, he discovers that humans exploit bees for honey, so he sues the entire human race. 'Bee Movie' is an animated comedy film directed by Simon J. Smith and Steve Hickner, and similar to 'Turbo,' Barry has the inclination and courage to pursue something beyond the reach of his species.
4. Sing (2016)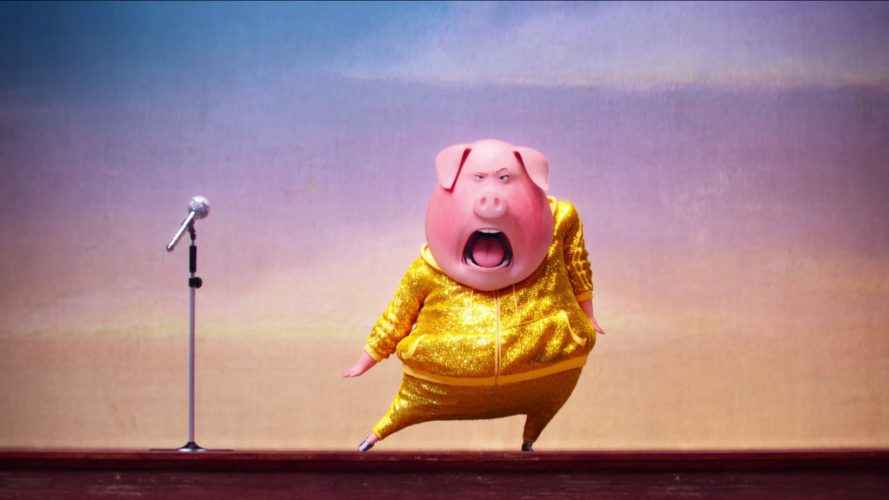 In a world where only animals reside, Buster Moon is a koala who carries the burden of his generational theater, which lost its charm over time. He comes up with the idea to host a grandiose singing competition, but his assistant accidentally adds more numerals to the prize money. The wrong flyers circulate everywhere, and contestants participate in the hope of winning $100,000. 'Sing' is an animated musical comedy movie written and directed by Garth Jennings, and as seen in 'Turbo,' this movie also revolves around a massive competition that will decide the fate of the animals.
3. DC League of Super-Pets (2022)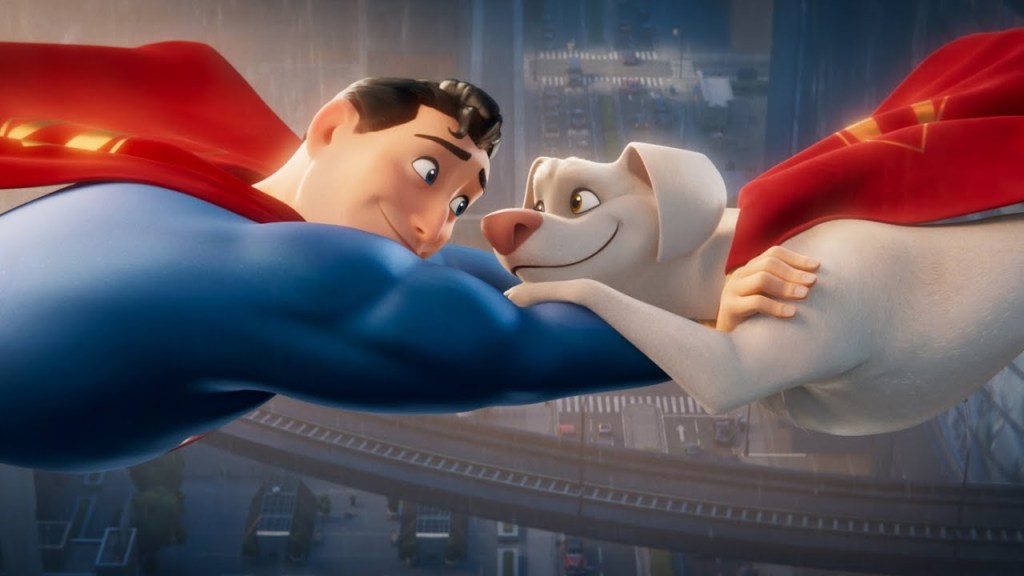 Lex Luther captures the Justice League, and Superman's dog Krypto suddenly loses his powers. A few animals in a pet shop gain superpowers accidentally and bump into Krypto. They unite against an evil guinea pig and mastermind, Lex. Together, they complement each other's powers and go beyond their limits to save the world. 'DC League of Super-Pets' is an animated comedy film directed and co-written by Jared Stern. As seen in 'Turbo,' the animals in this movie also attain powers after an unplanned occurrence.
2. Surf's Up (2007)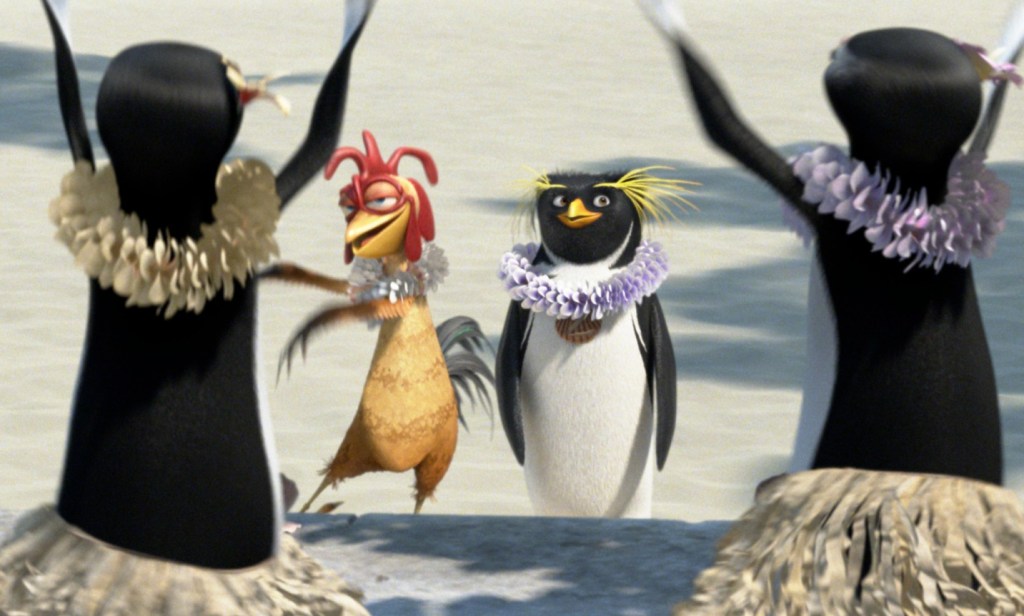 Cody Maverick is a young rockhopper penguin from Shiverpool, where everyone underestimates him. He aspires to compete and win in the Big Z Memorial Surf Off to earn the biggest honor in the surfing community. He leaves home, trains, and embarks on a journey to achieve his dream. Cody also encounters Geek, a recluse who coaches him and gives him life lessons.
'Surf's Up' is an animated mockumentary film directed by Ash Brannon and Chris Buck, and the duo perfectly balances humor with wholesome philosophy. Much like 'Turbo,' this movie also preaches the message of having the courage to pursue your scariest but most important dreams and ignoring the naysayers.
1. Kung Fu Panda (2008)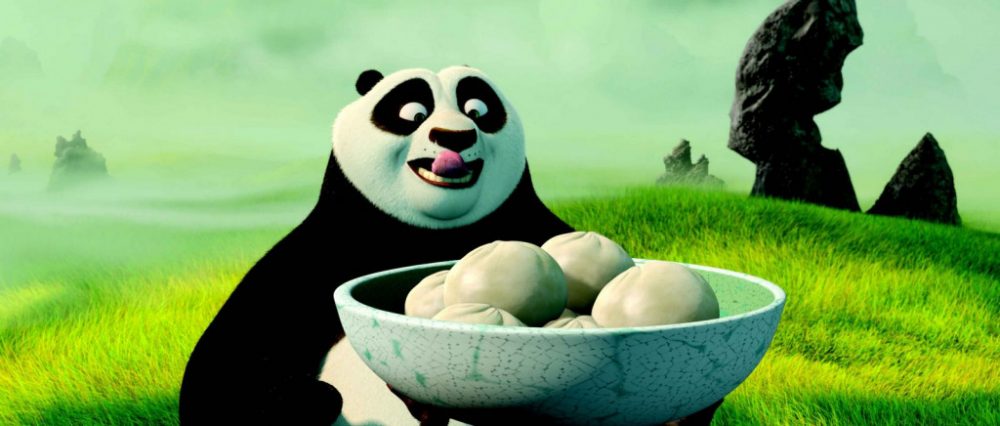 Po is an unfit and slacking panda who works at his father's noodle restaurant. He loves kung fu but is not exactly tailor-made for the same. However, he becomes a crucial part of a prophecy that requires him to train with top warriors that he admires. Most look down upon Po and believe he is no match against the enemies or even worthy of his position.
'Kung Fu Panda' is an animated action adventure movie that spawned several sequels. It is helmed by Mark Osborne and John Stevenson and corresponds to 'Turbo'; it also depicts a character who is considered the underdog but shuts out all the chatter and keeps pursuing his inner calling.
Read More: Best Animated Movies of All Time