When Nancy and Derek Haysom were found lying dead inside their "Loose Chippings" residence in Bedford County, Virginia, on April 3, 1985, it honestly baffled the entire nation to its very core. That's because, as chronicled in Netflix's 'Till Murder Do Us Part,' they were both heinously slashed as a result of a plan orchestrated by their daughter, Elizabeth, and her boyfriend, Jens Söring. Yet for now, if you simply wish to learn more about those individuals they were sadly forced to leave behind — their other adult children, 5 in between them — we've got the essential details for you.
Who Are Nancy and Derek Haysom's Children?
It was reportedly back in the late 1950s when British-American artist Nancy came across South Africa-born Canadian steel executive Derek for the first time, just for them to soon fall hard and fast. They actually bonded over being divorced parents for whom pedigree, social standing, as well as familial values were important, driving them to gladly marry in 1960 despite their 19-year age gap. Elizabeth thus came into this world in April 1964 as this couple's only biological child together; though records do suggest she grew up surrounded by two loving sets of much older half-siblings.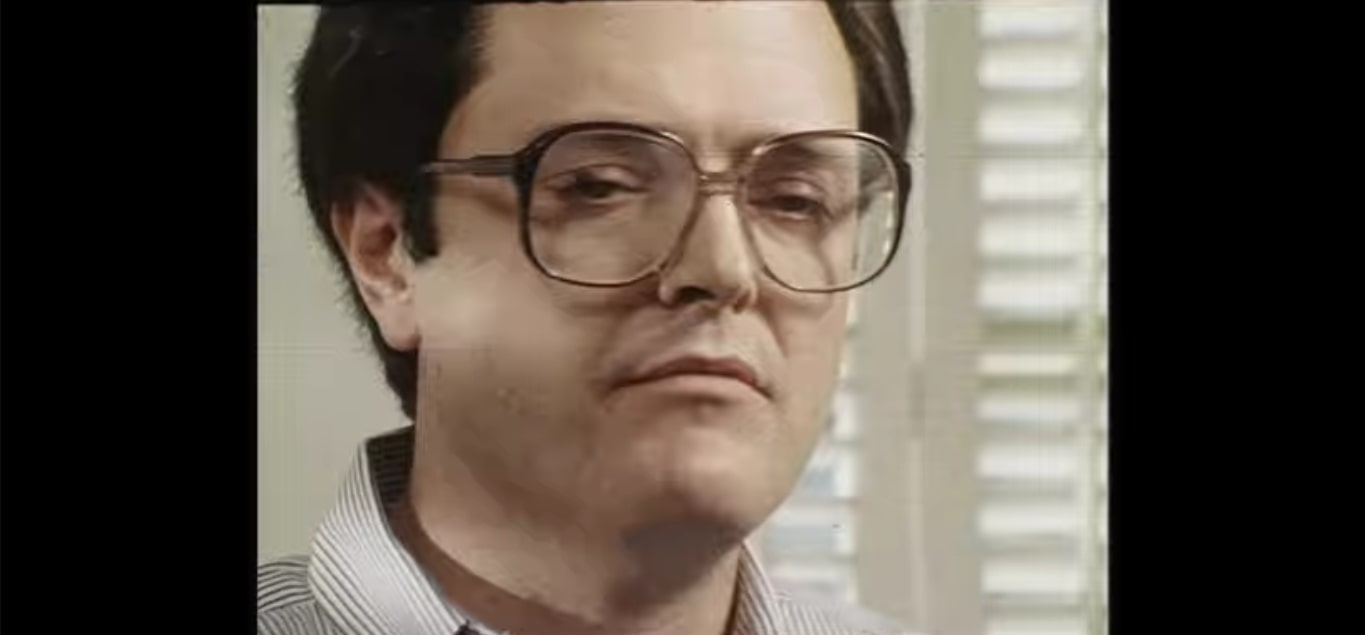 While Nancy had two sons called Howard and Richard from a prior union (both of whom later changed their last names to Haysom), Derek had three kids from his first marriage: Varian, Julian, plus Fiona. The latter were reportedly the eldest of this bunch, whereas there was just around a decade or so difference between Elizabeth and her maternal brothers, making them close in every sense of the term. In fact, per this 4-part documentary series, after the socialites unfortunately lost their lives on March 30, 1985, the youngest stayed with her siblings for quite some time while planning the funeral.
The Haysoms were hence a true blended family, with Howard once even stating, "Mommy was a feisty woman and Pop sort of modeled himself after [late UK Prime Minister, Winston] Churchill. So, if you can imagine a Churchill and a Lady Astor flashing, loving each other, and raising a family together, [that was us]. It was a wonderful family." Yet Jens allegedly had an issue with the attention Elizabeth received from her siblings, especially following their parent's demise as they ensured her well-being, unaware that this duo itself was the one undeniably responsible for the heinous double homicide.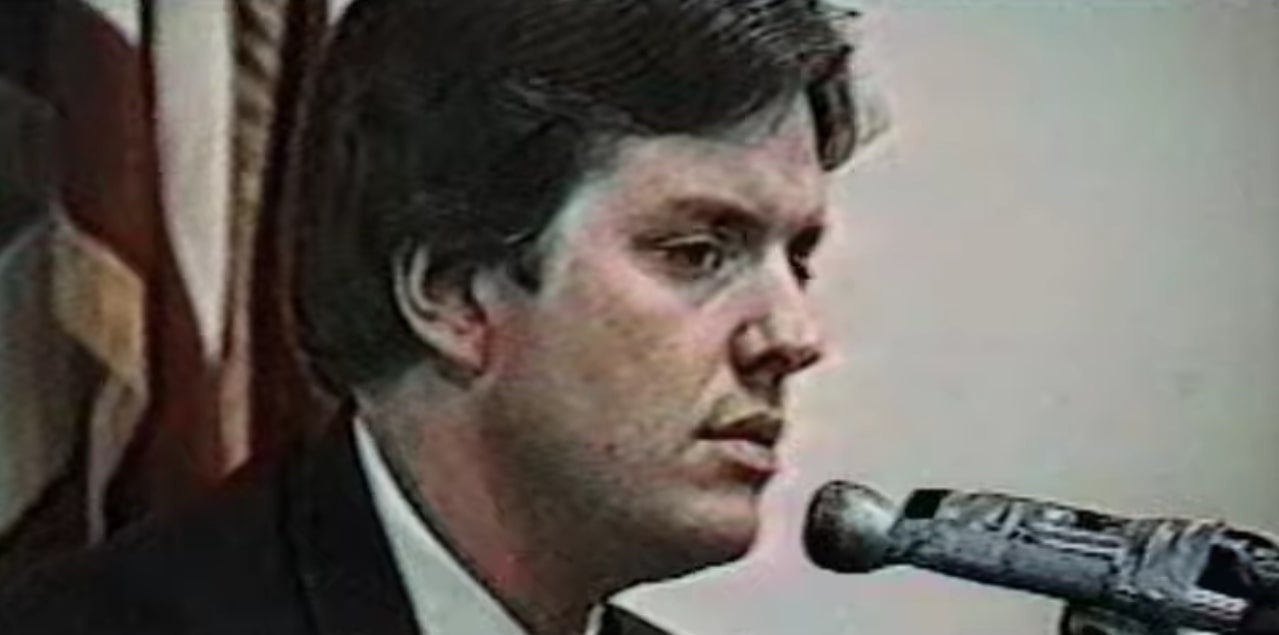 Therefore, when the truth came to light, it crumbled them apart from within — Howard even testified in 1987 that he wasn't content with Elizabeth blaming Jens since he'd heard from their mother that they both were going to visit them over the fateful weekend. "She has lied to me in the past and frankly continues to lie," he said. "I personally am not satisfied with the explanation that her guilty plea provided. I think Elizabeth was in the house at the time of the crime." On the other hand, Richard asserted, "We have an obligation to society to show the people what the consequences of such a crime are. I therefore would want to see the most severest penalty possible [for my sister]."
Where Are Howard and Richard Now?
Considering the way everything went down, it comes as no surprise Howard and Richard have limited to no interaction with Elizabeth these days despite the fact she was released on parole in November 2019, only to be deported to her homeland of Canada within days. As for her paternal half-siblings, according to 'Till Murder Do Us Part: Soering vs Haysom,' the trio has since completely forgiven her under the stipulation she can never give public interviews concerning this matter again so that they can all move on from the past, which she has abided by to the tee. After all, family is what matters the most to her at the moment.
Coming to their whereabouts, while 59-year-old Elizabeth is currently based in western Canada, Howard is a retired emergency physician turned "twitcher" and hobbyist photographer who presently resides in Knoxville, Tennessee, alongside a family of his own. As for Richard, it appears as if he's a proud self-employed architect as well as a family man who has always called Calgary in Alberta, Canada, his real home; the place he feels like he belongs. Then there's Varian, Julian, plus Fiona, but alas, they undoubtedly prefer to keep their lives well away from the limelight, so all we know is that they likely reside in Canada with families of their own too.
Read More: Phyllis Workman: Where is Elizabeth Haysom's Cousin Now?