The British actress Naomie Harris started her career at the early age of nine when she appeared in the children's television series Simon and the Witch in 1987. After graduating from Pembroke College, Cambridge Harris enrolled herself in the Bristol Old Vic Theatre School where she received her training. Harris has been part of two of the most popular franchises in cinema history- James Bond and Pirates of The Carribean. This Academy Award nominee was also appointed Officer of the Order of the British Empire (OBE) by Queen Elizabeth II in the 2017 New Years Honours for her services to drama.
With that said, here's the list of top Naomie Harris movies that you should check out. It was difficult to pick these from her impressive filmography. You can stream some of these Naomie Harris movies on Netflix or Amazon Prime.
10. Sex & Drugs & Rock & Roll (2010)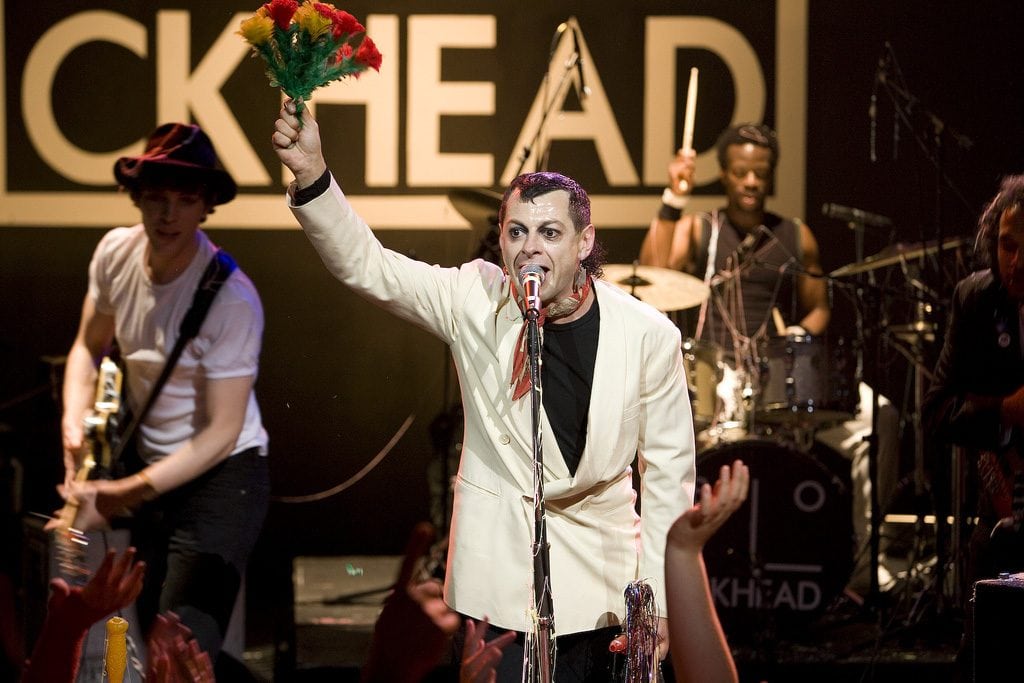 Naomie Harris starred in this 2010 biopic of English new wave musician Ian Dury where the lead role was played by Andy Serkis. The movie, directed by Matt Whitecross, depicts Dury's rise to fame and the struggles he had to suffer because of his disability from the disease polio. How his relationships throughout his life had suffered because of his disability also became a major part of the movie. The picture received warm acclaims and Serkis received numerous award nominations for his portrayal of Dury.
9. A Cock And Bull Story (2006)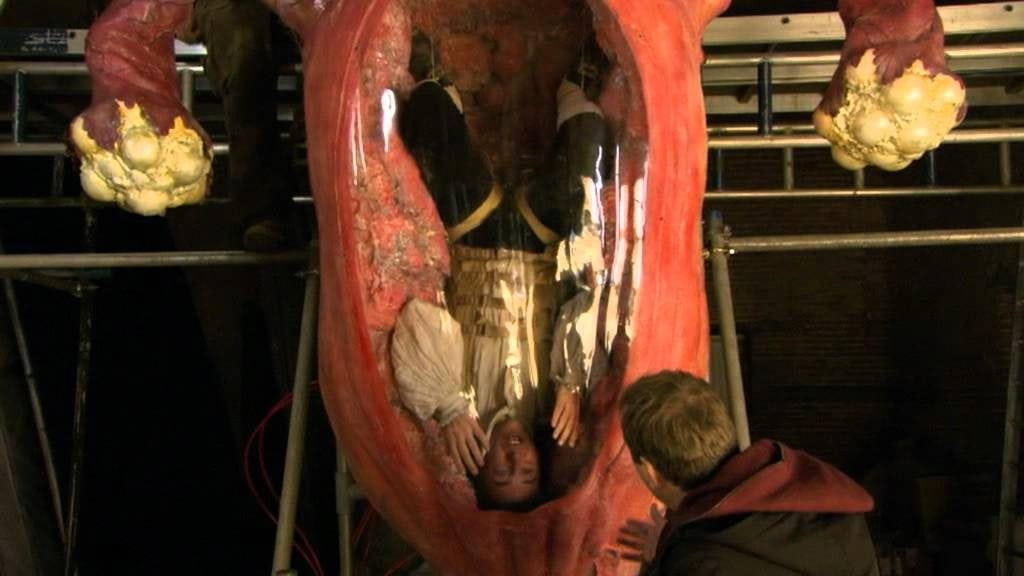 Harris was joined by Steve Coogan and Rob Brydon for the cast of this metafictional film which is an adaptation of the 18th century metafictional novel Tristam Shandy, by Laurence Sterne. Coogan and Brydon play themselves as two egotistical actors who are the cast of the adaptation of this novel. The movie was positively received by critics and has a 90% Fresh rating on Rotten Tomatoes, critics commenting that "Steve Coogan and Rob Brydon add madcap, knowing performances to the mix, and the result is a fun, postmodern romp."
8. Ninja Assassin (2009)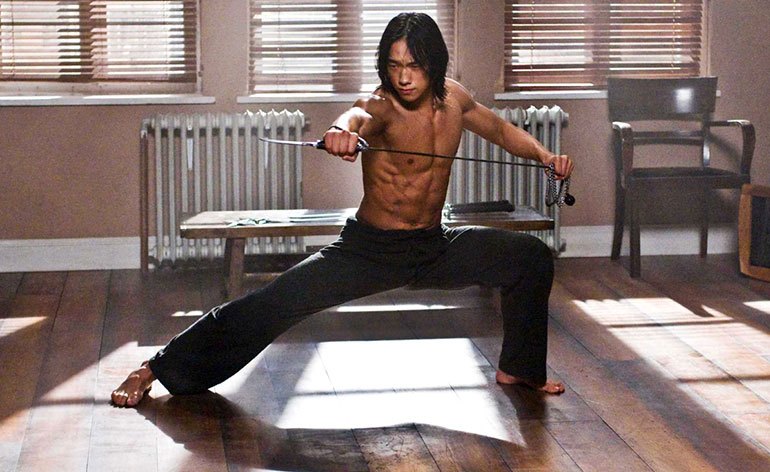 The South Korean pop musician Rain joined the star cast of this 2009 German-American action film along with Harris, Ben Miles and Rick Yune. Rain plays the role of Raizo, a boy who was trained from his childhood to become the assassin for the ninja clan he belongs to. Harris plays Europol agent Mika Corretti, who comes to believe that a series of political murders seem to be connected to a ninja clan. though the movie did not receive much critical acclaim, it was a major box-office grosser.
7. Miami Vice (2006)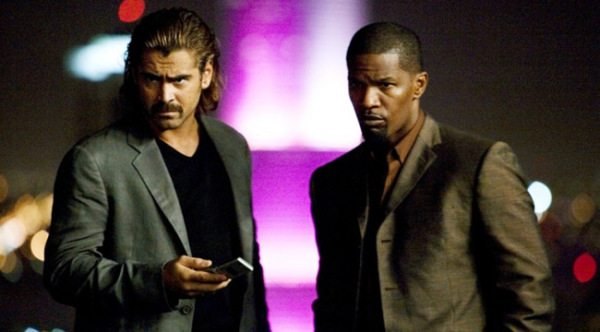 This 2006 Jamie Foxx, Naomie Harris and Colin Farrel Ricardo Tubbs and Sonny Crockett decide to go undercover to expose a gang of smugglers, their personal lives get intertwined in the process. The movie was actually a spinoff of the late 1980s series of the name of which Michael Mann was the executive producer. All the eminent entertainment magazines were in praise of the movie and have since gathered a cult following. Mann here took quite a bold decision by not using the theme song of the TV series in the movie, giving it its own uniqueness.
6. Pirates of The Caribbean: Dead Man's Chest (2006)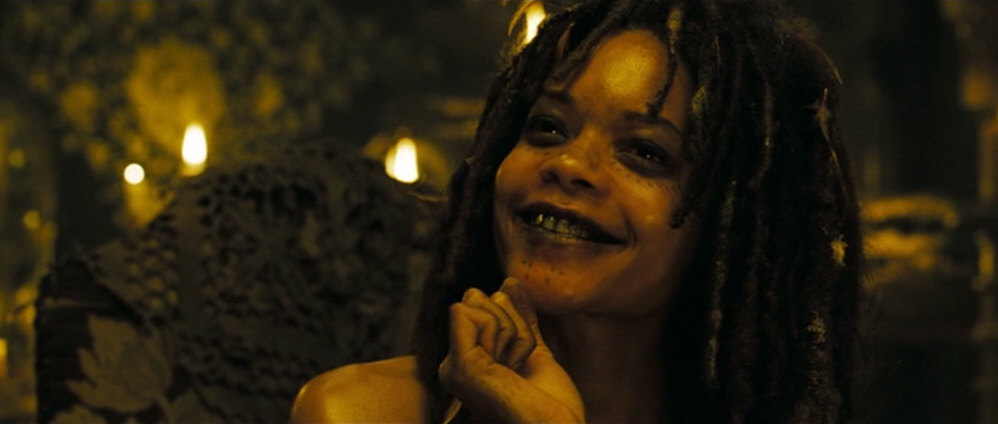 This 2006 epic swashbuckling film of the highly regarded Pirates of The Caribbean series saw Harris share the screen along with Johnny Depp, Orlando Bloom and Keira Knightly. She p[lays the role of Tia Dalma, an Obeah priestess with whom Sparrow bargained for his compass. The movie follows Captain Jack Sparrow as he ventures into the sea to find the heart of Davy Jones, while followed by Will and Elizabeth who are assigned by Lord Cutler to return with Jack's compass.
5. Spectre (2015)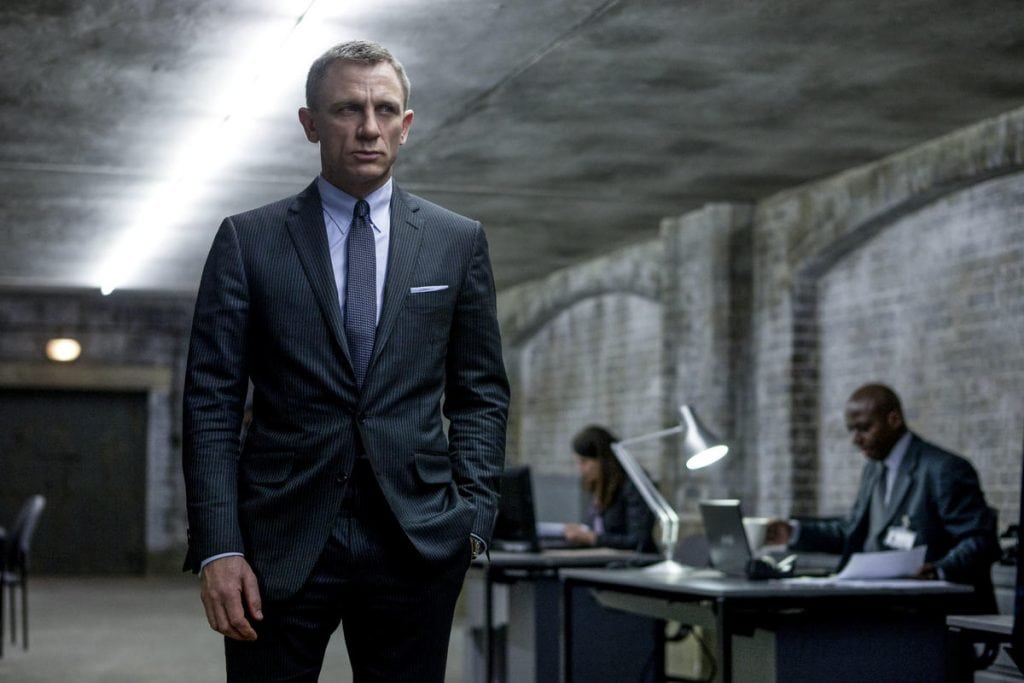 This 2015 spy film directed by Sam Mendes is the 24th film in the James Bond franchise and stars Daniel Craig, Monica Belucci, Christoph Waltz and Andrew Scott along with Harris. Harris here plays the role of Miss Moneypenny, the secretary of Bond's boss, M. In this movie, Bond is pitted against the global criminal organisation, Spectre and its leader, Blofeld, who wishes to launch a global surveillance network and use his influences to close down the 00 unit of MI6.
Related: Best Daniel Craig Movies
4. Mandela: Long Walk to Freedom (2013)
Tracing the journey of Nelson Mandela from a common man to the President of South Africa, this movie sats Idris Elba in the lead role with Harris playing Winnie Madikizela, the activist and ex-wife of the iconic leader. The movie premiered at the Toronto International Film Festival and on its London premiere, the event was attended by the Duke and Duchess of Cambridge. While the movie was being screened, news of Mandela's death arrived and the attendees held a minute of silence to remember the great leader.
Related: Best Idris Elba Movies
3. 28 Days Later (2002)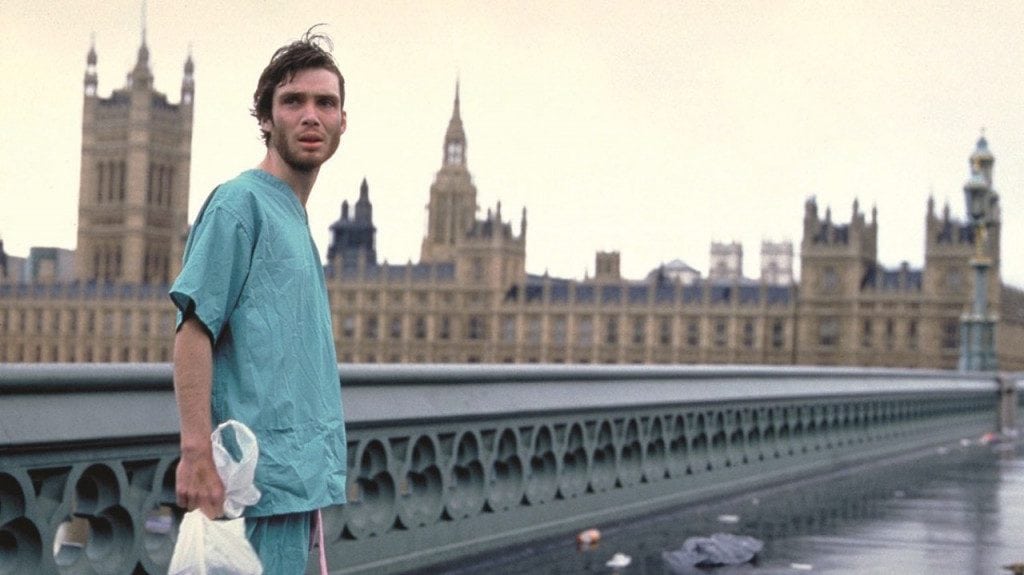 This 2002 British post-apocalyptic horror film was directed by Danny Boyle and stars Harris along with Cillian Murphy and Brendon Gleeson. The plot depicts a near-future where society has broken down due to the release of a highly contagious virus as four friends try to keep themselves alive. The movie was a grand critical and commercial success, with Time Out magazine rating it as the 98th best British film of all time.
2. Skyfall (2012)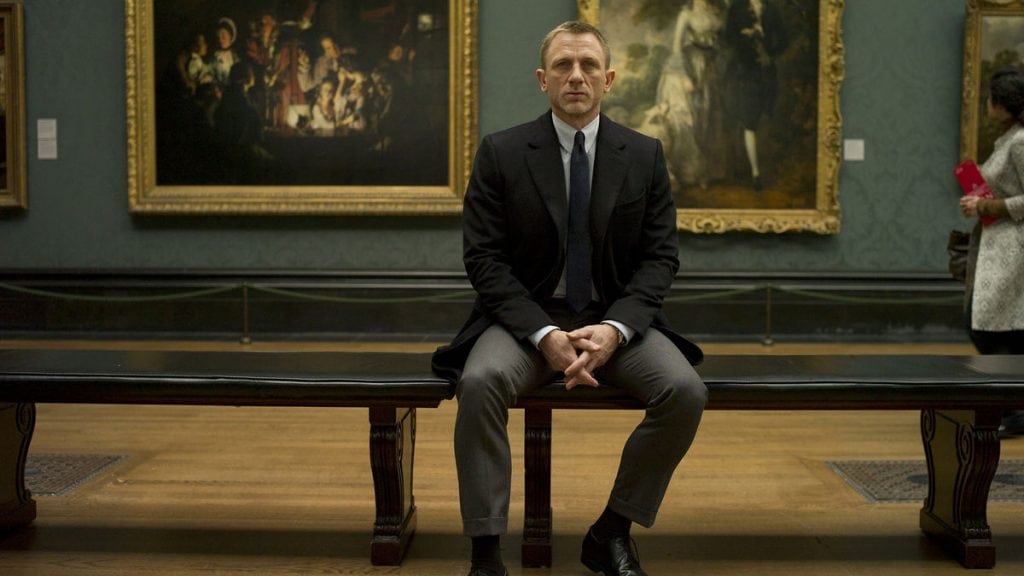 Starring Craig and Javier Bardem besides Harris as Moneypenny, this 23rd Bond film directed by Sam Mendes was both critically and commercially successful. The movie follows Bond as he investigates an attack on the MI6 headquarters later found out to be carried out by Raoul Silva (Bardem), a former agent. The movie received high praises from all quarters with the Rotten tomatoes census being, "Sam Mendes brings Bond surging back with a smart, sexy, riveting action thriller that qualifies as one of the best 007 films to date."
Related: Best James Bond Movies
1. Moonlight (2016)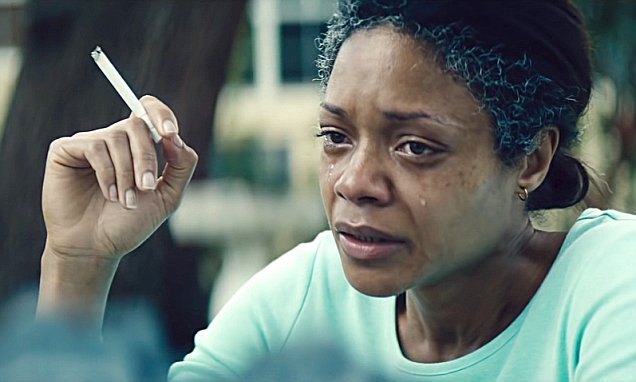 In this Academy Award Best Film winning movie, Naomie Harris stars along with Mahershala Ali and Trevante Rhodes. Directed by Barry Jenkins, Moonlight received universal acclaim, winning him the Best Original Screenplay as well. The movie follows the story of Chiron, a young homosexual African-American boy as he grows up with struggle and desperation as we see the American Dream being rendered a joke in his trepidatious existence.