Native Americans are the indigenous people of America. While the white settlers came to the continent about 500 years ago, Native American tribes had been living there for what can be traced back to 15,000 years. So, when you think about the number of people who remain, you are forced to consider the situations that lead to such a massive decline in their numbers. However, we will not go into further details of this discussion. If we begin discussing the history of America, then we'll be here forever. This isn't a history lesson, but knowing the things of the past is very important to understand the present and the future.
A large number of movies are made every year, but there is a very small percentage, if any at all, that centers around the stories of the American Indians. They had struggled when the Europeans arrived, and even now, they have struggles that are rarely paid any attention. Hollywood isn't helping either. With very few numbers of films and series that come out about them, there is an even smaller number of them on Netflix. Here is the list of really good Native American movies on Netflix.
6. Indian Horse (2017)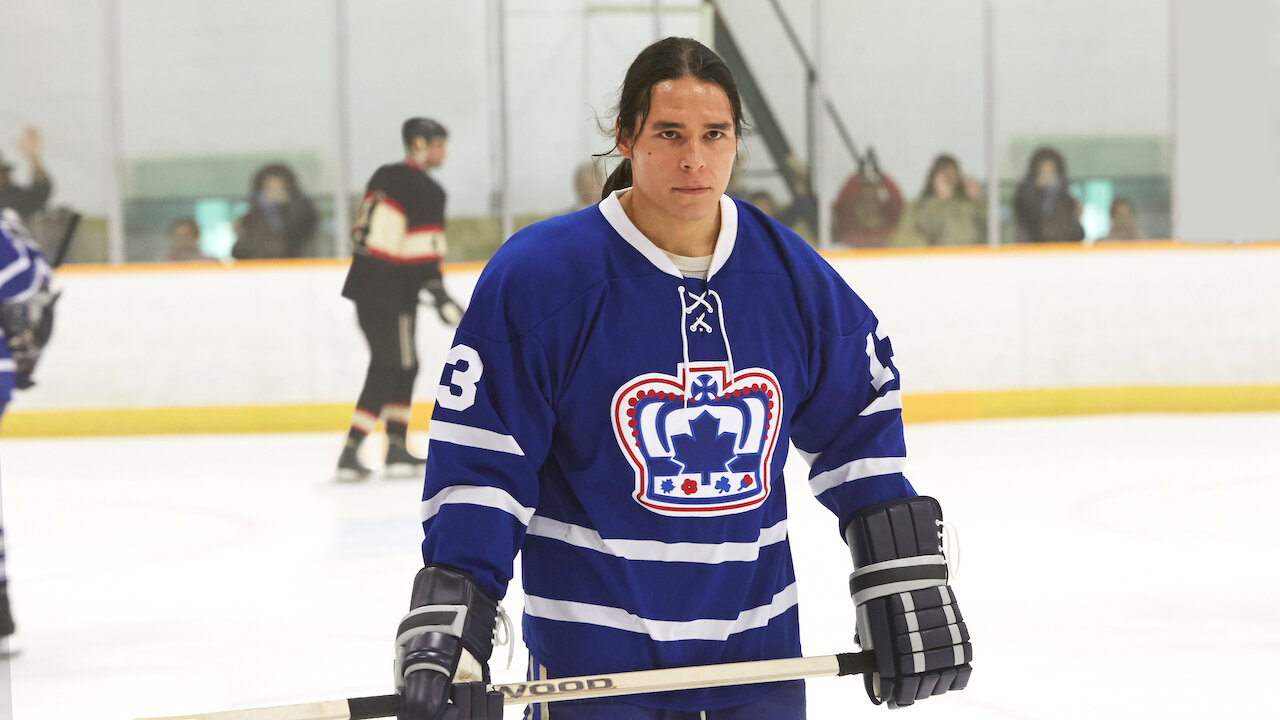 Based on the 2012 namesake novel by Richard Wagamese (Ojibwe), 'Indian Horse' is a Canadian film that revolves around Saul Indian Horse, a First Nations youth who experiences severe trauma in Canada's Indian residential school system. Even after he becomes a star ice hockey player, his past continues to haunt him. Virtually abandoned by his parents, who have recently converted to Christianity, Saul loses his older brother and grandmother before he is forced to attend a residential school, where he faces discrimination, abuse, and cruelty. This is when he discovers ice hockey, and it soon becomes apparent how prodigiously gifted he is. Saul begins to garner attention and eventually makes it to the Toronto Monarchs, a feeder team for the Toronto Maple Leafs, but the discrimination, abuse, and cruelty he started facing all those years ago continue to plague him.
5. The Old Ways (2020)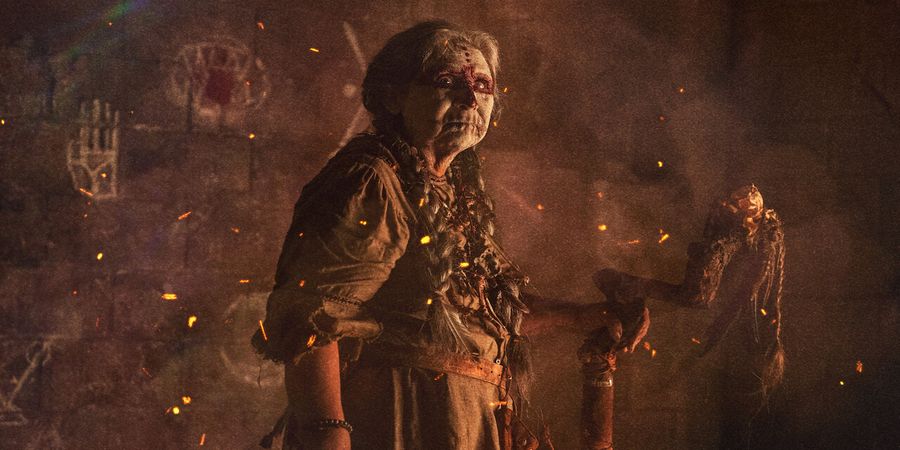 'The Old Ways' is a horror movie directed by Christopher Alender that follows Cristina Lopez, a Mexican-American reporter. Cristina finds herself trapped in a dangerous supernatural game during her visit to her hometown near Veracruz. Cristina arrives in her hometown in search of a news story of witchcraft. However, she is captured by a bruja (witch doctor) who believes a demon possesses Cristina. The movie highlights the culture of the Nahuas tribe, who are indigenous people of Mexico and other Central American countries.
4. The Grizzlies (2018)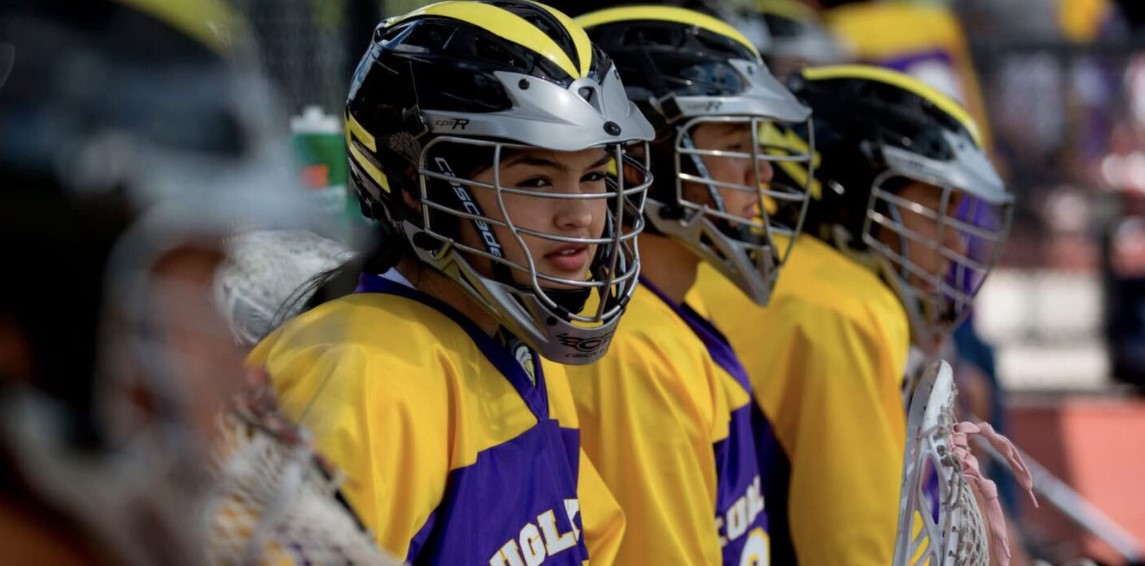 Based on a true story, the Canadian sports film 'The Grizzlies' revolves around Russ Sheppard, a history teacher who accepts a job at a school in the Arctic town of Kugluktuk, Nunavut, to pay off his student debt while waiting to hear back from a prep school named St. Andrews. It doesn't take long for Russ to realize that he has an uphill battle ahead of him. Most of his students don't attend classes. Among those who do, some are downright hostile toward him. However, what truly unsettles Russ is the alarming suicide rates among his students. As a desperate measure, he begins teaching his students lacrosse with the hopes of forming a school team and giving them a purpose.
3. Finding ʻOhana (2021)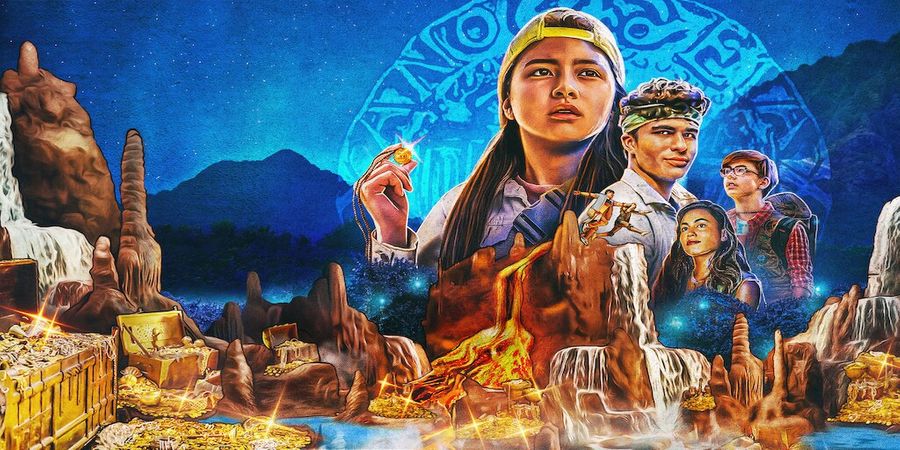 'Finding ʻOhana' is an adventure movie directed by Jude Weng that follows two New York-raised siblings who travel to Oahu, Hawaii, with their mother. On the island, the siblings learn more about their ancestry and the native culture of Oahu. Soon, the children connect with their new surroundings and embark on an adventure to find a lost treasure. The film has received positive reviews from critics and presents a family-friendly experience that emphasizes the importance of learning about one's culture and heritage.
2. Rumble: The Indians Who Rocked the World (2017)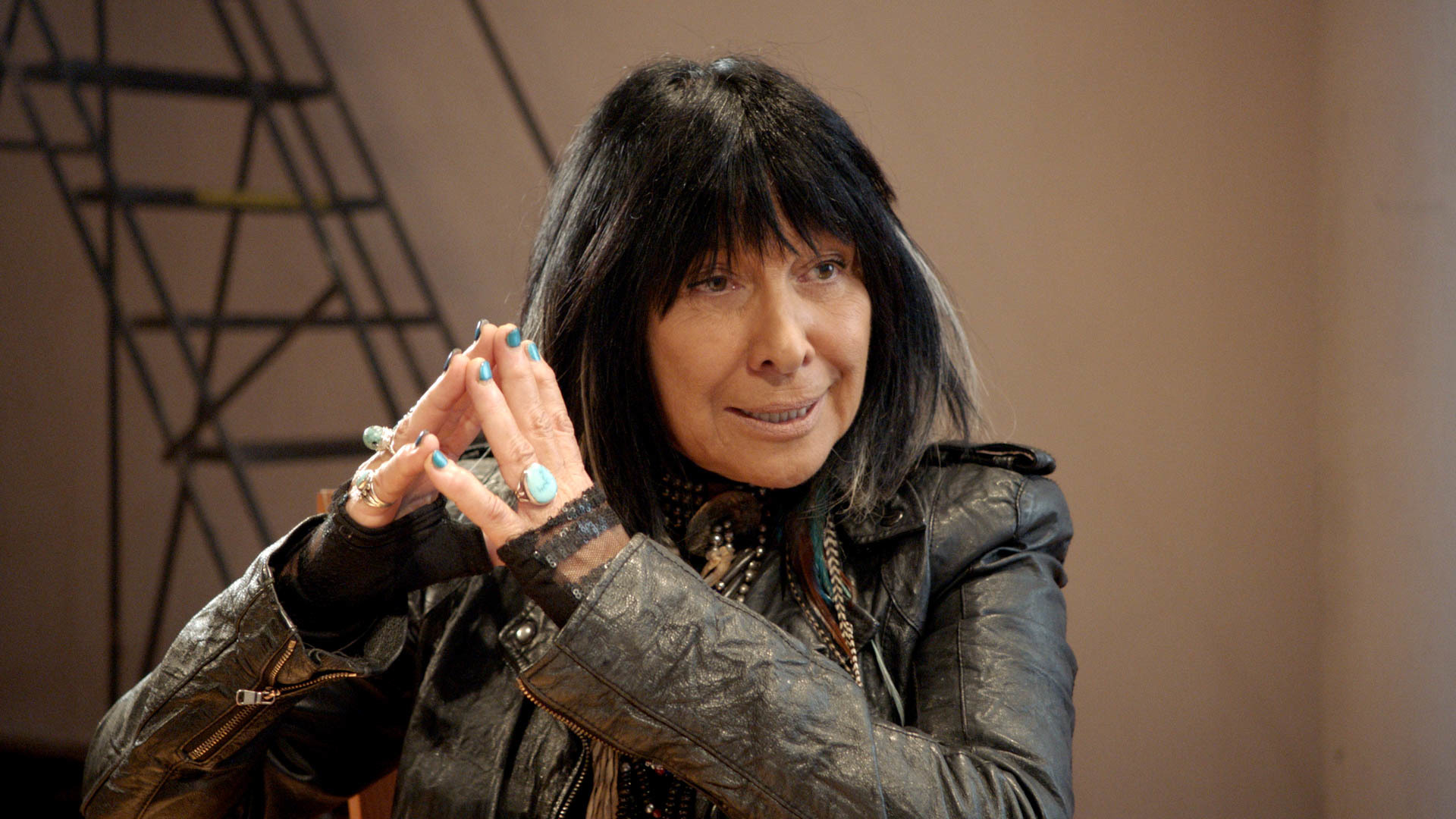 Directed by Catherine Bainbridge and co-directed by Alfonso Maiorana, 'Rumble: The Indians Who Rocked the World' is a Canadian documentary film that explores the influence that First Nation musicians have had over the development of rock music. The title of the project is a nod to American group Link Wray & His Ray Men's 1958 instrumental track "Rumble." Among the artists featured in 'Rumble: The Indians Who Rocked the World' are Mildred Bailey, Buffy Sainte-Marie, Link Wray, Stevie Salas, Jesse Ed Davis, Robbie Robertson, Jimi Hendrix, Randy Castillo, Taboo, and Charley Patton. The brainchild of executive producers Stevie Salas (Apache) and Tim Johnson (Mohawk), the film was screened at the 2017 Sundance Film Festival.
Read More: Best Original Shows on Netflix
1. Red Snow (2019)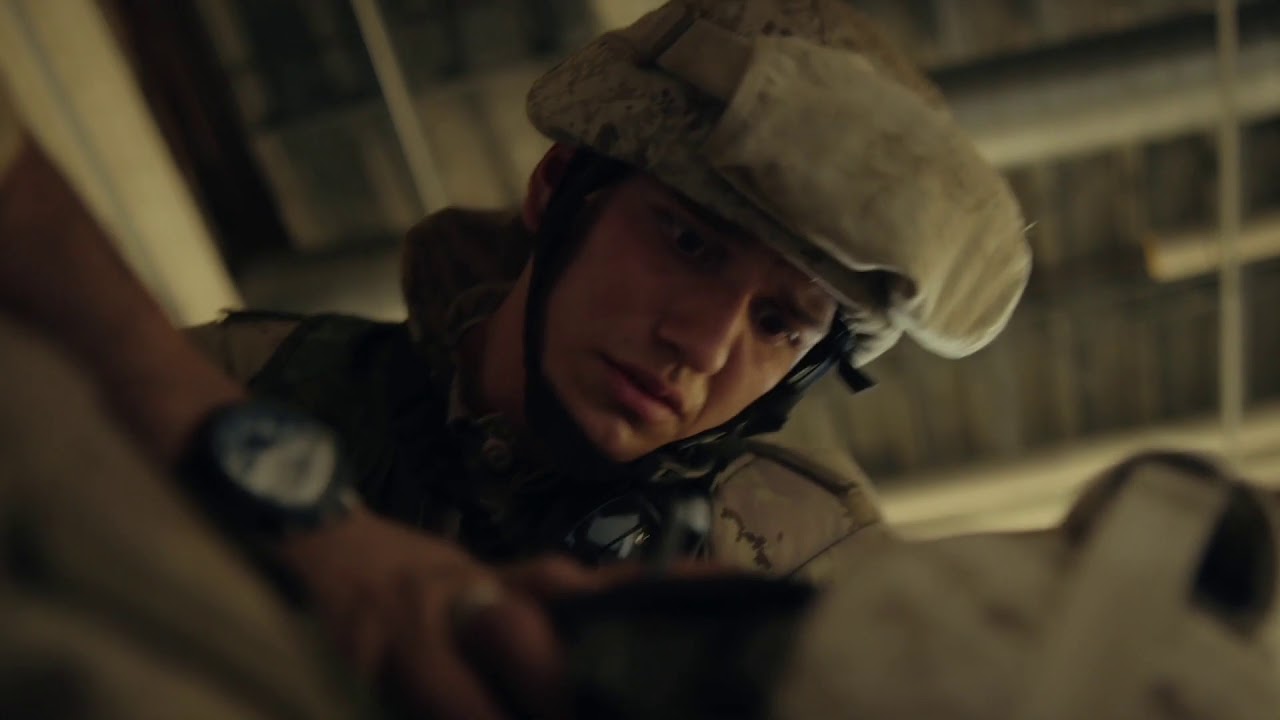 Written and directed by Marie Clements, 'Red Snow' is a Canadian war drama film that tells the story of Dylan Nadazeau, a Gwich'in-Canadian soldier who gets captured by the Taliban in Afghanistan. The film explores themes such as war, home, and death through Dylan and his captors, a Pashtun family, and the complex relationship that develops between them. Following his capture, Dylan is asked whether he is an American. When he states he is a Canadian, his captors dismiss the distinction as both are unwelcome. Early in the film, Dylan and his captors share a mutual hatred. But as the film progresses, Dylan starts to realize that he has more things in common with his supposed enemies than other Canadians.
Read More: Best Gay and Lesbian Movies on Netflix