Espousing the fickle state of human affairs, AMC+'s 'Dark Winds' is a crime drama show that revolves around officers Joe Leaphorn and Jim Chee as they solve murders. When a double homicide killing two Native Americans puts them on a wild goose chase, the detectives soon see the FBI getting involved in their town. Alas, instead of finding out the reason for the death of the two victims, the Feds instead dive into the mystery of the armed robbery. Set in the 70s, the thriller show embraces several crucial themes that look at the cost of human life and explore law enforcement's vitality.
Created by Graham Roland, 'Dark Winds' features compelling performances by Zahn McClarnon, Kiowa Gordon, Jessica Matten, Deanna Allison, and Rainn Wilson. With an irreverent haze cast over the town, the psychological thriller series also features a poignant procedural narrative surrounding a riveting mystery and unruly crime. So, if the story's dismal state of human affairs appealed to you just as much, here's a list of similar recommendations. You can watch several of these shows, like 'Dark Winds' on Netflix, Hulu, or Amazon Prime.
8. Reservation Dogs (2021-2023)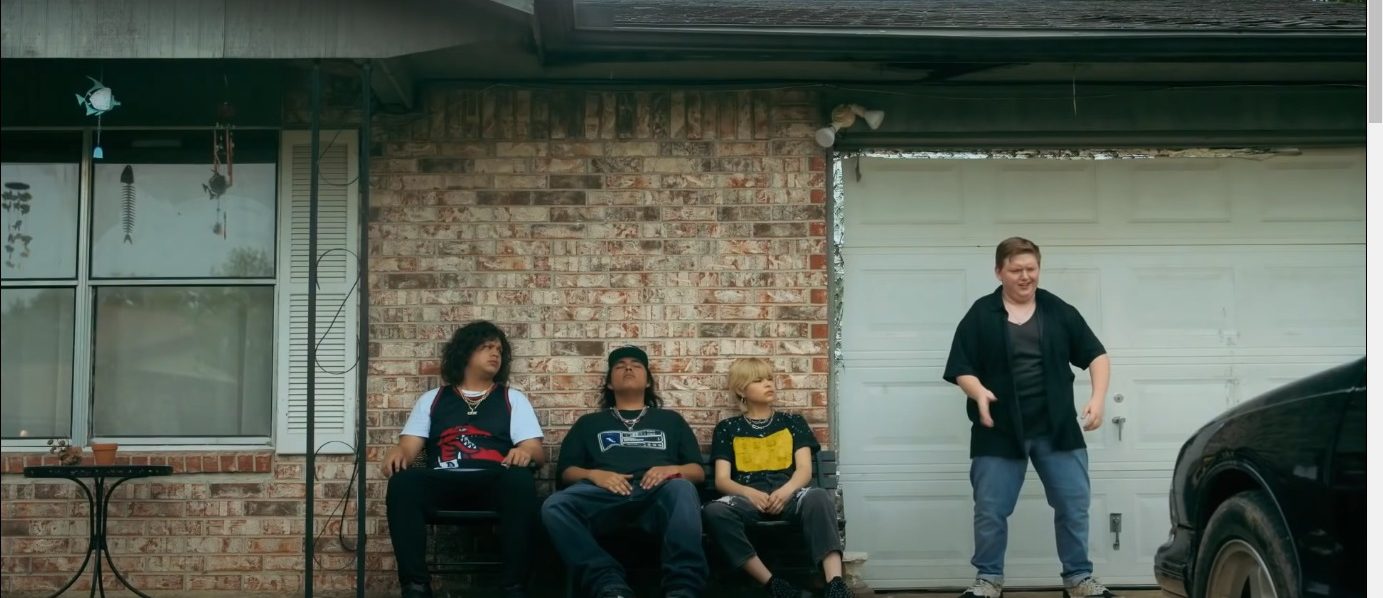 The promises of a better land assuage four indigenous teenagers in rural Oklahoma to steal, rob and save to get to the faraway land of California. Another series that zeroes in on Native American representation, 'Reservation Dogs,' albeit a comedy series, still features a commentary on the grim realities around us today.
With myth and misrepresentation going hand in hand, this series offers numerous themes. Starring D'Pharaoh Woon-A-Tai, Devery Jacobs, Paulina Alexis, Lane Factor, and Elva Guerra, 'Reservation Dogs' features the pathos of socioeconomic inequality and mental health issues, making this an equally interesting series to watch next after 'Dark Winds.'
7. The Sinner (2017-2021)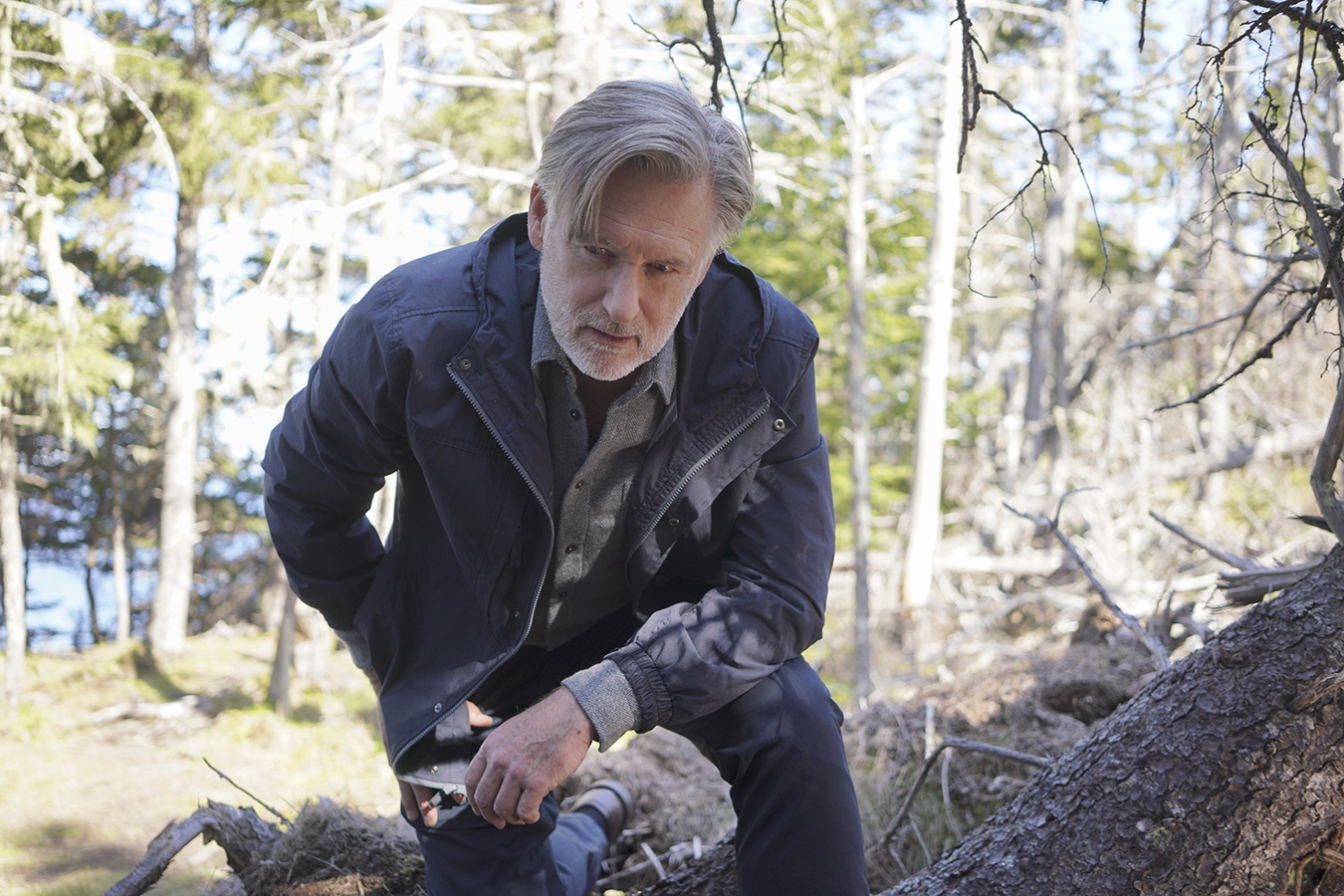 Bill Pullman stars as Detective Harry Ambrose in this criminal anthology series based on Petra Hammesfahr's 1999 novel and explores the disturbing nature of the human psyche. Wielding a trained mind and an ability to gauge the psychology of the criminal, Detective Ambrose uses more than just evidence and motive to understand the nature of a crime. The series is developed by Derek Simonds and features numerous crucial themes. Just as Joe Leaphorn in 'Dark Winds' takes a decisive leap to determine the nature and cause of the crime, Detective Ambrose also picks apart each piece of the puzzle.
6. Sherwood (2022-)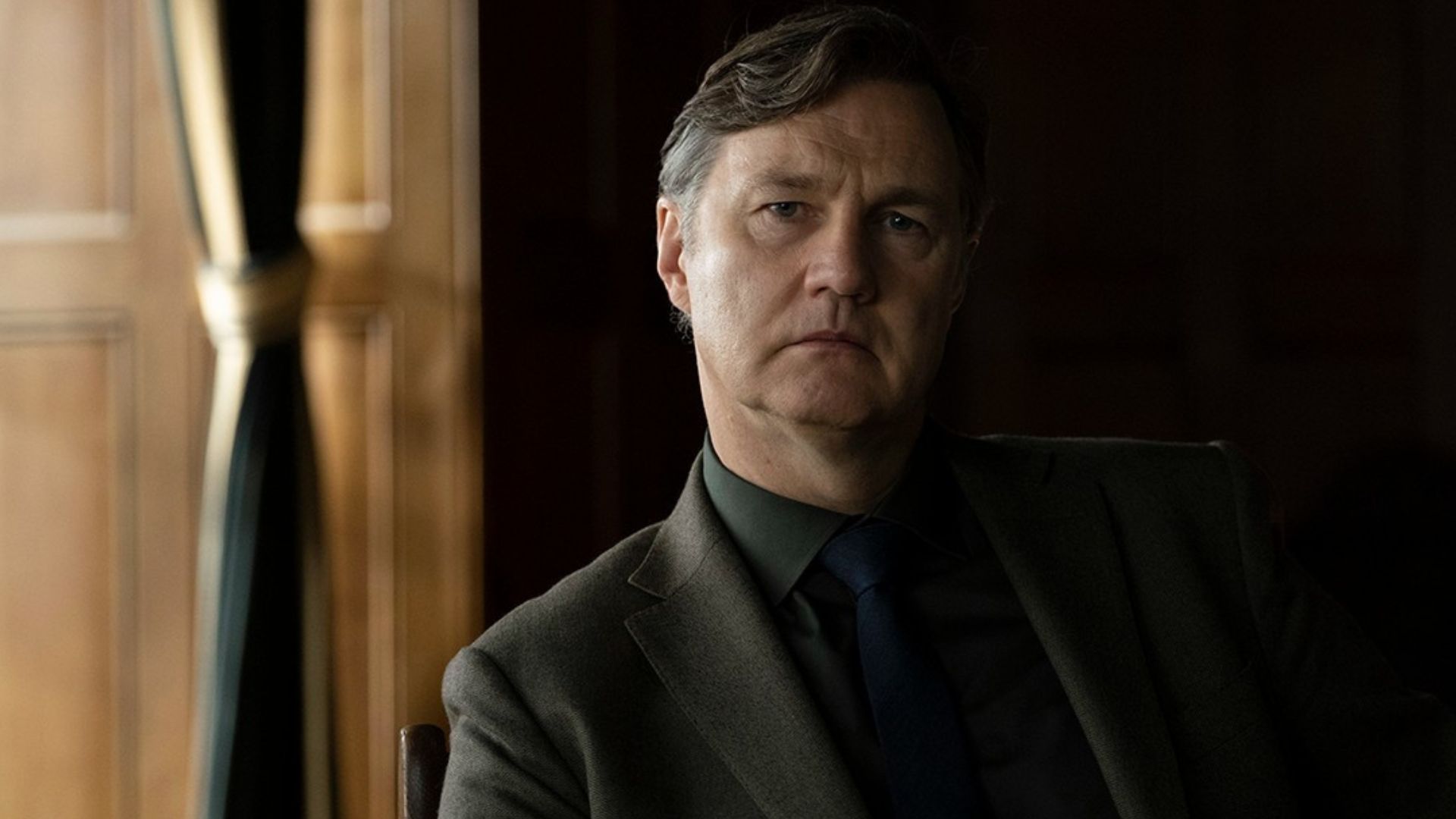 Another mystery show that follows a community in a disentangled web of lies, 'Sherwood' revolves around two shocking murders that abruptly disrupt the village of Ashfield. As a manhunt launches to find the culprits behind the murders, a gripping crime drama follows. Starring David Morrissey, Lesley Manville, Kevin Doyle, Robert Glenister, and Claire Rushbrook, 'Sherwood,' much like 'Dark Winds' features meticulous suspense that coalesces mystery and horrors of the past in an intense and devastating drama.
5. The Valhalla Murders (2019-2020)
'The Valhalla Murders' is a Scandinavian thriller series that follows noir violence that envelops the city of Reykjavik in a constant state of dread. When an incident of serial killing takes the city of Iceland by storm, local officer Kata dives deep into the investigation and tries to figure out the matter at hand.
Joined by an Oslo detective battling his dark past, the two detectives team up to uncover the truth behind the streak of murders. Like the shocking state of events that leave the town Kayenta in dismay, 'The Valhalla Murders' also features a grueling crime investigation that leaves nerve-wracking trepidations in its wake.
4. Sharp Objects (2018)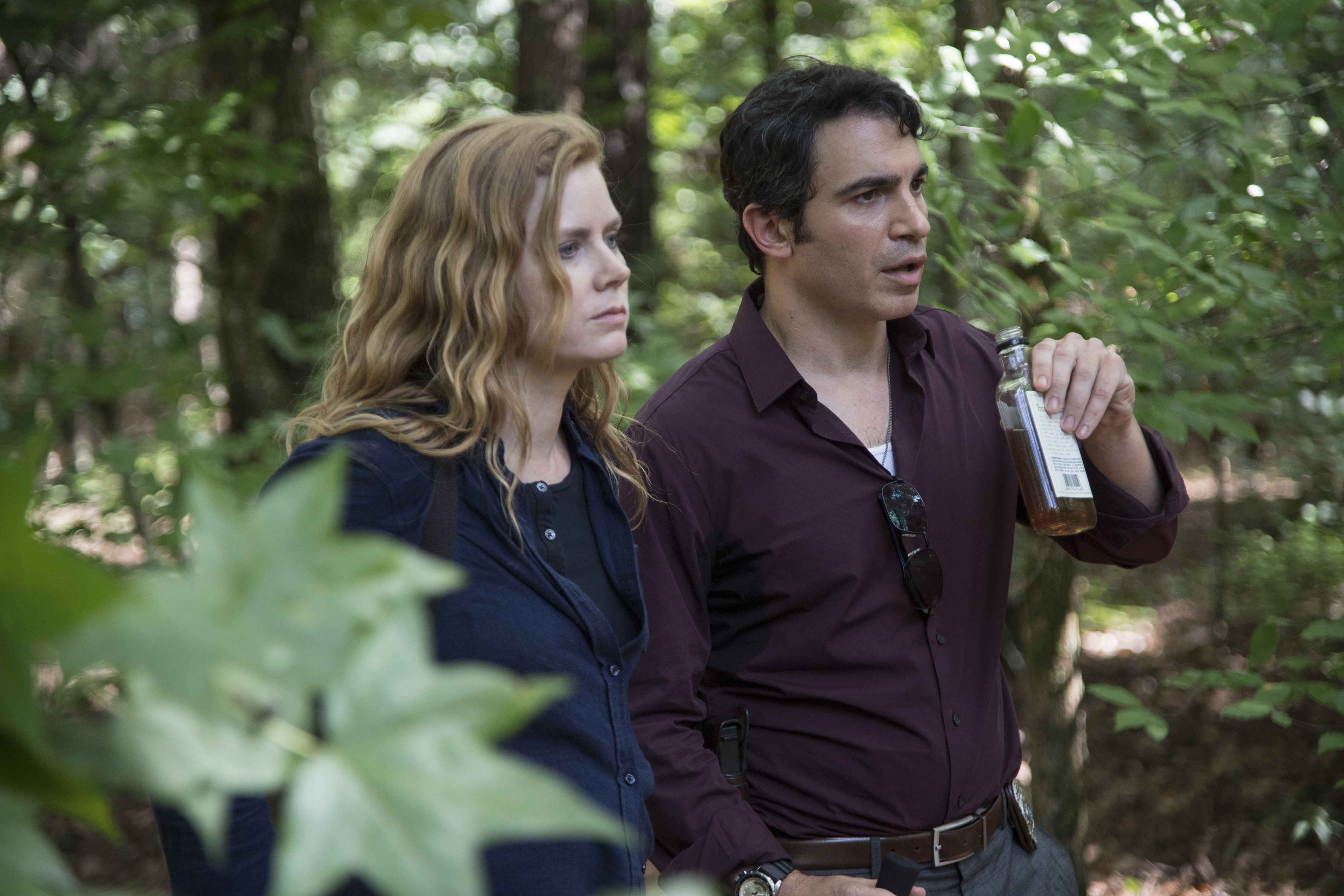 A riveting tale of the unimaginable horrors that lurk deep within, 'Sharp Objects' follows crime reporter Camille Preaker, whose past and present merge in a macabre state of events. After her boss sends her back to her hometown on an assignment to cover the murder of two young girls, she embraces the demons of her past and gives way to revelations much more unimaginable.
With Amy Adams and Chris Messina as the leading pair, 'Sharp Objects' also features a meticulously crafted jigsaw that seems inexplicable to unravel. So, if you were engrossed by the striking mystery that warps Joe in a state of dread in 'Dark Winds,' then you'll find this weighty thriller show equally gritty.
3. Longmire (2012-2017)
Another crime series that chronicles the irreverent state of affairs in the West and features Zahn McClarnon, 'Longmire' revolves around Walt Longmire, a dedicated and honest sheriff in Absaroka County, Wyoming. Having lost his wife, the widower continues to overcome the pain of his longing by devoting himself to his job. Wrought with the pain of the past, 'Longmire,' just like 'Dark Winds,' features the unwitting effects of a man's involvement in grotesque crimes. So, if you were taken by Joe's dedication to finding the murderers of the Native Americans in the latter, you'll find Walt's story just as entertaining.
2. Under the Banner of Heaven (2022)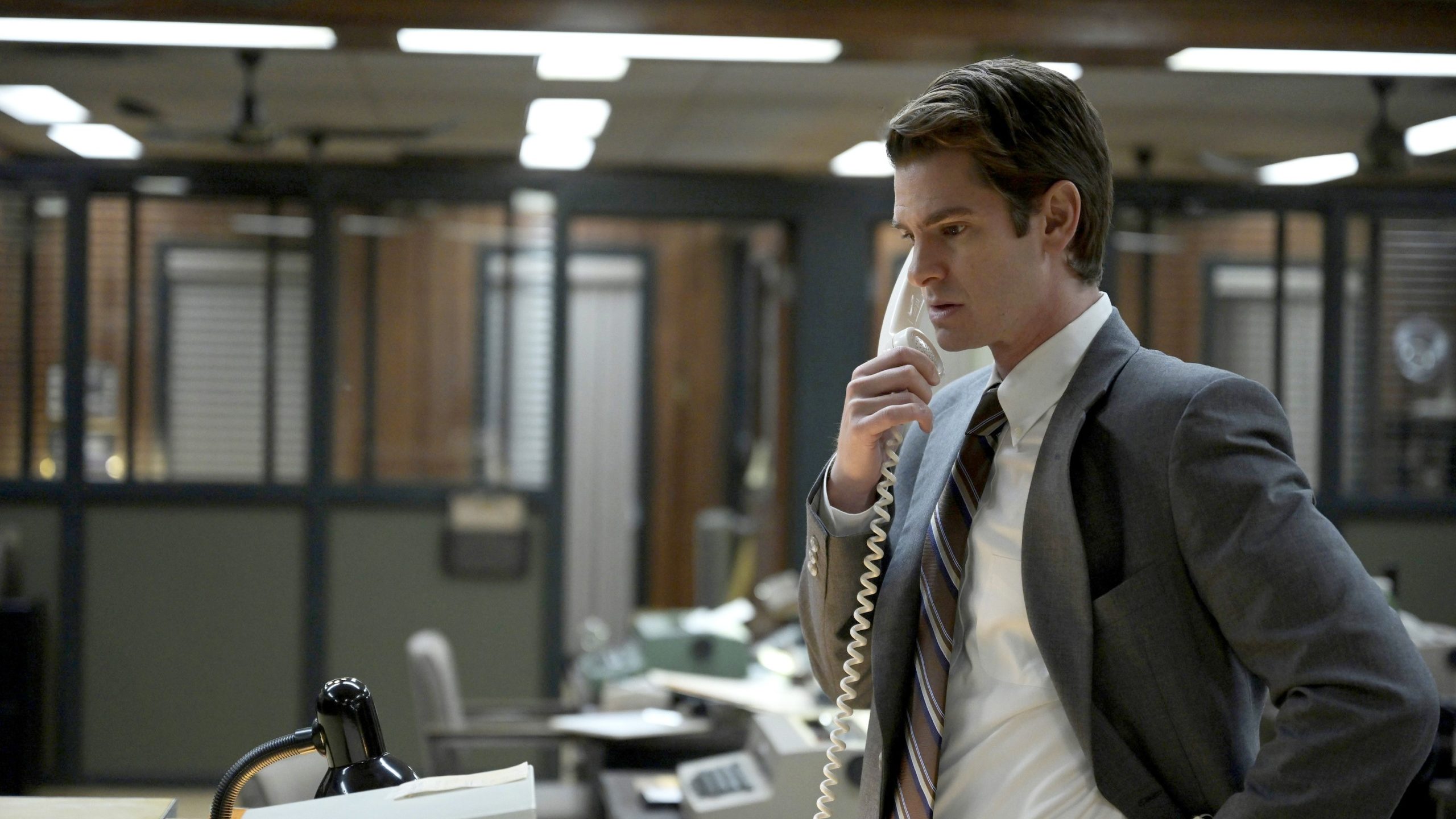 With Andrew Garfield, Sam Worthington, and Daisy Edgar-Jones, 'Under the Banner of Heaven' reflects the daunting contrast between faith and crime. The story revolves around a pious detective named Jeb Pyre, whose faith is shaken when he starts investigating the murder of a young Mormon woman and her daughter.
As the devout detective pulls apart the threads of the brutal murder, he finds himself uncovering more conspiracies than he had anticipated. From drugs to politics and fundamentalism, 'Under the Banner of Heaven' is yet another police procedural drama that dives into the human mind's unbelievable psyche while embracing the crime's effect on those involved, making this the right show to watch if you enjoyed 'Dark Winds.'
1. Godless (2017)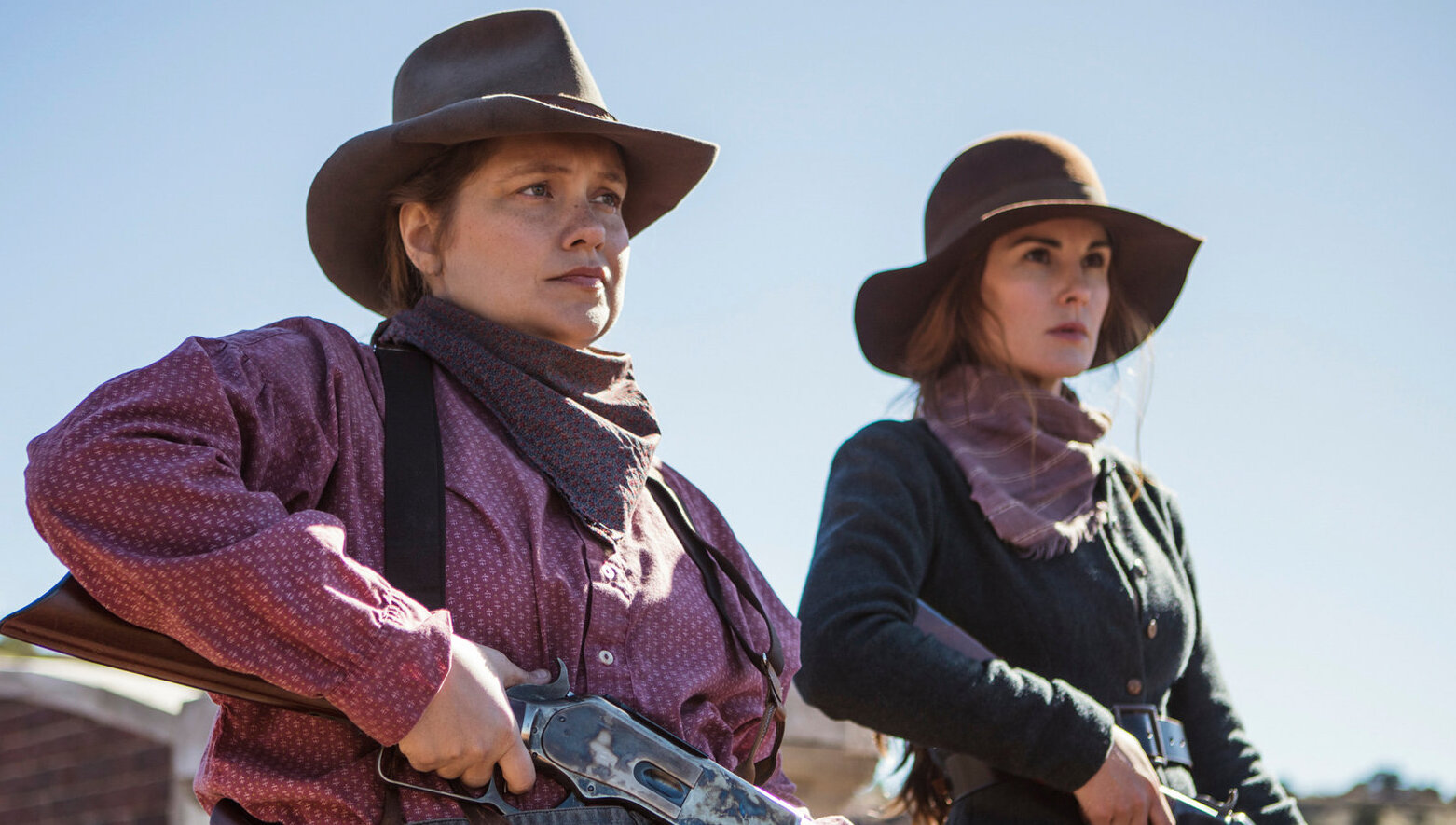 Like the unnerving crime committed in Kayenta, Navajo County, in 'Dark Winds,' the Western crime drama show 'Godless' also features a notorious crime that gives way to unlikely developments. When a train wreck in Creede, Colorado, kills everyone aboard, Marshal John Cook suspects outlaw Frank Griffin as the culprit.
Instead, the latter finds himself hot on the tail of Roy Goode, a person who betrays his gang and takes refuge in a small town in New Mexico. Set in the 1800s, 'Godless' also features a grim narrative based in the West. So, if you were invigorated by the arresting premise of crime and thriller in 'Dark Winds,' you'll find this cinematic revival of the West in 'Godless' just as intriguing.
Read More: Where is Dark Winds Filmed?