Amy Adams is one of Hollywood's most revered star. For a long time she was at the fringes of Hollywood doing small roles, but once 'Enchanted' happened, she never had to look back. Not only she earned accolades from the critics, but got affection from the movie-goers. One of the things about her is that she has this unique ability to do an Oscar-type movie, and successfully star in a kitschy commercial film as well. It is baffling how she hasn't won an Oscar yet, despite having five nominations. She does have two Golden Globes to her name, and is only one of four actresses to have won it for two consecutive years. Her ubiquitous comparisons with the great Meryl Streep seem to be incessant. But, year after year with each film performance more nuanced and evocative than the former, Amy Adams seems to be heading in the right direction. With that said, here is the list of top Amy Adams films selected from her impressive filmography. You can also watch some of these best Amy Adams movies on Netflix, Hulu, or Amazon Prime.
8. Nocturnal Animals (2016)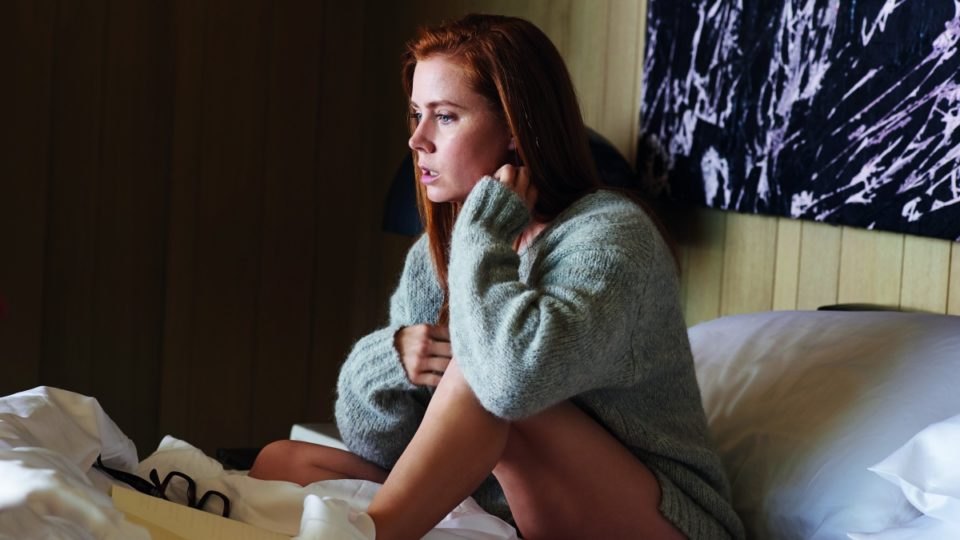 Amy Adams missing out on an Academy Award nomination this year was a modern travesty. Her performance as the affluent, kind and driven art gallery owner Susan Morrow was an apotheosis of vulnerability and ambition coalesced into one. As stunning as she looked in the Tom Ford helmed thriller, the general theme of the film and the brilliant screenplay made hay, as the film opened to critical acclaim. Despite the buzz created of her winning the Oscar (yes) after the film release, alas, it wasn't to be.
Read More: Best Jodie Foster Movies
7. Julie & Julia (2009)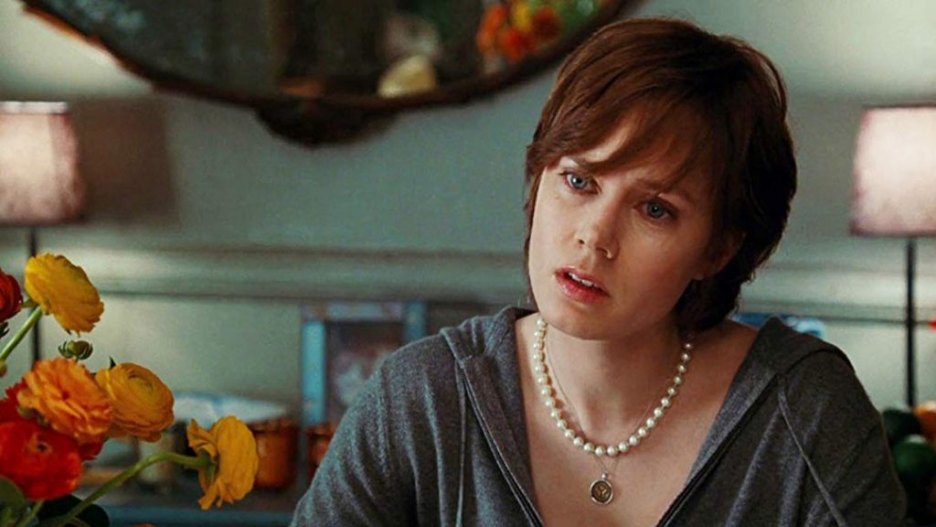 Sharing space on screen with Meryl Streep is every thespians dream. Getting to see her act and acting with her can be truly an orgasmic experience. But it also has its cons. And Adams was on the latter end of it. Streep's performance as the enigmatic and kind Julia Child overshadowed the conflicted and strained performance of Adams. The film got positive reviews and was a commercial success, with overwhelming praise directed towards Streep's performance. Adams supporting role also got acclaim, with many praising the maturity and naivety she brought to the role.
Read More: Best Meryl Streep Movies
6. Junebug (2005)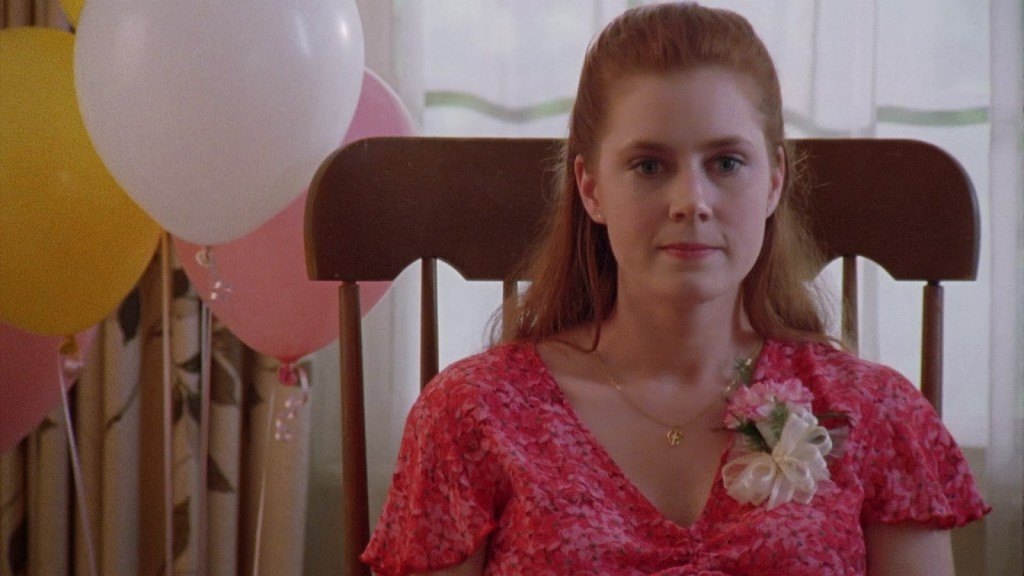 This was Adams' first Academy nominations. Adams plays a teenage pregnant wife Ashley, who gets married before the completion of high school to the boyish Johnny. Battling the constrained relation with him, she believes that having a kid will assuage her marital problems. The way Adams inhibits the naivety and creates character traits, keeping in mind her age, is very commendable. Her delving into the brighter side of the character drew acclaim and won her plaudits.
Read More: Best Melissa Mccarthy Movies
5. Doubt (2008)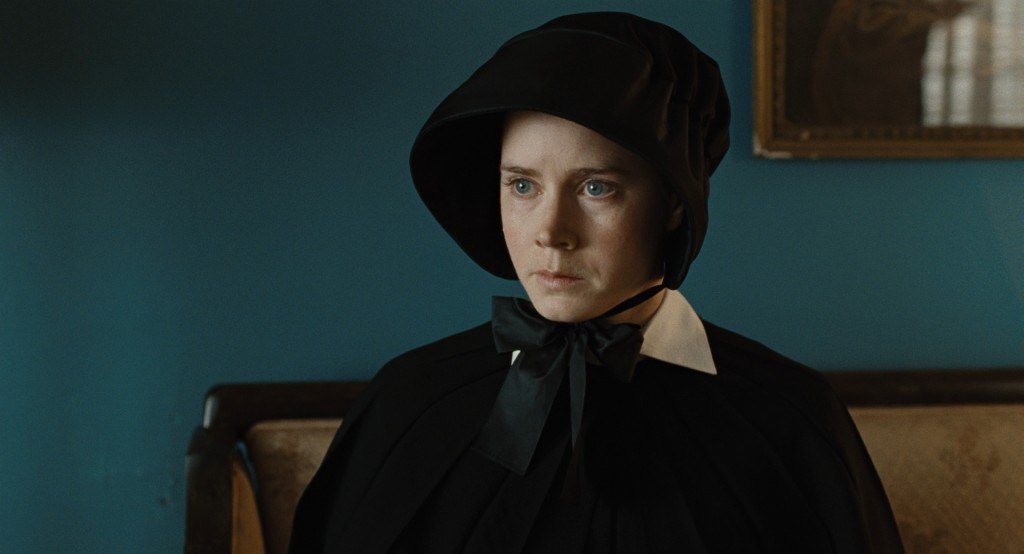 This film not only starred the two ladies in the photo, but also had Phillip Seymour-Hoffman and Viola Davis. The story follows a young altar boy Donald in a church in The Bronx, and the inappropriate relationship he has with Father Fylnn (Hoffman), and the ensuing investigation by the Parish principal Sister Beavieur (Streep) and Sister James (Adams). The film released to positive reviews, with the cast getting universal critical acclaim. All the four lead members were nominated for Academy Awards. Reviewing her performance, a critic writes: "Raw and nuanced, with ambivalent emotions, Amy Adams has cemented her place as the greatest artist of her generation."
Read More: Best Viola Davis Movies and TV Shows
4. The Fighter (2010)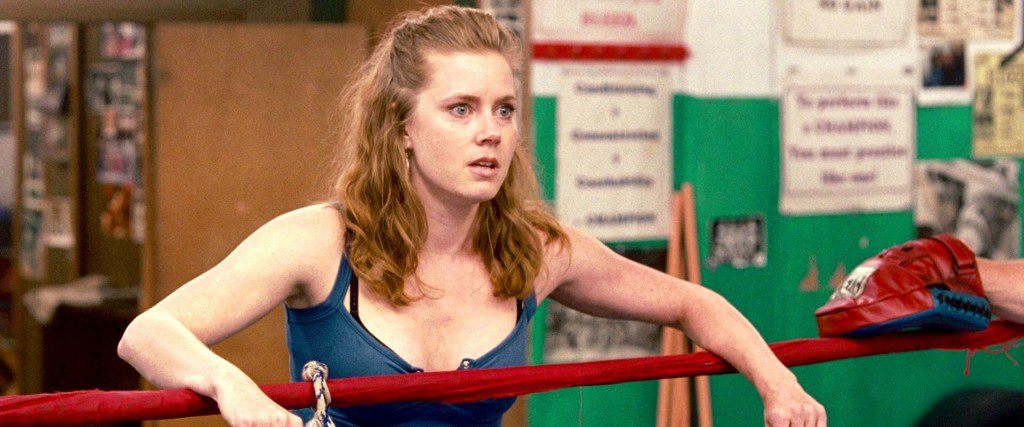 This David O Russell helmed flick centers on the lives of professional boxer Micky Ward (Wahlberg) and his older half-brother Dicky Eklund (Bale). Adams stars as Mickey's girlfriend Charlene Fleming. The role demanded her to be brazen and bold, which is completely the opposite of her personality and her repertoire. But she came off with flying colors, once again widening her range and growing acclaim. An Oscar nomination followed, losing out to her compatriot from the movie, Melissa Leo.
Read More: Best Mark Wahlberg Movies
3. The Master (2012)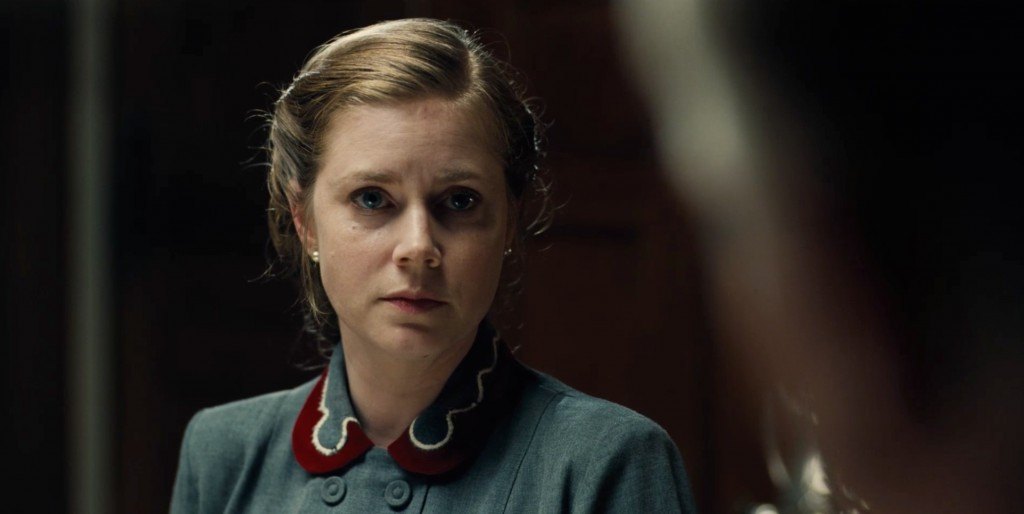 Directed by the mercurial Paul Thomas Anderson, Adams played the role of Peggy Dodd, an ambitious woman who won't stop at anything to have complete dominance and monopoly in her husband's trade. The film saw Adams shift gears and delve into the darker side of human personality and emerge a phoenix rising from the ashes. Critical acclaim followed, with yet another Academy nomination. Her cold vined and driven performance garnered universal accolades and plaudits.
Read More: Best Paul Thomas Anderson Movies
2. American Hustle (2013)
This black-comedy crime films saw Adams change colors again as she donned the cloak of deception and infidelity. David O Russell tends to offer freedom to his artists to interpret a scene. Amy improvised a lot of lines, and made the male actors nervous particularly with her spontaneous coming on to Bradley Cooper scaring "the shit" out of him. The film and her performance opened to critical acclaim, with many praising her growing versatility and diversity in roles. The movie etched her as a paen of the industry, cementing her credentials the the quintessential performer on celluloid.
Read More: Best David O Russell Movies
1. Arrival (2016)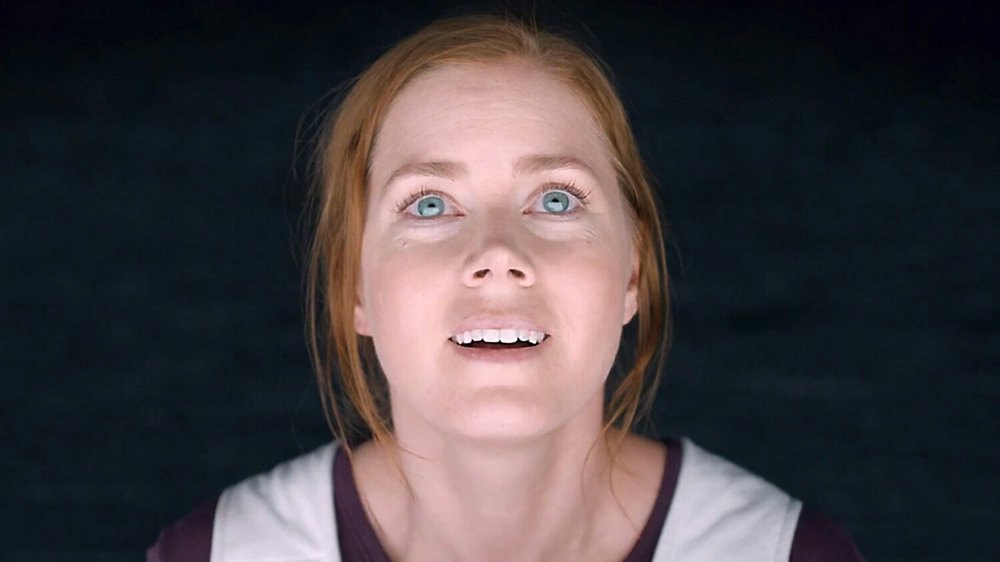 This sci-fi thriller film breathed a new zest of life into the genre. The freshness of the concept and the pioneering depiction and handling of the underlying tenet of the genre garnered critical acclaim. The movie instantly became an Oscar favorite, with many deeming it as the black horse in the race. Adams' performance was met with critical acclaim. Her evocative and provocative performance as the conflicted and reserved linguistic lecturer Louise Banks wooed the critics, with many declaring the performance as the out-right Academy winner. In spite of not winning the big awards, she conquered our hearts. Thats what matters right?
Read More: Best Johnny Depp Movies