Enveloped in the trials and triumphs of youth, MTV's 'Newport Harbor: The Real Orange County' chronicles the lives of teenagers belonging to affluent families from this Californian area. As a successor to 'Laguna Beach: The Real Orange County,' the reality television show documents similar turbulent romantic relationships and friendships. Originally released in 2007, it featured the travails of teen drama. It thus comes as no surprise that years later, fans have continued to wonder the whereabouts of its cast members. So, if you're also curious to know more about them, look no further because we've got all the information right here!
Where is Chrissy Schwartz Now?
Upon her exit from reality television in 2008, Chrissy had hoped to tie the knot with her co-star Clay Adler. Despite sharing an evocation of their love and adoration for each other on social media, they could not manage to make things work. Ultimately, the couple decided to postpone their wedding in 2013 and parted ways for good shortly after. Chrissy has since moved on and explored a variety of opportunities.
Based in Newport Beach, Chrissy is now working as an Architectural Sales Representative at USG. This University of Southern California alum was previously the District Manager for ADP and even worked as the Sales Director for a mortgage advising company. On the personal front, she enjoys equal happiness. The television personality tied the knot with Kohl Kaufman in 2021. The couple met in 2015 through mutual friends at Crssd Music Festival. Currently, Kohl holds the position of Senior Director at Masimo, and they are parents to their furry mutt, Sandy. While they largely like to keep their lives under wraps, it is apparent the young couple is on the path to making several achievements.
How Did Clay Adler Die?
With a burgeoning career and countless opportunities ahead, 17-year-old Clay's time in the reality show had ended with him being hand-in-hand with his high school sweetheart Chrissy Schwartz. However, the couple ultimately failed to make things work. Nevertheless, he tried to remain unfettered and even tried to explore the horizons of his ability. With a distinct personality and ability to carry himself in front of the cameras, he ventured into acting. He held roles in productions like 'The Fish Tank,' and 'Make It or Break It.' During this time, he even befriended Jennifer Lawrence.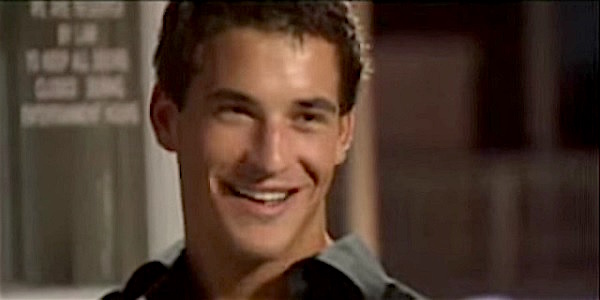 However, tragedy struck shortly after. Clay and his friends had decided to explore the desert and fire guns on March 25, 2017. But unexpectedly, the surfer-enthusiast ended up turning the weapon on himself and pulled the trigger while aiming for his head. He passed away from this self-inflicted gunshot wound the following day in a hospital at the age of 27. A subsequent investigation into the matter uncovered that the television personality didn't have any traces of drugs or alcohol in his blood, but he did have a history of mental illness.
Where is Allie Stockton Now?
After her time at 'Newport Harbor' came to an end, Allie graduated summa cum laude from the University of Arizona with a Bachelor of Law degree. Shortly after, she returned to California and began working in entertainment and production. In fact, she initially worked as an events producer and an executive assistant. Yet later, she ventured into managing accounts and served as an Account Executive at a renowned modeling agency. Following her experiential profile, this former television personality subsequently dived into marketing. She was actually a Senior Manager of Communications and Marketing at Dick Clark Productions.
As of recent, though, Allie helms the operations of her own public relations firm, Press House, as the Founder and CEO. Apart from this, she's also the CFO for NoiseHouse Inc. and manages the finance and business development of this firm. Allie enjoys equal bliss in her personal life. The television personality tied the knot with Daniel Bailey in Ibiza in 2019, with their baby boy present. While the couple likes to keep tight-lipped about their personal lives, they are still making progress and have since also welcomed another baby into their lives.
Where is Grant Newman Now?
Aside from developing a close bond with Clay and Chase, Grant also became known for his jovial personality during his time at 'Newport Harbor.' But since then, he has continued to keep a low profile. He did appear on season 15 of 'The Real Housewives of Orange County' as an unexpected guest years later, but that's it. Though we do know the television personality has been in a relationship with Lauren "Penni" Baffone since 2018.
Where is Sasha Dunlap Now?
Throughout her tenure on the show, Sasha developed a deep bond with her cast mates and relished their friendship. However, she has since seemingly remained absent from their lives and rarely connects with her former co-stars. Not just this, she also likes to keep her personal and private information under wraps.
Yet, from what we can tell, having graduated from Newport Harbor High, Sasha had decided to play tennis at Wheaton College in Illinois. Then, it appears as if she returned to California, where she's currently working as a Creative Producer for Advantis Global. She hasn't disclosed any other aspect of her life to fans on the internet. Nevertheless, we continue to hope she is achieving several milestones with her family and loved ones.
Where is Chase Cornwell Now?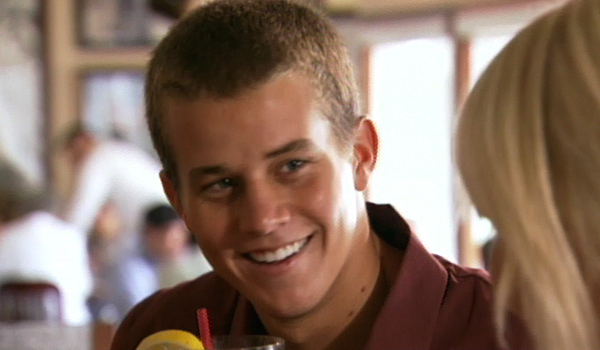 Born in Huntington Beach, Chase's family later settled in Newport. Subsequently, the teenager became one of the cast members cast on 'Newport Harbor: The Real Orange County.' His laid-back attitude and ability to laugh off tough situations made him a fan favorite. Having developed feelings for Taylor Geiney on the show, many wondered where the young couple's future lay. Alas, the duo drifted apart shortly after the show came to an end. Since then, Chase has kept a relatively low profile. The television personality likes to remain tight-lipped on his professional and personal details as well.
Where is Taylor Geiney Now?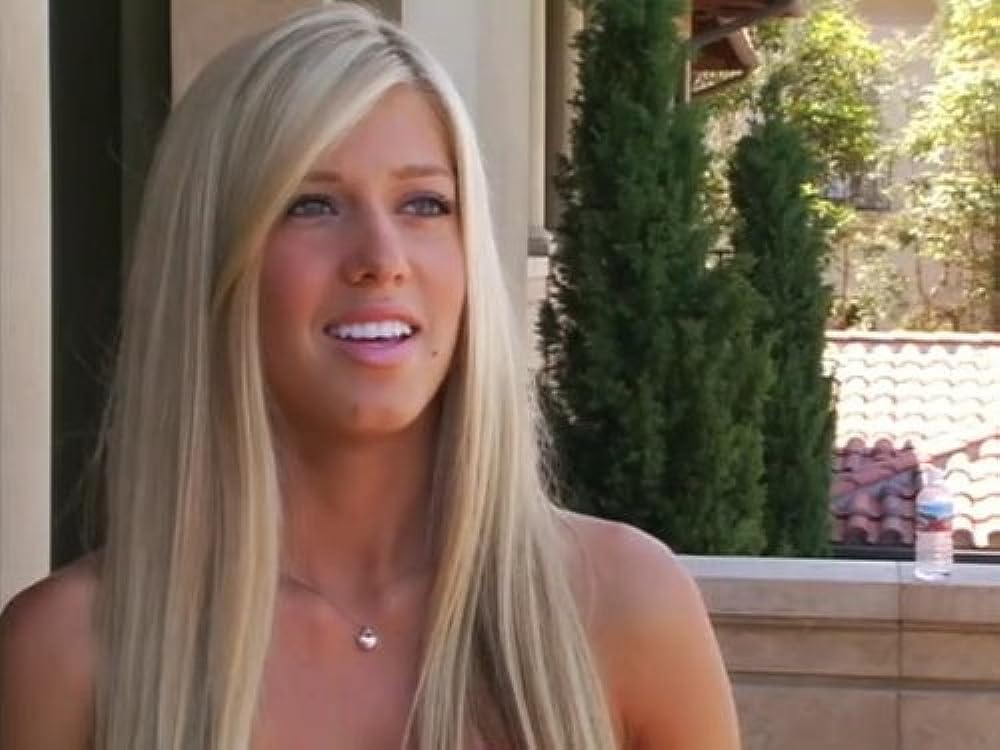 Making an impact on audiences through her amiable demeanor and beautiful looks, Taylor quickly accrued the love and adoration of fans. Throughout the series, Taylor gravitated towards Chase and hoped to explore a deep connection with him. However, their relationship was cut short, and the duo couldn't see things through. After this reality television, Taylor has remained out of the spotlight. Unfortunately, it appears as if she does not have a public social media account where she can share the latest updates of her life with fans. Nevertheless, she continues to accelerate on her accord.
Read More: Laguna Beach: Where Are They Now? Update on the Cast