Presented by Shaun Robinson, TLC's '90 Day Fiancé' has been entertaining the public for years thanks to its unique concept and ever-changing flow of events between the featured couples. After all, the adjustments that the cast members often have to go through while trying to make their relationship work has always been able to intrigue the public. Consider Nick and Devin in season 10 of the reality show, who went through many ups and downs to make their relationship. If you are someone eager to learn more about the two, we have just the information you need!
Nick and Devin: Where Are They From?
Nick is a man from Australia who, before moving to the USA, used to take care of his parents. Hailing from an Asian family, he has grown up with the hopes of always having his parents' support for every major decision in his life, including his marriage. However, the move was always going to be hard for the Australian man, given the distance between his home country and his wife's home. Of course, this does not include the culture shock that Nick would most definitely go through after moving to the USA.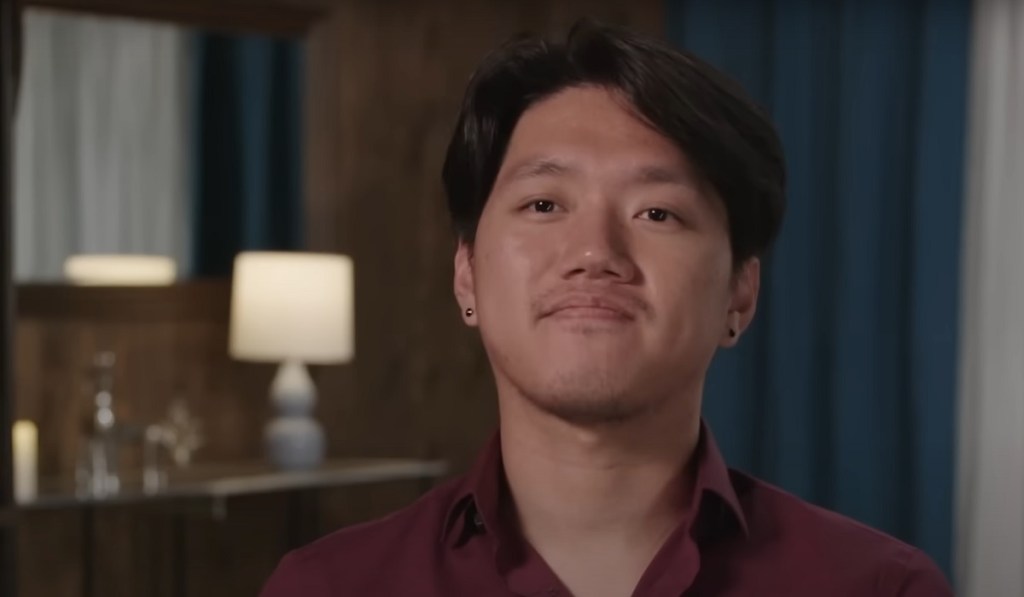 As for Devin, she was 23 when she appeared in the TLC show's season 10. Hailing from Arkansas, she certainly seemed joyful about getting married to the man she loved, though there were still certain obstacles that she knew that the two would have to face. Her fiancé was 30 years old when he came to the USA with a K1 visa. Her love for her home and family is certainly deep, and she seemed overjoyed that it was to the USA that Nick decided to move to.
Nick and Devin: How Did They Meet?
As it turns out, Nick and Devin met through the online dating app called Tinder. After meeting each other through the online platform, the two spent three weeks together, during which time they developed a deep connection and felt that they were meant for each other. Hence, by the end of the third week, they were happily engaged, and Nick applied for a K1 visa in order to move to the USA, where he and Devin could hopefully start their life together.
It took almost two years for Nick to actually be able to get his visa. During this time, he and Devin remained engaged and were in a long-distance relationship. However, his moving halfway across the world did not sit right with Nick's parents, who were worried about how they would live once their son was gone. When Nick did move to the USA, he and Devin started to get to know each other a bit better, having not spent much time together after getting engaged. However, Devin's family also did not seem on board with the whole situation and were not afraid of voicing out their opinions.
Nick and Devin: Future Prospects
For Nick and Devin, there were several obstacles that the two had to face during their 90-day journey. When Nick's parents voiced their concerns about their relationship, Devin got emotional when she realized that her in-laws were not happy with their son's decision. Nick himself confessed that he did not want to get married without his parents' blessing. Unless Nick and his family are able to reach a consensus, the chances of Nick and Devin's marriage actually taking place do seem to be slim.
There is also Devin's family, whom Nick found "opinionated" while getting to know them after his move to the USA. There is also the fact that both Nick and Devin have not spent much time together prior to the former's move, even though their weeks together prior to engagement is something they seemingly continue to cherish. With so many personal obstacles to overcome, it is certainly no wonder that people are worried that Nick and Devin might not tie the knot.
Read More: Sophie and Robert From 90 Day Fiancé: Everything We Know