Love is an immensely powerful human emotion on which innumerable poetry has been written, songs have been sung, and stories have been told. Since time immemorial, mankind has been trying to discover the true essence of the emotion called love through his various musings, but has still failed to find the absolute truth regarding this emotion. This difficulty arises because love is an extremely complicated emotion. Even the lover fails to understand when, where, or why he/she has fallen in love in the first place. Of course, there are societal norms or restrictions which tend to prevent emotions from transgressing certain boundaries. However, on most occasions, one cannot exactly quantify why we fall in love with a certain person.
The mutual attraction between humans can be sexual or romantic, anywhere on the sex/gender spectrum, and even with people beyond one's age group. The relationships where there is a massive gap in age tend to be looked down upon in society. It is generally presumed that the older partner in such relationships has "trapped" the younger one to fall in love with him/her. However, if the attraction is there, whatever anyone else says should never matter. With all that said, here's the list of really good older woman younger man romance movies on Netflix that are available to stream right now:
5. That's My Boy (2012)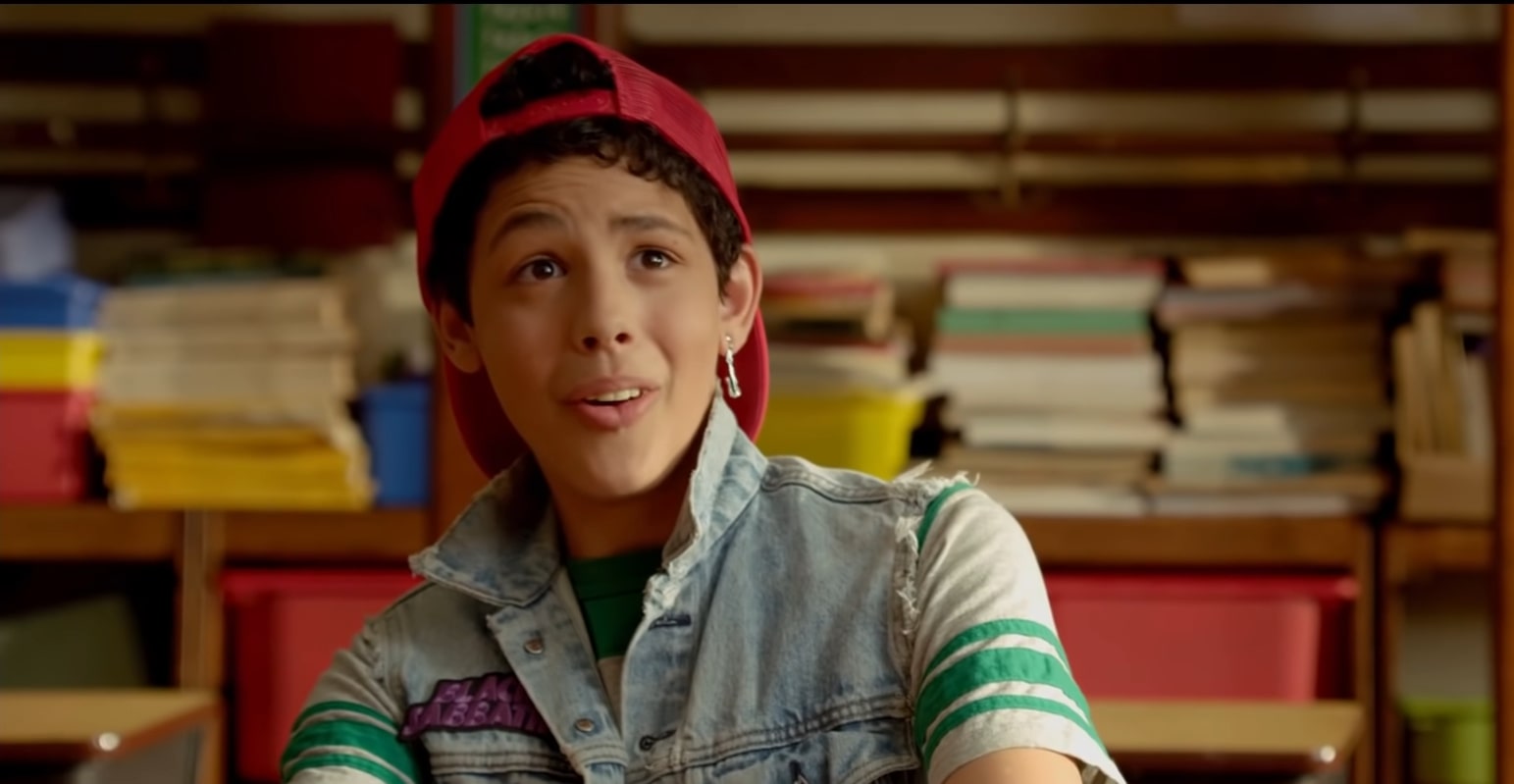 Starring Adam Sandler, Andy Samberg, Leighton Meester, Vanilla Ice, and Tony Orlando, 'That's My Boy' is a satirical comedy film written by David Caspe. The Sean Anders directorial revolves around Donny Sandler, an ordinary schoolboy who enjoys celebrity status in the aftermath of a controversial teacher-student relationship case that ends up making headlines. However, a few years following the incident, he fails to achieve anything significant in his life and becomes a middle-aged alcoholic whose life is slowly falling apart. In order to avoid going to prison, he tries to revitalize his relationship with his estranged son but eventually comes to realize his shortcomings as a father.
4. Wake Up Sid (2009)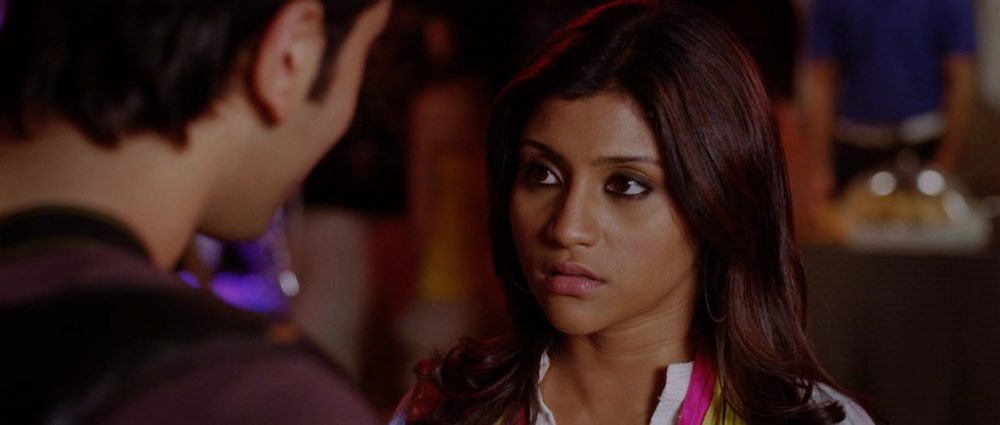 Directed and written by Ayan Mukerji, 'Wake Up Sid' is a coming-of-age comedy-drama film that features stand-out performances by Konkana Sen Sharma, Ranbir Kapoor, Anupam Kher and Supriya Pathak. The movie centers upon Siddharth Mehra, a wealthy and careless college student with no purpose in life. As he continues to take no responsibility seriously, his life takes a radical turn when he meets an aspiring writer named Aisha Bannerjee. The film captures Siddharth's growth from an irresponsible college student to a compassionate young man who can be relied upon.
3. Dil Chahta Hai (2001)
'Dil Chahta Hai' is a coming-of-age romance movie that primarily focuses on three inseparable friends. Akash, Sameer, and Sid decide to go to Goa for a trip shortly after their graduation to celebrate the occasion and have a few fun weeks for themselves. They are aware of the responsibilities that stare that they have in the future, and Sid even suspects whether they will remain friends in the future or not. As the story unfolds, the Farhan Akhtar directorial turns its attention towards their romantic affairs and their wildly different approaches to them. Their friendship is also tested in the light of the choices they make as the trio tries to understand each other's perspective on love and stay together.
Read More: Best Civil War Movies on Netflix
2. Haider (2014)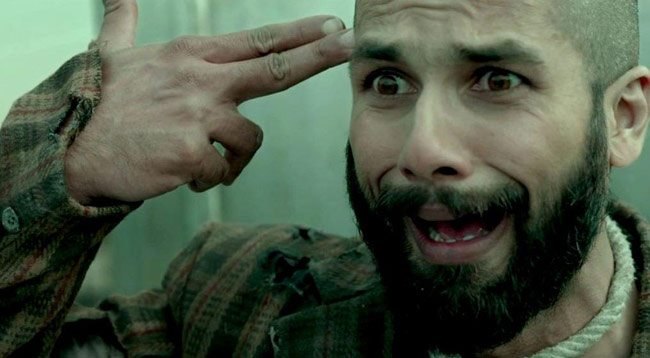 'Haider', starring Shahid Kapoor, Tabu, Irrfan Khan, and Kay Kay Menon, is a Hindi adaptation of William Shakespeare's play 'Hamlet'. 'Haider' is the third in a series of films Indian director Vishal Bhardwaj has made on the works of Shakespeare. The film follows the story of a Kashmiri student and poet who returns to his homeland to find out that his father has been taken away by the army. His father's only guilt was that he was a doctor who agreed to treat a separatist leader.
Though the film is not really about a romantic relationship between a younger man and an older woman, there's an underlying sexual tension between Haider and his mother Ghazala. Haider is filled with rage and jealousy upon coming to know that his mother has developed a romantic relationship with his uncle only a few days after his father's disappearance. The Oedipal references in the film are far too strong to be ignored. Notably, 'Haider' is the first Indian film to win the People's Choice Award at the Rome Film Festival.
Read More: Best Student-Teacher Relationship Movies on Netflix
1. Black Island (2021)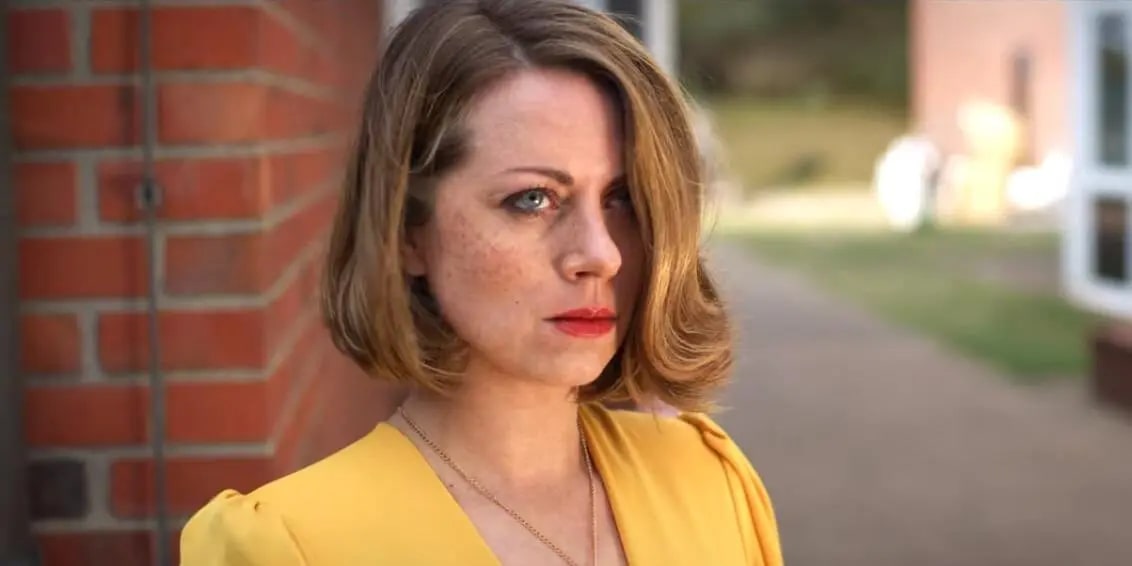 Directed by Miguel Alexandre, 'Black Island' is a German film that tells the story of Jonas, a high school senior living on the titular island in the North Frisian Islands. Following the death of a well-loved educator at the local school, Helena Jung arrives on the island to be the new German teacher. Early in the film, it is implied that she might have ulterior motives. She grows close to Jonas, who aspires to be a writer. Soon, a sordid affair begins between the two. 'Black Island' is definitely not a perfect film, but its flaws don't overshadow the positives. Alexandre is a capable filmmaker and maintains an aura of suspense throughout the film. He is helped in his efforts by performances of Hanns Zischler, Alice Dwyer, and Mercedes Müller.