Hulu's 'Only Murders in the Building' season 3 ups the stakes with a fight between the central trio as their friendship is on the line in the seventh episode. After having a falling out at the Goosebury theater, Charles, Mabel, and Oliver go their separate ways. While Mabel continues investigating Ben Glenory's death, Oliver focuses on recasting Charles' role in his play. Meanwhile, some surprising Arconia residents make shocking revelations about the murder mystery, leading Mabel on a new path. If you wish to catch up on the episode's events and ending, here is everything you need to know about 'Only Murders in the Building' season 3, episode 7! SPOILERS AHEAD!
Only Murders in the Building Season 3 Episode 7 Recap
The seventh episode, titled 'CoBro,' opens with Uma Heller, one of the Arconia residents, sharing details of her life after her close friend, Bunny Folger's death. Uma reveals she likes to collect items from her loved ones and has developed kleptomania as a result. On the night of Ben Glenry's death, Uma was in the building with Charles, Mabel, and Oliver when Ben fell down the elevator shaft. Later, Uma meets Charles at the diner, and they discuss Charles' recent fight with Mabel and Oliver.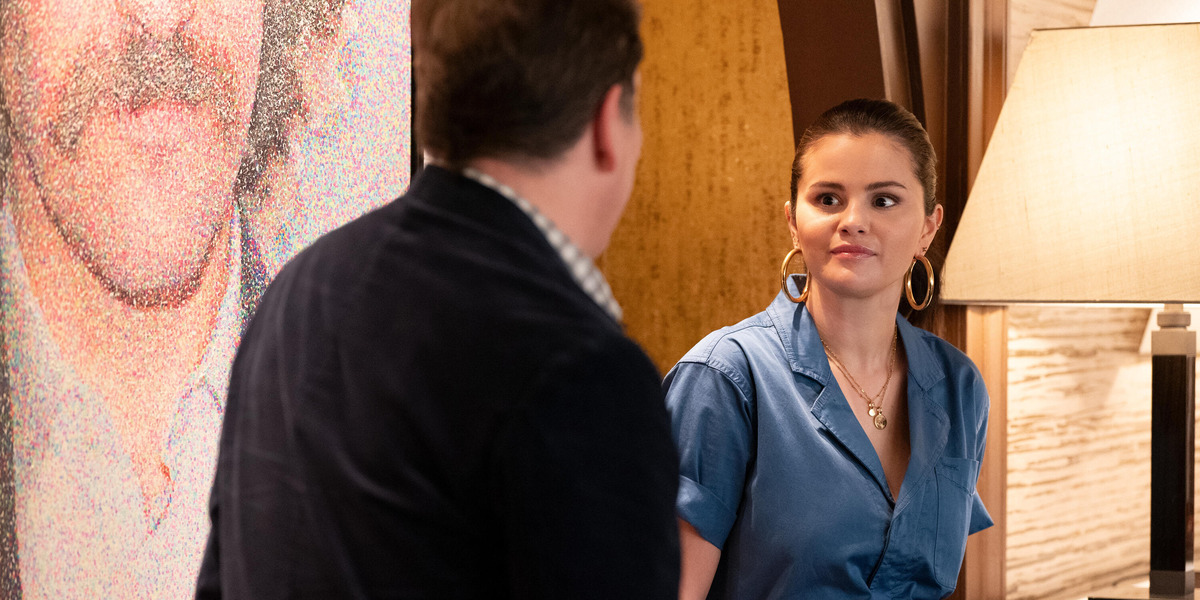 While Uma advises Charles to make up with his friends, he insists his friends will return to him. Meanwhile, Mabel is packing her stuff and preparing to leave her apartment in the Arconia. She takes Teddy's help in packing, and Teddy reveals Ben's brother, Dickie, is having a silent auction for Ben's stuff in the penthouse upstairs. Elsewhere, Oliver auditions several actors for the role of the Constable after Charles quit his play. When Oliver cannot find a suitable actor, Cliff calls one of his friends – Broadway star Matthew Broderick. The seasoned actor is suitable for the part, and Oliver agrees to listen to Broderick's suggestions about the play.
Charles learns of his replacement and contemplates making up with Oliver and Mabel. On the other hand, Mabel visits Dickie and speaks with him about his relationship with Ben. However, Dickie asks Mabel to leave when he realizes she might be trying to get a juicy bite for her podcast. Later, Teddy and Tobert help Mabel record a teaser for her podcast. While Tobert brings modern equipment, it is evident that Mabel misses recording the podcast with her friends. Moreover, Mabel becomes upset when Tobert suggests "Bloody Mabel" as the title for her solo podcast. At the same time, Oliver rehearses hard with Broderick, and Charles feels the burn of loneliness.
Later, Mabel revisits Dickie and apologizes for hurting his sentiments, Dickie apologizes for lashing out and reveals his parents adopted him before Ben was born. Although Dickie tried to protect Ben, the latter always stole credit for his work. Meanwhile, Charles realizes that Uma stole the missing handkerchief from Ben's dead body. However, she refuses to give the handkerchief to Charles and reveals she has sold it to someone for $7000. Elsewhere, Oliver becomes frustrated with Broderick's overindulgence in the role and starts regretting casting the actor in his play. Charles realizes he should apologize to his friends while Mabe drops the teaser for the podcast's new season.
Only Murders in the Building Season 3 Episode 7 Ending: Did Dickie Kill Ben?
In the episode's final act, Teddy discovers a concept art for the 'CoBro' comic, which is the basis of Ben's superhit film franchise. However, Teddy points out that despite the art being signed as "B. Glenroy," it was originally written as "R. Glenroy." Mabel deduces that the art was made by Richard "Dickie" Glenroy, who also accused Ben of stealing credit for his ideas. As a result, Mabel believes Dickie had a motive to kill his own brother. Meanwhile, we see Charles asking Uma for Ben's handkerchief, only for Uma to reveal she sold it.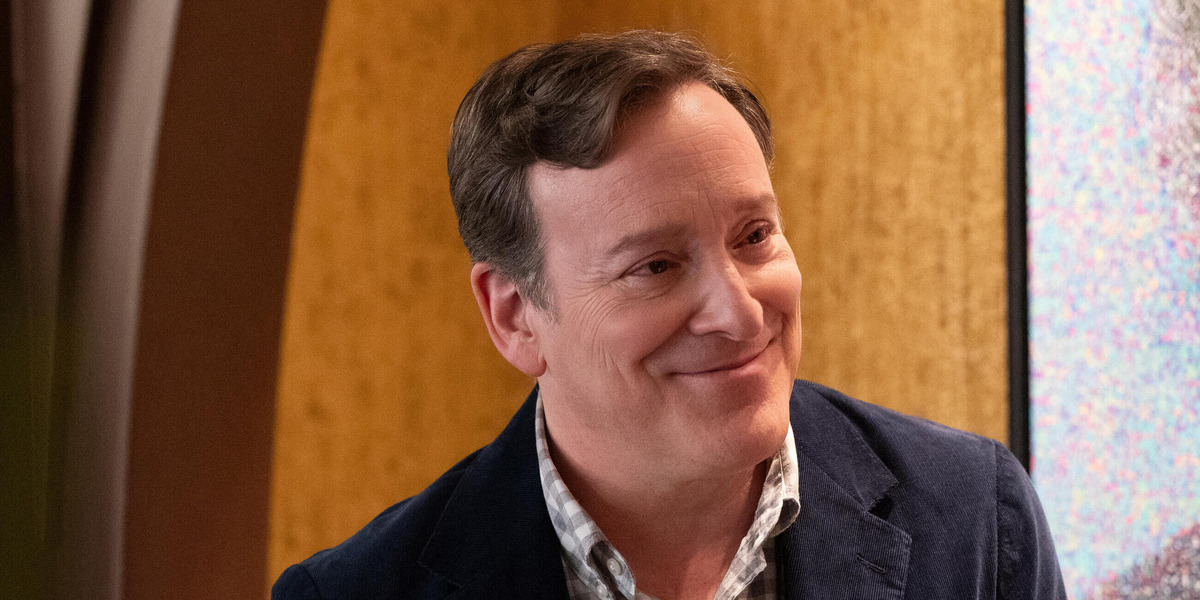 On the other hand, when Mabel drops the teaser for her podcast's new season, we see Dickie weeping in Ben's apartment while clenching a blood-stained handkerchief. The episode's ending implies that the handkerchief is the same one Ben was holding when he died, and it was sold Dickie by Uma. Thus, the episode's ending strongly suggests that the unsuspecting Dickie may have killed Ben. While the theory seems sound with motive and evidence to support it, Dickie expresses his devastation at Ben's death and its impact on his career.
Since managing Ben's career was Dickie's livelihood, it is unlikely that he would have killed Ben, ending his access to Hollywood and managing his career in general. Ultimately, the episode ends with Oliver firing Broderick from the play and reuniting with Charles. However, when the duo goes to Mabel's apartment with a new clue, they are shocked to learn that she has moved out and is continuing the podcast without them. Nonetheless, the teaser for the podcast brings out crucial evidence about Ben's death that forces the police to reopen the case, meaning it is only a matter of time before the killer is caught.
Read More: Only Murders in the Building Season 3 Episode 6 Recap and Ending, Explained