Hulu's 'Only Murders in the Building' season 3 provides viewers with an enticing murder mystery that forces Charles, Oliver, and Mabel to dig deep and rise above their personal inhibitions to solve it. The sixth episode makes it very evident that the long-simmering drama between the trio of amateur sleuths finally spills out, leading to drastic consequences. The episode sees Howard Morris making a surprising yet unbelievable revelation about Ben Glenroy's death, sending the investigation in a new direction. If you wish to catch up on the episode's events and ending, here is everything you need to know about 'Only Murders in the Building' season 3, episode 6! SPOILERS AHEAD!
Only Murders in the Building Season 3 Episode 6 Recap
The sixth episode, titled 'Ghost Light,' opens with Howard providing his narration of events leading to the death of Ben Glenroy. Howard reveals that an actor named Gideon Goosebury, after whom the theater is named, died after a sandbag fell on his head on the opening night of his play. Howard explains that Gideon's death is among the curses that plague the theater world and lead to misfortune. In the present, a devastated Howard knocks on Mabel's door and confesses to killing Ben.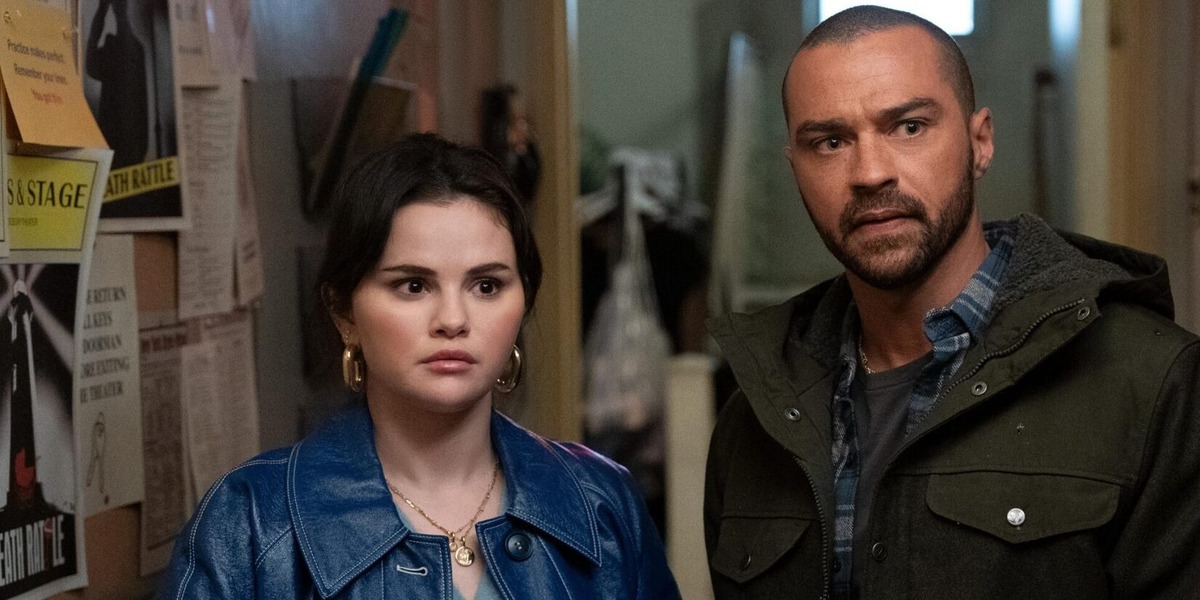 Charles, Mabel, and Oliver gather at Mabel's apartment to interrogate Howard. Howard tells the gang that he performed a ritual to prevent the curse of Gideon Goosebury to safeguard their play. However, Howard could not do the customary floor sweep on the play's opening night since stage manager Kitty's office was locked. As a result, Howard believes that the curse struck Ben, and he died, while Howard blames himself for the mishap. Howard also reveals that when he returned to the theater to prepare for rehearsals, he saw a shadowy figure resembling Gideon, leading to his confession.
After listening to Howard, Oliver decides to investigate the theater by himself. However, the group is interrupted by Tobert, who is present in Mabel's apartment. Mabel reveals that Tobert helped her follow a lead. On the other hand, Charles reveals that Joy left him. After some deliberation, Oliver, Charles, and Mabel decide to investigate the theater together, finally joining forces to solve the murder mystery. Although Mabel is excited to have the group back together, she is skeptical of Oliver's sudden change of heart. The group sticks together at the theater but is forced to separate when two sandbags nearly drop on Charles' head.
Eventually, Charles locks himself inside the storeroom with his pet goldfish. Oliver runs into Gerry Balu, an old friend and fellow theater director who is living in the building after fighting with his boyfriend. Meanwhile, Tobert follows Jonathan and finds the latter at the Goosebury Theater, where Tobert reunites with Mabel and shares his findings. Elsewhere, Howard tries to negate the curse with Kitty's help, and they both get to live their dream of being a lead actor and director, respectively.
Only Murders in the Building Season 3 Episode 6 Ending: Did Jonathan Kill Ben?
The episode continues the idea that Jonathan might have killed Ben as Tobert is suspicious of the actor. Tobert first pursues Jonathan as a suspect, believing the former may have killed Ben to take over his lead role in Oliver's play. Later. Tobert shares his suspicion with Mabel, and they follow Jonathan only to find him meeting Doctor Douglas, Ben's doctor. In the episode's final moments, Tobert follows Jonathan, who arrives at the theater after another meeting with the doctor.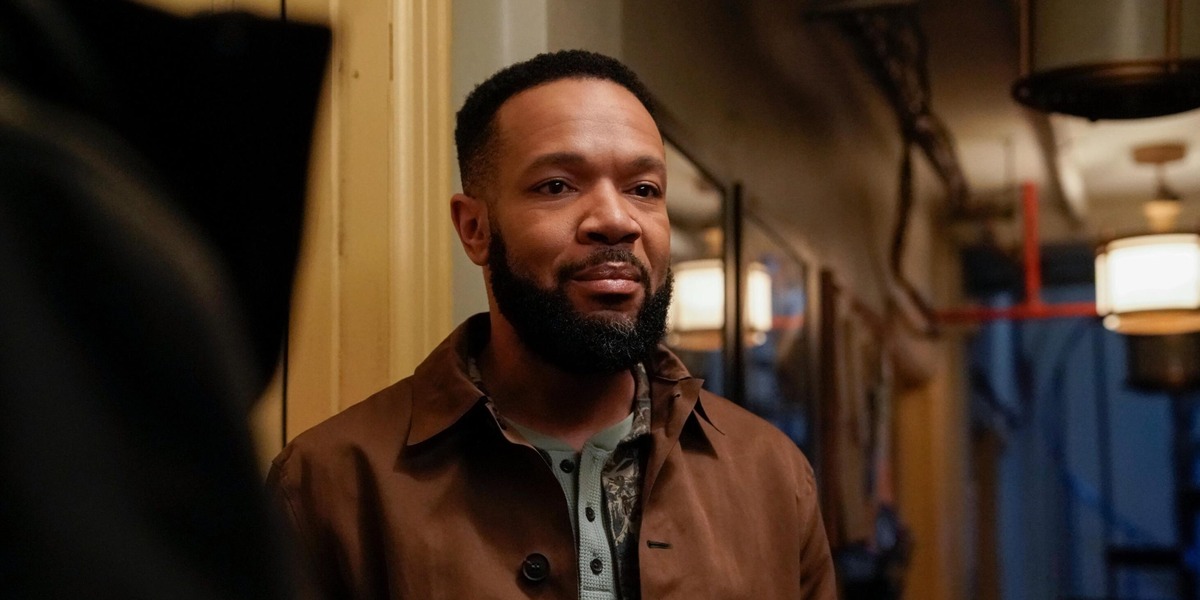 Eventually, Mabel and Tobert confront Jonathan and question him about Ben's death. However, Jonathan reveals he met Doctor Douglas to get some anxiety medication as playing the lead role is stressing him out. Jonathan further explains that he was happy as Ben's understudy and never wanted the lead role. Jonathan's confession and Oliver's findings strongly suggest that Jonathan did not kill Ben as he had no apparent motive. However, Jonathan's medication was identical to the one prescribed to Ben. It contained meth, which was not found in Ben's blood after his death, providing Mabel and Tobert with another lead in the case.
What Does Oliver Decide?
After meeting Gerry, Oliver discovers new details about the opening night. Gerry reveals he witnessed Ben and Loretta rehearsing their fight scene, only to escalate into an actual fight. Ben harassed Loretta, and Charles intervened by punching Ben. As a result, the new revelations strongly suggest that Loretta may have killed Ben. However, Oliver refuses to accept the facts laid in front of him. Instead, he decides to focus on his play and erases the warning on Ben's mirror, which is crucial evidence. Therefore, an argument ensues between Charles, Oliver, and Mabel. Ultimately, Charles quits Oliver's play and seemingly ends their friendship. Mabel is also disappointed with Oliver's selfishness and decides to pursue the case by herself and seemingly accepts Cinda Canning's offer. As a result, the episode ends with the trio of Charles, Mabel, and Oliver breaking their association and going their separate ways.
Read More: Only Murders in the Building Season 3 Episode 5 Recap and Ending, Explained