Hulu's 'Only Murders in the Building' is a mystery comedy-drama series about Charles, Mabel, and Oliver, a trio of amateur sleuths who solve murders in their apartment complex while podcasting about their investigation. The third season revolves around the death of actor Ben Glenroy, who died on the opening night of his Broadway debut. Meanwhile, Mabel's investigation of the case leads to her interactions with Tobert. The fifth episode hints at a potential romance between Mabel and Tobert, and if you are wondering what the future holds for the prospective ship, here is everything you need to know! SPOILERS AHEAD!
What Happens Between Mabel and Tobert?
Tobert is introduced in the third season premiere of the series, with actor Jesse Williams playing the role. Tobert is a camera operator, and Ben hired him to make a documentary about his Broadway debut. However, when Ben dies on the play's opening night, Tobert's documentary is left incomplete. Tobert believes Ben was murdered and wants to use the footage he shot to make a documentary about the subject. In the third episode of season 3, titled 'Grab Your Hankies,' Tobert and Mabel run into each other when they break into Ben's apartment to gather clues about the actor's death. Eventually, Mabel and Tobert end up working together on the case.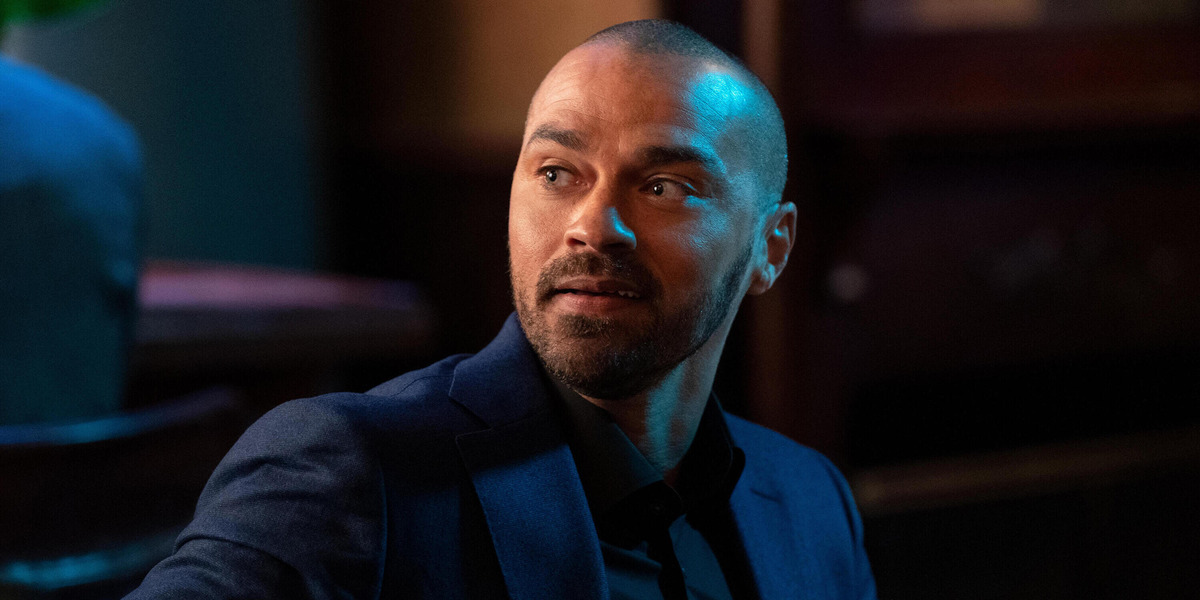 In the fifth episode, titled 'Ah, Love!' Tobert invites Mabel to a stakeout, claiming he has a lead regarding a suspect in the case. However, when Mabel arrives on the scene, she is surprised to learn that Tobert made up the claim to ask her out on a date. Mabel decides to play along and spends the evening with Tobert, and they get to know each other. However, Mabel and Tobert are forced to leave the restaurant when they draw unwanted attention. Later, Mabel and Tobert go to the former's apartment, where Mabel shows Tobert her murder board, and they share a kiss. Thus, the fifth episode sets up a romance between Mabel and Tobert.
Will Mabel and Tobert End Up Together?
The third season sets up Tobert as a love interest for Mabel while he is also involved in the murder of Ben Glenroy. Tobert and Mabel team up to investigate the case, and their fascination with murder mysteries forms the foundation of a potential romance. Moreover, with Charles and Oliver seemingly distracted from their podcast because of other commitments, Mabel could use Tobert's help in the investigation. Therefore, it is likely that Mabel and Tobert will grow closer to each other, and romance could blossom between them. As a result, Mabel and Tobert will likely end up in a relationship. However, given Mabel's dating history, they are unlikely to end up together in the long run.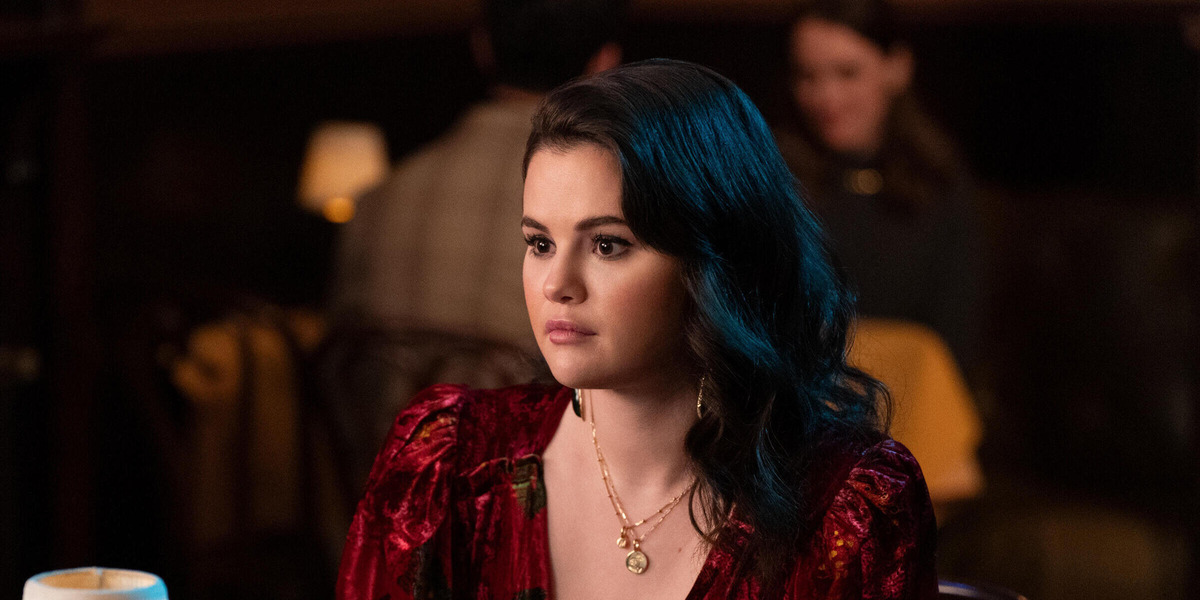 Mabel's other love interests, Oscar from season 1 and Alice from season 2, disappear from the story in the subsequent seasons. Therefore, the trend could continue in the third season, with Mabel and Tobert's romance ending prematurely. Furthermore, Tobert's role in Ben's death remains largely unexplored, and he could very well turn out to be the culprit. In the fifth episode, Tobert writes a note on Mabel's murder board, and his handwriting seemingly resembles the message written on Ben's dressing mirror. Hence, despite his chemistry with Mabel and all the helpful behavior, Tobert cannot be ruled out as a suspect just yet. Consequently, Mabel and Tobert's romantic future will likely depend on the latter's role in Ben's death.
Read More: OMITB: Do Charles and Joy Break Up? Will They Get Back Together?