Created by Steve Martin and John Hoffman, Hulu's 'Only Murders in the Building' is a mystery comedy-drama series about Charles, Mabel, and Oliver. The trio of amateur podcasters attempts to solve murders in their apartment complex. As a result, they come in contact with Cinda Canning, a professional podcaster whom they idolize. However, in the third season, Cinda tries to make a comeback after becoming a victim of cancel culture and offers Mabel a job. If you are wondering why Cinda was canceled and whether Mabel will work for her, here is everything you need to know! SPOILERS AHEAD!
Why Was Cinda Canning Canceled?
Cinda Canning first appears in the fourth episode of the show, titled 'The Sting.' She is a popular true crime podcaster known for her podcast 'All Is Not OK in Oklahoma.' Actress Tina Fey, known for creating and starring in the hit sitcom '30 Rock,' plays the role of Cinda Canning. In the first season, Cinda pretends to help the amateur trio of Charles, Oliver, and Mabel solve the mystery of Tim Kono's murder while openly mocking their podcast. However, in the second season, Cina seemingly develops jealousy when the trio's podcast becomes a hit. In season 2, Cinda finds herself roped in the investigation of Bunny Folger's death, which is the focus of her new podcast.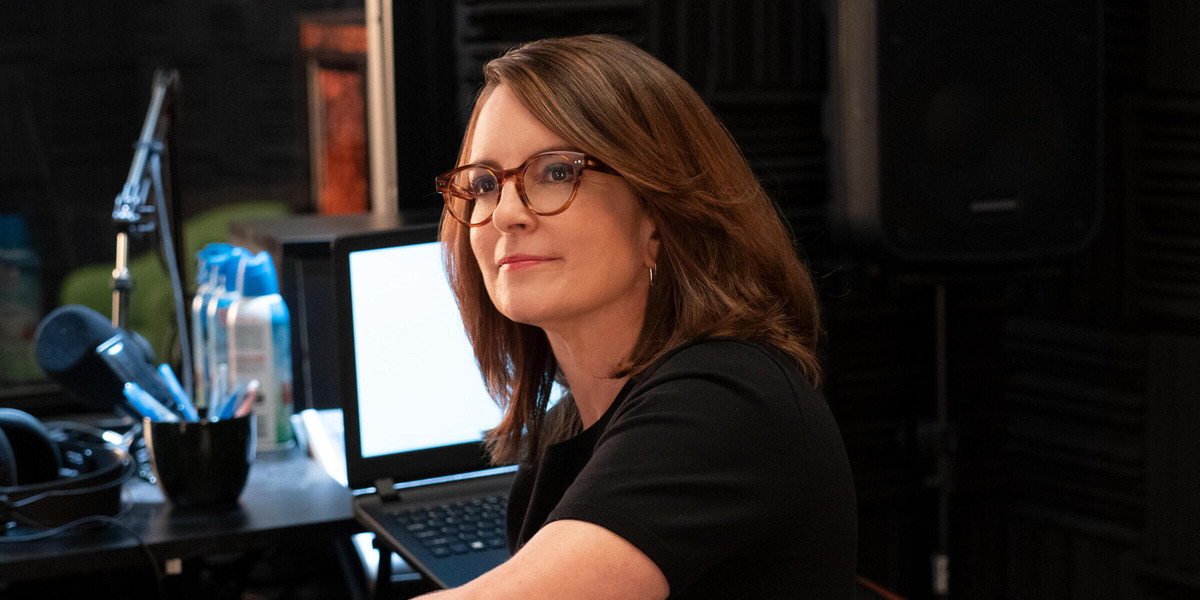 Ultimately, it is revealed that Cinda's assistant, Poppy, killed Bunny, and she was motivated by her desire to create a good podcast. Poppy, aka Becky Butler, wanted to be a podcaster like Cinda, but the latter stole the story of her disappearance and planted fake evidence to manipulate the case. With the revelation of Poppy's motives, Cinda's manipulation of the Becky Butler case became public knowledge. As a result, Cinda is "canceled," a term used to refer to celebrities who have a public fall from grace due to unacceptable social behavior. Since Cinda's internet presence is key to her success, her cancellation directly affects her career as a podcaster. However, Cinda returns in the show's third season, claims to have worked on herself, and is gearing up to return to the podcasting business.
Will Mabel Work For Cinda Canning?
In the fourth episode of season 3, titled 'The White Room,' Cinda Canning texts Mabel and sets up a meeting. Despite Mabel's apprehension, she agrees to meet Cinda. When Mabel arrives at Cinda's office, the popular podcaster offers Mabel a job. Since her career got stalled because of her online cancellation, Cinda seems interested in producing a podcast with Mabel as the lead voice. She offers Mabel a lucrative sum for the podcast titled 'Blood Mabel.' However, Mabel refuses to accept the offer since she enjoys making her podcast with Charles and Oliver. As a result, Mabel refuses to work for Cinda, but the offer, especially the monetary aspect of it, forces Mabel to think about the possibility of working with Cinda.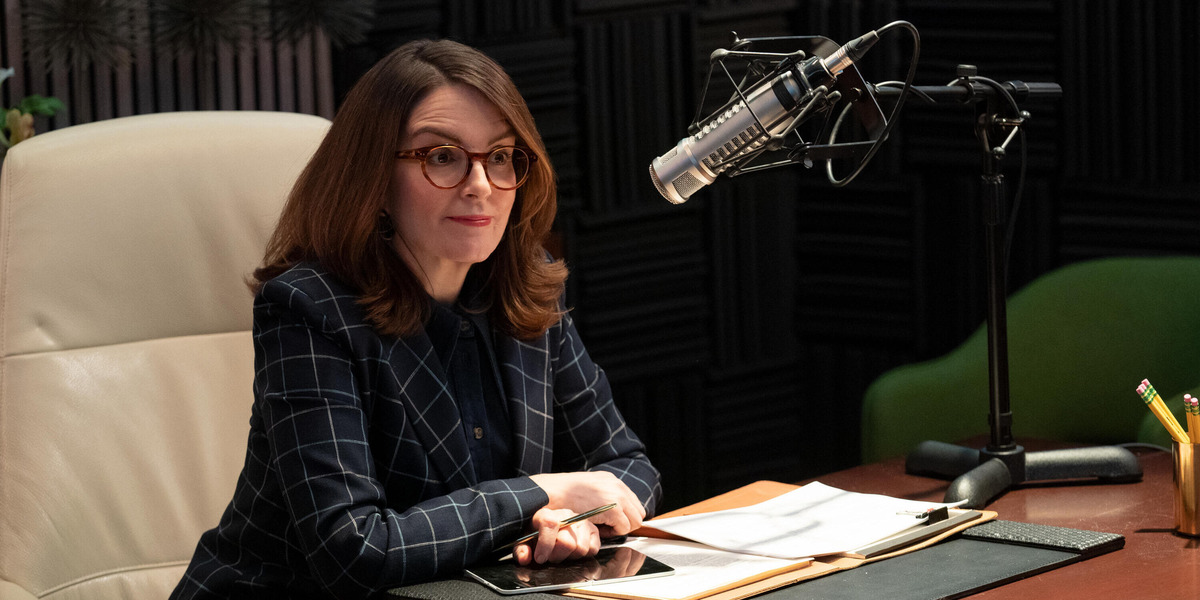 In the third season, Mabel is forced to find a new apartment after her aunt decides to sell her apartment in the Arconia. Moreover, Mabel is dismayed with her personal cluelessness in life and gravitates to making another podcast to feel better about herself. However, she does not want to make podcasts with Charles and Oliver. Nonetheless, as Cinda rightfully points Mabel needs a stable career and steady paycheck and does not seem to have any other career prospects. Therefore, working for Cinda might be in Mabe's best interest considering her financial situation. It might also provide Mabel with a creative outlet that helps her find a direction in life. Furthermore, with Charles and Oliver preoccupied with their Broadway play and dating lives, it seems extremely likely that Mabel will ditch them to work for Cinda Canning.