Last week, I wrote about the 10 women that are the presumptive favorites to win the next year's "Best Actress" Oscar. In this article, we are going to focus on men i.e. those who have the potential to win next year's Oscar for Best Act.
Last year Leonardo DiCaprio finally won an Oscar. This year, will there be another first-time winner ? Or will there be a repeat winner ? Let's find out.
Honorable Mentions: David Oyelowo for 'A United Kingdom'; Joe Alwyn for 'Billy Lynn's Long Halftime Walk'; Viggo Mortensen for 'Captain Fantastic'; Chris Pratt for 'Passengers'
10. Tom Hanks for 'Sully'
Why he could win: I don't think he can win, especially since he has already won two Oscars. But yes, if the film is well-received he certainly can get nominated.
Why he might not win: Client Eastwood is pretty much a hit-and-miss director these days. Therefore, we can't tell with certainty that 'Sully' will hit all the sweet spots. For Hanks to get nominated the film has to be really good.
9. Ryan Gosling for 'La La Land'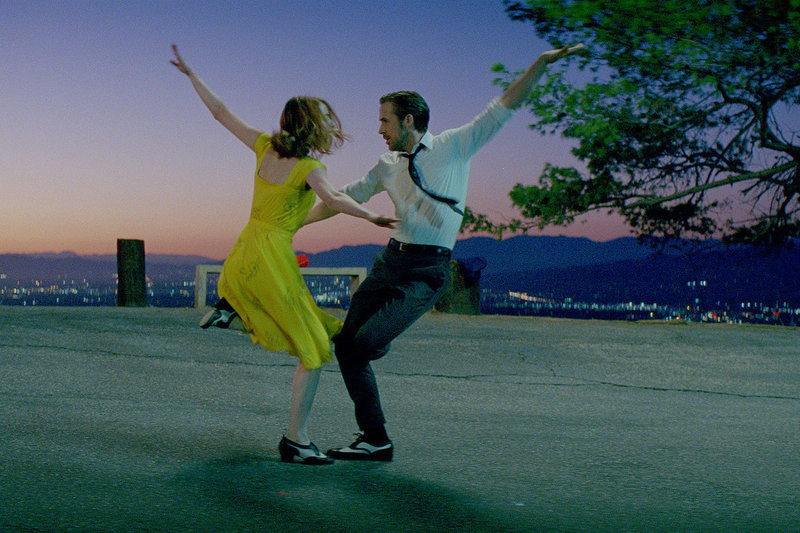 Why he could win: Musicals are a either complete hit or a complete miss at the Oscars. If 'La La Land' falls in the former category, rest be assured, Ryan Gosling will reap the rewards. Also, let's not forget that an actor won an Oscar for Damien Chazelle's previous film ('Whiplash').
Why he might not win: If 'La La Land' is anything but great, Ryan Gosling can say goodbye to his chances. Musicals have to click, and click big-time. Otherwise, even if the acting is good, nobody pays much attention.
8. Michael Fassbender for 'The Light Between Oceans'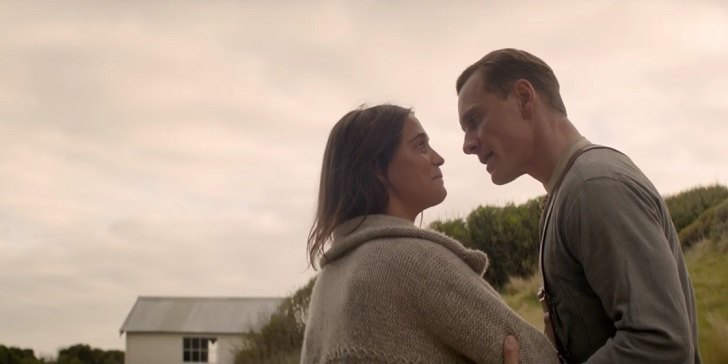 Why he could win: Because he is doing some exceptional work for the last few years. Without a doubt, this is the golden phase of his career. But can he deliver a knock-out punch with this film ? Difficult. But not impossible.
Why he might not win: Derek Cianfrance is known to make dark-themed films — 'The Light Between Oceans' seems to be no different. Academy members usually have difficult time warming up to such kind of films. Fassbender may still get nominated, but it will be nearly impossible for him to win if the film doesn't gain traction.
7. Brad Pitt for 'Allied'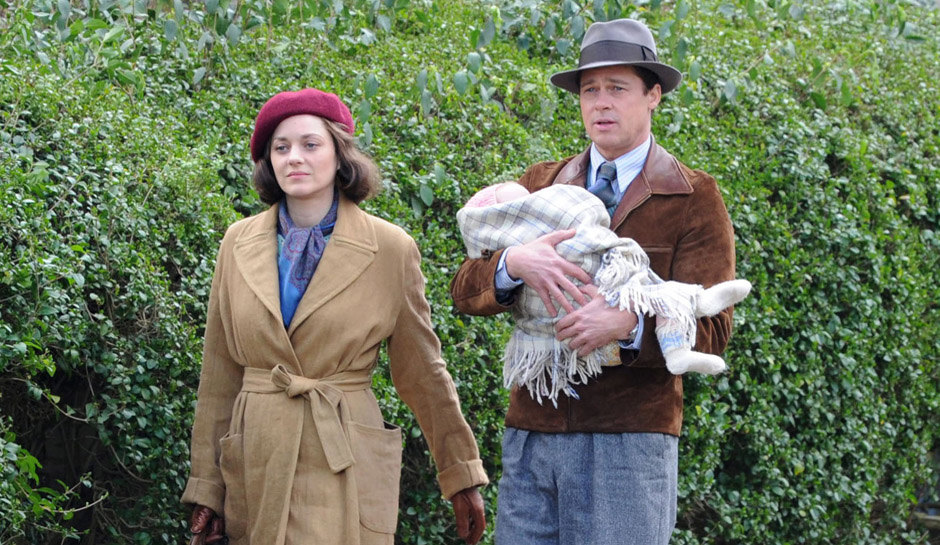 Why he could win: It's been long since Brad Pitt received an Oscar nomination for acting — last he was nominated for 'Moneyball' and won an Oscar as Producer for '12 Years a Slave'. Also, in spite of being in the industry for sufficiently long time (he's as old in the industry as DiCaprio) he has never won an Oscar for acting. Will this be his year then ? It could be, considering his overdue status and overall reputation in the industry.
Why he might not win: Robert Zemeckis is no longer the same director that made 'Forest Gump'. His past several films have failed to gain any Oscar-traction (except to an extent 'Flight'). If the film fails, Pitt will have a difficult time making any impact.
6. Joel Edgerton for 'Loving'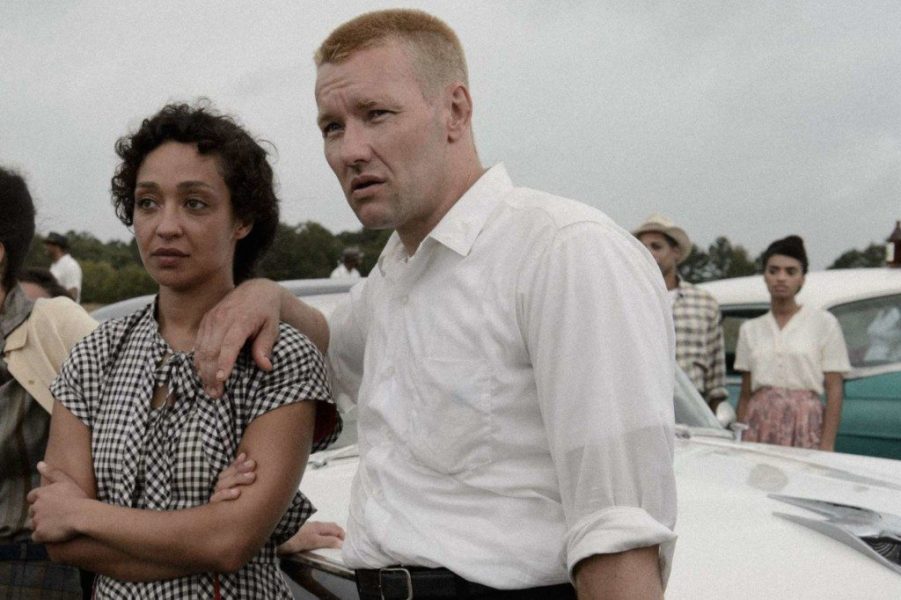 Why he could win: The film's story — which is based on the true life of an inter-racial couple who got sentenced to prison in Virginia in 1958 for getting married — falls right in the Academy's ballpark. Also, the buzz coming out from Cannes on his performance (and also lead actress Ruth Negga's performance) is very good.
Why he might not win: At times, the word coming out of Cannes is a little deceiving. A film that works in an arthouse film festival setting may not be as well-received in a slightly more populist Oscars setting.
5. Andrew Garfield for 'Silence'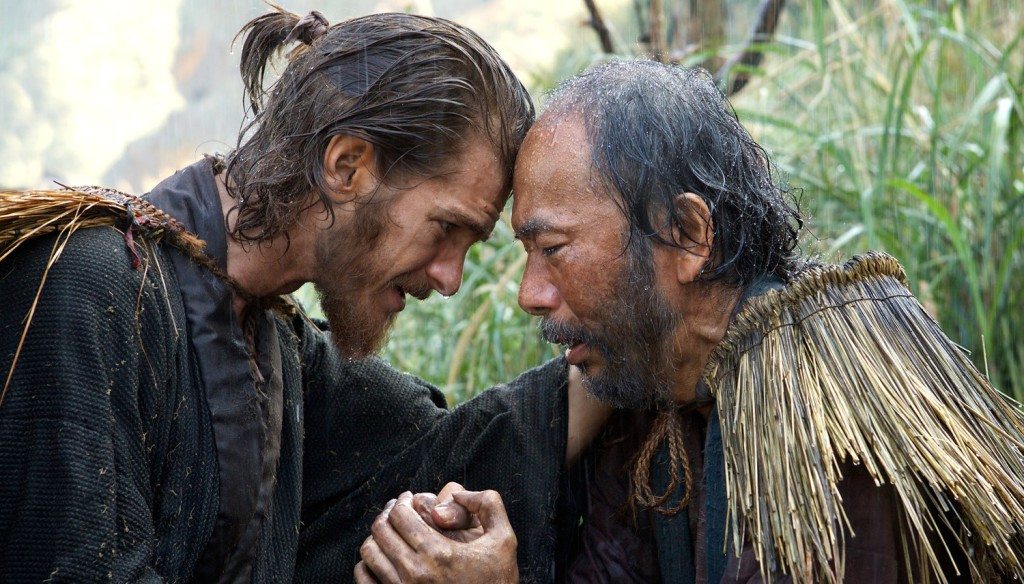 Why he could win: He's playing an intense role in a Martin Scorsese film — more than half the ground has already been covered. Rest will depend on whether he's playing a central role or not.
Why he might not win: Serious Scorsese movies usually don't fare well with the Academy. And if you go by some of the reports, 'Silence' is pretty hard core. But Garfield shouldn't lose all the hope. Even if the film itself may not light Oscars on fire, actors playing serious roles have a good shot at getting nominated.
4. Casey Affleck for 'Manchester by the Sea'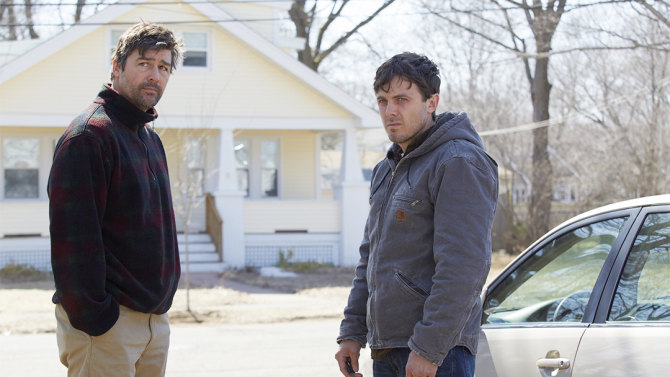 Why he could win: Historically, well-done family dramas — like 'In the Bedroom', 'Terms of Endearment' — have done very well with the Academy. Considering that 'Manchester by the Sea' received some raving reviews at Sundance Film Festival, where it premiered, we might be looking at a solid Oscar contender here. Casey Affleck also got some rave reviews for the film. We might be looking at solid Best Actor contender in him.
Why he might not win: A film's fate — and therefore, even actor's fate — in the Oscar race is dependent a lot on which studio is distributing it. 'Manchester by the Sea' got picked up by Amazon, which is a studio that is very new to the Oscar game.
3. Nate Parker for 'The Birth of a Nation'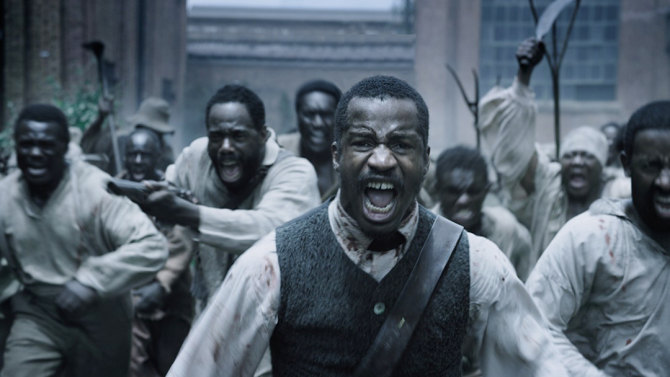 Why he could win: When the film premiered at Sundance Film Festival this year, it created a lot of buzz. While several critics loved the film, there were others who thought it was being overpraised as a reaction to the Oscars-so-white controversy. If the film is able to meet the high expectations, that it has already created, when it releases in November this year, rest be assured that Nate Parker — lead actor and director of the film — is going to be at the center of all attention.
Why he might not win: What if the film isn't able to meet the high expectations ? Your guess is as good as mine.
2. Michael Keaton for 'The Founder'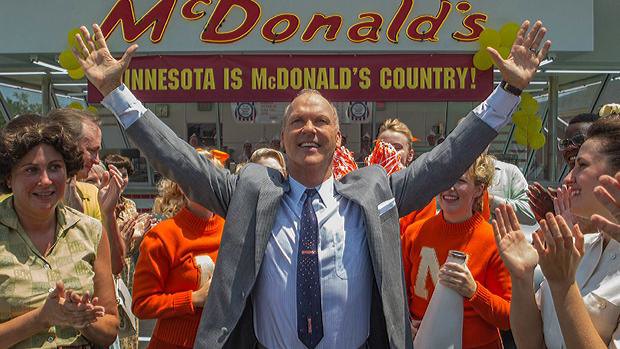 Why he could win: Michael Keaton has featured in two back-to-back Best Picture winners. That's quite an achievement ! Though, it is unlikely that 'The Founder' will come close to winning Best Picture, but it certainly can put Keaton again on the map — especially, considering he nearly won for 'Birdman' and nearly got nominated for 'Spotlight'. I'm sure, there's still some spillover love for him left in the industry from the previous two years.
Why he might not win: 'The Founder' trailer gave me a pause. It didn't look like an Oscar-calibre film to me. I can certainly be wrong, but if I'm right, Keaton might have tough time making a mark in the usually crowded Best Actor field.
1. Denzel Washington for 'Fences'
Why he could win: Can Denzel Washington do a Danial Day-Lewis (or Jack Nicholson) ? Of course, it is going to be extremely difficult. But if there is one actor who can repeat the feat of winning three Oscars (in acting categories), it has to be Denzel. The fact that both he and Viola have already won Tony for playing the same roles on Broadway has to be a good sign.
Why he might not win: Denzel is directing the film too. His two previous directorial efforts were decent efforts, but neither of them were Oscar-calibre. For him to truly be a serious best acting candidate, 'Fences' will have to perform better than what his previous efforts did.
Read More About Oscars 2017: Best Picture, Best Actress