'Peaches' is an upcoming comedy-drama film set in Hong Kong, with actresses Emma Corrin and Lucie Zhang headlining the project. According to reports, the movie is preparing to start production, and filming is expected to occur in parts of Taiwan. While there is no confirmation on when principal photography will commence, the movie reportedly aims to start production in early 2024. However, filming will only start once the SAG-AFTRA strikes are resolved. Jenny Suen is attached to the project as director.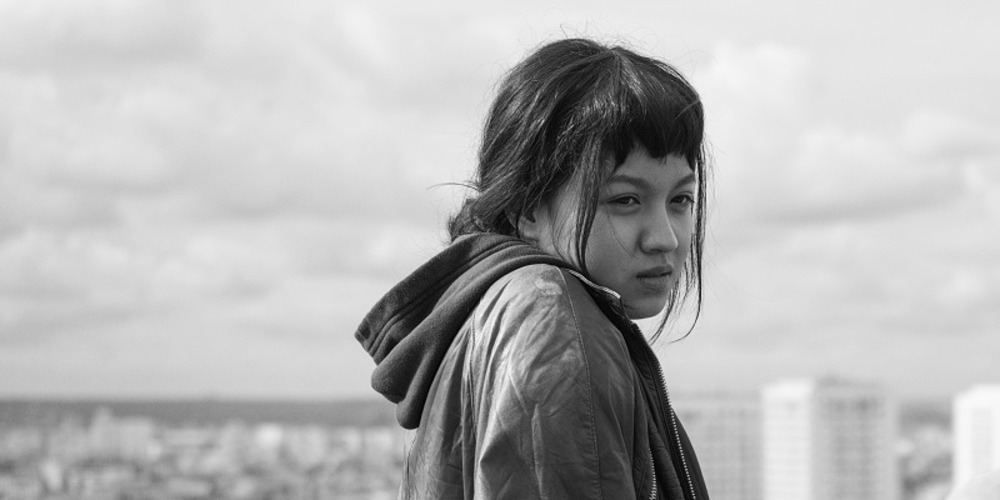 Although little is known about the film's plot, 'Peaches' will take place in present-day Hong Kong and center upon Fanfan and Bingbing, two teenage socialites. Fanfan and Bingbing enjoy a lavish lifestyle and visit posh places while holding exquisite tastes. To fund their lifestyle, the two best friends scam wealthy older men. However, their life is drastically altered after an unexpected incident of counterfeiting. As a result, the girls' past crimes and the men they have scammed close in on them. In turn, the girls are forced to confront their interpersonal differences and existential plights.
English actor Emma Corrin will form one-half of the movie's protagonist duo. The Golden Globe Award-winner are best known for their performance as Princess Diana of Wales in the fourth season of Netflix's historical drama series 'The Crown.' Corrin's other credits include romantic movies such as 'My Policeman' and 'Lady Chatterley's Lover.' They are also expected to appear in the upcoming superhero movie 'Deadpool 3' starring Ryan Reynolds.
Meanwhile, French-Chinese actress Lucie Zhang has been cast as the other half of the lead pair. Zhang made her feature film acting debut in 2021. She is known for her role as Émilie Wong in the French drama movie 'Paris, 13th District' (also known as 'Les Olympiades'). The film will mark the first time screen sharing between Corrin and Zhang. Aside from the lead pair, no further casting announcements have been made at this point. 'Peaches' is reportedly a loose remake of the 1966 Czechoslovakian surrealist comedy-drama film 'Daisies,' written and directed by Věra Chytilová.
The film was formally announced in 2021 under the production of MK2 Films in collaboration with Agat Films and Dirty Films. At the time, Jenny Suen was announced as the director, making her solo directorial debut with the film. Suen was born and raised in Hong Kong, making her an ideal director for the Hong Kong-set project. She is best known for co-directing the 2017 drama movie 'The White Girl.' 'Peaches' will be co-produced by Australian actress and producer Cate Blanchett. Her producing credits include the 2022 psychological drama movie 'Tár,' which received six Academy Award nominations. Coco Francini and Justine O are also expected to assume co-producer roles for the film. Presently, 'Peaches' does not have a confirmed release date.
Read More: Best Chinese Movies of This Decade