WeTV's 'Platinum Babies' is a reality show that debuted in 2009 and ran for a single season. The series follows various couples who are about to welcome a child into this world and have spared no expense in preparing for the same. Though the arrangements are different depending upon the families and their preferred lifestyle, the preparation is a sure indication that these yet-to-be-born babies will not lack any material luxury. It has been a decade since the show premiered, and we are sure that you are curious about where the various featured couples are these days. So, let's explore it all together, shall we?
Where are Victoria and Tom Now?
Victoria Recaño and Tom Burwell appeared in the WeTV series while awaiting the arrival of their first child. Indeed, the couple welcomed Maximilienne "Emme" Burwell into this world on February 22, 2009. Since then, the two have had two more children, both boys. The older son, Sebastian Burwell, was born on November 4, 2013, while the younger boy, Balthazar Burwell, followed on January 20, 2015. The happy family welcomed the youngest member of their family, Milly, in early 2017.
As of writing, Victoria has continued her work in the entertainment industry, having earned much fame due to her double Emmy wins for hosting 'The Disney Afternoon.' She has recently worked alongside many well-known people like Joseph Baena and Todd English, though she seems to enjoy her family's company the most. On the other hand, Tom works as the Marketing and Sales Director for Redwood Mortgage Investors.
Where are Tara and Andrew Now?
Based in the Greater Sacramento Area of California, Tara and Andrew Floor seem to be doing well for themselves. As of writing, the former works as a Hair Stylist and is the Owner of a salon and boutique called Article. On the other hand, her husband has been serving as the CEO of ZooGrab since October 2010. Additionally, Andrew has also been the CEO of SNDSTRM since August 2010. He was also the Owner of Article from October 2006 to July 2012.
Where are Tatyanna and Michele Now?
Originally from Sydney, Australia, Tatyanna Wright and Michele Raso (AKA Michael Raso) are now based in Brooklyn, New York, and seem to be doing well. The former has a company called The Conscious Diva, which focuses on yoga and healing. In fact, Tatyanna also has a podcast under the same name through which she shares her knowledge when it comes to yogic healing. Meanwhile, Michele has been working as the Executive Creative Director of Ogilvy since February 2021. Their eldest child, Oscar Raso, became a student at Berklee College of Music in August 2022, while their daughter, Charlotte Raso, seems to enjoy winter sports like skiing.
Where are Betsy and Brad Now?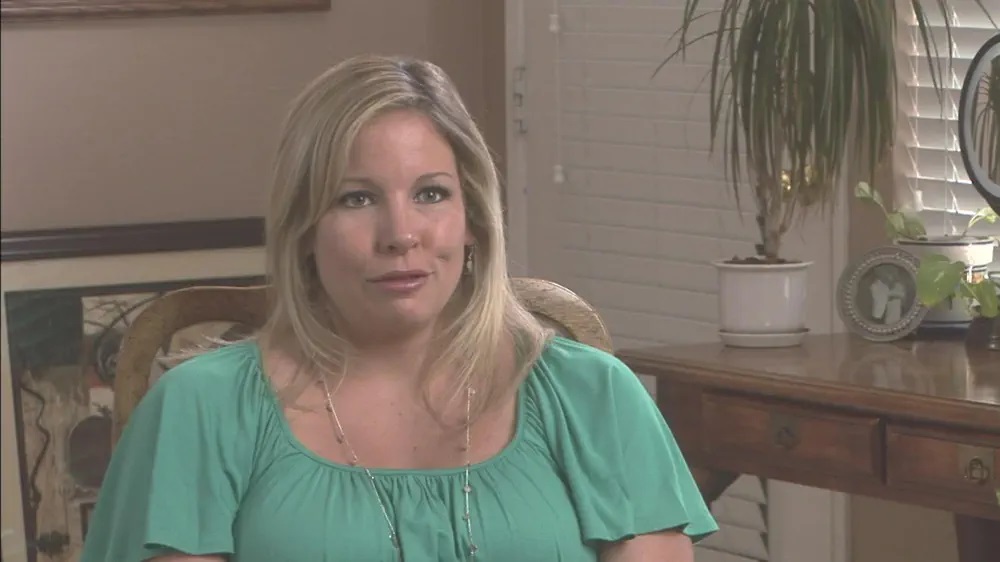 Betsy and Brad were seen in 'Platinum Babies' while they were preparing to welcome their first child into this world. As of November 2009, the two were still based in Placentia, Orange County, California, and were much delighted by their five-month-old daughter Riley. Though the two do not seem active on social media, we do know that Brad is a pretty accomplished businessman and has been the President and CEO of DSW Distribution Centers since February 1985. In the same year, he also took up the same positions at Thayer Inc, and both his businesses are based in Rancho Cucamonga, California. Meanwhile, Betsy seems to be active in the assisted living industry, having graduated with a master's degree in Gerontology from California State University, Fullerton.
Where are Dana and Tal Now?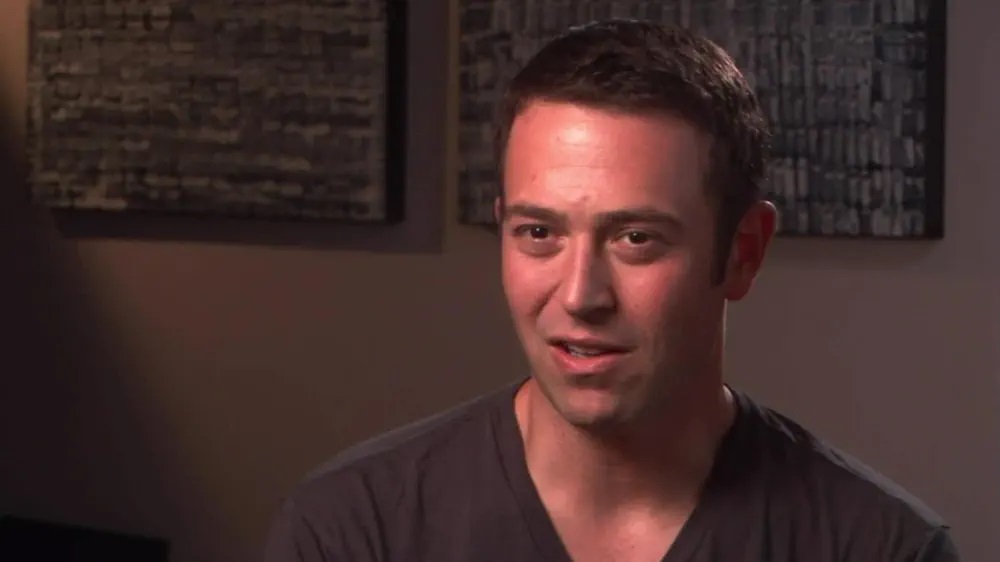 Dana and Tal Litvin's daughter, Elie Sloan, was 5-months-old as of November 2009. The former did provide insight about her pregnancy to New York Daily News, stating, "I had an easy pregnancy for the most part, but there are women out there that suffer the entire time, and you can't take medication while you're pregnant, so what else do you do? I found the holistic side of medicine to be very helpful, very nurturing, and a very positive experience." Presently, Dana works as the President and Founder of EFL Sales, while her husband, Tal, is a Managing Partner for Green Barn Properties.
Where are Jena and Peter Now?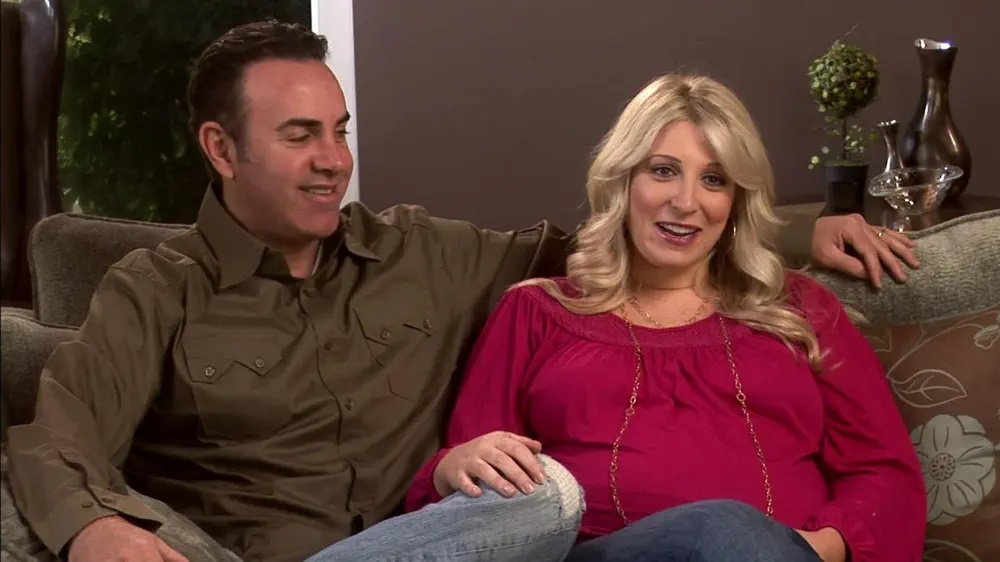 After waiting to be parents for a long time, Jena and Peter were quite excited that they were expecting twins and certainly did not spare any expenses when it came to expressing their joy. The custom nursery that the married couple built for their future children was full of expensive materials that cost around $40,000. Moreover, Peter was more than happy to organize a lavish baby shower in Palm Springs, California. We are hopeful that both Jena and Peter are doing well in their lives and are happy with the family that they have built together.
Read More: Supernanny: Where Are They Now?