Prime Video has picked up 'Scar,' a Spanish/Serbian series commissioned by Spain's RTVE. The filming of the show is set to begin in Serbia later this year. The thriller follows nine-year-old girl Irina, who sets off on a long journey from Russia to Spain via the Balkans after surviving a brutal attack on her family. Her path intersects with Simon, a gifted but socially awkward programmer facing his dangers. While their ultimate goals remain unchanged, the unexpected bond they form alters their lives in profound ways, adding a layer of complexity and intrigue to this gripping narrative.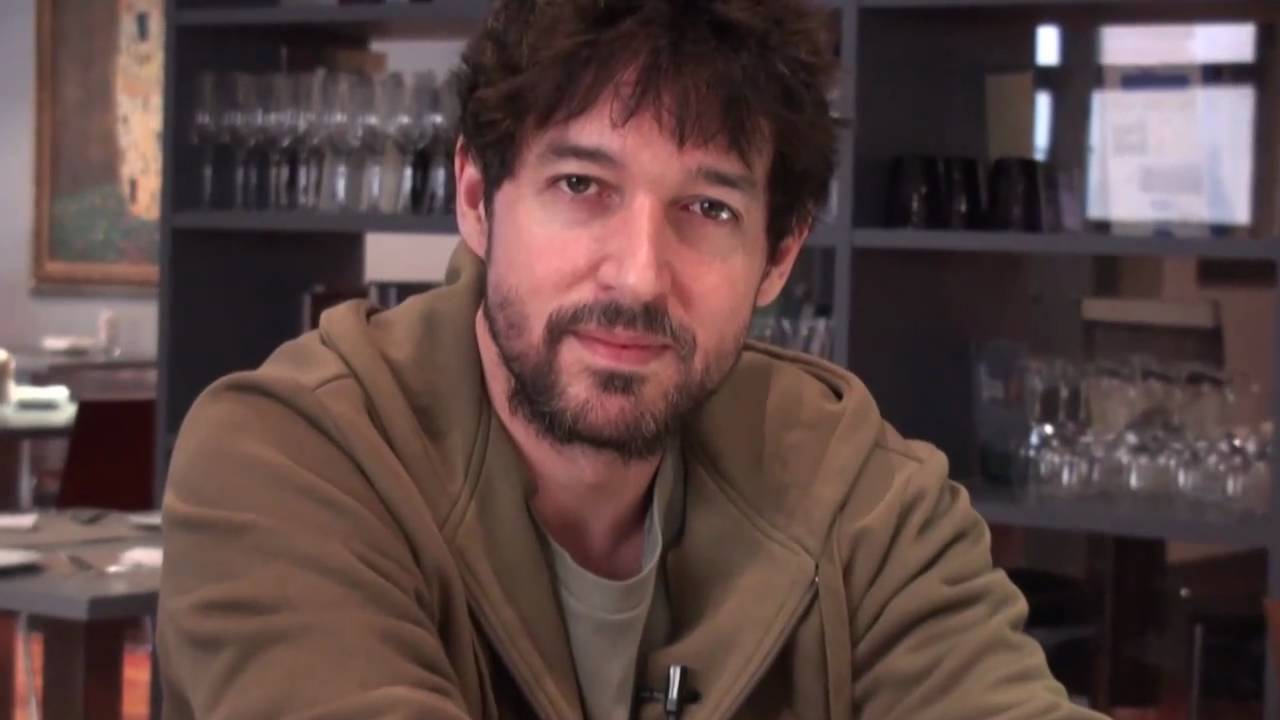 The series is directed by the acclaimed filmmaker Miguel Ángel Vivas, known for his versatile portfolio that spans various genres. With an extensive body of work, Vivas has demonstrated his ability to craft compelling narratives that captivate audiences. His notable works include 'Kidnapped,' a thriller, 'Extinction,' a science fiction drama, and 'Asedio,' a 2023 crime film. His proven expertise in handling diverse storytelling makes him a fitting choice to helm this thrilling project, in which he's poised to bring his creative vision to life.
The series benefits from a distinguished writing team consisting of Pablo Roa, Fernando Sancristóbal, and Veronica Marzá, who are renowned for their contributions to award-winning projects. Roa and Sancristóbal previously worked together as co-writers of the global phenomenon 'Money Heist,' while Marzá is known for writing nine episodes of Netflix's horror series 'Diablero.'
During the renowned Mipcom event held in Cannes, a significant revelation came to light as Telekom Srbija, a prominent telecommunications operator renowned for creating cutting-edge entertainment in Southeast Europe, announced its participation in this project. This collaboration marks a co-production venture, uniting the creative forces of Serbian, Spanish, and Mexican production companies. While the project is gathering momentum, details about the cast have not been made public yet.
While talking about the eight-episode series, Aleksandra Martinović, director of the Multimedia Directorate of Telekom Serbia, said, "Thanks to this project, we are proud partners with a globally recognized team of producers and writers, each with incredibly strong experience, and what makes it truly authentic is an interesting story set in Serbia, with Serbian actors, with parts of the dance that will be in the Serbian language."
Serbia is a prominent entertainment production hub in Europe, especially due to its scenic landscapes. Notably, this picturesque destination previously hosted the shooting of famed TV shows such as 'SEAL Team' and 'Citadel,' offering a rich tapestry of settings and backdrops to enhance the storytelling experience. With a narrative that underscores the human capacity to endure, change, and find purpose in the face of daunting challenges, this series promises to be an exciting and thought-provoking watch that will hold the attention of audiences and keep them on the edge of their seats.
Read More: Best Spanish Shows on Netflix