'Botched' is an electrifying reality TV show where viewers are plunged into the dramatic world of extreme cosmetic surgeries gone awry. Hosted by eminent plastic surgeons, Dr. Terry Dubrow and Dr. Paul Nassif, the series unveils the poignant stories of individuals haunted by botched beauty procedures. With unparalleled expertise and unwavering dedication, the doctors embark on a mission to transform lives, mending shattered confidence and restoring hope. Through jaw-dropping transformations and emotional narratives, 'Botched' captivates audiences, offering a glimpse into the resilience of the human spirit and the remarkable power of skilled surgeons to rebuild lives marred by cosmetic disasters. Get ready for this list of shows like 'Botched' that are a rollercoaster of emotions.
8. My 600-lb Life (2012-)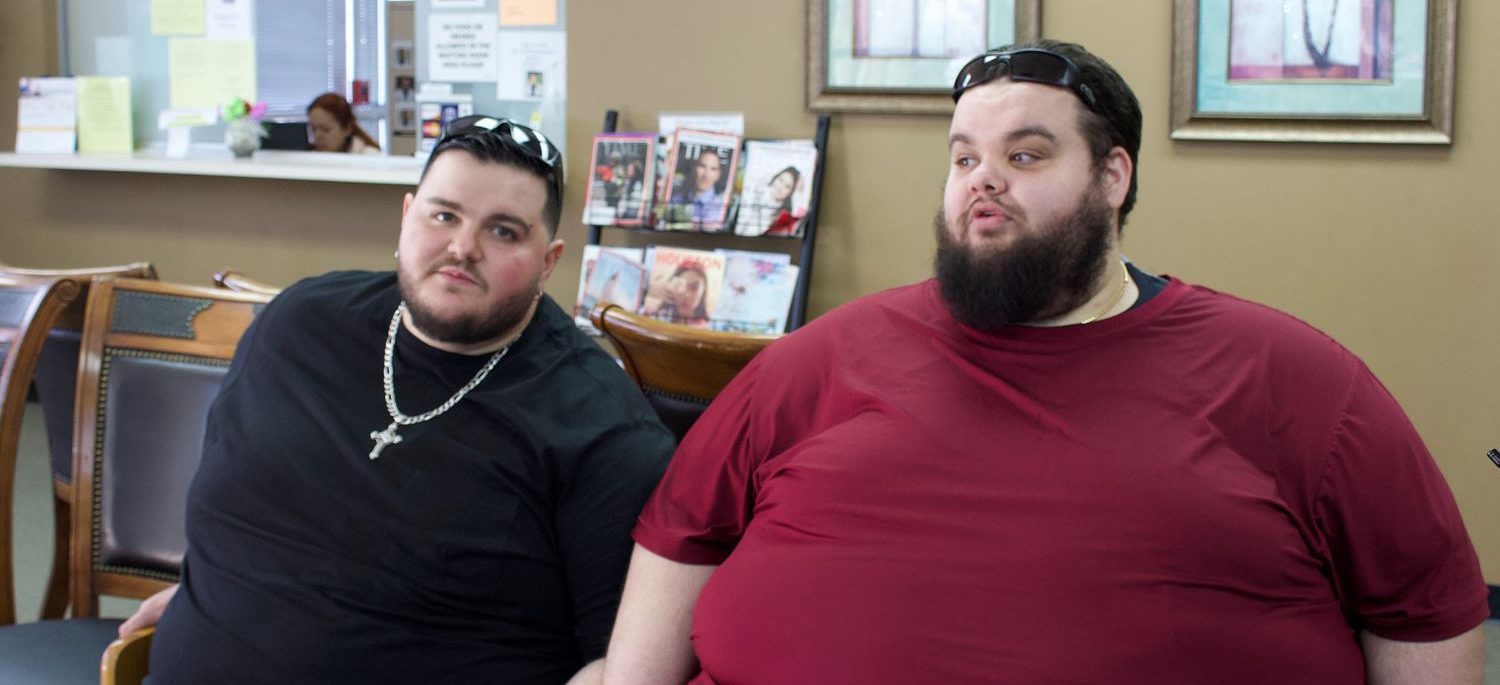 'My 600-lb Life,' created by Jonathan Nowzaradan, is a compelling reality TV series that chronicles the profoundly transformative journey of morbidly obese individuals striving to regain control of their lives. Dr. Younan Nowzaradan, the compassionate and skilled bariatric surgeon, serves as the linchpin, guiding patients through weight loss surgery and lifestyle adjustments. The show bears a resemblance to 'Botched' in its focus on life-altering transformations, but while 'Botched' centers on cosmetic enhancements, 'My 600-lb Life' explores the physical and emotional challenges associated with extreme weight loss, showcasing the immense resilience and personal growth of its participants as they strive for healthier, happier lives.
7. The Celebrity Plastic Surgeons of Beverly Hills (2016)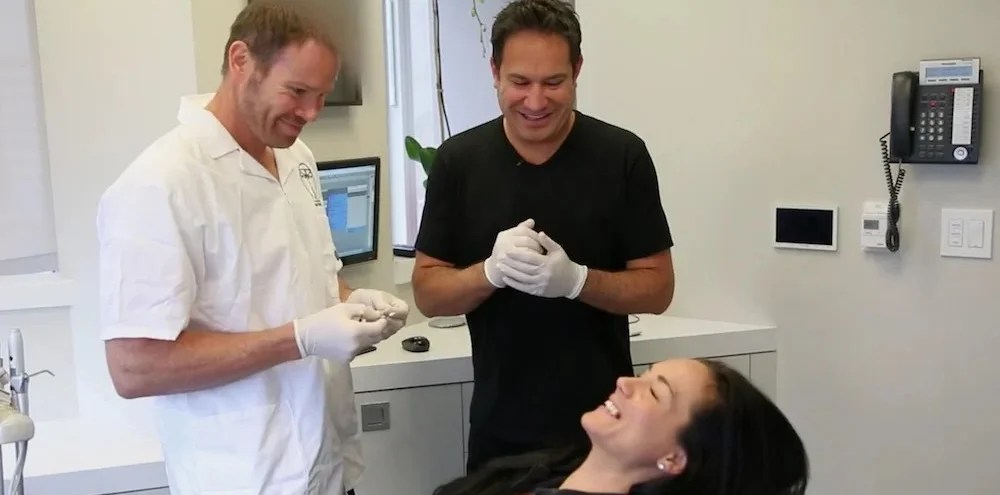 'Celebrity Plastic Surgeons of Beverly Hills,' takes viewers inside the high-stakes world of renowned plastic surgeons in Beverly Hills, as they cater to the cosmetic needs of celebrities. Similar to 'Botched,' the show centers on the art of transformation, but in this case, it showcases the glitz and glamour of the Beverly Hills elite. It highlights the challenges of catering to high-profile clients while maintaining a commitment to surgical excellence, making it a gripping series for those fascinated by the world of aesthetic enhancement. Just like 'Botched,' it offers a behind-the-scenes look at the world of extreme makeovers and the pursuit of perfection in the entertainment industry.
6. Skin Decision: Before and After (2020)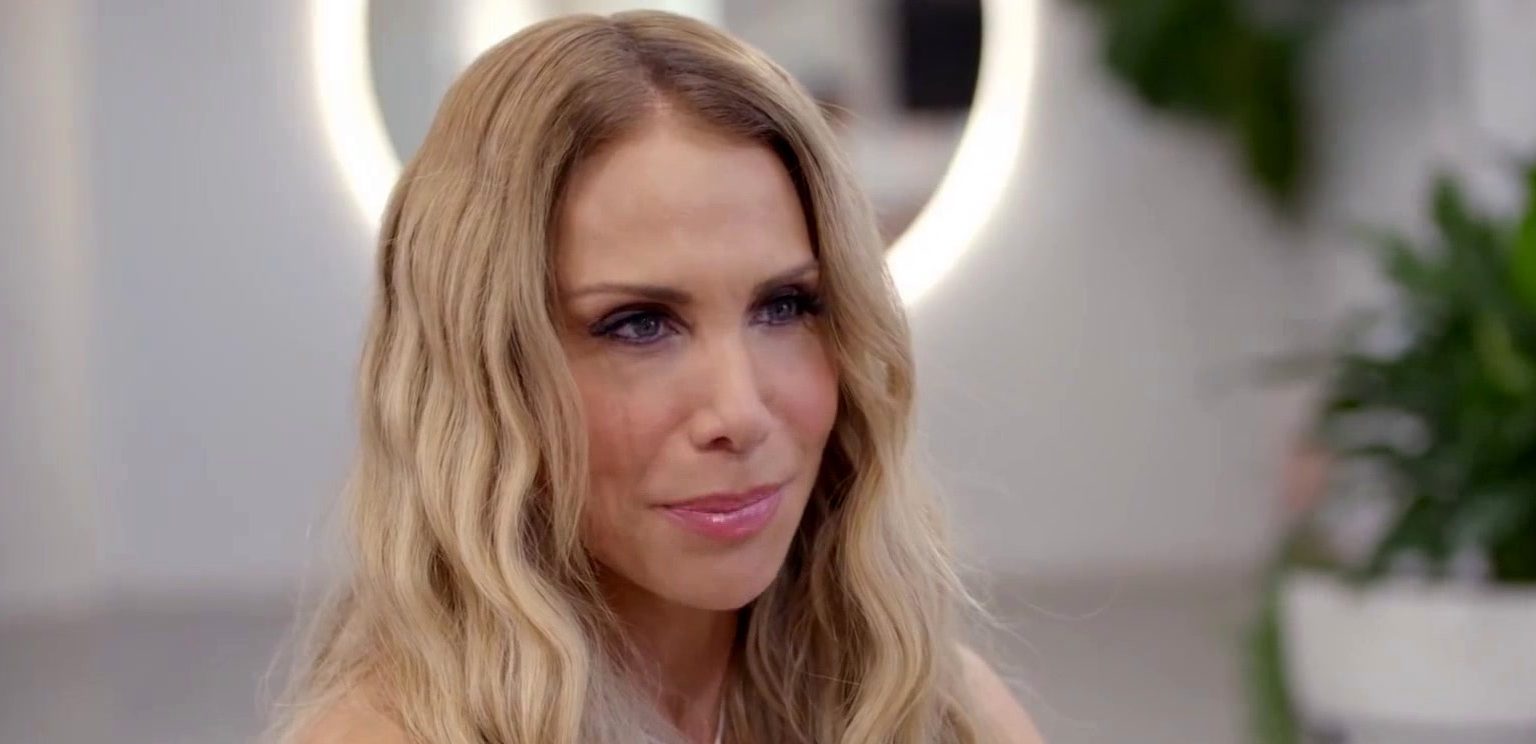 'Skin Decision: Before and After' shares similarities with 'Botched' in its focus on transformation but in the realm of non-surgical cosmetic procedures. The show, hosted by renowned plastic surgeon Dr. Sheila Nazarian and nurse Jamie, features individuals seeking dramatic improvements in their appearance through non-invasive treatments. The premise involves heartfelt stories of people looking to address various skin concerns, from scars to aging, with the help of cutting-edge treatments. With compassion and expertise, the experts empower their clients, fostering self-confidence and emotional healing through physical transformations, echoing the empowering spirit seen in 'Botched.'
5. Revenge Body with Khloé Kardashian (2017-2019)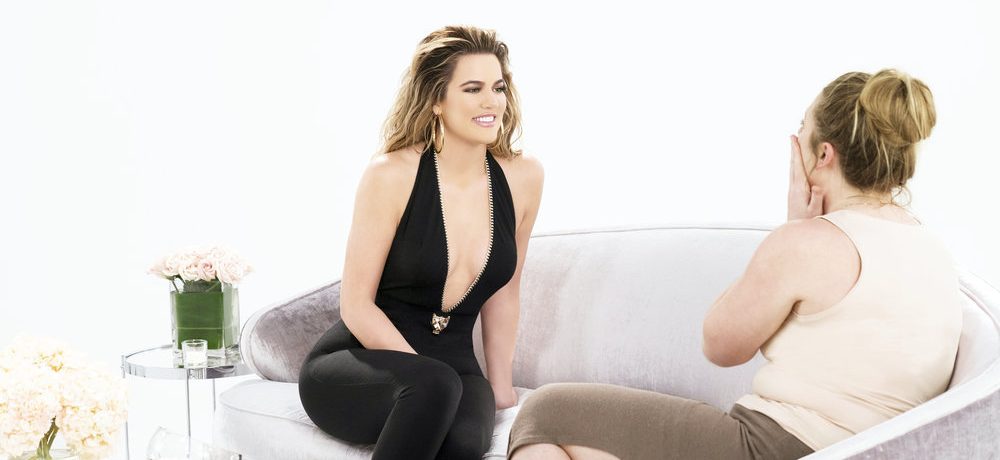 'Revenge Body with Khloé Kardashian' is a reality TV show hosted by Khloé Kardashian that follows individuals on their transformative journeys to achieve their desired body and boost their self-confidence. The show pairs each participant with fitness and nutrition experts who help them shed weight and gain confidence. It explores themes of personal empowerment, self-improvement, and body positivity as participants work to exact their "revenge" on past struggles and insecurities by achieving their fitness goals. For fans of 'Botched,' 'Revenge Body with Khloé Kardashian' provides an equally compelling watch, focusing on personal transformation, empowerment, and self-confidence, even though it tackles fitness and self-improvement rather than cosmetic surgery. Both shows share themes of resilience and self-discovery, making 'Revenge Body' an excellent choice for those who appreciate the transformative aspects of 'Botched.'
4. I Want a Famous Face (2004-2005)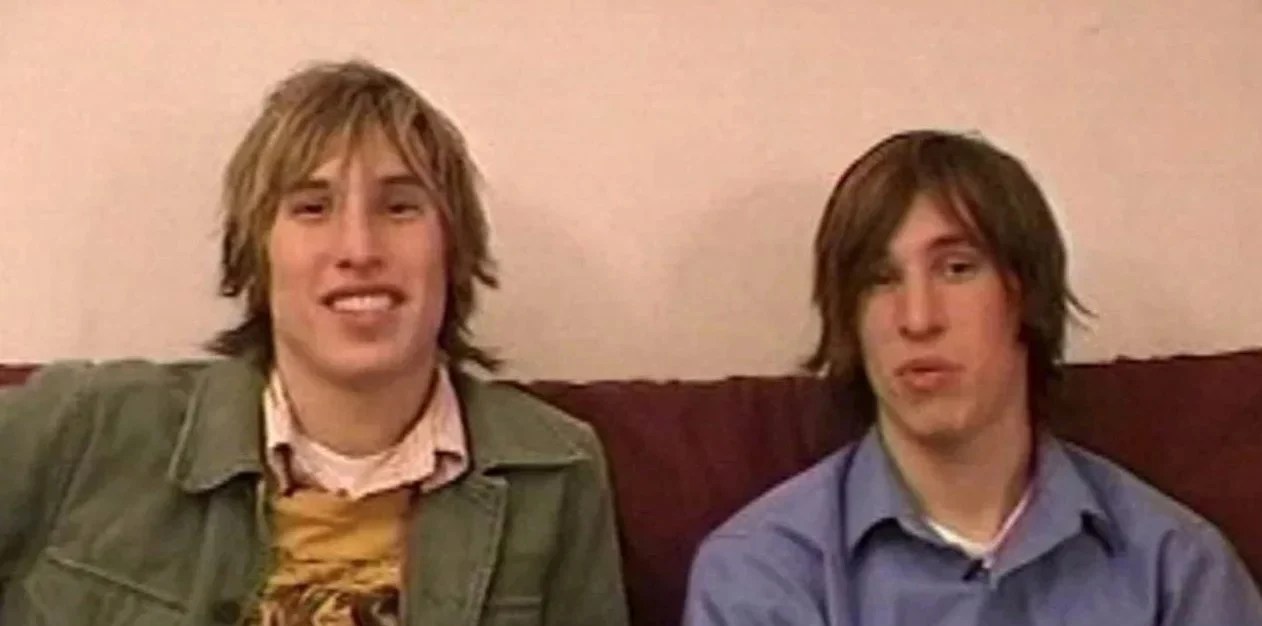 'I Want a Famous Face' explores extreme plastic surgery transformations by individuals aspiring to resemble their celebrity idols. In this reality series, participants undergo drastic procedures to emulate the looks of famous personalities, ranging from actors to musicians. The show delves into the motivations and emotional experiences of these individuals, showcasing their desire for physical transformation and the challenges they face during the process. Akin to 'Botched,' it offers a glimpse into the world of cosmetic enhancements, but with a unique twist focusing on the aspiration to imitate celebrity features.
3. The Swan (2004)
'The Swan,' hosted by Amanda Byram is an unconventional reality series that graced screens for a short while and became a sensation, can be linked to 'Botched' through their shared focus on cosmetic transformations. While 'Botched' dives into corrective surgeries, 'The Swan' introduces a competitive twist, where contestants undergo extensive makeovers, including plastic surgery, fitness regimens, and therapy, to compete in a beauty pageant. Both shows revolve around the concept of physical enhancement and its impact on individuals' lives, emphasizing the emotional and psychological aspects of these transformations. Though 'The Swan' introduced competition into the equation, both series share a common thread in exploring the intricate relationship between personal confidence and the pursuit of physical perfection.
2. 10 Years Younger (2004-)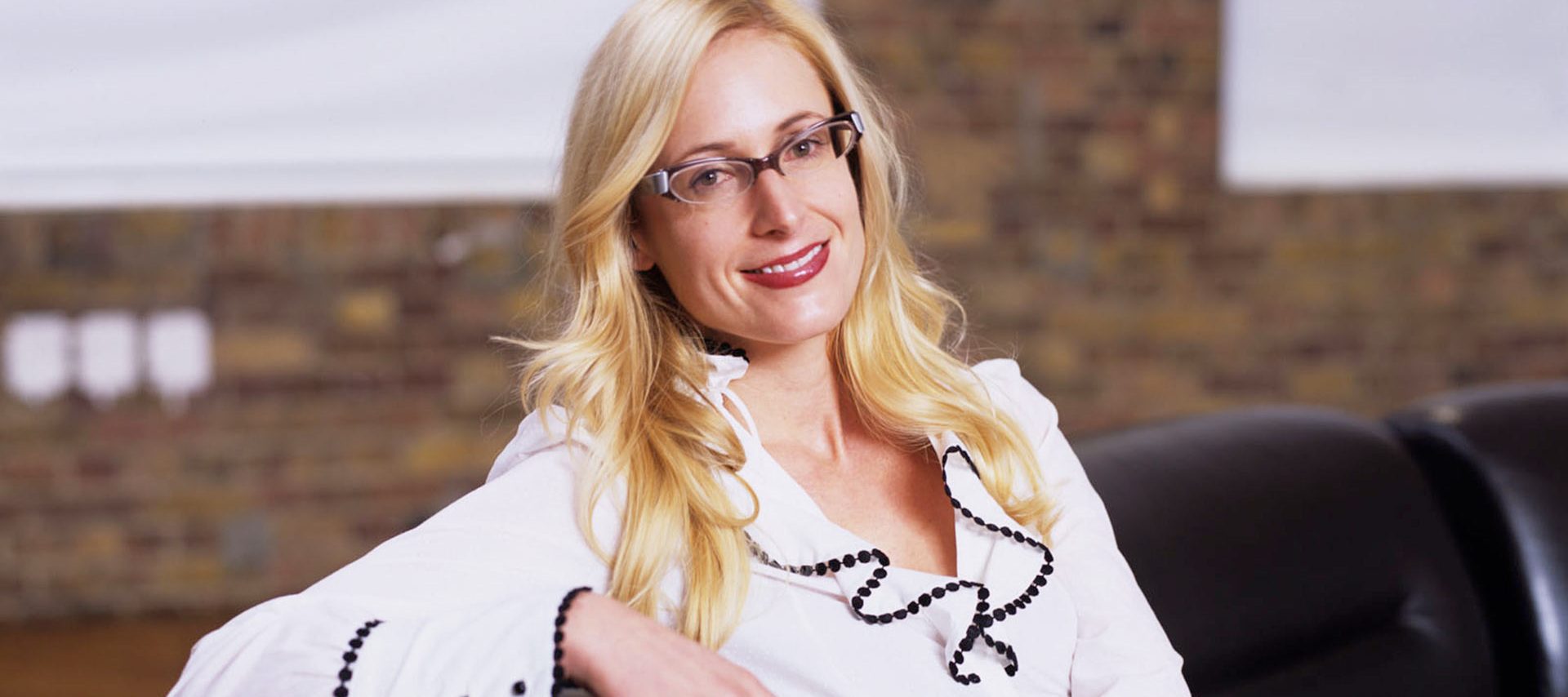 Fans of 'Botched' are likely to find '10 Years Younger' equally captivating, despite its different angle on transformations. '10 Years Younger' employs non-invasive procedures to help participants look and feel younger, emphasizing rejuvenation and self-confidence. Much like 'Botched,' it highlights the emotional and psychological aspects of transformation. While 'Botched' spotlights restorative surgery, '10 Years Younger' offers a unique perspective by showcasing non-surgical methods for enhancing appearance and self-assurance. If you're drawn to the transformative journey and emotional narratives in 'Botched,' '10 Years Younger' offers a fresh take, focusing on positive, non-invasive changes that empower individuals to regain their youthful glow and self-esteem.
1. Botched by Nature (2016)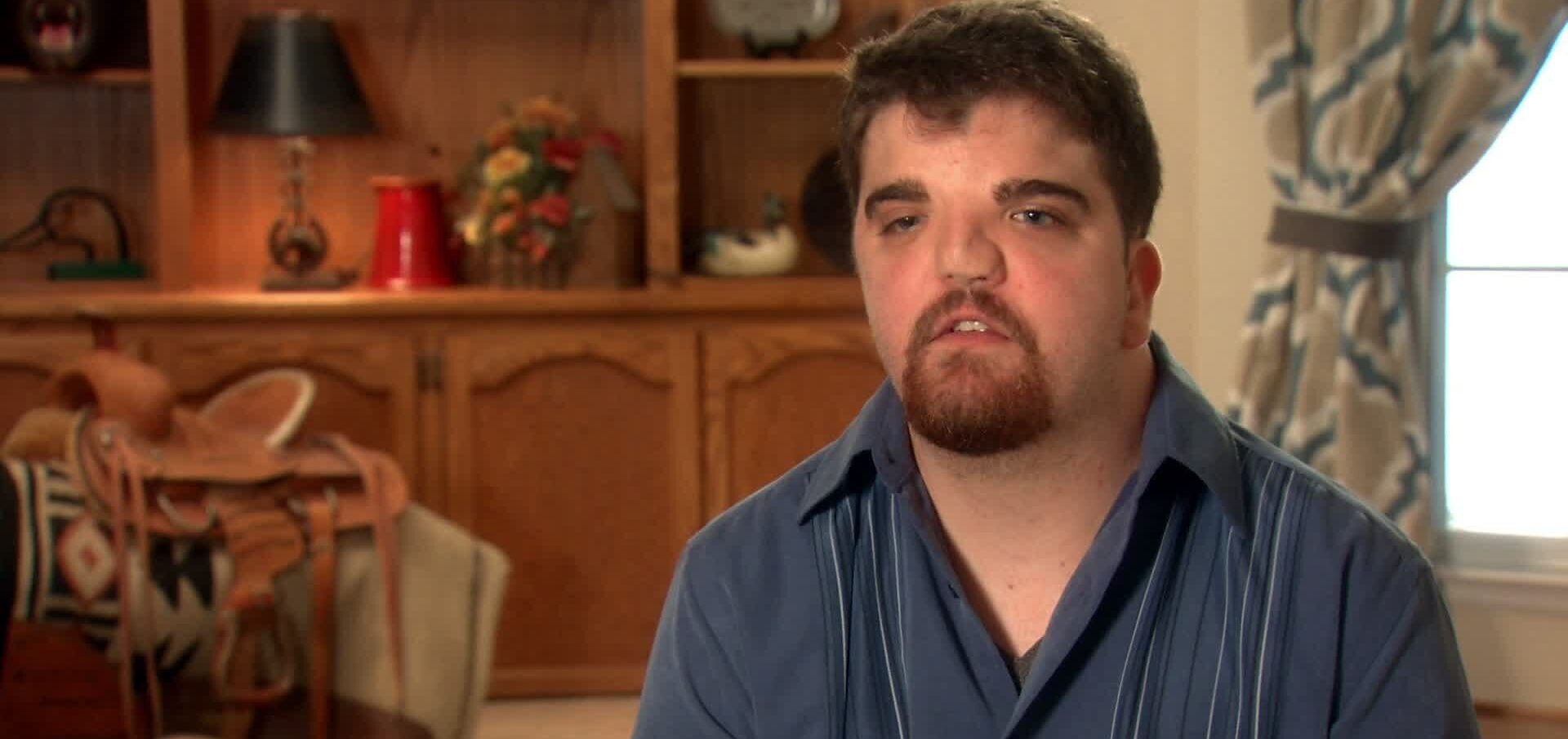 'Botched by Nature' is an enthralling spin-off of the hit series 'Botched,' featuring the same skilled plastic surgeons, Dr. Terry Dubrow and Dr. Paul Nassif. In this show, they embark on a journey across the United States to help patients with congenital or acquired medical conditions that require their expertise. The similarities with 'Botched' are striking, as both series share a focus on extreme cosmetic transformations and the emotional journeys of individuals seeking to improve their lives through plastic surgery. 'Botched by Nature' offers a unique twist by spotlighting patients with more complex and deeply personal cases, making it a must-watch for fans of 'Botched' who appreciate the powerful combination of skilled surgery and emotional narratives.
Read More: Botched Filming Locations