Portrayed by Nicholas Galitzine, Prince Henry of England is one of two main characters in the Amazon Prime Video romantic comedy film 'Red, White & Royal Blue.' Henry is a British royal, the second son of the late heir to the King of England. After his father's death, Henry's older brother, Philip, became the heir, and Henry came to be considered as the spare. Known affectionately as "Prince of England's Hearts," Henry is quite popular in Britain. Although the start of the relationship between Henry and Alex, the first son of the United States of America, isn't ideal, it quickly develops into something special, urging Henry to confront the age-old traditions of his country. If you are wondering whether Henry is based on a real prince, we got you covered.
Is Henry Based on a Real Prince?
No, Henry is not based on a real prince, but aspects of reality are embedded into the character and overall plot. The film is based on the 2019 novel of the same name by Casey McQuiston, who used HBO's 'Veep,' 'A Woman in Charge' by Carl Bernstein, and 'The Royal We' by Heather Cocks and Jessica Morgan as sources of inspiration. They also did extensive research on British royalty and Kensington Palace and figured out royal schedules and protocols before writing their book. They delved into historical love letters so the correspondence between the two main characters may seem authentic.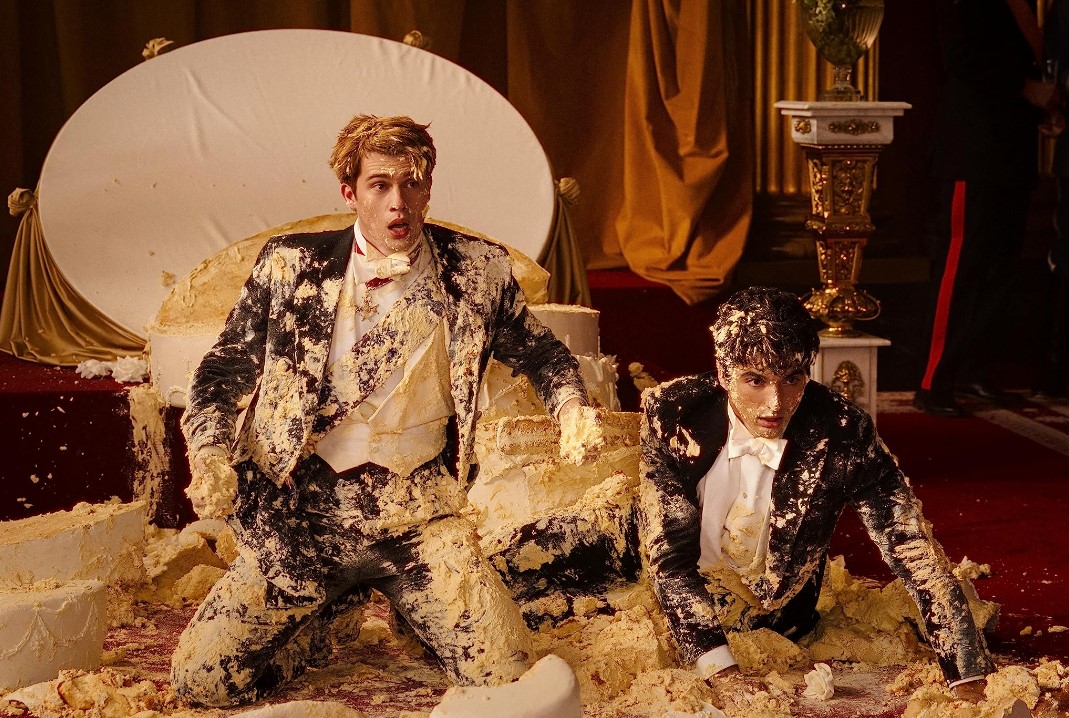 "I wanted the book to feel really rooted in history and in politics, so I threw in as much research as I could," the author told The Nerd Daily. "And then of course there were all the historical love letters—I did a lot of digging and reading to find ones that I thought were beautiful and that also fit their particular circumstances and relationship. It was definitely a crash course in queer correspondence that history forgot."
Historically, there reportedly have been a considerable number of LGBTQ+ royalties in Europe and beyond. This list includes Edward II of England, Louis XIII of France, Prince George of Greece and Denmark, Prince Felix Felixovich Yusupov, Emperor Gaozu of Han, and Mughal Emperor Babar. Prince Manvendra Singh Gohil, the probable heir of the honorary Maharaja of Rajpipla, is regarded as the first openly gay prince in the world. King Edward VIII, who is probably an ancestor of Henry in the fictional narrative of the film, abdicated his throne for his love, just like Henry gives up his royal privileges to be with Alex.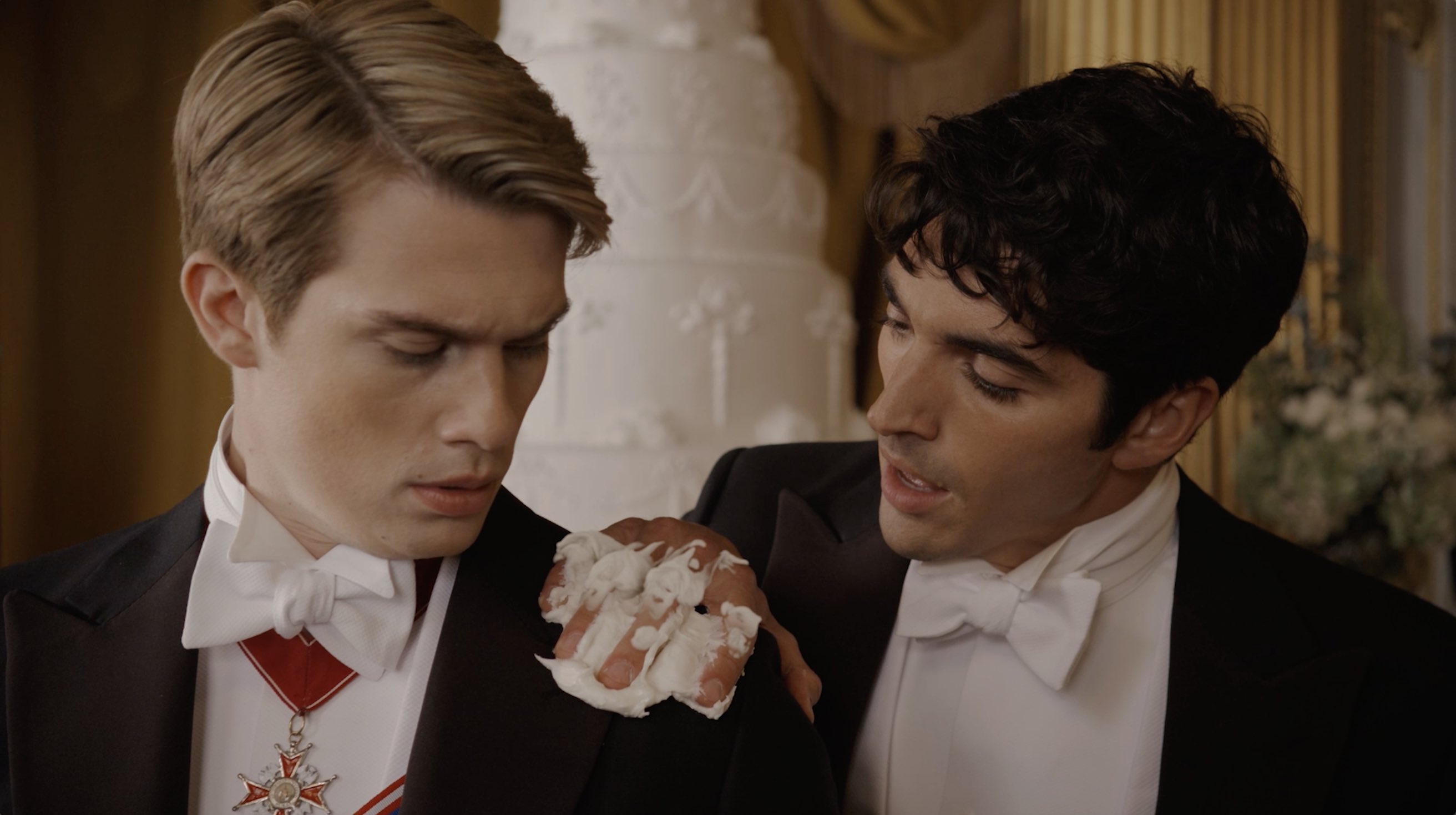 Being the second prince, Henry drew some comparisons with the real-world English prince Harry. Reflecting on this, Galitzine told Variety, "…other than Diana maybe, [Harry is] our only reference as this rogue monarch figure, especially in recent memory. I think it was just always more complex like that. We just wanted to create someone new, who felt like they could exist within the realm of the English monarchy but also the ever-changing landscape of sexual fluidity and sexual identity in the public eye. We're seeing now more than ever people in the public eye feeling more confidence to come out."