Making her acting debut in a supporting role as Dolly in Dibakar Banerjee-directed 2008 film 'Oye Lucky! Lucky Oye!', the former St. Stephen's College graduate Richa Chadda burst onto the scene with eminent film critic Rajeev Masand calling her a 'revelation' in the film. Her breakthrough role came in the 2012 crime saga Gangs of Wasseypur I and II which premiered at the 65th Cannes Film Festival and she was universally praised for her performance.
Here is the list of top Richa Chadda films of this powerful actress. You can stream some of these Richa Chadda movies on Netflix or Amazon Prime.
10. Sarbjit (2016)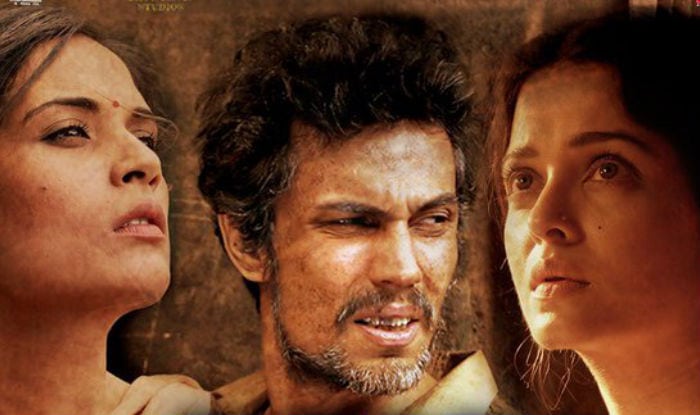 Directed by Omung Kumar, this 2016 biopic deals with the life of Sarbjit Singh, an Indian national convicted with terrorism by a Pakistani court and had to serve in Pakistani jails for a period of 22 years. The film stars Chadda along with Aishwarya Rai and Randeep Hooda. The movie premiered at the 69th Cannes Film Festival and opened to Indian audiences with mixed reactions from critics.
Read More: Best Aishwarya Rai Movies
9. Main Aur Charles (2015)
Richa Chadda appeared along with Randeep Hooda in this Indian crime film about the infamous serial killer Charles Sobhraj and the numerous murders he carried out, using his charm and charisma to entrap several women in India and abroad. Sobhraj escaped high-security jails, manipulated the legal system for a long time until he was finally caught. The movie features powerful performances by Chadda, Hooda and Adil Akhtar.
8. Shorts (2013)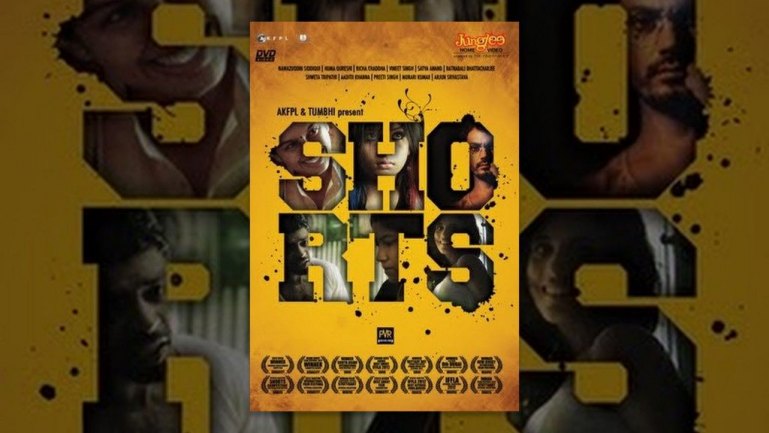 Featuring an ensemble cast that includes Chadda, Nawazuddin Siddiqui and Huma Qureshi among others, shorts is a compilation of 5 short6 films by 5 different filmmakers. The five short films titled Sujata, Mehfooz, Audacity, epilogue and Shor were released on 12th July 2013. Chadda was a part of the short epilogue which dealt with a relationship that has already fallen apart and is just about to snap.
Read More: Best Nawazuddin Siddiqui Movies
7. Benny and Babloo (2010)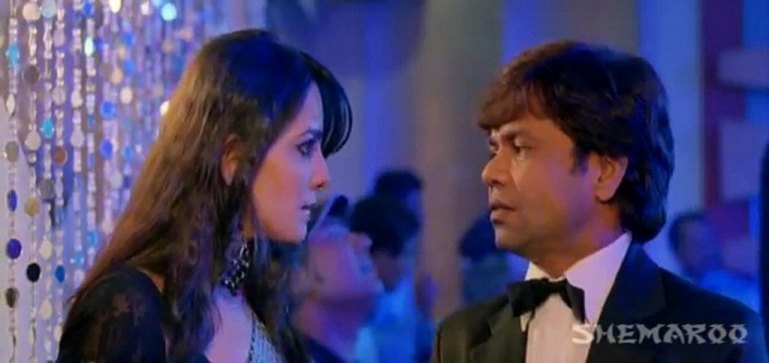 Richa Chadda stars in this 2010 satirical comedy film along with Kay Kay Menon, Rajpal Yadav, and Riya Sen. The movie is about two friends who move to Mumbai and open a restaurant. Their lives change drastically when their restaurant closes down and one of them gets a job at a five-star restaurant and the other gets a job at a dance bar. The movie was loved by critics for its brilliant portrayal of characters from the underbelly of the city and to the powerful performances by Yadav, Menon and Chadda.
Read More: Best Kay Kay Menon Movies
6. Goliyon Ke Rasleela Ram Leela (2013)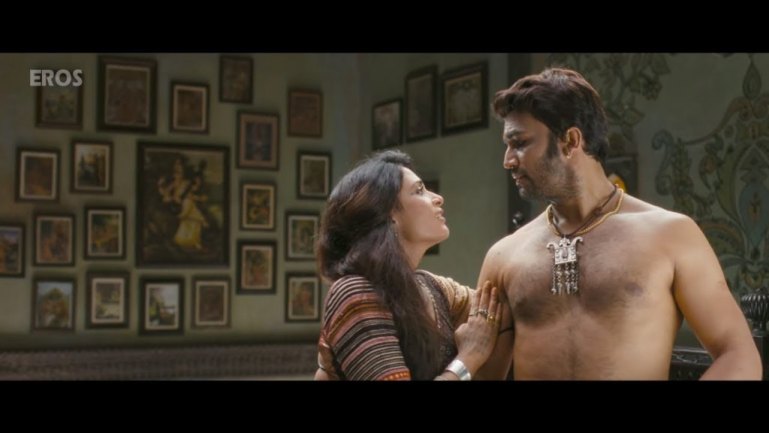 In this 2013 romantic action film, Chadda teams up with Ranveer Singh and Deepika Padukone under the direction of Sanjay Leela Bhansali. The movie is based on the Shakespeare play Romeo and Juliet with the setting based in a fictional village in the Indian state of Gujarat. The movie was praised for its direction, settings, cinematography, and went on to win numerous awards at the Filmfare and IIFA.
Read More: Best Ranveer Singh Movies
5. Fukrey Returns (2017)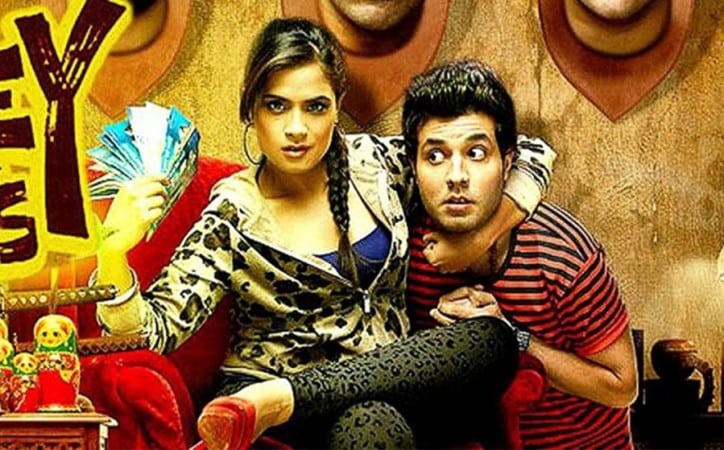 The sequel to Fukrey, this 2017 comedy film features Chadda along with Pulkit Sharma, Manjot Singh and Ali Fazal. The movie revolves around four friends, Hunny, Choocha, Zafar and Lali and continues the story from where it was left off in the prequel. Bholi Punjaban was a criminal whom they had sent to jail in the earlier movie, but then she returns and they again find themselves in trouble.
4. Fukrey (2015)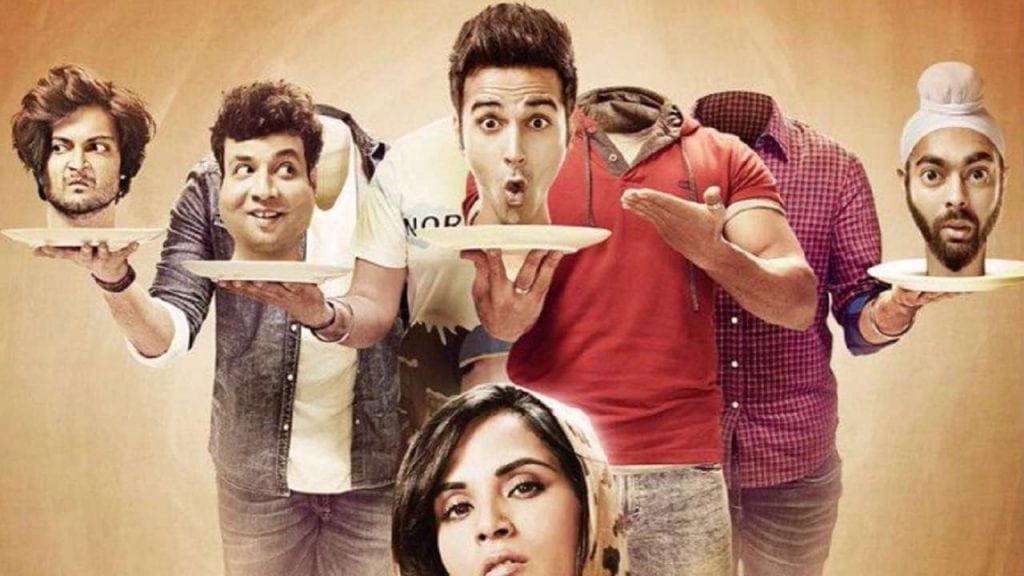 This 2015 movie starred Chadda in the role of a gangster, Bholi Punjaban to whom comes four boys who have an idea for a business, but no money to move forward. Bholi lends them the money but they end up losing it. Now they either have to come up with the amount or face dire consequences. The movie was a huge critical and commercial success and has achieved a near-cult status.
3. Masaan (2015)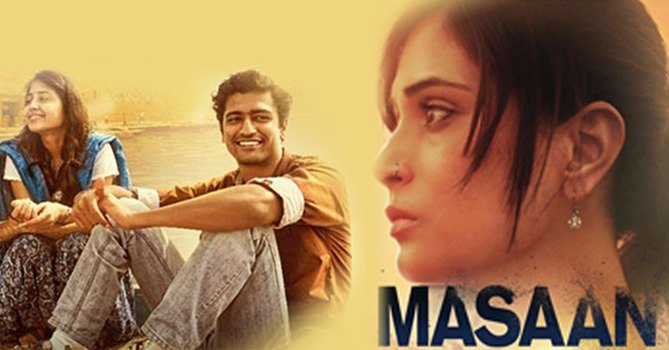 This 2015 movie directed by Neeraj Ghaywaan is composed of two seemingly unrelated stories. Chadda appears in the first where she is an unmarried woman who was caught having sex with her boyfriend when corrupt police officials raided a hotel without any legal backing. The policemen called in her father and ask for a hefty sum. The stigma associated with premarital sex in India makes life unbearable for both the daughter and her father. The movie won the FIPRESCI prize at the Cannes Film Festival.
2. Oye Lucky! Lucky Oye! (2008)
Directed by the eminent director Dibakar Banerjee, this 2008 black comedy film stars Richa Chadda, Abhay Deol, Paresh Rawal and Neetu Chandra. The movie follows the character of Deol who is a charming and charismatic thief who befriends the elite of Delhi and proceeds to rob them. The movie was a major critical hit and established Banerjee, Chadda and Deol as major forces in the industry to be reckoned with.
Read More: Best Abhay Deol Movies
1. Gangs of Wasseypur I- II (2012)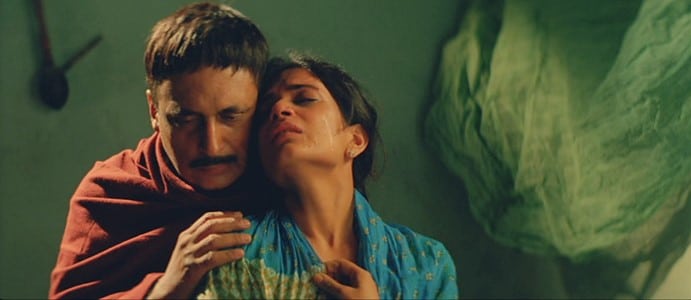 This two-part epic crime saga by Anurag Kashyap stars Richa Chadda along with Manoj Bajpayee, Piyush Mishra, Nawazuddin Siddiqui and others. The movie deals with two families and their generational tussle for power and authority in Wasseypur. Ramadhir Singh, a politician has been at war with the Khan family and it is with his death that all his wrong-doings will be avenged. The movie was a major critical success worldwide, bringing Kashyap, Chadda and others to the notice of the mainstream.