Netflix's 'Rosa Peral's Tapes,' AKA 'Las Cintas de Rosa Peral,' is a Spanish documentary film directed by Manuel Pérez and Carles Vidal Novellas that presents a never seen before side of the famous murder case of Pedro Rodríguez. The person most prominent in the movie is none other than Rosa Peral, whose link to the death of her partner ended up becoming a piece of national news. If you are curious about where she is these days, worry not because we have your back!
Who is Rosa Peral?
Daughter of Francisco Peral and his loving wife, Rosa Peral seemingly grew up in Barcelona, Spain. Around the age of 16, she met Ruben, someone whom she would go on to be with for multiple years. In the Netflix documentary movie, she revealed that the relationship started when she was in high school, and he would often drive her around as he had a license while she didn't. Though the pair became parents of two beautiful daughters, they started to grow apart. Years later, she described her relationship as a "toxic" one.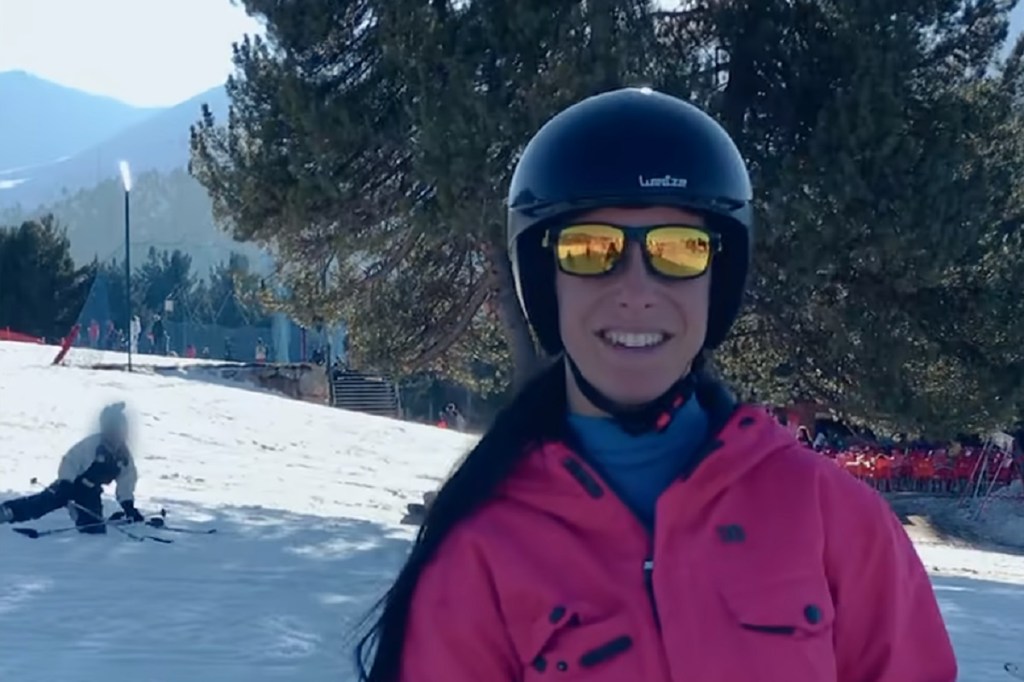 Interestingly, while Rosa was still with Ruben, she had apparently cheated on him with a sub-inspector named Oscar. However, she stated that when she wanted to stop their relationship and was willing to left behind, Oscar had leaked her explicit photos to all her contacts by hacking into her email. Though she would later go on to file a case against him, it was ultimately dismissed, something that people in the Netflix movie pointed out was likely due to her connection to Pedro Rodríguez following his passing.
While still with Ruben, Rosa met Albert López, who was her partner as a police officer. Both of them were members of Guàrdia Urbana de Barcelona, the local law enforcement force. Rosa apparently started to find comfort with Albert and soon developed an emotional relationship. Though she left Ruben behind, Rosa admitted that she and Albert never did start a formal relationship as he was unwilling to settle down, and for her, her two daughters came first. That said, they did often get intimate.
However, after she started to ride bikes, Rosa met Pedro Rodríguez, with whom she apparently found everything she had wanted. The fellow officer had apparently been married before meeting Rosa and had left his partner to start a relationship with her. However, for Rosa, Pedro was apparently everything she wanted in a partner. Not only was he great with her kids, but he was also kind and affectionate to her and had apparently even proposed marriage.
When Pedro was found dead in May 2017, having burned alongside his car, it was not long before fingers were pointed at Rosa. It was revealed that Albert had re-entered her life, though Rosa stated in the Netflix movie and even in her trial that she had not restarted anything romantic with them and was cautious of what her former partner might do to her daughters. However, the continued apparent communication between the two, the fact that Albert had, not long ago, also given her a ring, seemed to paint a different picture.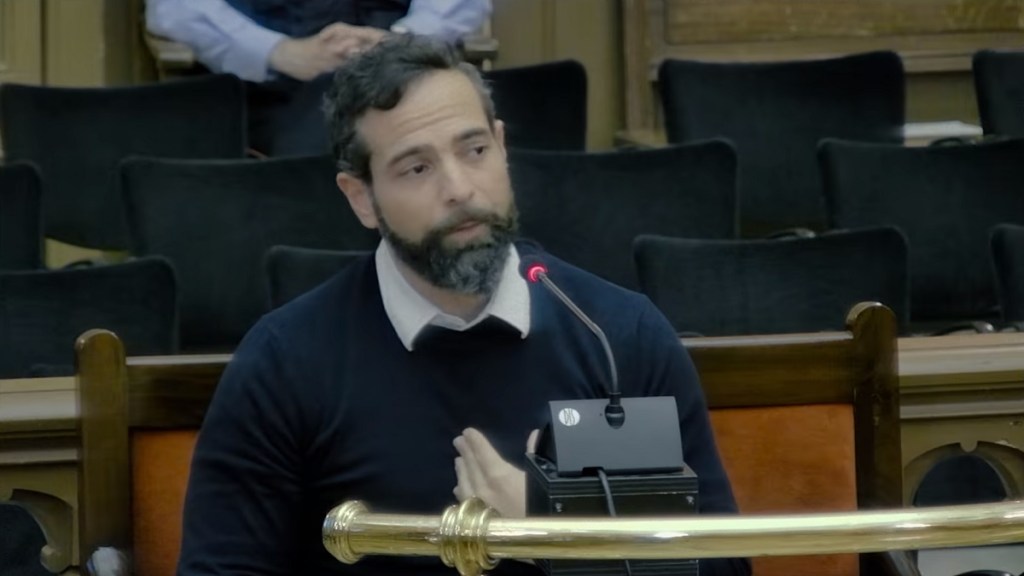 According to Rosa's version of events, she and Pero had fought on May 2, 2017, with him leaving the house, which was apparently the last time she had seen him. Then she claimed that Albert had come around to her home, started to bang on the door, and soon forced her to take Pedro's car and start driving. She claimed that after the two had reached the reservoir at Foix River, he had begun to put gasoline, prompting her to run away frantically. However, Albert soon followed her in his car and asked her to join him in the vehicle, pointing out that he could reach her daughters faster than her.
However, Albert has claimed that Rosa had been the one who had Pedro's body in the trunk of his own car, and he had helped her light the car on fire as the two had apparently gotten back together. The official version of the events alleges that the two parties had conspired to kill Pedro, with Rosa initially drugging him in their home and then Albert coming in and taking his body to his car.
Where is Rosa Peral Now?
Following her arrest on May 14, 2017, Rosa Peral was tried in the case of the murder of Pedro Rodríguez. Despite her vehement denial about conspiring to kill her partner, claiming that her actions were committed under duress due to her fear for her daughters' lives, many poked holes in her version of events, wondering why she had waited for over ten days before committing to the authorities with her knowledge.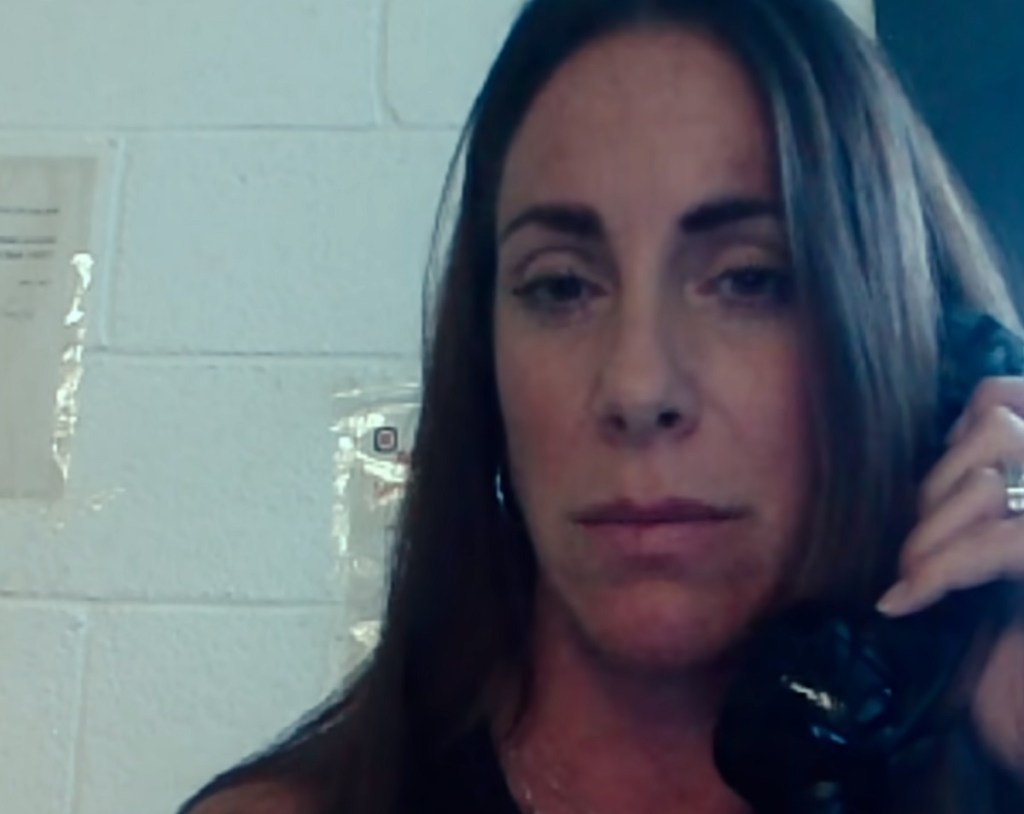 Additionally, Rosa's apparent inaction during some of the incidents described her and the fact that she allegedly had been in contact with Albert López also seemed to contribute to her conviction. Ultimately, in July 2020, Rosa was sentenced to 25 years in prison, five years more than Albert López due to her personal connection with the victim. The convicted people were also asked to pay Pedro's family €885,000 as compensation.
Though Rosa's conviction was sent for an appeal in the Catalonia High Court and the Supreme Court, both institutions upheld the original sentencing. However, in September 2021, the Supreme Court did ratify the aggravating circumstance of premeditation and nullified the testimony given by Antonia, Ruben's partner. Presently, Rosa is serving her sentence at Mas Enric prison (Centre Penitenciari de Mas d'Enric) in Tarragona, Spain. Her daughters visit her once a month in the company of their grandfather, Francisco Peral.
Read More: Albert López: Where is the Rosa Peral's Ex-Lover Now?