Given the premise of the show, it is only fitting that Rosy Burnie has garnered her fair share of fame following her appearance in Amazon Prime's 'The Greatest Show Never Made.' Interestingly, it all started about two decades ago, in 2002, when she had wanted to be a part of a reality show as a contestant, but the project she chose never got finished due to reasons explored in the documentary show. For those wondering where she is these days, worry not because here is what we know about the same!
Who is Rosy Burnie?
In the year 2002, Rosy Burnie was actually working as a temporary employee in Canary Wharf, London, England. She confessed that after a while of working at the same place, she had gotten tired of the monotony in life. In fact, she had started to feel like she could do her job with her eyes shut, given the repetitive nature of her work. At the same time, she could not help but marvel at the changes that were happening in the world of television, especially the rise of reality shows with the fame gained by projects like 'Big Brother.'
As such, she was delighted to be a part of the reality show that Nikita Russian had started. However, doubts started to creep into her mind as she and her co-stars were called to New Cross, London, England, in order to start the year-long production process. That said, she did take delight in the fact that she was chosen as the leader of her team. "It was a bit like the first day at school," she recalled. "Nik, he'd said that he'd like me to be the team leader. And, um, I was, like, 'Okay, why not?' The big sister, you know."
While Rosy and her co-stars were far from happy when it was revealed that all of them had to make a million pounds within a year, they decided to continue with the process of production in order to see if something good might just come out of the process. Rosy herself enjoyed the company of others. However, when further details regarding the true nature of the show-in-the-making were revealed, Rosy and her teammates decided to contact the media in order to share their story.
Where is Rosy Burnie Today?
Despite how the whole process had ended, Rosy could not help but empathize with Nikita Russian. Additionally, she continues to hold fond memories of those who had been a part of the process alongside her. In fact, during the reunion organized in the documentary series, Rosy was very excited to meet with all those who had chosen to be featured in the show. Additionally, she expressed curiosity about how the media fallout had impacted Nikita.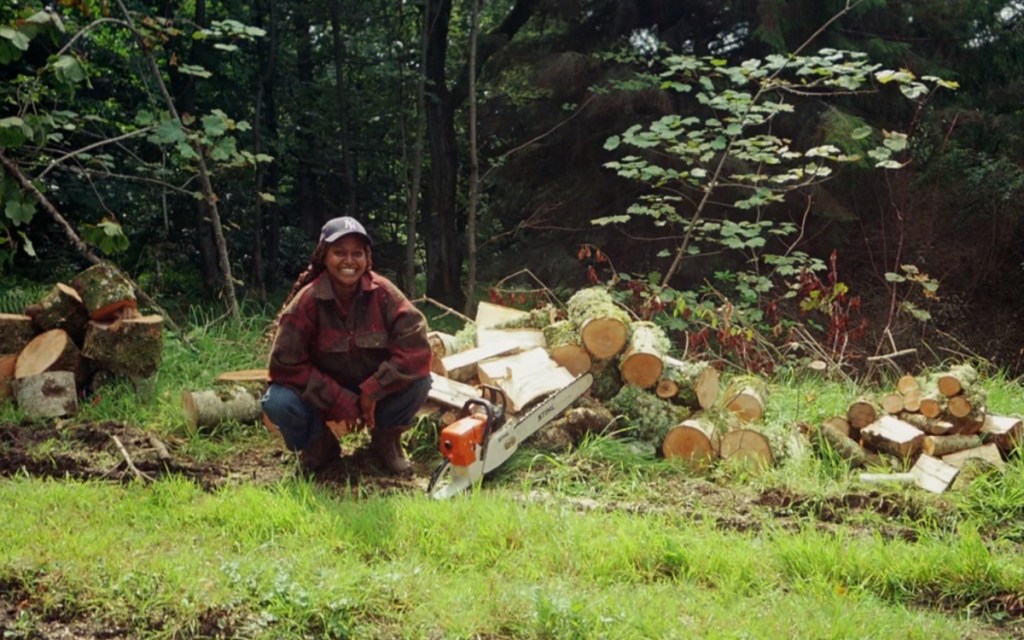 After 11 years of working within the corporate world, Rosy had decided to make an adventurous move. As of writing, she and her partner live in Spain and have a farm of their own through which they produce high-quality olive oil. The two recently added 500 bees to their farm, allowing them to hopefully make honey as well. Additionally, Rosy is a Founding Partner and Managing Director for M.I.C.E in the Bag, having joined the company in January 2017. Presently, they are hopeful about expanding their business and creating more everlasting memories full of wonder and joy.
Read More: Nikita Russian: Where is The Greatest Show Never Made Producer Now?