Ryan Gosling has seen a major transformation in his career over the last few years, not as much as Matthew McConaughey, but almost. From being a chocolaty actor and mostly doing romantic films, with few dramas interspersed, he is now a major acting force. He has proved that he can do serious roles like 'Blue Valentine' with as much alacrity as musical roles, like in 'La La Land'. One would not be surprised if he nabs a Best Acting Oscar in the next few years.
At this point, the question that might be circling your mind is what is the next Ryan Gosling movie? Well, the good news is that we have a clear answer to that question. Here's the list of upcoming Ryan Gosling films scheduled to release in the near future. We can only hope that the latest new Ryan Gosling movies would be as good as some of his recent ones.
2. The Haunted Mansion (TBA)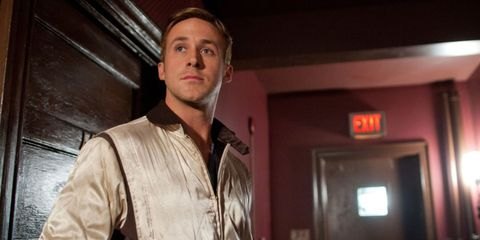 Variety reported back in 2017 that Ryan Gosling is in consideration to star in Disney's supernatural family movie, 'The Haunted Mansion', with Guillermo del Toro directing and producing. 'The Haunted Mansion' has been in works at Disney for quite some time and is based on the popular attraction at the Disneyland theme park.
Read More: Upcoming Keria Knightley Movies
1. The Underwater Welder (TBA)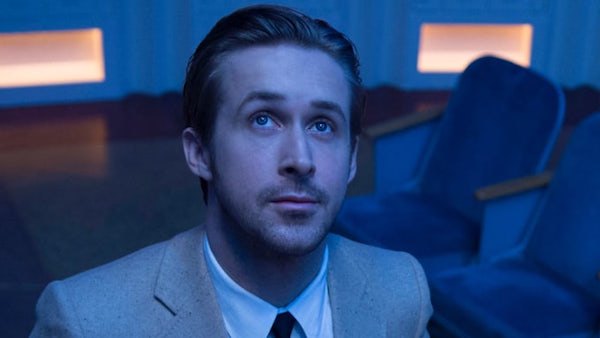 Variety reported in May 2017 that Ryan Gosling, Ken Kao, and Anonymous Content have come on board to produce a movie adaptation of Jeff Lemire's graphic novel 'The Underwater Welder'. The novel is about a man in the dangerous profession of underwater welding, who has a supernatural encounter at the bottom of the sea. The premise sounds fascinating and Gosling's involvement is sure to benefit the project.
Read More: Ryan Reynolds Upcoming Movies
ALREADY RELEASED
First Man (2018)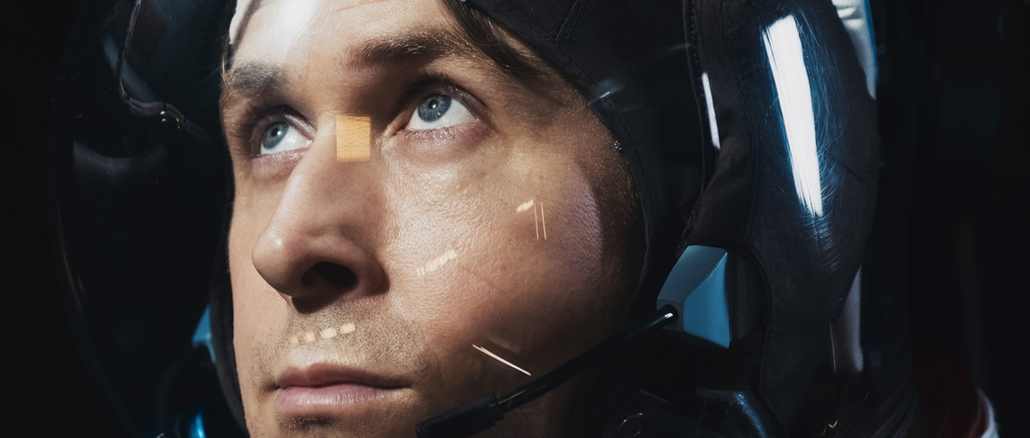 'First Man' looks at the life of the astronaut, Neil Armstrong, and the legendary space mission that led him to become the first man to walk on the moon on July 20, 1969. Damien Chazelle, who became the youngest director to win Best Director Oscar, has helmed the film.
Claire Foy and Jason Clarke star along with Ryan Gosling. The movie's performances have been praised and many have commented on how Chazelle weaves a moving tale of peril and loss. Gosling's performance has only served to heighten the biographical drama. 'First Man' released on October 12, 2018.
My Favorite Shapes by Julio Torres (2019)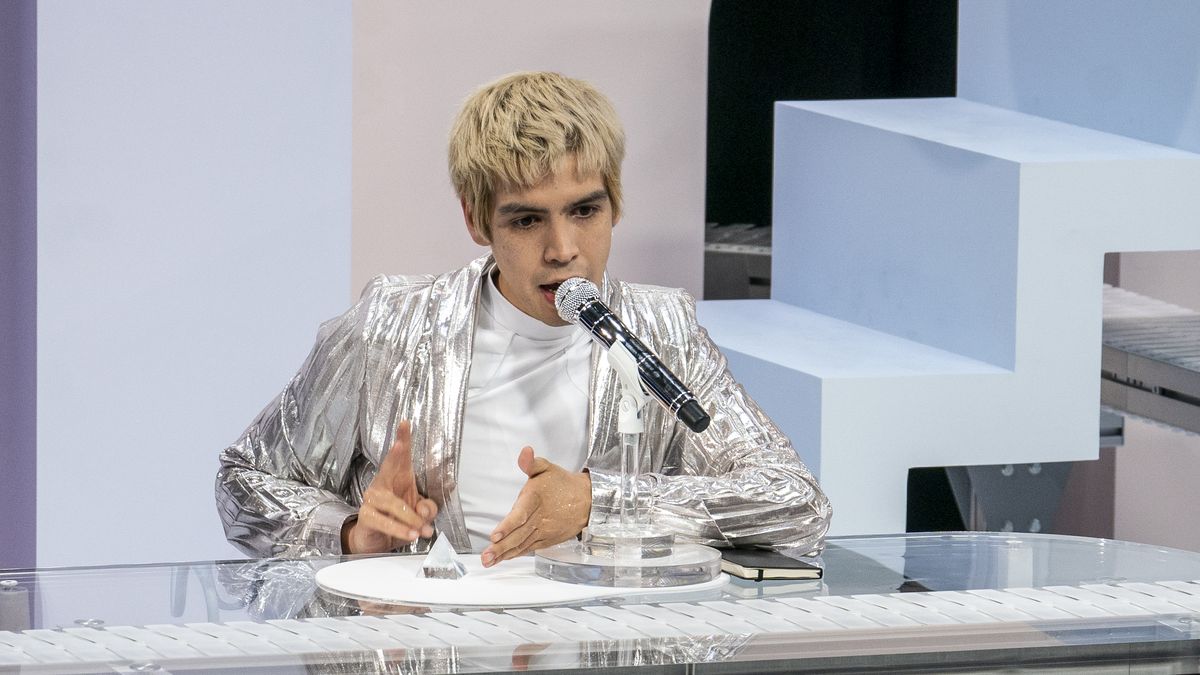 'My Favorite Shapes by Julio Torres' is a comedy television movie that tells the story of Torres, who makes a presentation in front of a live audience at Elsewhere, in Brooklyn. He displays his favorite shapes on a custom made industrial conveyor belt, that is used as a runway for different items. The short aired on HBO and comes from the 'Saturday Night Live' writer.
The short attempts to reimagine stand-up comedy itself, viewing it through a kaleidoscopic prism, that is colorful in itself. Ryan Gosling lends his voice to 'My Favorite Shapes', reteaming with his 'La La Land' co-star, Emma Stone. Gosling voices the Blue Penguin. The short by Torres has already received high praise, with critics noting that he brings a unique approach to comedy that is bound to delight and baffle viewers as the comedian becomes more visible. 'My Favorite Shapes by Julio Torres' aired on August 10, 2019.
Read More: Upcoming Vin Diesel Movies