Both Peacock's 'Sex, Lies, and the College Cult' as well as Hulu's 'Stolen Youth: Inside the Cult at Sarah Lawrence' are documentary originals that can honestly only be described as haunting. After all, they comprise not just first-hand accounts of those affected but also archival evidentiary footage to really delve deep into the heinous ways of now-convicted felon Lawrence "Larry" Ray. Amongst the individuals to thus be a part of these productions in one way or another is victim Santos Rosario — so now, if you are curious to learn more about him, we've got the details for you.
Who is Santos Rasario?
It was back in 2009 when Santos headed off to attend the prominent liberal arts Sarah Lawrence College in Bronxville, New York, with big dreams, only for them to soon be completely dashed. The truth is he didn't have the best time in high school owing to his mental health over familial troubles, leading to him being genuinely happy once he found true, like-minded friends on campus. It hence comes as no surprise his group decided to move into the Slonim Woods 9 dorm townhouse during their sophomore year in 2010, which essentially sparked the beginning of the end for him.
That's because Santos then got into a relationship with roommate Talia Ray, just for the praises she sang of her father Larry to be strengthened once the latter moved in the same year as well. The fact he'd recently been released from prison seemingly didn't bother the then youngster either due to how he carried himself and claimed to have been set up, affecting their dynamic further. The college kid had even noticed Larry was ostensibly helping another roommate deal with her personal troubles, driving him to admit it bothered him that his father was allegedly often unfaithful.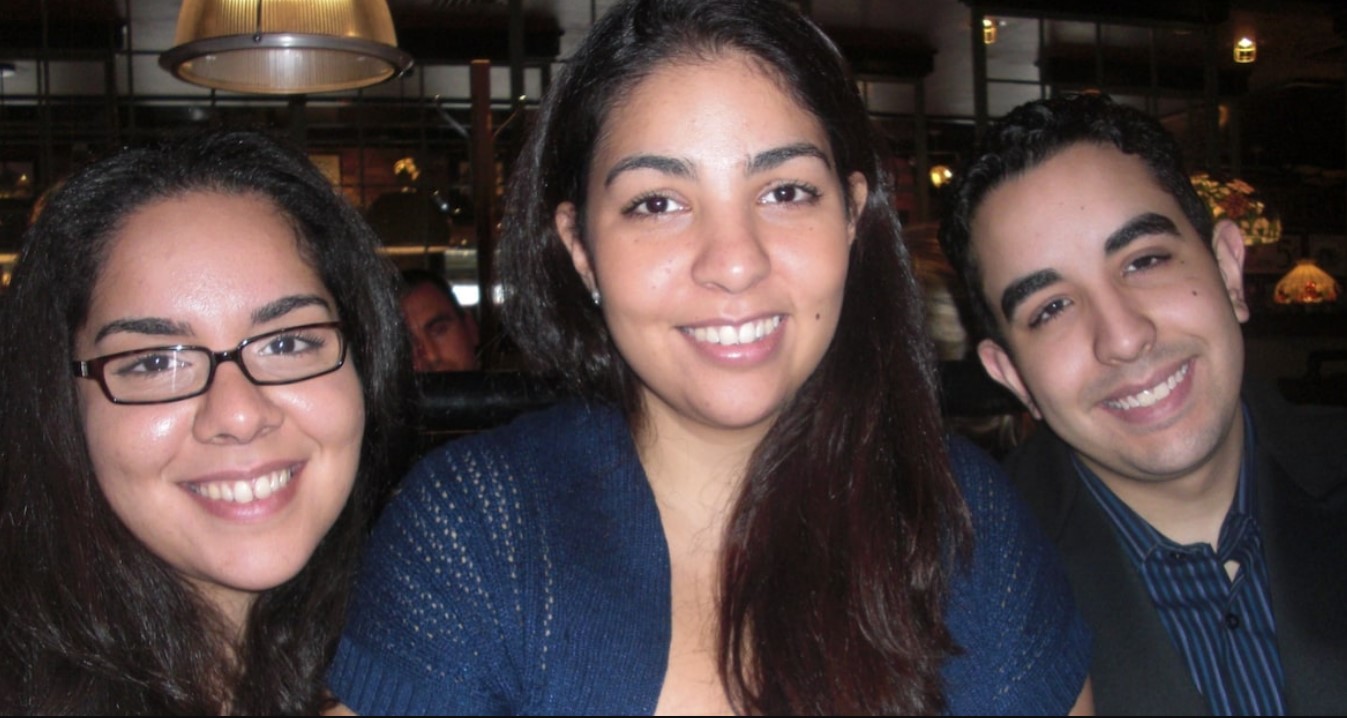 Though little did Santos know this bit of vulnerability gave Larry all the ammunition he needed to turn abusive, coercive, controlling, manipulative, as well as violent in every sense of the term. It actually started so positively that the teen ended up introducing the male to both his elder sisters Felicia and Yalitza in the hopes he could guide them too, yet it turned into pure torture. Apart from the fact this trio gradually ended up moving in with Larry and a few others in a small apartment, they were also pitted against one another to the point their trusted connection disintegrated.
While Santos ultimately had to leave college behind because of his deteriorating mental health, Yalitza left her studies at Columbia University to be beside their leader at all possible times. As for Felicia, the pre-med Harvard University and Columbia medical school graduate was pushed till she quit her job in Los Angeles mere days before she was set to become a full-fledged doctor. The siblings were then harmed in front of one another to no limits, with the youngest of the three getting a significant brunt of the physical abuse, financial extortion, and psychological mind games.
Where is Santos Rosario Now?
Despite everything that went on, Santos managed to successfully escape Larry's cult in 2015 after growing increasingly terrified of the leader and his right-hand woman (aka lieutenant) Isabella Pollok. However, the last straw for him was not the money, the slaps, the chokeholds, or the knife against his genitalia; it was the way Larry had Isabella put diapers on him and Felicia as a form of punishment. Though we should mention the abuser also put such pressure on the youngster during extortion interrogations that he once threatened to kill himself in a call to his mother if she didn't help him.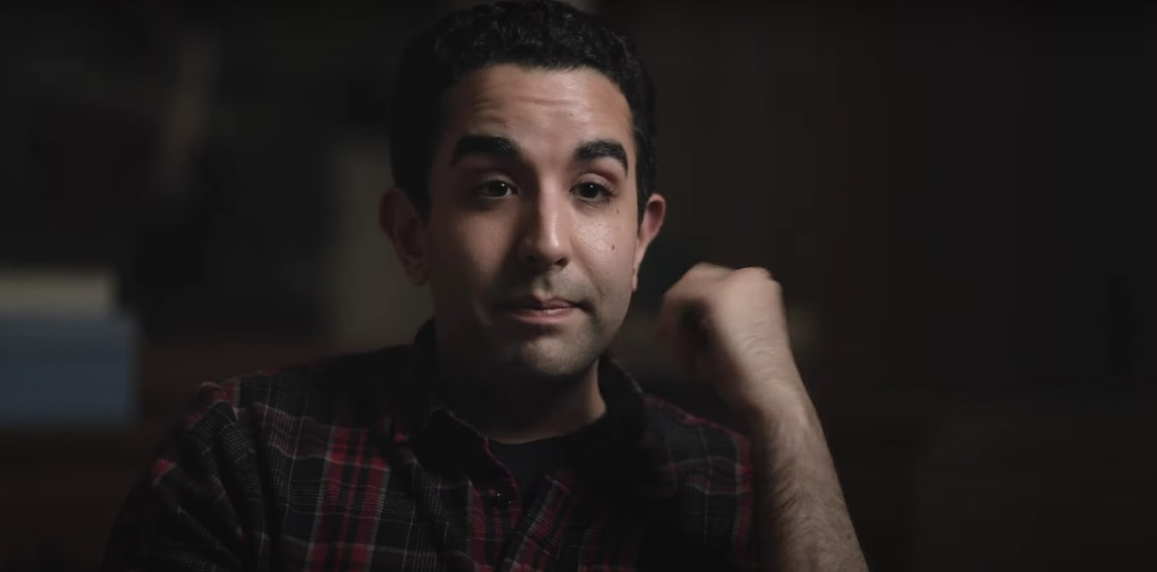 Coming back to Santos' escape, once the then-mid-25-year-old knew he was out of the cult's vicinity, he chose to live in shelters since he didn't know how to even return to his family home. His parents had made it clear all three of their children would always be welcome with open arms as none of it was their fault, but it was understandably difficult for him to face the music.
There was a brief relapse into the cult from Santos' side in 2019, yet he soon realized the extent of the matter thanks to a real conversation with federal prosecutors and backed away for good. Therefore, once Larry was arrested in February 2020, he was empowered to not just testify against him but also reconnect with his family. We're thus happy to report Santos currently resides in the Bronx near his loved ones and has since landed a full-time job.
Read More: Where Are Larry Ray's Cult Survivors Felicia and Yalitza Rosario Now?