Stand-up comedian, writer, director, actor and producer Sarah Silverman started her career with stand-up when she was just 17. Never someone to back off from sensitive issues, Silverman always took up serious topics like racism, sexuality, politics and religion as the subjects of her stand up. The former Saturday Night Live performer and writer also had a show called The Sarah Silverman Show which ran from 2007 to 2010 on Comedy Central. She slowly entered the realms of film and has been doing quite well for herself.
With that said, here is the list of top Sarah Silverman films, carefully selected from her limited filmography. You can also stream some of these Sarah Silverman movies on Netflix or Amazon Prime.
10. Rent (2005)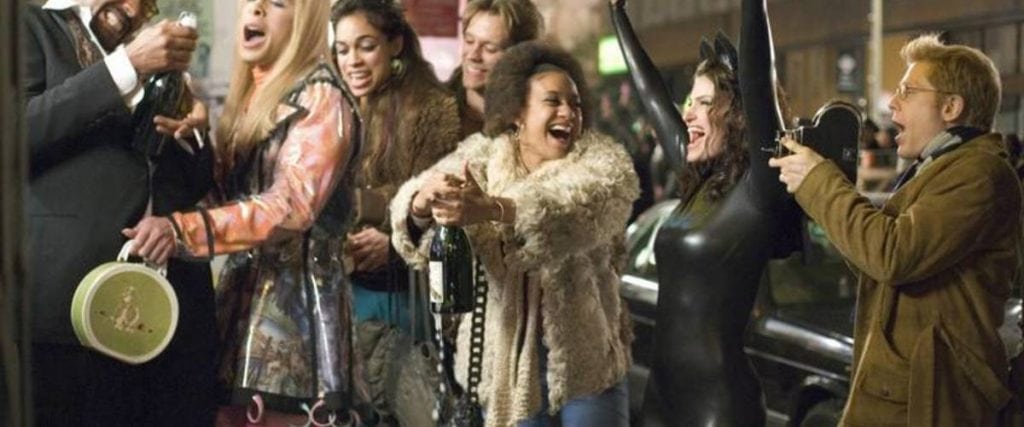 This 2005 musical comedy film directed by Chris Columbus features Silverman, Rosario Dawson and Taye Diggs. The movie is a story about a group of bohemians who live in the East Village of New York and are dealing with problems like AIDS, sexuality, drugs, transvestism and rent. The movie was an adaptation of a Broadway musical of the same name, which was, in turn, adapted from Giacomo Puccini's opera La bohème.
9. The Way of The Gun (2000)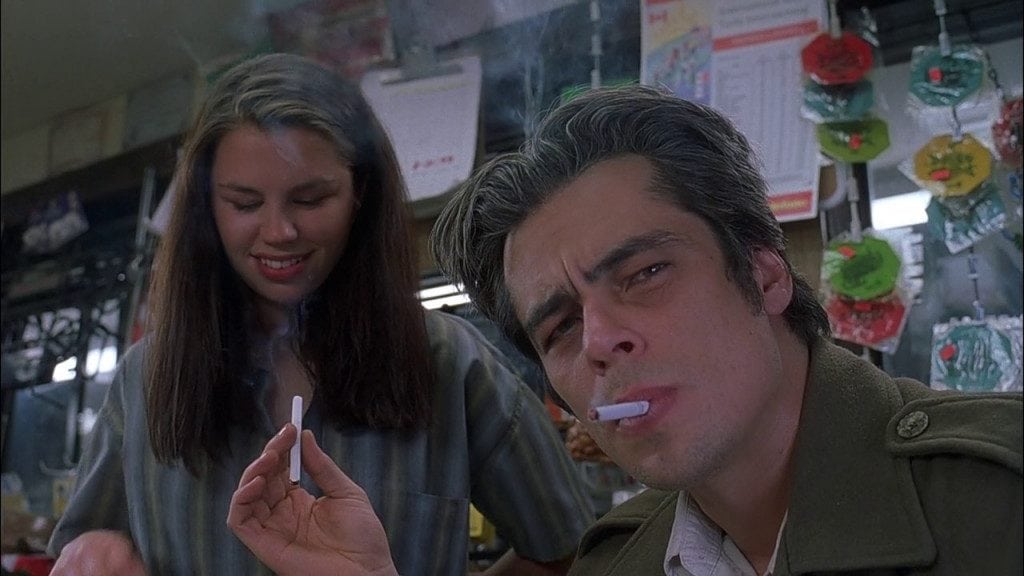 Silverman stars in this 2000 American crime-thriller film written and directed by Christopher McQuarrie along with Benicio Del Toro, Ryan Phillipe and Juliette Lewis. The movie was a commercial disappointment but received praise for its acting, direction and the choreography of the action sequences. The plot revolves around Parker and Longbaugh, two criminals who kidnap a surrogate mother who is carrying the child of a mafia kingpin. This makes them draw the wrath of the mafia and bring trouble their way.
Read More: Best Benicio Del Toro Movies
8. Sarah Silverman: Jesus Is Magic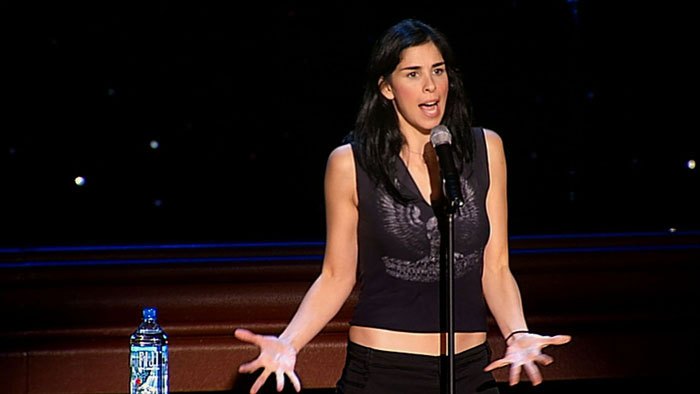 Silverman wrote and starred in this 2005 comedy directed by Liam Lynch. The movie is a concert film made of clips taken from Silverman's previous comedy shows, along with flashbacks and sketches. During the length of the movie, Silverman draws on important issues like race, sex, STDs, religion, Holocaust, politics and disabilities. The movie received positive to mixed reviews, with the boldness in the selection of topics being a concern with the majority of the reviewers.
7. Heartbreakers (2001)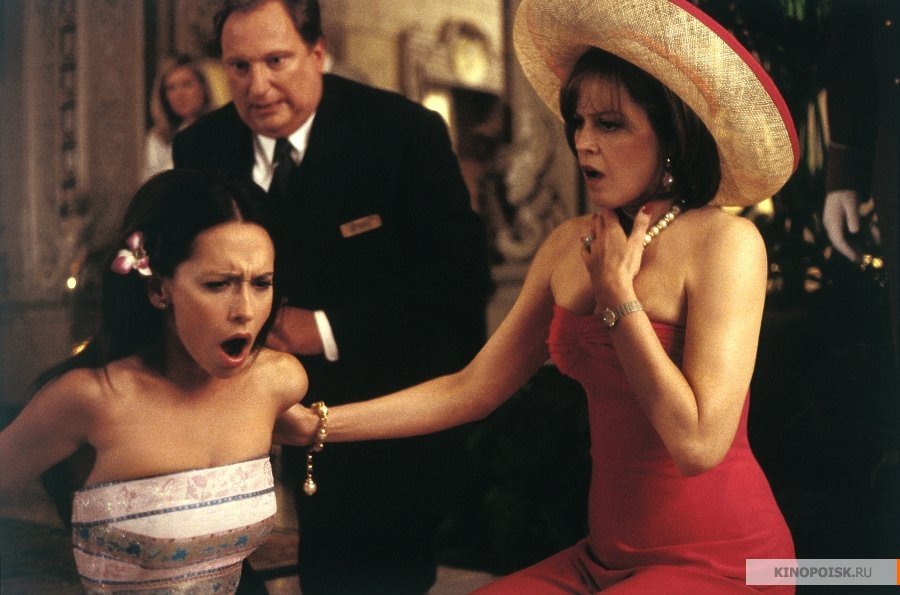 This 2001 caper-comedy film directed by David Merkin stars Sigourney Weaver, Jennifer Love Hewitt, Ray Liotta, Jason Lee, and Gene Hackman along with Sarah Silverman. The plot revolves around Max and Page Conners, a mother and daughter duo who are also con artists. When the mother marries a rich guy, the daughter gets him in a compromising position which leads the mothers to walk away with a huge divorce settlement. The movie was a commercial success and received positive to mixed reviews.
6. A Million Ways to Die in The West (2014)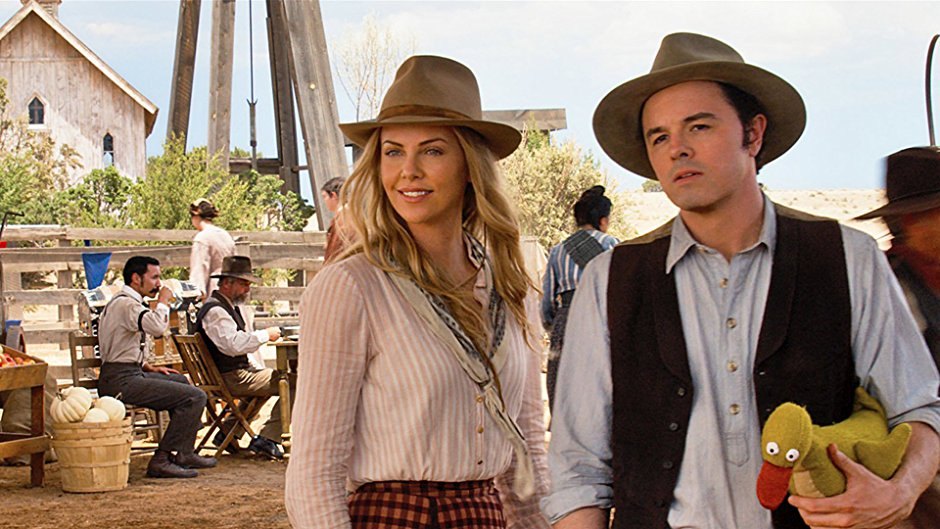 This 2014 American Western-comedy starring Silverman, Charlize Theron, Amanda Seyfried, Neil Patrick Harris and the director of the film Seth MacFarlane himself, follows the character of MacFarlane who believes that the western front is out to kill him. Meanwhile, he falls in love with Anna, a new woman in town whose husband is a notorious gunslinger. He must act quickly because Anna's husband has already made plans to kill and bury him in an unmarked grave.
Read More: Best Charlize Theron Movies
5. Who's the Caboose? (1997)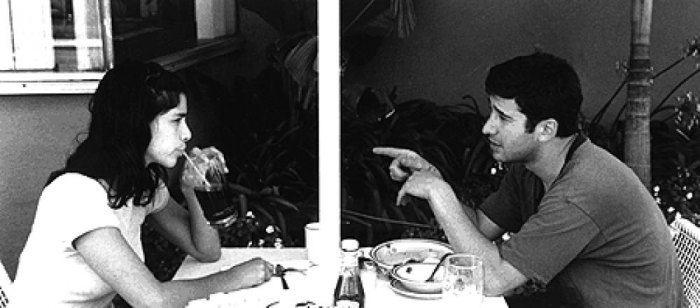 This 1997 comedy film is co-written and directed by Sam Seder, and stars himself and Silverman and is their movie debut. The movie tells the story of a couple (Seder and Silverman), both of whom travel from New York to Los Angeles to secure a television series role during "pilot season", a period of time when producers cast new shows. As a sociological document capturing future cult heroes and superstars at embryonic stages of their careers, the movie has a value to comedy geeks disproportionate to its tiny budget and modest ambitions.
4. I Smile Back (2015)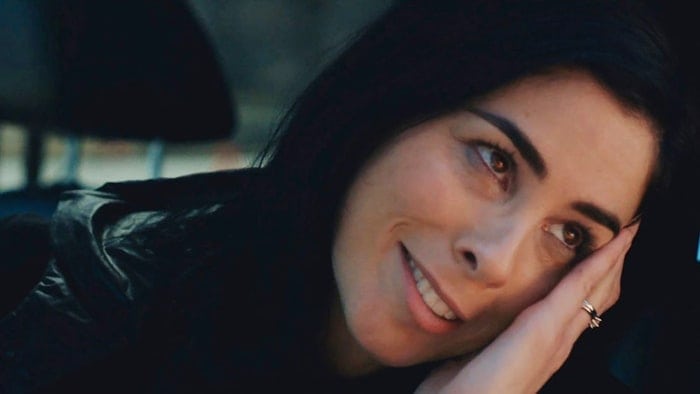 directed by Adam Salky and based on the 2008 novel of the same name by Amy Koppelman, I Smile Back is a 2015 drama starring Sarah Silverman and Josh Charles. The movie stars Silverman as a suburban wife whose life is happy and contented with her husband and her children. But beneath her calm and composed nature is a disturbed soul, addicted to drugs and alcohol.
3. There's Something About Mary (1998)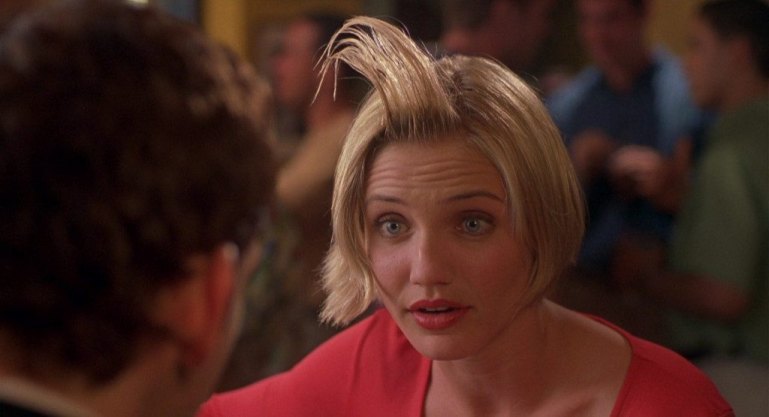 directed by Bobby and Peter Farrelly, this 1998 romantic comedy stars Cameron Diaz, Matt Dillon, Ben Stiller, Lee Evans and Chris Elliott along with Sarah Silverman. The film was placed 27th in the American Film Institute's list of greatest comedy movies of all time. The movie follows Ted who is attempting to track down his high school girlfriend but is disturbed to find out that he has rivals.
Read More: Best Cameron Diaz Movies
2. Wreck-It Ralph (2012)
This 2012 American 3D computer-animated comedy film directed by Rich Moore features the voices of John C. Reilly, Sarah Silverman, Jack McBrayer, and Jane Lynch. The movie follows Ralph, who wishes to be a video-game hero as he is tired of being the bad guy. But things turn bad when Ralph accidentally lets loose a deadly enemy that threatens the entire arcade. The movie won the academy award for Best Animated Feature.
1. School Of Rock (2003)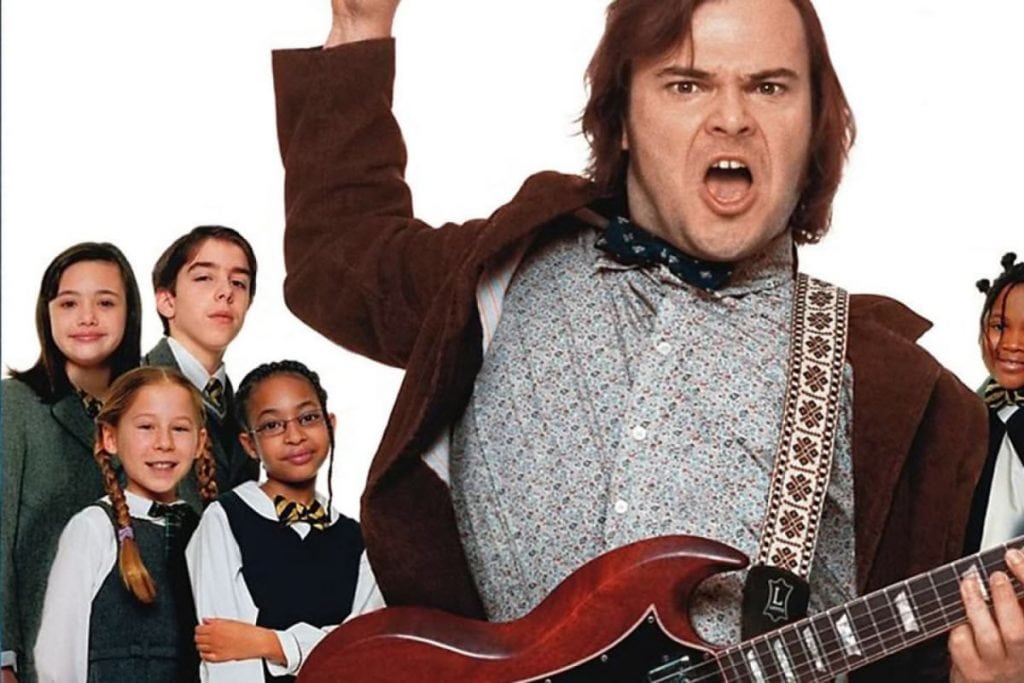 Directed by the great Richard Linklater, this 2003 musical comedy stars Jack Black, Sarah Silverman, Joan Cusack and Mike White. Black plays the role of a failed rock guitarist who lives with his friend and his girlfriend. One day he takes up a job as a teacher in a primary school under the name of Ned, the friend he is living with. not sticking to class syllabi and regulations, the character of Black begins giving rock music lessons to the students and plans to enter a rock music competition with them, most unbeknown to the parents or school authorities.
Read More: Best Jack Black Movies