A lot of things are screwed up in this world. It is plagued by prejudices that make people do heinous acts on one another. If there is one thing that can assure a better future for this world, it is the children. But even they aren't safe. Leave alone the countries like Syria that are suffering because of meaningless wars, the children in developed countries like the USA aren't safe either. The cases of school shootings have recently become more repetitive, and this has brought the attention of the people towards slack gun laws that exist in the country. What's worse is when the perpetrator of these shootings are people who haven't even properly crossed the line between adolescence and adulthood.
Considering the sensitivity of the subject, sometimes it feels like Hollywood is trying to steer clear of making any film on it. Maybe, they don't want to risk any wrong portrayals that might hurt the sentiments of people. But, time and again, some filmmakers have to dared to poke this subject. Following is the list of top films about school shootings ever. You can watch some of these best school shooting movies on Netflix, Hulu, or Amazon Prime. The list includes Columbine High School shooting movies.
14. Zero Day (2003)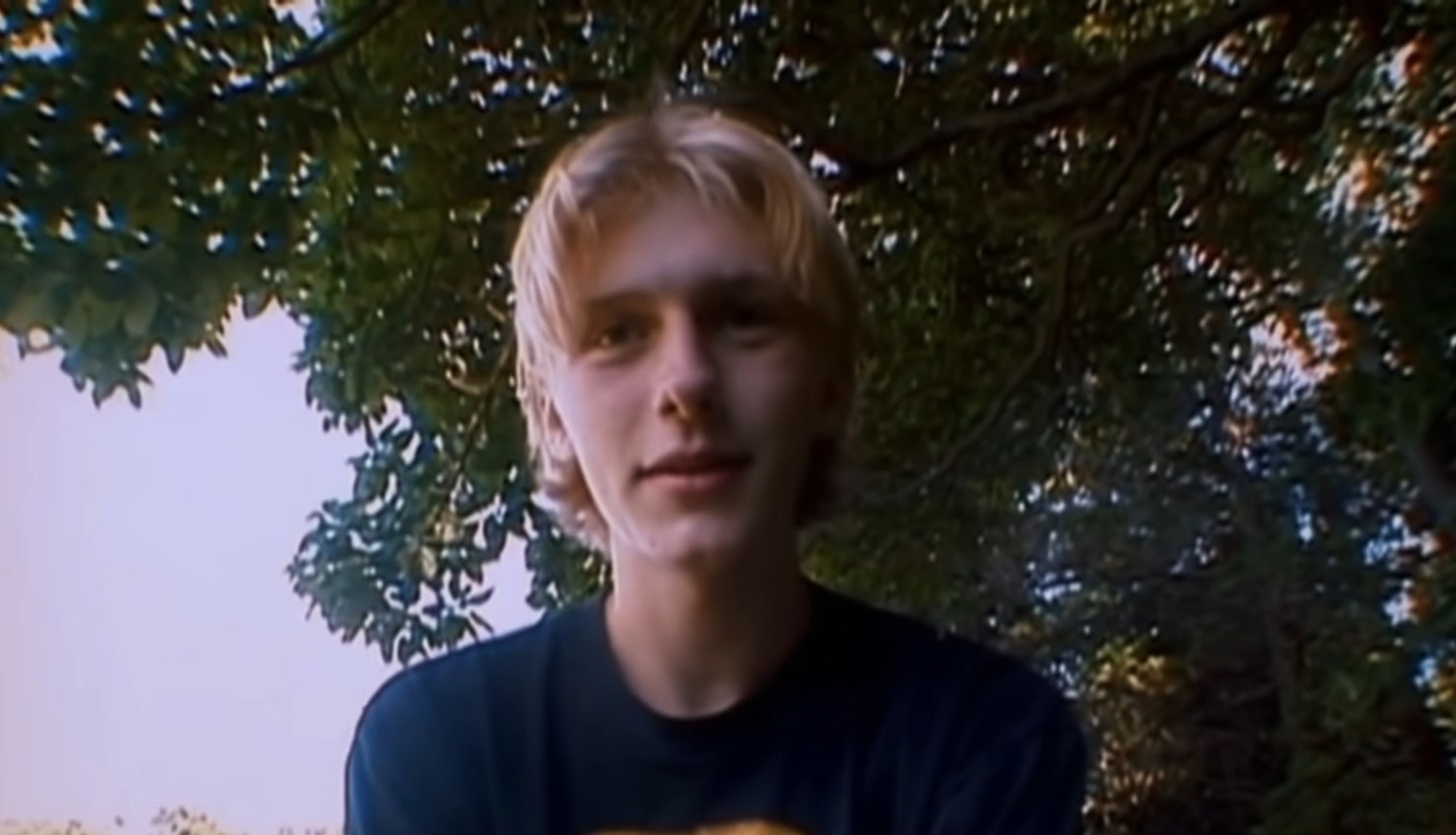 Based on the Columbine High School massacre of 1999, this film shows the story of two boys as they videotape their intentions and the subsequent planning of attacking the school. As the countdown for the day, which they name as "zero-day", begins, their video diary is filled with their thoughts on the things that happen to them along the way and the things they wish to do.
13. Beautiful Boy (2010)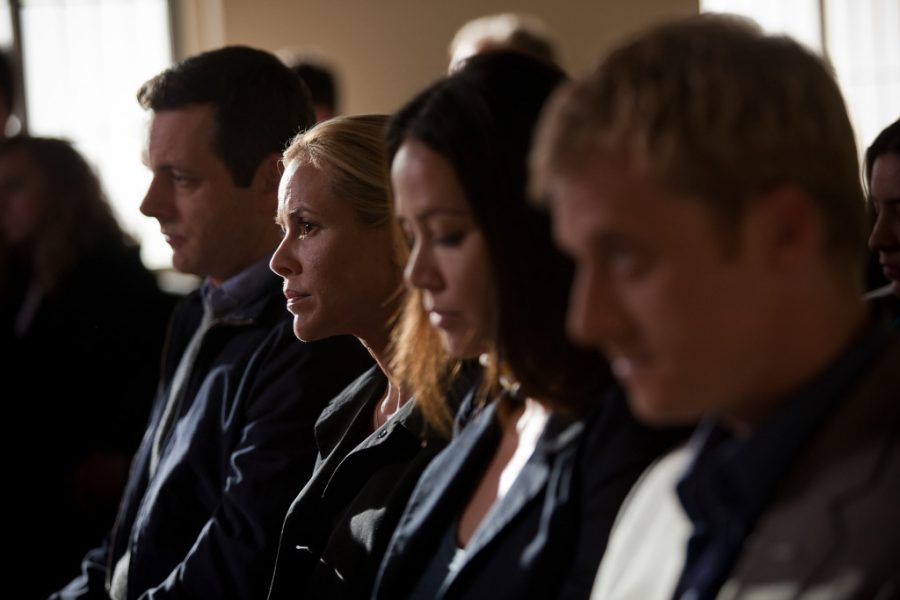 The actions of a shooter wreak havoc on his victims and their families. However, there is one other family that is broken after such events. It is the family of the shooter himself. This is the premise of 'Beautiful Boy'. Bill and Kate have a son named Sam. As the couple immerses themselves into their work, their son struggles with his life in college. When the news of the shooting at his college and him being the one to do it comes out, Bill and Kate are left distraught. As they try to deal with their situations, they keep revisiting the past, wondering where they went wrong with Sam.
12. The Dirties (2013)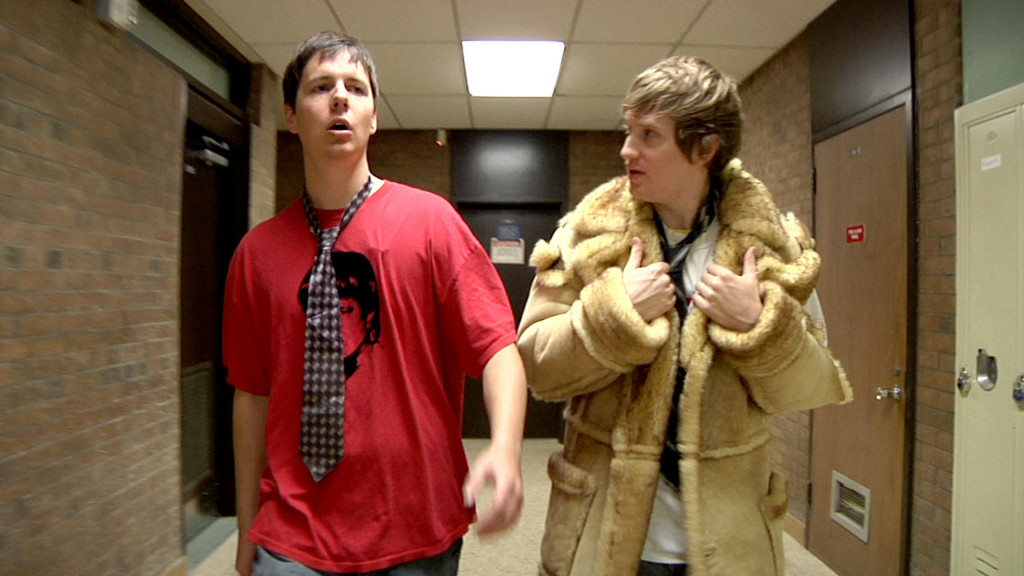 Matt and Owen are two high school students who are bullied by other classmates. They decide to make a movie about it, the consequences that such things can have on students' psyche and how help isn't as easy to get. Their movie is turned down by the principal and they are ridiculed and further bullied about it. This opens a door inside Matt's mind and things take a terrible turn.
11. Home Room (2002)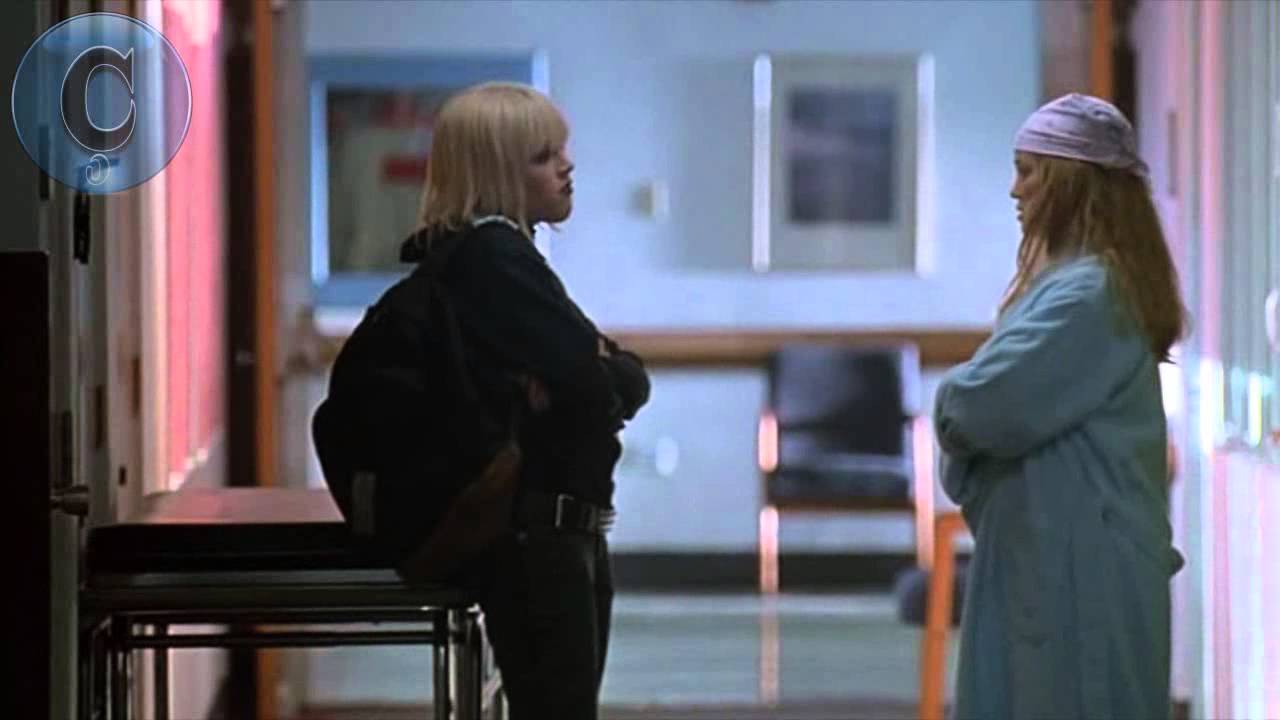 Two girls are brought together in the aftermath of a school massacre that leaves seven students dead. Deanna Cartwright, somehow, survived the shooting. And even though she presents herself as a jolly-good girl, she is deeply scarred by the incident. On the other hand, there is Alicia Browning. She is the only witness of the event and is a loner who doesn't want to be bothered. Brought together under troubling circumstances, they discover the similarities in each other and form an unlikely friendship.
10. Amish Grace (2010)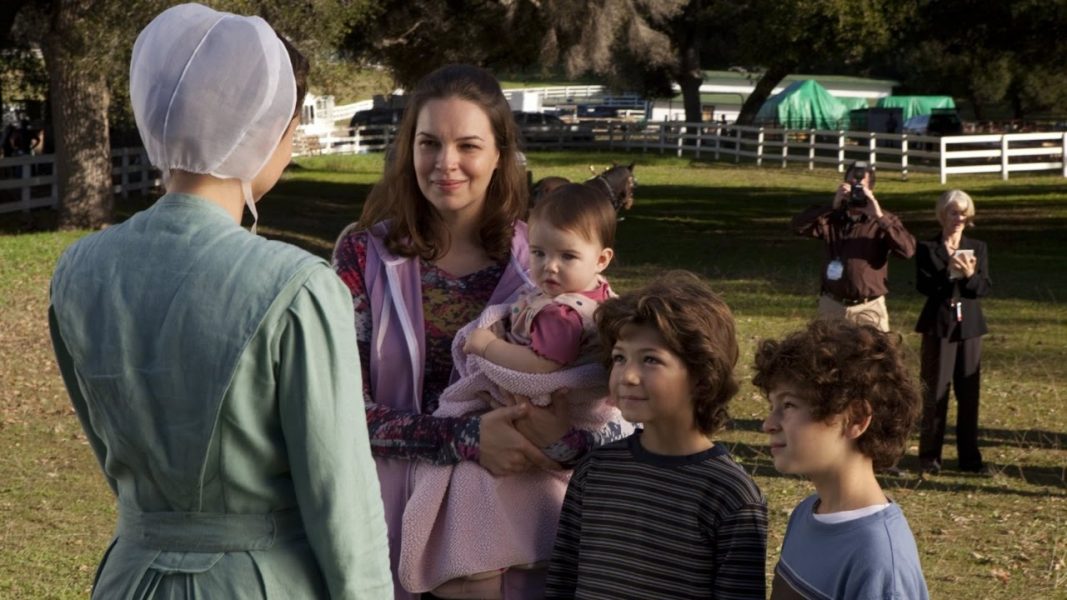 This film considers the shootout that happened at the West Nickel Mines School in Pennsylvania. A killer takes a group of Amish schoolgirls hostage and later kills them. The film explores the twisted reason for his actions. But, more importantly, it focuses on the lives of the families of the victims. What made this thing even more devastating was the choice of the families to forgive the killer. This film is a classic demonstration of the two ends of the humanity's spectrum. While some people can be unbearably cruel, others can find mercy in their hearts even in the darkest of times.
Read More: Best Dance Movies of All Time
9. The Only Way (2004)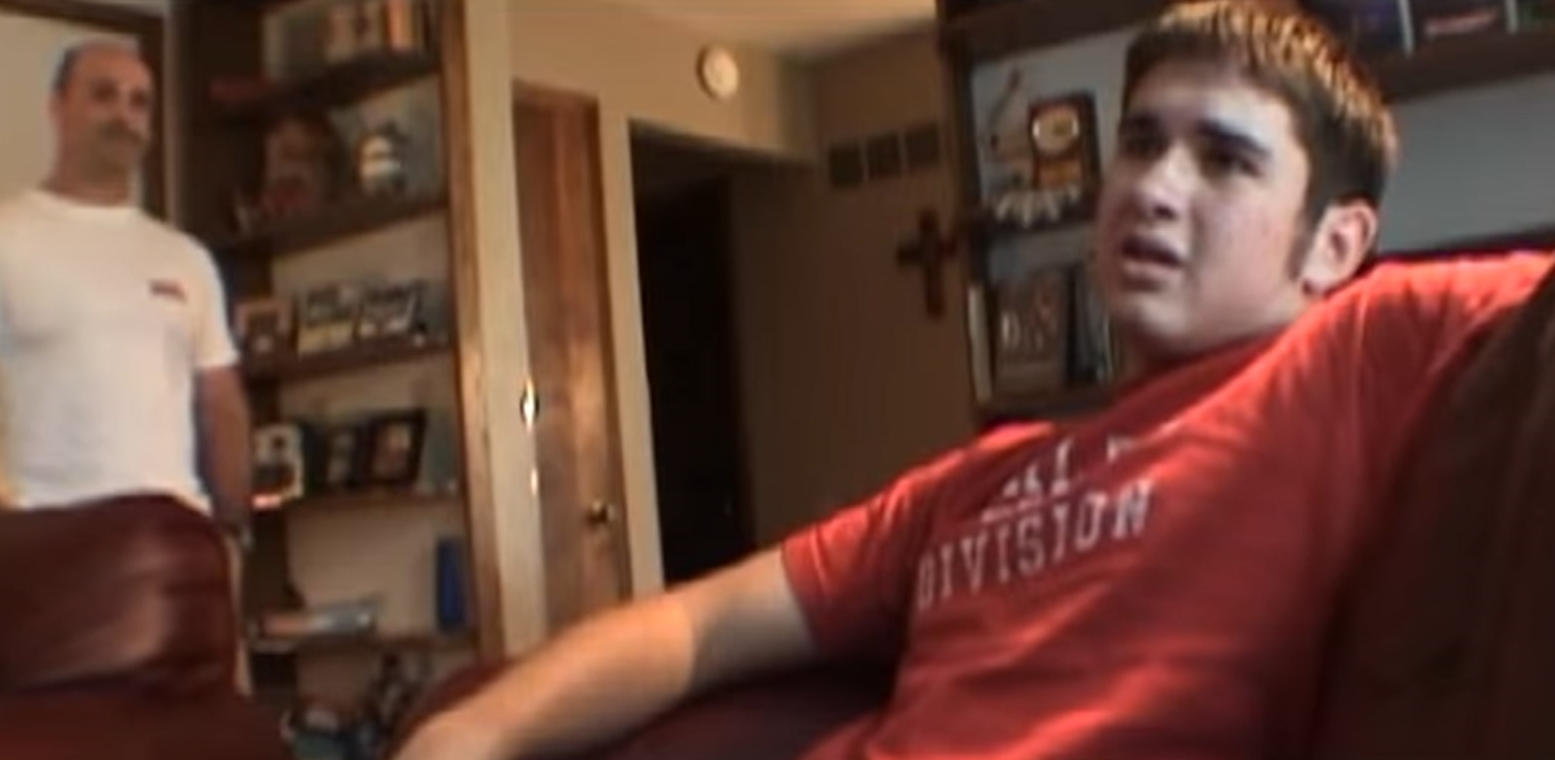 Taking inspiration from the Columbine High School massacre, this film follows the life-course of Devon Browning. A loner and an outcast, Devon doesn't have an easy life in school. Ridiculed by his classmates, he has been at the receiving end of physical and emotional abuse. The loss of a family member proves to be the last straw for his mental state and he decides to exact revenge on the students who made his life the worst for him.
Read More: Best Lawyer Movies of All Time
8. Blackbird (2012)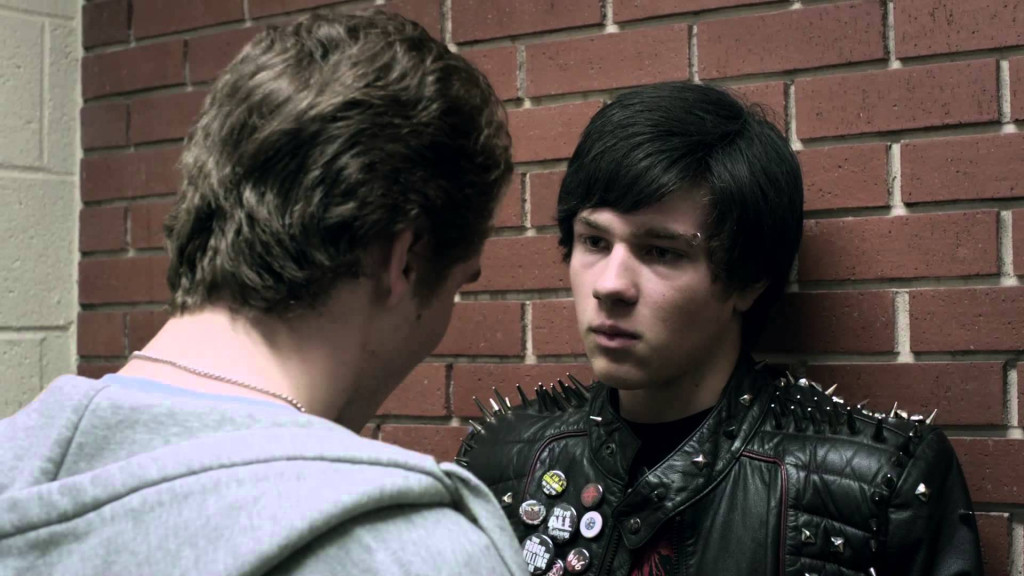 This film tells the story of a boy who is termed queer by his classmates. Sean is a teenager who prefers a gothic lifestyle. His father likes to hunt and Sean admires his gun collection. Even though he doesn't treat anyone badly or shows any hostility towards anyone, due to his dressing style he is constantly mocked by others. When a teacher asks him to write down his feelings in order to deal with them, he fantasies a situation where he uses his father's gun on the people who torment him. After he publishes it on the Internet, a rumor is circulated about him planning a school shooting. Even though the accusation is wrong, Sean has to deal with what comes next for him.
Read More: Best Fast Paced Movies of All Time
7. And Then I Go (2017)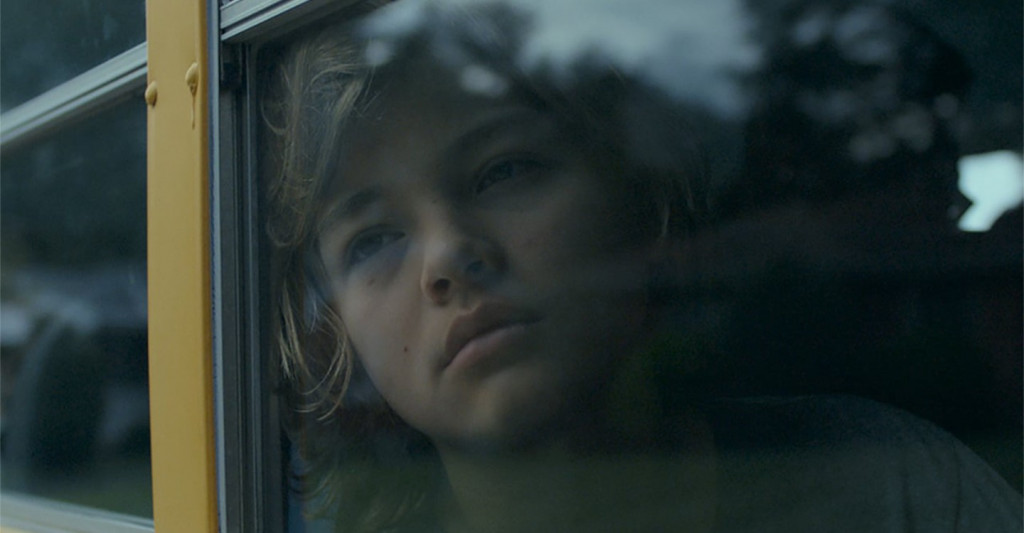 This film draws material from the 'Project X', a novel written by Jim Shepard. Edwin and Flake are two high school students who find their life constantly bothered by other kids. Their demeaning doesn't stop just at the schools. Their families don't pay much heed to them, either. As the situation broils, one incident after another, Edwin and Flake decide to take a drastic step.
Read More: Best Movies About Terminal Illness
6. We Need to Talk About Kevin (2011)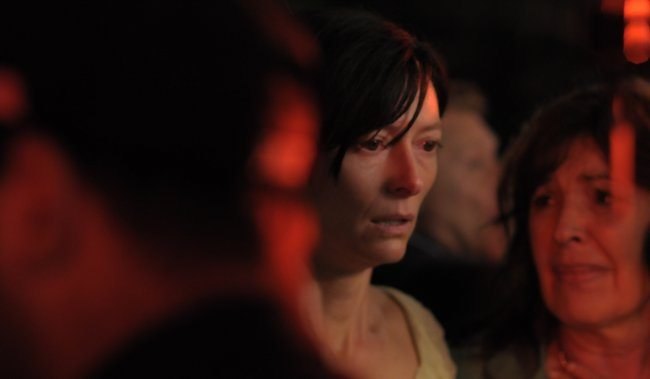 While there could be any number of reasons that the killers could use in their defense for carrying out school shootings, sometimes, it is because that's the way that they are. They are just psychopaths and sadists who need no reason to torment others. Such is the case of Kevin. He had been a very troubling child since childhood. He had been particularly troubling for his mother, Eva, who grew cautious of his behavior as he grew. However, Kevin's behavior in front of others, especially his father, was that of a normal, happy kid. Due to this, Eva's concerns are set aside. Until one day, Kevin does something more horrible.
Read More: Best Gender Bender Movies of All Time
5. if… (1968)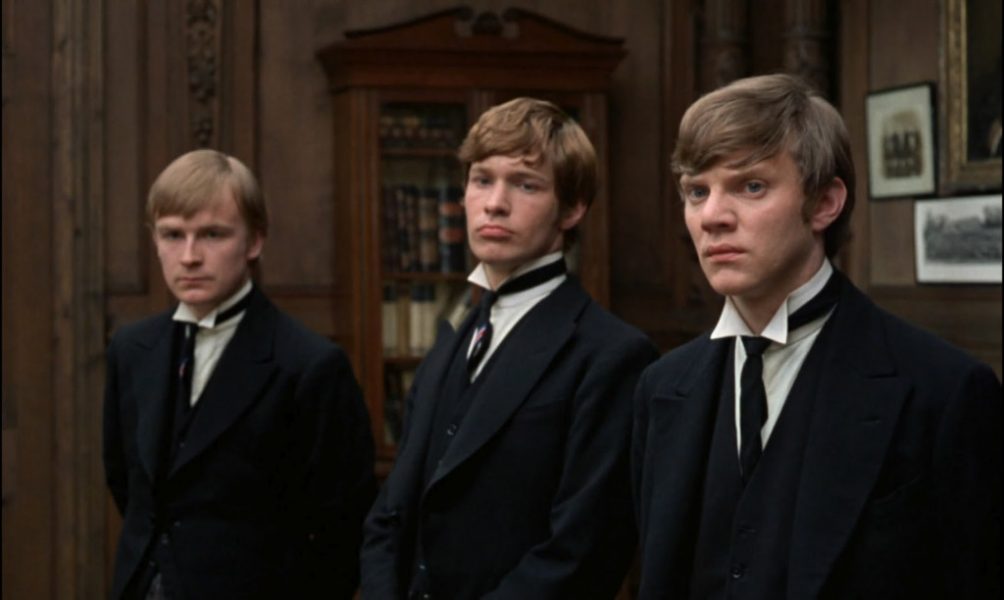 This film is set in a fictitious British high school that shows the actions of three mischievous boys. They are sandwiched between the older bullies, who call themselves The Whips, and the newcomer students who are forced to follow the Whips' orders. As the school management gets involved in their matters, the three boys decide to set-up a showdown between them to end the problems once and for all.
Read More: Best Native American Movies of All Time
4. Elephant (2003)
Directed by Gus Van Sant, this is another film that draws inspiration from the events of the Columbine High School. It shows the lives of a bunch of students who are at different levels of comfort in their high school life. Two of these students, influenced by the events in their personal lives, decide to carry out a shooting at the school. The other people, unaware of their intentions, lead their lives in a normal way.
Read More: Best Chinese Movies of All Time
3. The Class (2007)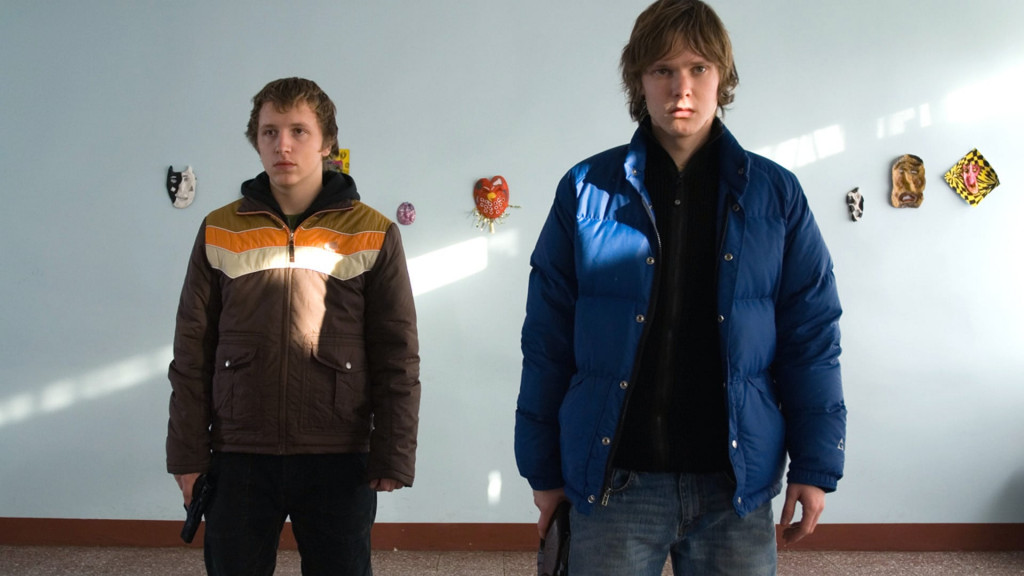 The act of violence towards others is an abominable act. But, while understanding the situation, it is also important to take a look at the life of the ones who do it. This film looks at the life of two teenagers who carry out a shooting at their school. However, it focuses more on the events that led to the shooting rather than the shooting itself.
Read More: Best Puzzle Movies of All Time
2. Polytechnique (2009)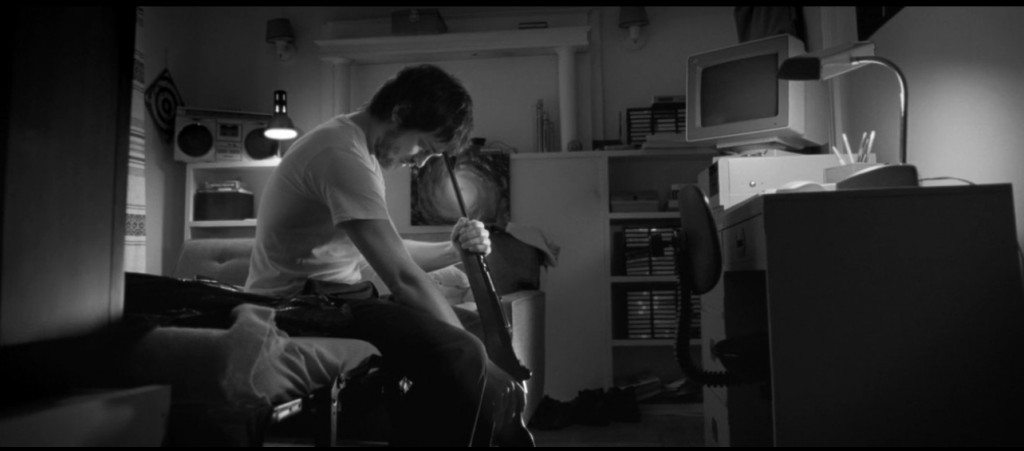 This film is based on the true events of the Ecole Polytechnique massacre that took place at an engineering college in Montreal. Through the eyes of a couple of characters, we see a young man take a class hostage where he targets women due to his hatred for feminists. Targeting women in classrooms, cafeterias and any place he can see them, the man killed fourteen women before killing himself. The film is a jarring experience to watch as the events unfold in the school. The aftermath of it leaves a rather upsetting effect, too.
Read More: Saddest Movies of All Time
1. Bowling for Columbine (2002)
This is a documentary feature that looks into the state of gun laws and the violence in America in the context of the Columbine High School massacre of 1999. Created by Michael Moore, it follows and explores the actions of the two boys who carried out the shooting. It takes a look into their lifestyle, their attitude in school towards studies and other students, and the small things in school administration that might have affected their actions. It points out the things that are being done wrong in the education system, as well as in the places that don't take the signing off of guns to people seriously.
Read More: Best Action Movie Series of All Time