Netflix's 'Heart of Invictus' presents the stories of various former armed forces members who have since found their calling in the world of sports. Each and every individual featured in this documentary series has a heart-touching tale to share with the public. The same holds true for Serhiy Kalytyuk (Сергій Калитюк/Serhii Kalytiuk), who was a member of Ukraine's team for the 2020/2022 Invictus Games. Following his impressive performance at the event, fans are quite curious about what Serhiy is up to these days, and we are here to explore the same!
Who is Serhiy Kalytyuk?
Born in the year May 1993 in Dnipro, Ukraine, Serhiy Kalytyuk had dreamed of being in the armed forces from a young age. In February 2013, he joined Ukraine's military's 25th Separate Airborne Brigade as a serviceman. He ultimately became a junior sergeant and a gun commander thanks to his dedication to service. On June 19, 2014, a battle took place in Chervonyy Lyman, Ukraine, where Serhiy's team was ambushed. During the attack, he was trying to fire back while also saving his comrades. However, he was himself hit, and he became unconscious.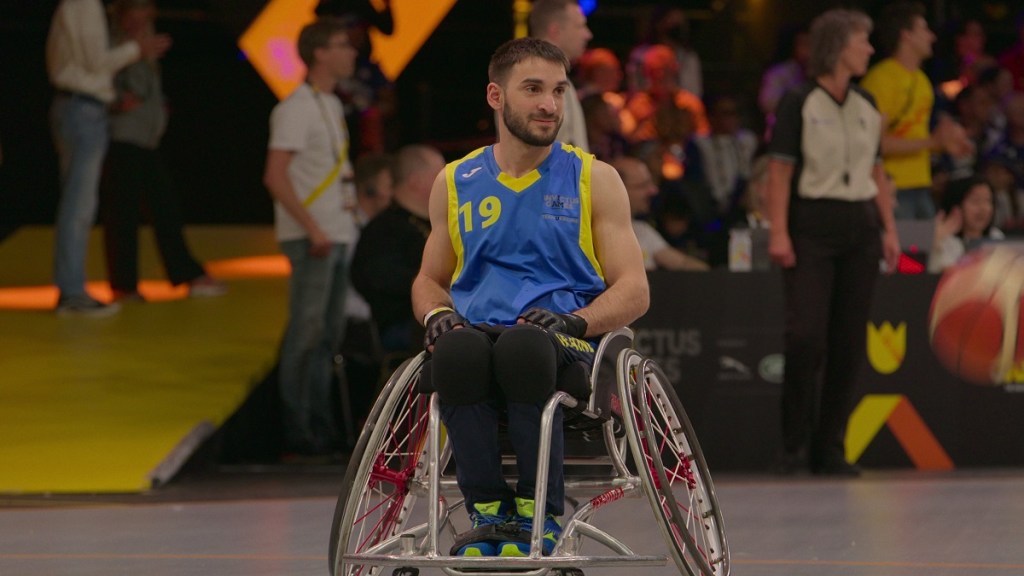 Fortunately for Serhiy, he soon regained consciousness and was rescued by friendly Ukrainian forces. But then he felt terrible pain in his spine, so he was taken to a hospital in Kharkiv, Ukraine, via helicopter, where the doctors took out two of the bullets embedded in Serhiy's body. On June 20, 2014, he was then transferred to a military hospital in Lviv, Ukraine, via air. After reaching his destination, two additional bullets were taken out of Serhiy's spine, and titanium plates were implanted to stabilize the same.
The injuries sustained by Serhiy affected his spinal cord and kidneys immensely. The veteran actually lost the majority of feeling in his body below the chest, and the recovery from the same is an ongoing process. Though Serhiy had found a purpose by preparing for the Invictus Games, the Russian invasion of Ukraine in 2022 further complicated things. From that point, his participation in the event was not just to showcase his talent but also to bring the world's attention to the happenings within his home country.
Where is Serhiy Kalytyuk Now?
In the 2020/2022 Invictus Games, Serhiy Kalytyuk, along with Dmytro Afanasiev and Vasyl Stuzhenko, won the silver medal for the Team Recurce Archery category. He was also part of his country's basketball team and took pride in all that he and his teammates were able to achieve. While Serhiy is not a part of the Ukarine's 2023 team for the Invictus Games, he continues to showcase his support for those who have been chosen to represent his country in Düsseldorf, Germany.
Having turned 30 in May 2023, Serhiy is always happy to showcase his support for those who are fighting on behalf of his nation. Celebrating the victories that come their way while mourning the losses that they have suffered, there is no doubt that the veteran continues to hold a deep love for his homeland. He even celebrated the successful return of Yuliia "Taira" Paievska from Russian captivity after she was unable to attend the Invictus Games in 2022 owing to the same. We wish Serhiy the best for his future and hope that all his wishes come true soon.
Read More: Where is Yuliia "Taira" Paievska Now?