Netflix's latest crime drama 'Lost Girls' follows the steps of its critically acclaimed miniseries, 'Unbelievable', carving out an unusual path for itself. The film is a heartbreaking fictional rendering of one of the most notorious murder cases in recent American history. Based on a book of the same name by Robert Kolker, the film follows the grisly Long Island serial murders that remain unsolved till date.
'Lost Girls' marks the narrative debut of Liz Garbus, a celebrated documentary maker, who delicately recreates a hard-hitting tragedy of a mother fighting tirelessly for justice as the criminal-justice system fails her daughter. The film follows Mari Gilbert, whose 24-year-old daughter, Shannan Gilbert, went missing on May 1, 2010. Shannan was an online escort due to which the authorities responded with indifference to her case.
Mari began her own private investigation and continued to pressure the authorities despite their inactivity. Eventually, a body was found around the South Shore of Long Island. But the body wasn't Shannan's. Neither was the next, nor the next, nor the one after that. The search for Shannan eventually led the police to a series of horrifying murders.
The remains of over 10 bodies were found around the same area. Finally, after 18 months of Shannan's disappearance, her skeletal remains were discovered. However, the authorities soon dismissed her death to be accidental. But her family was convinced that she was one of many victims of the Long Island Serial Killer. So was Shannan Gilbert actually murdered? Who killed her? Here's everything you need to know.
Who was Shannan Gilbert?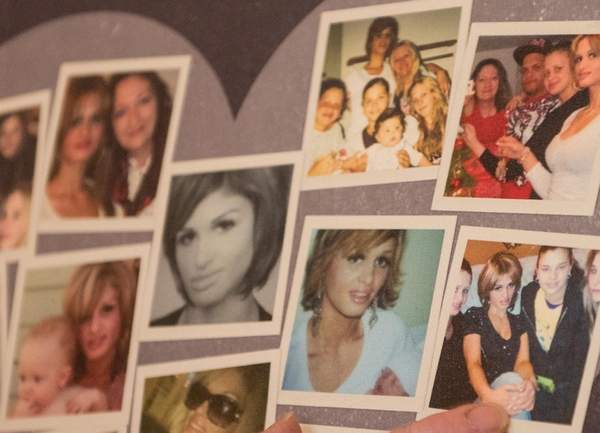 Shannan was born in Lancaster, Pennsylvania, but grew up in Ellenville with her mother and sisters. Being the eldest of the four daughters, Shannan was placed in foster care at the age of 7, and spent the next several years shifting between different foster homes and her mother's place. She was also diagnosed with bipolar disorder at the age of 12. It is believed that Mari was largely an absentee mother around the time.
According to Shannan's relatives, she was a bright student who graduated high-school early, by the age of 16. She worked several jobs before shifting to sex-work. She later moved to New Jersey and lived there with her boyfriend. But Shannan had clear intentions of leaving sex-work in future to focus on her dreams of being a singer and a writer some day. She also loved to cook. In an interview with 48 Hours, her sister, Sherre revealed:
"My sister had other dreams, you know. She wanted to be a singer, an actress. She was pursuing that. And she was also going to school to be a writer"
Shannan's Disappearance
Shannan disappeared on May 1, 2010, after meeting a client in Oak Beach, Long Island. She had travelled with her driver, Michael Pak, to visit a first-time client named, Joseph Brewer. There have been reports that Shannan made a 22-minute long 911 call from Brewer's residence, frantically asking for help. She stated that someone was after her, and that "they're trying to kill me".
The first responder at the time, tried to find her location, but Shannan kept repeating the words without answering any questions. He also revealed that Shannan sounded like she was in some sort of psychotic state or drug-induced stupor.
She then ran away from Brewer's house and knocked on the doors of the neighbours, two of whom tried to help and called 911. Her driver, Pak, was also looking for her in an SUV. By the time the police arrived, she was nowhere to be found. So the officers assumed that she had left with Pak.
Despite suspicion being drawn to Brewer and Pak, they were both quickly cleared as suspects. No evidence was found against them. Then there was Dr. Hackett, Brewer's neighbour, who had made strange calls to Mari after Shannan disappeared. But he, too, was ruled out as a suspect.
Who Killed Shannan Gilbert?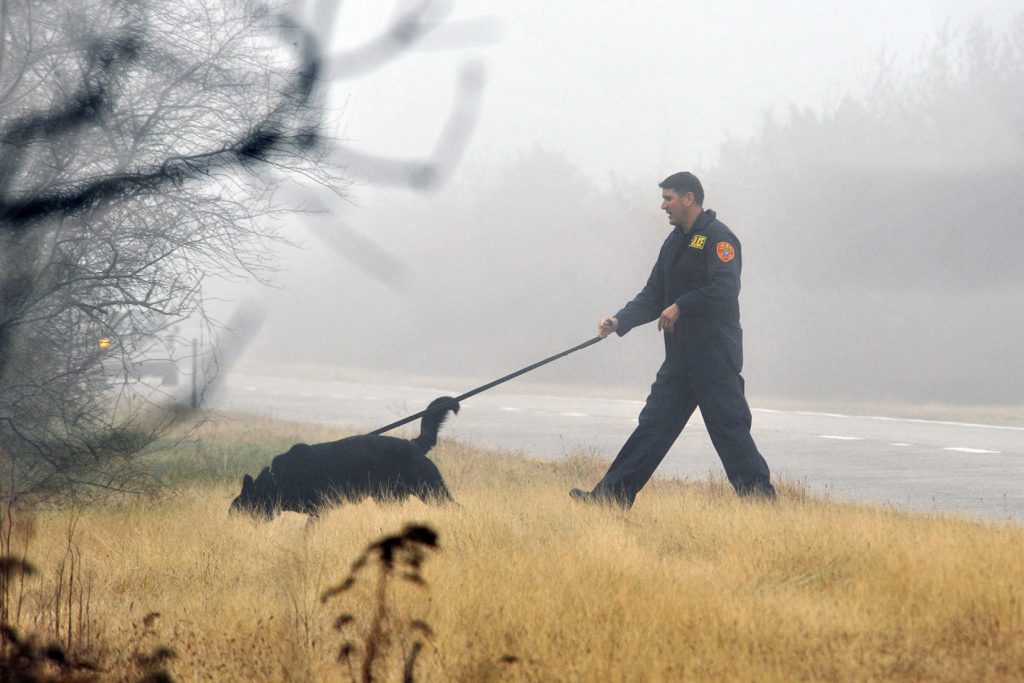 As Mari Gilbert pressured the police to investigate Shannan's disappearance, over 10 bodies were found around the same area in Long Island. Almost all of these bodies were of women in their 20s, most of whom were sex-workers like Shannan. Five of these women also worked through Craigslist. On December 13, 2011, Shannan's skeletal remains were finally discovered in a marshy swamp. But the police somehow ruled the cause of her death to be drowning.
Shannan's family believed otherwise, and continued to fight tirelessly for her justice even as the case faded away from the public eye. In 2016, an independent autopsy was conducted by Dr. Michael Baden, whose conclusions revealed that the damage to her next was "consistent with homicidal strangulation".
This new information renewed the interest in the case. The FBI joined the search to find Shannan's killer. But even nearly a decade later, the case remains unsolved. There has been an ongoing investigation, and recently, new evidence surrounding the murders was brought to light – a photograph of a black belt embossed with the letters "WH or "HM". The family has also been pressuring the authorities to make Shannan's 911 call public, as it could help generate witnesses.
Garbus' motivation behind 'Lost Girls' was to elevate voices of women who were not believed even in death. But she also hopes to renew public interest in Shannan's case so that justice can be brought to the victims and their grieving families.
Read More: TV Shows Like Unbelievable