As a documentary series living up to its title in every way conceivable, Netflix's 'Murdaugh Murders: A Southern Scandal' can only be described as equal parts baffling, intriguing, and haunting. That's because it carefully incorporates not just archival footage but also exclusive interviews to really underscore the downfall of Richard Alexander "Alex" Murdaugh after the 2021 double homicide of his wife as well as son. So amongst those to feature in this original to help move the narrative along was Muschelle "Shelly" Smith — and now, if you simply wish to learn more about her, here's what we know.
Who is Shelly Smith?
It was reportedly back in the fall of 2019 when Shelly first came in contact with the Murdaughs, only to soon be hired as their matriarch Elizabeth "Libby" Alexander Murdaugh's primary caregiver. Though, as per court documents, she even looked after patriarch Randolph Murdaugh III occasionally, which enabled her to know many family members first-hand considering this legacy attorney was the glue to hold them together. But alas, everything turned upside down on July 7, 2021, as this couple's daughter-in-law Maggie and grandson Paul were both heinously shot to death at their 1,770-acre Moselle Road home.
The truth is Alex was the one to call the police concerning this matter at 10:06 pm, claiming he'd just returned home from visiting his dementia-rid den mother to discover his wife and son's remains. This essentially made Libby as well as Shelly his alibi, yet the latter eventually testified he'd lied in terms of his timeline — according to her, he'd arrived at roughly 9:30 pm before leaving in 20 minutes. We say "lie" because he'd allegedly indicated to detectives that he'd remained at his mother's for at least 30 minutes, which he soon tried to convince this night shift (8 pm to 8 am) caretaker of too.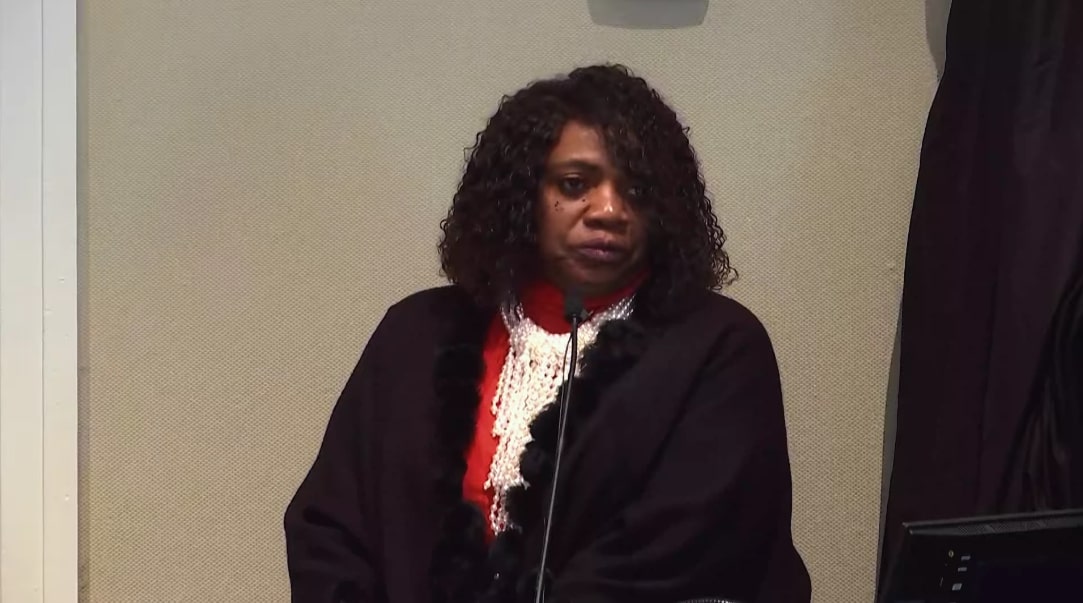 As per Shelly's narrative, it was unusual for Alex to visit Libby so late in the evening, yet she didn't think twice once he stated he simply wished to let her know his ailing dad was in the hospital. "He was acting very strange," the health professional expressed in the original production. "Like fidgety. He watched a television show with me for a little bit. Then he said, 'I'm getting ready to go,' and he quickly left. The next day, after the murders, he came to talk to me. He said, 'If someone asks you that I was there, just say I was here about 30-40 minutes.' That's not true. He was here for 20 minutes."
Nevertheless, during her testimony for Alex's double murder trial in early 2023, Shelly was crying heavy tears because "they're a good family. I love working there, and I'm sorry all this happened." She also asserted that at Randolph's funeral — he'd passed away mere days following the July 7 incident — Alex had offered to help her financially since he knew she was already struggling. But in the end, she thankfully didn't shy away from revealing her truth to the world, which played a significant role in securing Alex's conviction plus sentencing of two life terms in prison without the possibility of parole.
Where is Shelly Smith Now?
"Momma always said, 'Tell the truth if it hurts,'" Muschelle "Shelly" candidly stated in the docuseries to elucidate what inspired/motivated her to testify. "I'm grateful I had a strong support team, my children — my son and my [several] daughters. My children were my lifeline. My life changed when I took the stand. It taught me the true meaning of being honest." She later added, "It seemed I was the only one that night Maggie and Paul were murdered, so that's why Alex asked me to consider being his alibi. I couldn't believe it. It was a shock. He thought I was going to be on his side, but I'm not going to lie."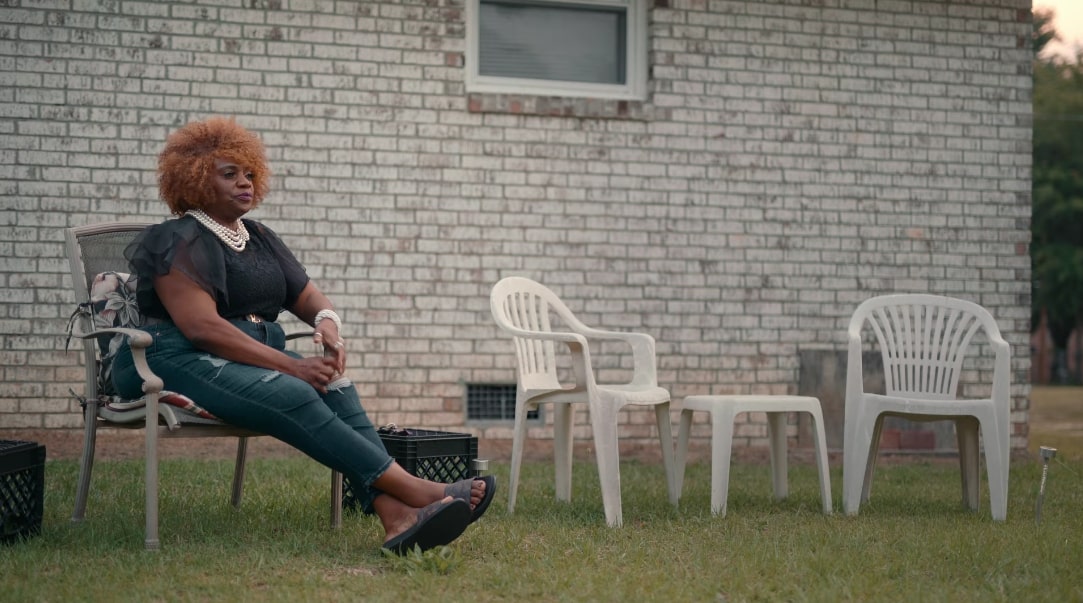 Coming to Shelly's current standing, from what we can tell, it looks like this healthcare professional is still based in South Carolina, where she's surrounded by loved ones at every turn. It's also imperative to note that one of her daughters Rachelle Buckner has since established a GoFundMe campaign to reward her "for bravery" in testifying against her former boss Alex at his murder trial. In seven months, this page has raised nearly $30,500 for Shelly, who apparently had no idea Rachelle, alongside all her siblings, was doing this to show their mother some appreciation.
Read More: Curtis Edward Smith: Where is Alex Murdaugh's Cousin Now?