Chronicling the life of heavy-duty movers, A&E's 'Shipping Wars' follows the journey of independent heavy-duty movers as they bag a chance to transport items that traditional carriers will not move. As these independent shippers try to transport bulky and unusual items that no one else would haul, a number of problems and issues with clients and storage arise.
Since its premiere in 2012, the reality television show has attracted viewers' attention for its unique concept and dynamics within the cast. Naturally, many wonders where is the original cast these days. So, if you're also curious to learn more about reality show stars, look no further because we've got all the information right here!
How did Roy Garber Die?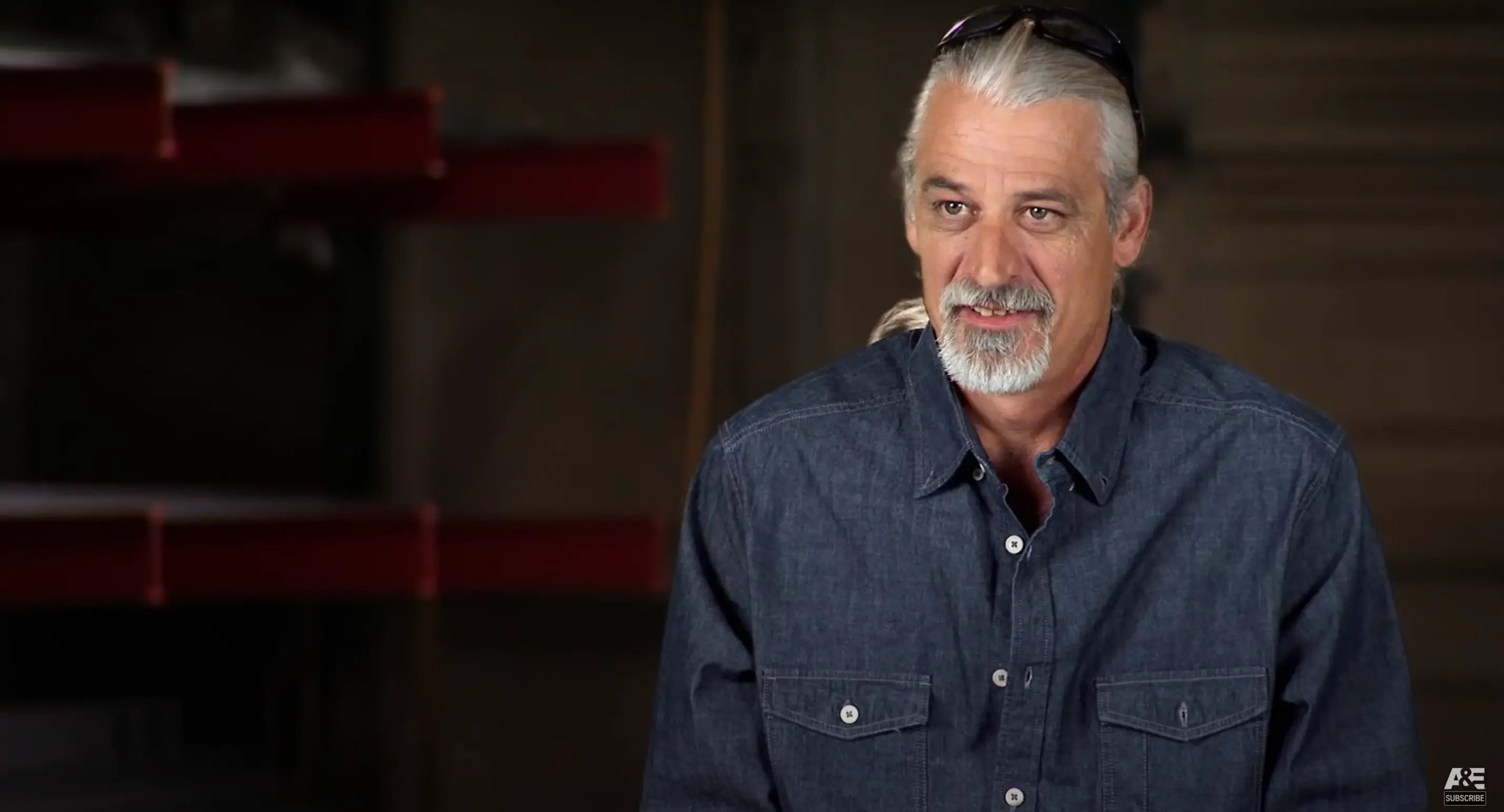 A member of the main cast till season 6, Roy's death followed an unfortunate and unpredictable tragedy. Roy Garber was midway through shooting and appeared in episodes 1 and 2 of season 6. However, his sudden disappearance from the show left many wondering about his whereabouts. Roy Garber passed away after having a major heart attack on January 17, 2014.
Famously known as a "jack-of-all-trades" and the father of feline Muffy on the show, a sudden heart attack took away Roy Garber. Even though the reality star was rushed to the hospital, he failed to make it because of his prior medical condition. Only 49 at the time of his death, Roy is survived by his son, Travis.
Where is Jarrett Joyce Now?
After leaving reality television in 2015, Jarrett Joyce continued to haul down the path of shipping. Even when he was a relative newcomer in the industry, Jarrett had brought a unique perspective to the job. After leaving the show, he established his own local transportation courier business called Southern Shipping LLC in the Winston-Salem area of North Carolina.
In 2021, he left behind his career in shipping and started working as a Mortgage Loan Originator for Freedom Mortgage. Now, Jarrett works as a brewer and is married to Tindall Joyce and raises dogs with his wife. The former reality star continues to share snippets of marital bliss and life as a brewer on social media.
Where is Marc Springer Now?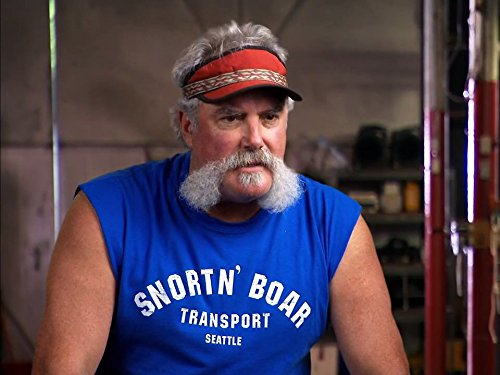 A former motorcycle salesman, Marc had stumbled into the world of shipping in order to make ends meet. However, the father of four managed to accrue a big name in the field. Nowadays, Marc Springer famously remembered as 'The Big Rig', owns Snortn' Boar Transport with operations across the United States and Canada. In addition to his flourishing business, Marc also spends time with his family and spends his free time tending to his interests and hobbies and even has a leather works business.
Where is Jennifer Brennan Now?
Jennifer Brennan was the 'Texas Cowgirl' whose stealth and ingenuine nature had wowed everyone. She wasn't just skilled on the road but was also a certified accountant. After leaving the show in 2015, Jennifer established her independent transporter company, Tie 'Em Down Transport in Texas. She is now an Instagram influencer and has dabbled in different businesses as well.
Currently, she's based in Louisiana, where she works and lives with her two young sons. After breaking up with her long-time fiance Todd Foster, Jennifer is currently single and chooses to keep her private life under wraps and doesn't wish to disclose the nature of her romantic relationships.
Where are Suzanne and Scott Bawcom Now?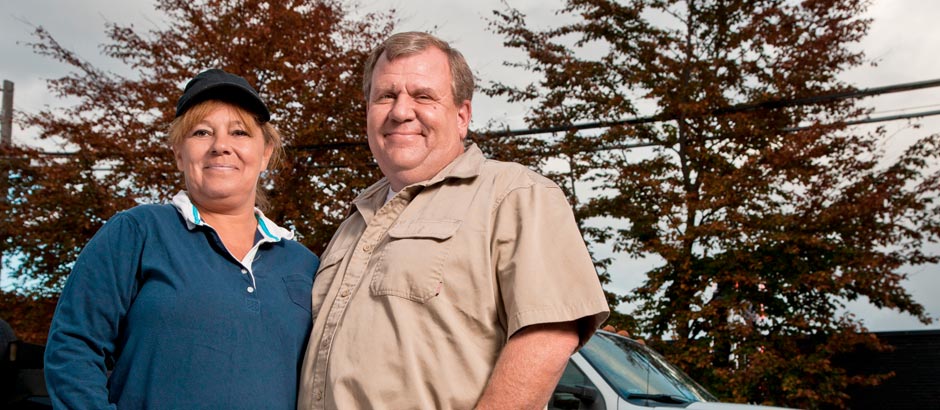 Power couple Suzanne and Scott Bawcom's successful family operation had granted them an edge in 'Shipping Wars.' The duo's successful business Dream Time Transportation led them to the reality show and worked wonders for their success. After exiting from 'Shipping Wars,' Suzanne and Scott have chosen to keep their life under wraps, and they do not engage on their business account as well. The duo had been running the operations along with their children, Josh and Ashley, who may have taken the reigns since then.
Where are Christopher Hanna and Robbie Welsh Now?
Robbie Welsh embarked on a new path after joining her boyfriend's shipping business in 2007. In their time as stars on the reality show, Christopher and Robbie already had a son. The duo left the show in 2015 and then began expanding their business and enhancing their shipping and transporting methods to avail better client results. The duo continues to benefit from Palmetto Yacht Management, their transporting company. Christopher is the President and CEO of their company. On the personal front, Christopher and Robbie are still married and raise their two children together.
Where are Todd Sturgis and Tamera Sturgis Now?
Tamera and Todd had come to the show after nearly two decades of experience co-piloting their independent transporting firm. Years after walking away from the show, Tamera and Todd continue their journey on the road as truck drivers. Tamera has started a page called 'Trucking is Glamorous' to show all the positive aspects of driving on the road. However, the duo aren't together anymore. Tamera is dating Jason Reed, who was her boyfriend growing up. Todd is perhaps single and does not share a social media presence. Moreover, the duo's page 'He is With Her Transport-ers' has also been inactive.
Where is Johnny Chavez Now?
Johnny Chavez has been on the rig since he was six years old. However, in addition to hauling loads, Johnny didn't just make truck driving a career but also explored other opportunities. After leaving the reality television show, Johnny Chavez went on to star in a number of television shows. He has appeared in 'Twin Peaks,' 'Baskets,' 'Upload,' 'True Story,' and several others. He also holds an executive-level role at Chavan Trucking Corporation in Los Angeles. As such, Johnny's career has expanded into different paths.
Where is Dusty Davie Now?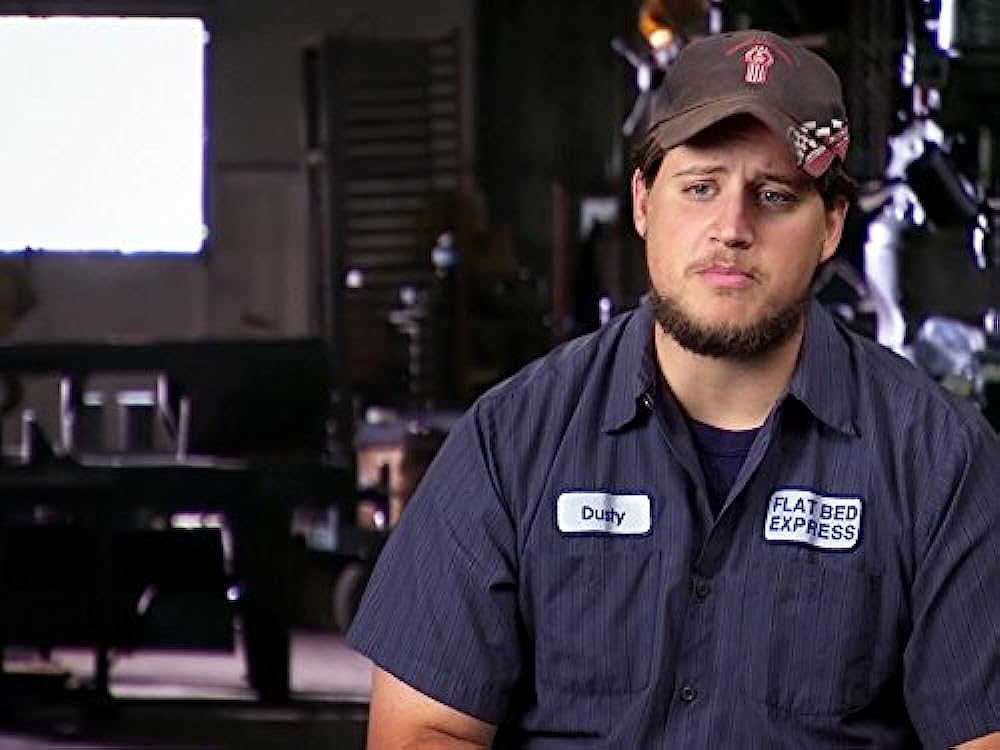 Shortly after finishing his education, Dusty Davie joined the cast of 'Shipping Wars,' and loaded some of the heaviest unusual loads across America. After leaving the show in 2015, Dusty has continued his journey as a truck driver, building his business. As far as we can tell, Dusty is currently single and continues to enjoy his work and life with his family.
Where is Jessica Samko Now?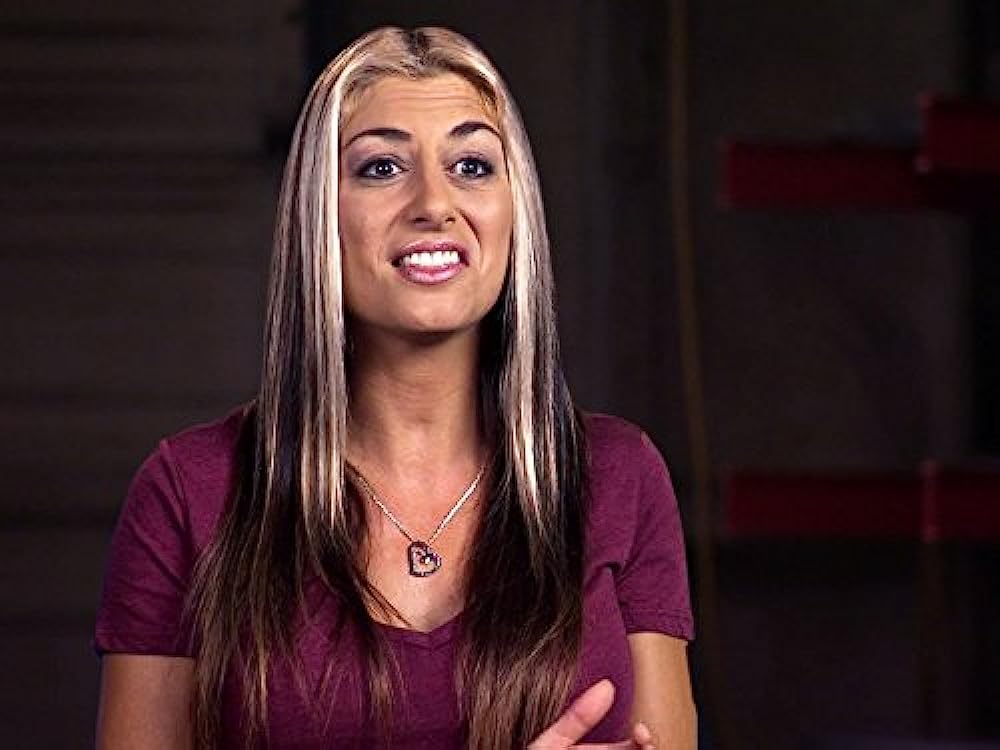 Jessica Samko, aka 'The Road Warrior,' entered the show in season 6 and enthralled many with her strength and abilities. While her fame at the time had won the hearts of thousands, these days, Jessica likes to keep her life private. Inspired by her trucker boyfriend Derek Smith to become a trucker, Jessica had begun her journey in the industry. However, since her exit from the show, she has kept her life under wraps. It is also speculated that Jessica and Derek have parted ways.
Where are Dwight and Tyesha Fountain Now?
Dwight and Tyesha Fountain are still married and continue to climb new heights in their business. The couple appeared on season 9 of 'Shipping Wars,' in 2021. Since their exit, they have accrued a major following on their joint Instagram account. They are raising their dog and even run a YouTube channel title 'Love N Truckinit.' Dwight and Tyesha also own their transportation service, Dexob LLC, and describe themselves as 'In Business to Deliver!'
Where is Natasha Schneider Now?
After leaving the show, Natasha gained the love and support of fans on social media. She is still going strong in her role as a truck driver. At 27, Natasha had significant experience with hauling heavy loads across the country. Even now, the reality star continues to make her way through the roads. As for her personal life, Natasha is married but likes to protect the privacy of her husband. However, the duo still travels for work together, and her husband can be seen in Natasha's vlogs. The couple also raises dogs together and takes time out of each other despite a busy schedule.
Where is Doug Smith Now?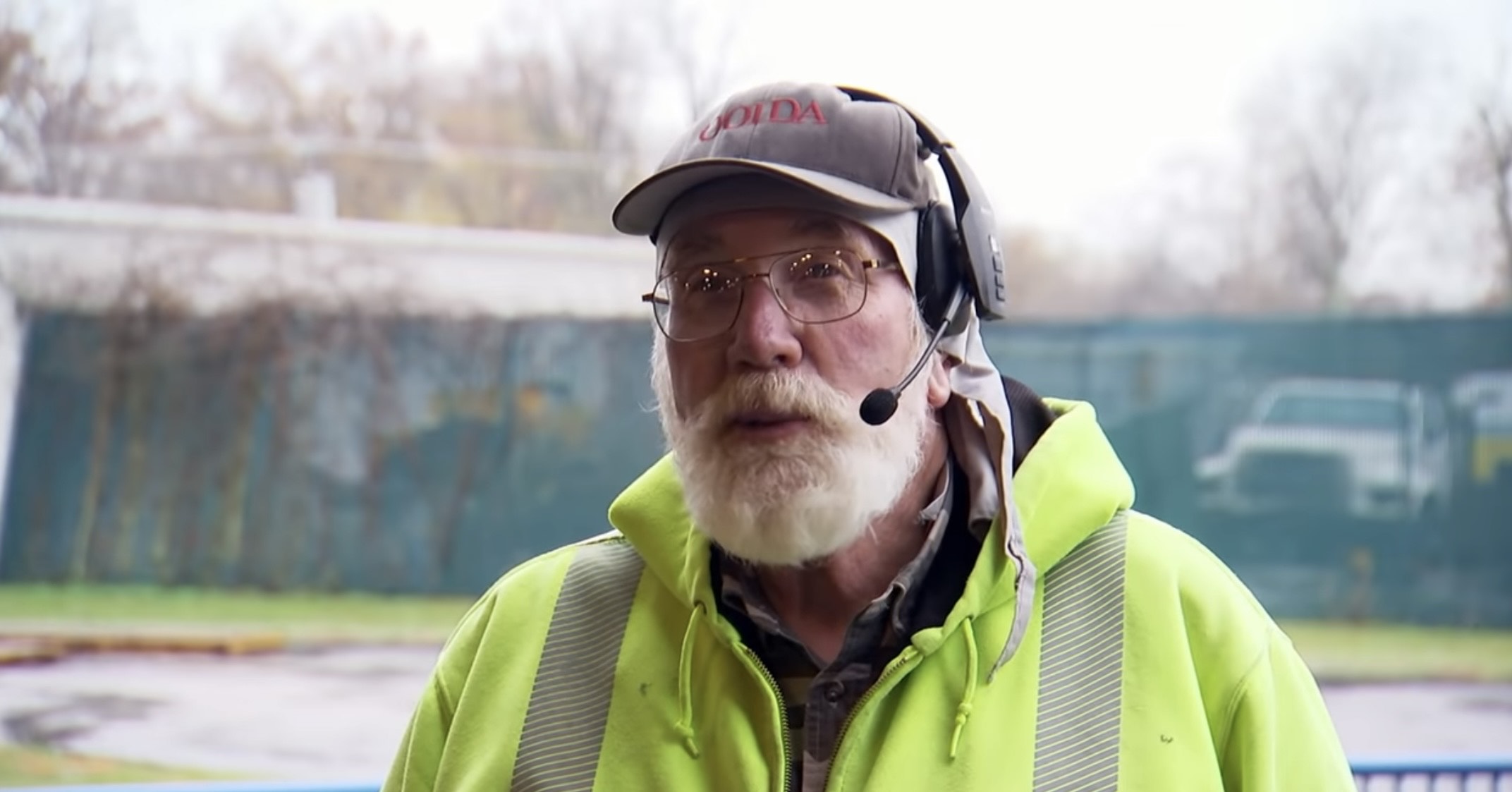 Like many other stars on the show, Doug's experience with trucks came early. The reality star was as young as three when he started working with his dad on trucks and was already behind the wheel at age 14. Doug had appeared on the show and carried heavy equipment under Ralph Smith Co., which happens to be a family business primarily based in construction. Even though Doug prefers to keep his life under wraps and does not engage on social media, his business is still thriving, with more than 100 trucks in his fleet.
Where are Molly and Russell Rivero Now?
Molly and Russell Rivero had come to the show in 2021 with whatever little experience they had in hauling and moving. Having left the show, the duo has continued to emerge in their transportation business. While Russell takes the lead on moving and transportation, Molly has since started working as a nurse in Texas. She is also an equestrian and regularly posts photos of her riding horseback. The duo are still happily married and share snippets of their life on Instagram.
Where is Tamara Brock Now?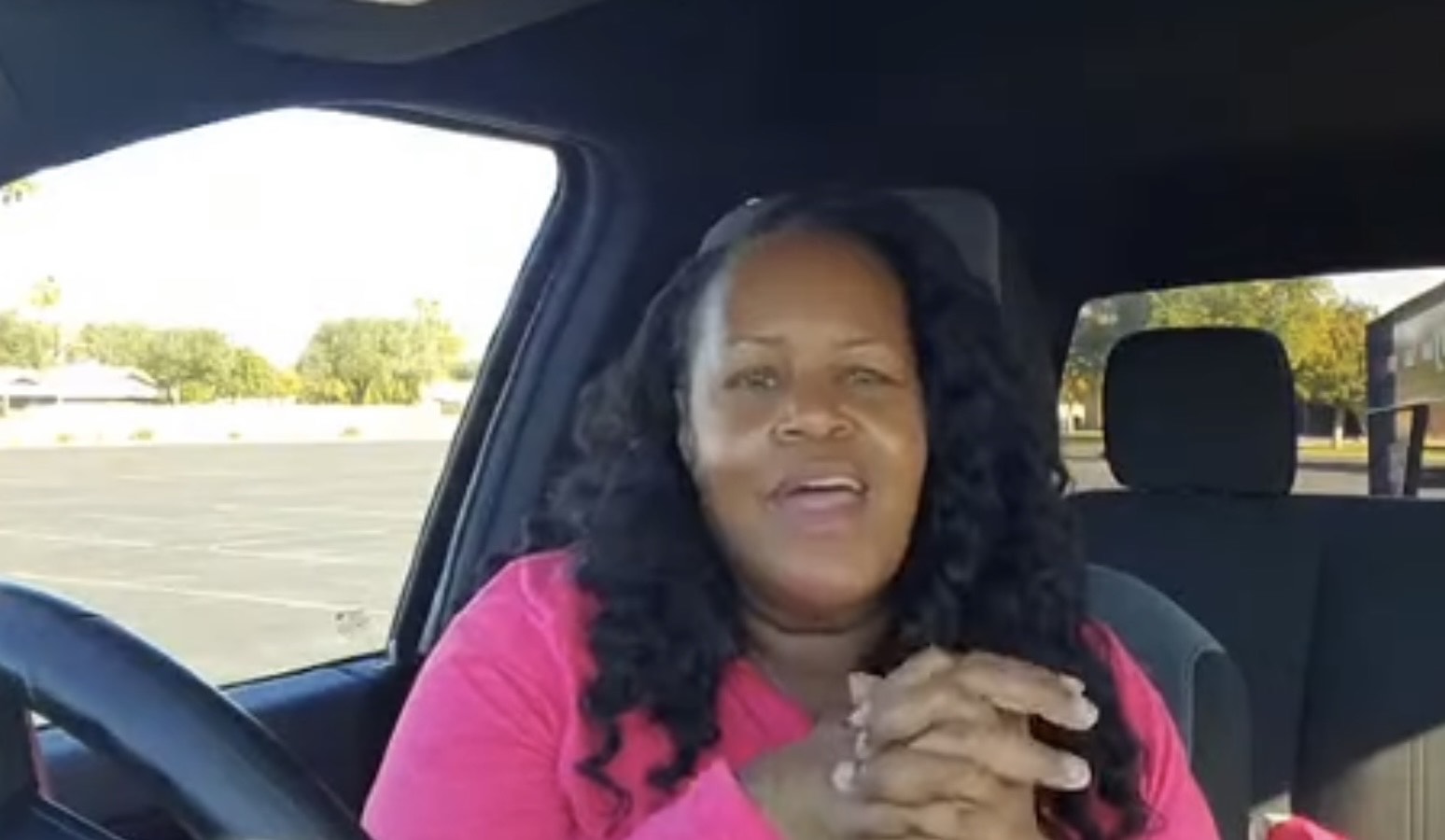 A graduate of Tulane University, Tamara Brock already had almost a decade-long career before she appeared on season 9 of 'Shipping Wars.' Not only had Tamara made a name for herself in the industry, but she had also advocated for countless other women to take up the profession. Tamara is still the owner of Brock Logistic LLC, which hauls freight across the country. She is also a Consultant for FMCSA Truck Leasing Task Force.
Tamara is also the founder of (WOCAB) or Women Owned Carrier and Broker Association. Her YouTube channel Ms. Diva Trucker has over 30k subscribers, and is also a CDL recruiter. On the personal front, she continues to boast about her two sons and also shares her journey into award-winning success.
Read More: Where is Storage Wars Filmed?