'Disco Inferno' and 'Flashback' are two of the most intriguing and chilling horror short films in Netflix's expansive catalog. The former is directed by Matthew Castellanos and follows Mel, a young dancer's battle with a supernatural entity linked with her past. Meanwhile, 'Flashback' is directed by Jed Shepherd ('Host') and centers on Jess, a young woman who finds the ability to change the past and attempts to save the love of her life from dying an untimely death. If you watched the short films and were left craving more such bite-sized horror flicks with inventive concepts, unique visual styles, and enthralling narratives, we have handpicked some options for you! These movies similar to 'Disco Inferno' and 'Flashback' will certainly satisfy your horror cravings!
8. Future Boyfriend (2016)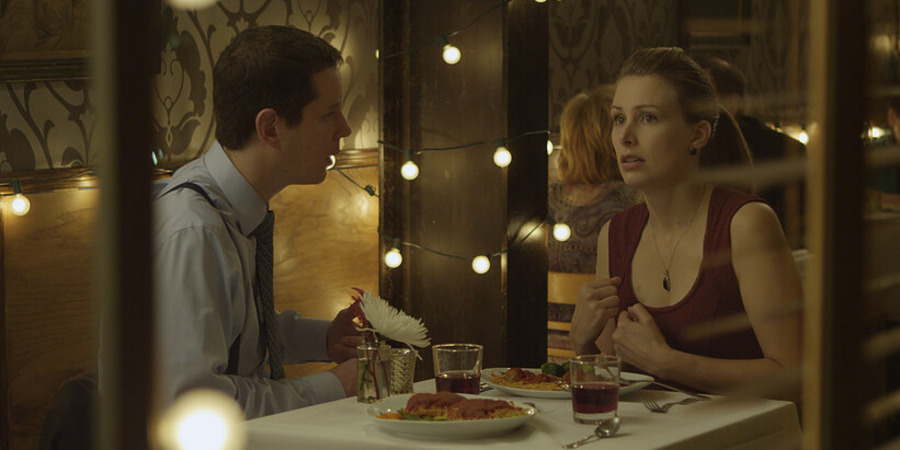 'Future Boyfriend' is a romantic-comedy short film directed by Ben Rock and written by A. Vincent Ularich. It tells the story of Stuart and Kaylie, two individuals who are dating and end up on their third date. While things progress smoothly, Stuart reveals a secret – he is from the future, complicating his relationship with Kaylie, while the latter struggles to contemplate the implications of Stuart's secret. The light-hearted movie is similar to 'Flashback,' as it examines modern relationships through the prism of the space-time continuum. However, instead of flashbacks, the protagonist using the knowledge of future events to affect their fate will keep viewers invested.
7. Terrifier (2011)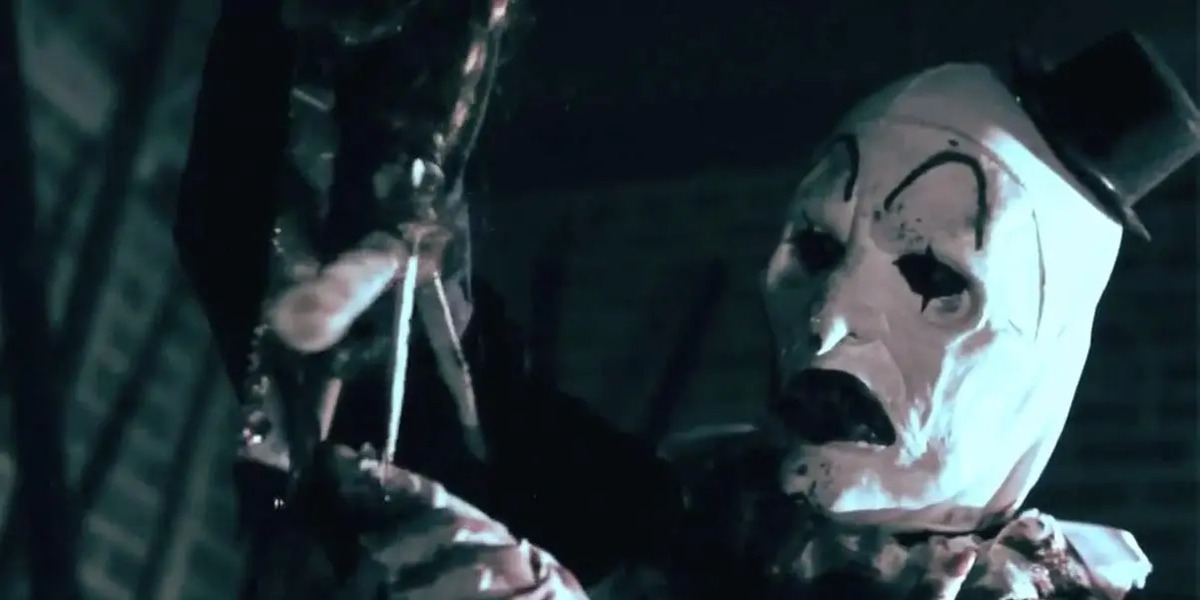 Written and directed by Damien Leone, 'Terrifier' is a horror short film in the vein of 'Disco Inferno.' The short revolves around a young woman who witnesses a brutal murder on Halloween night. However, the woman's life turns upside down when she inadvertently becomes the next target of the evil entity that committed the murder. 'Terrifier' and 'Disco Inferno' both center upon young women dealing with a supernatural entity, albeit for different reasons and under different circumstances. 'Terrifier' has spawned a long-running franchise, and horror fans will certainly enjoy seeing one of the early works in it.
6. Undo (2019)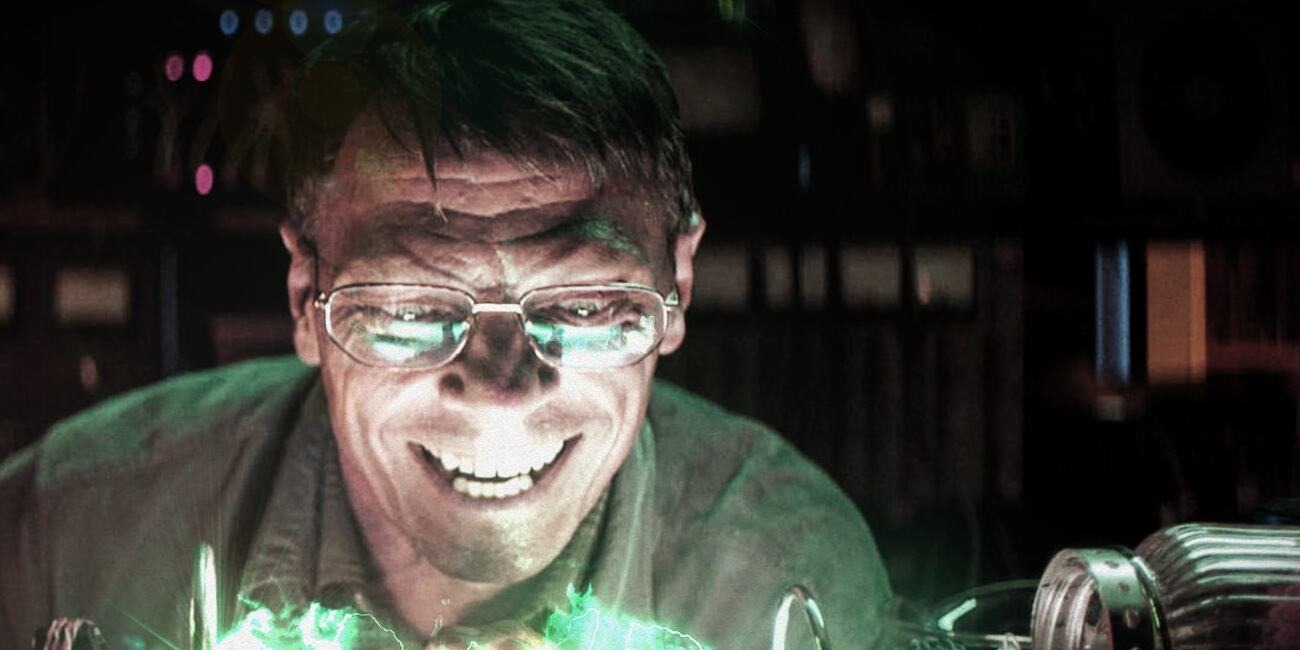 'Undo' is a horror short film written and directed by Nicole Perlman. The film follows a physicist named Sam Baylis, who works day and night to achieve a breakthrough in his research to reverse the flow of time. However, when Sam succeeds and celebrates his breakthrough, he is visited by a terrifying figure. Similar to 'Flashback,' the short film merges the concepts of time travel with horror elements and delivers some truly bone-chilling and scary moments in its short runtime. Moreover, the protagonists of both movies deal with a grim reaper-like figure and fight to alter their eventual fate.
5. Multiplex (2020)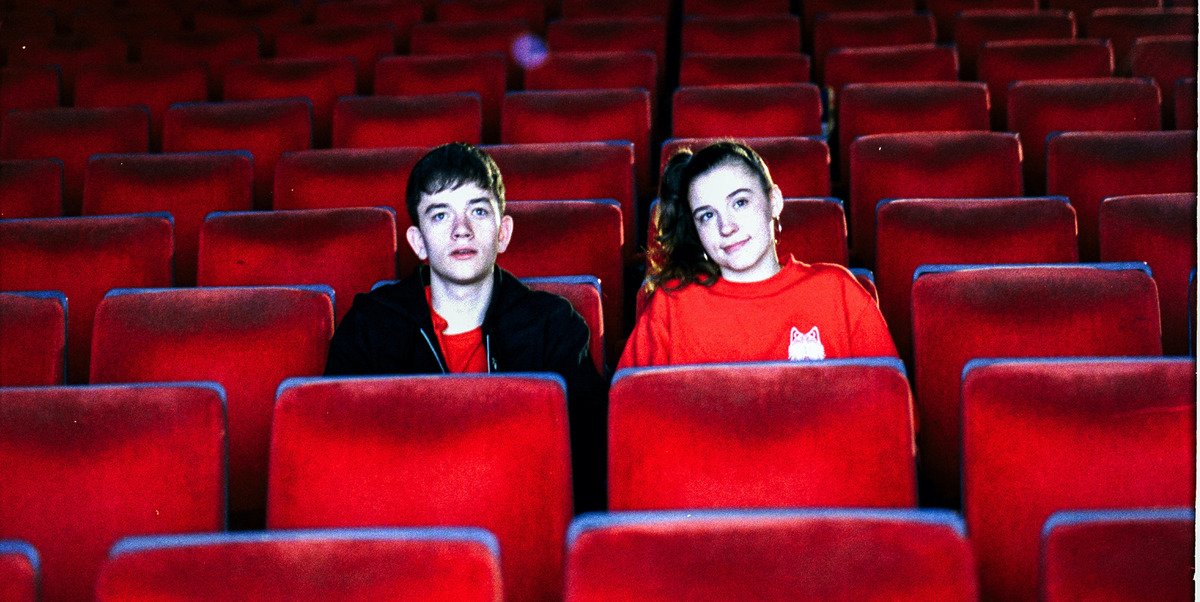 'Multiplex' is a horror short film set in the South London suburbs and stars Lewis MacDougall, Emma Louise Webb, and Victoria Yeates in the main roles. It tells the story of a brother and sister who are fascinated by an urban legend about the local multiplex. When their fascination leads them on a mission to find a hidden treasure, they encounter a dangerous supernatural entity. Although the short film does not bear a narrative resemblance to 'Flashback,' both movies are written and directed by Jed Shepherd and feature a creepy urban legend at the center of the plot. With an eerie story wrapped in atmospheric thrills, 'Multiplex' has the perfect ingredients for a Halloween horror marathon.
4. CTRL Z (2017)
Written and directed by James Kennedy, 'CTRL Z' is a comedy-drama short film starring Edward Easton, Katie Beresford, and Natalie Ferrigno in the lead roles. It follows the misadventures of Ed, a hopeless romantic who invents a device allowing him to turn back time to the same moment infinite times. However, when his attempts to use the device to woo the girl of his dreams fail, Ed must find another way. The funny and inventive short features some of the most ingenious storytelling with the time travel concept. If you were left underwhelmed by the lack of time-traveling nuance in 'Flashback,' the gripping take on the concept in 'CTRL Z' will definitely entertain you.
3. The Rizzle (2018)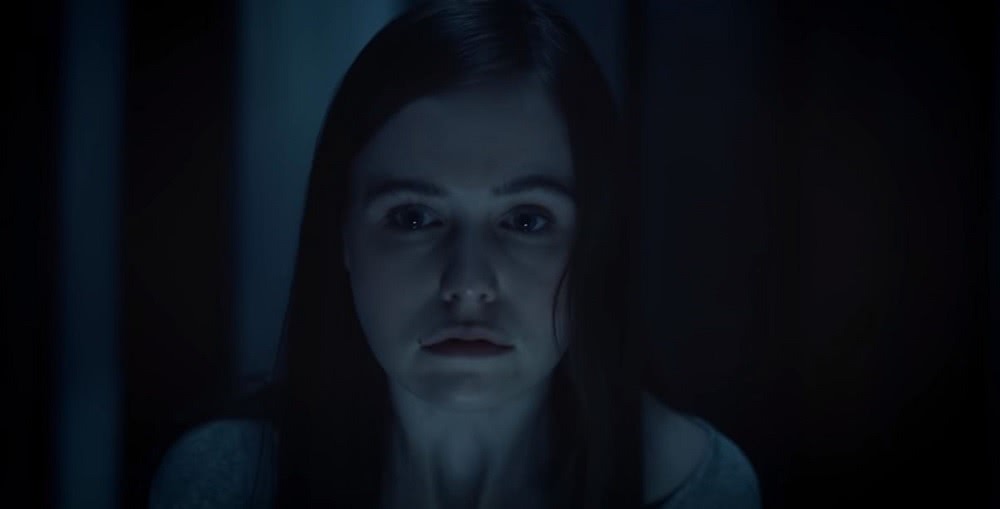 Directed by Josh Tanner, 'The Rizzle' is a horror short film based on a screenplay Tanner co-wrote with Jade van der Lei. It follows Elena, a young girl who is obsessed with the 1920s, especially silent-era dancing. However, Elena's obsession soon takes a sinister turn after watching an old dance video as it unleashes an unspeakable evil onto her life. The bite-sized horror short has a taut and enthralling narrative that will send shivers down your spine like 'Disco Inferno.' Furthermore, both short films focus on horrifying circumstances faced by dancer protagonists, but with different internal conflicts, which makes 'The Rizzle' worth checking out.
2. Appendage (2021)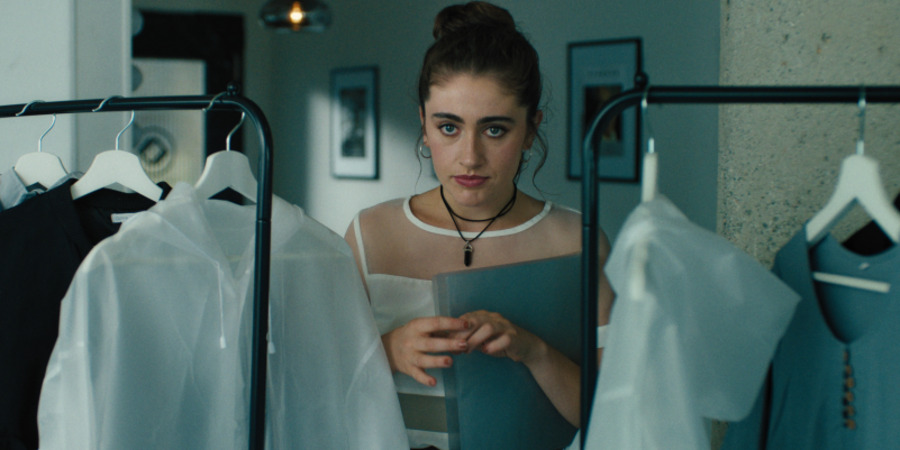 'Appendage' is a short horror film written and directed by Anna Zlokovic. It stars Rachel Sennott of 'The Idol' as a young fashion designer whose anxiety and self-doubt rise while working for her toxic boss. However, when her anxiety manifests as a monstrous demonic creature, she must find a way to make the most of her circumstances. While the film drastically differs from 'Flashback' and 'Disco Inferno,' all three are horror movies with unique concepts where the main characters deal with self-doubt. However, 'Appendage' takes things further by directly tying its source of horror with the protagonist's anxiety. It is one of the most scary and thought-provoking short films in the horror subgenre, and Rachel Sennott's charming performance makes it a treat for fans.
1. The Chair (2023)
Written and directed by Curry Barker, 'The Chair' is a short film starring Jonnathon Cripple, Seth Goodfellow, and David Alan Graf. It follows a young man who finds a vintage chair on the sidewalk while going to his girlfriend's house. However, when he brings the vintage chair home, truly horrifying and inexplicable events start unraveling his life. If you were left unsatisfied with the level of unnerving and disturbing scenes in both 'Flashback' and 'Disco Inferno,' the horror short, with a runtime of barely 24 minutes, will certainly creep you out. The film uses horror as a metaphor for a sensitive subject, features strong performances, a cleverly crafted script, and a twist ending that will leave you rewatching it. For those reasons, 'The Chair' takes the top spot on this list!
Read More: Best Short Movies on Netflix