'I Am Not Okay With This' is a Netflix original comedy-drama which has a rather interesting premise. It centers around the life of a 17-year-old teenage girl who is trying her best to cope up with the world around her. After the death of her father whom she loved dearly, our protagonist Sydney finds it rather difficult to establish relationships with anyone.
Interestingly enough, she even possesses certain superpowers, but this aspect of her life does not come to the forefront much. The story follows Sydney's personal struggles and delves into the nuances of growing up in a small town. If you have enjoyed watching 'I Am Not Okay With This', here are some other shows you might want to check out. Many of them are available on Netflix, Hulu, or Amazon Prime.
7. The End of the F***ing World (2017-2019)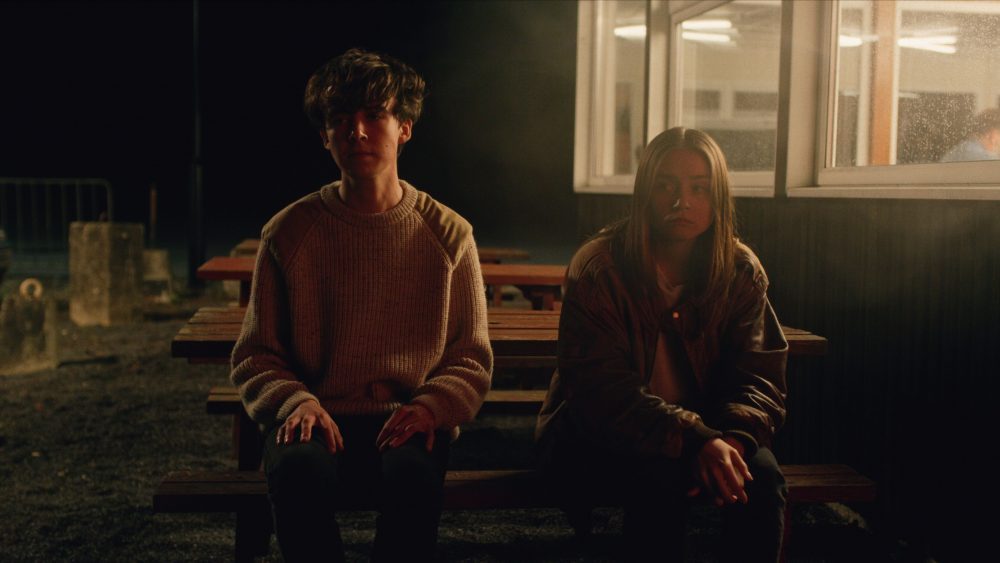 Although superpowers do not play a role in this Netflix original series, it's theme is quite similar to that of 'I Am Not Okay With This'. The story of this show begins with a teenaged boy called James who plans on murdering someone and chooses his schoolmate, Alyssa, as his first victim.
However, the two of them end up becoming friends and falling in love. They then escape from their homes and start living a Bonnie and Clyde life, filled with violence and anarchy. The humor, the writing, and the performances of this series are superb, and it definitely deserves to be on our watchlists.
6. Raising Dion (2019-)
Nicole is a single mother who raises her son Dion all alone, after the death of her husband. She is already quite tense and finds it rather difficult to cope up with the pressures that her situation entails. However, her problems are magnified when her son starts displaying superpowers.
Nicole quickly realizes that exposing his powers to the outside world can threaten both their lives. 'Raising Dion' might be a superhero series, but it is grounded in reality and concerns itself more with the problems of our daily lives.
5. Daybreak (2019)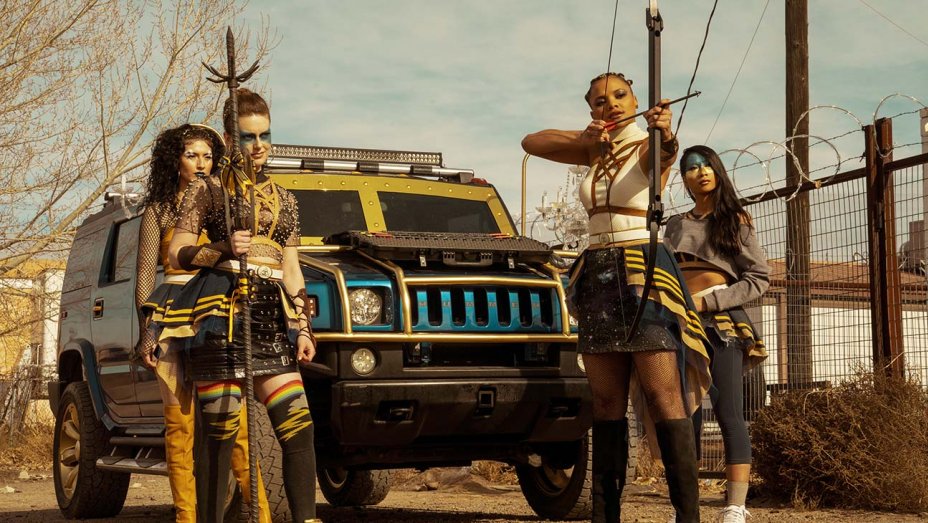 'Daybreak' is quite different from 'I Am Not Okay With This' genre-wise, but the two shows do have a lot in common otherwise. Both of them are about outcast teenagers, who are having a hard time trying to adjust to their present surroundings.
Interestingly, 'Daybreak' is set in a post-apocalyptic world which is bound to remind you of movies like 'Mad Max'. It is in such a deadly world, that the protagonist of this series is searching for his girlfriend. Exquisite production design and the bringing together of starkly opposite genres is what makes 'Daybreak' a rather enjoyable watch.
Read More: Shows Like Raising Dion
4. Wynnona Earp (2016-)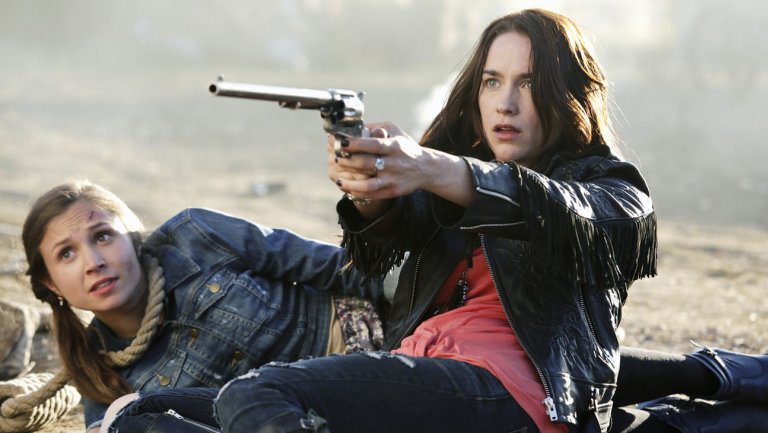 A supernatural western series, 'Wynnona Earp' is centered around the eponymous character who is a descendant of the legendary frontiersman, Wyatt Earp. Armed with her forefather's revolver, Wynnona goes around in Ghost River Triangle killing the spirits of the people who were once slain by Wyatt Earp himself.
While concentrating on her adventures, the series also focuses on the relationships Wynnona shares with her sister and the other people she comes across, once she starts working for a secret government organization called the Black Badge Division. The series works because of its unique take on the zombie genre and the interesting characters the writers have come up with.
3. The Boys (2019-)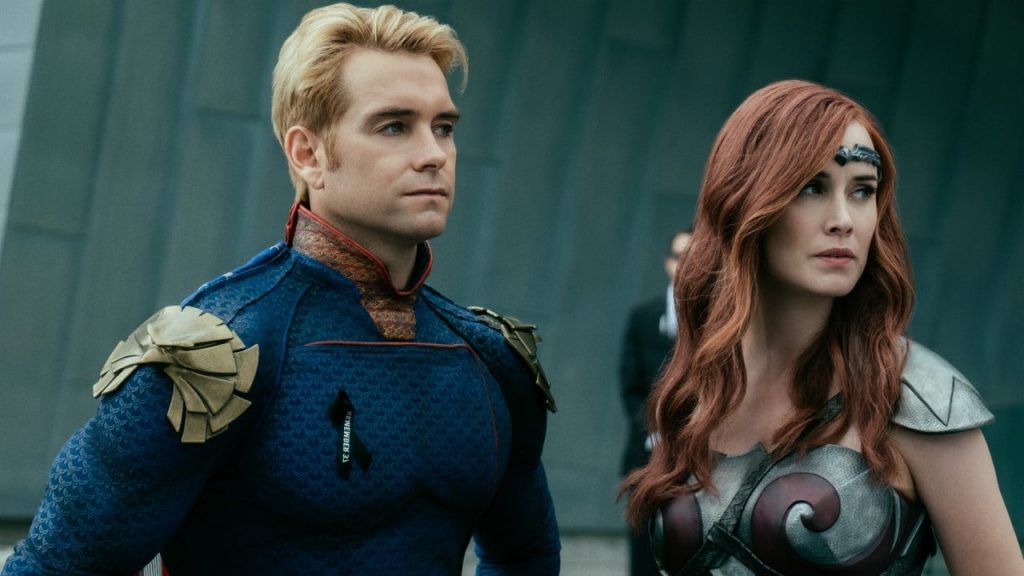 An Amazon Prime Original series, 'The Boys' is a rather interesting take on the superhero genre. The show is set in a world where all the superheroes have become employees of big corporations, and they are more concerned about their celebrity status rather than actually doing something for the poor and helpless people of the society.
In such a situation, a group of men form a team and decide to teach the superheroes a lesson. The clash between these two factions is what the show is essentially about. 'The Boys' delves into political and economic situations in the modern world where money seems to control everything.
2. Chilling Adventures of Sabrina (2018-)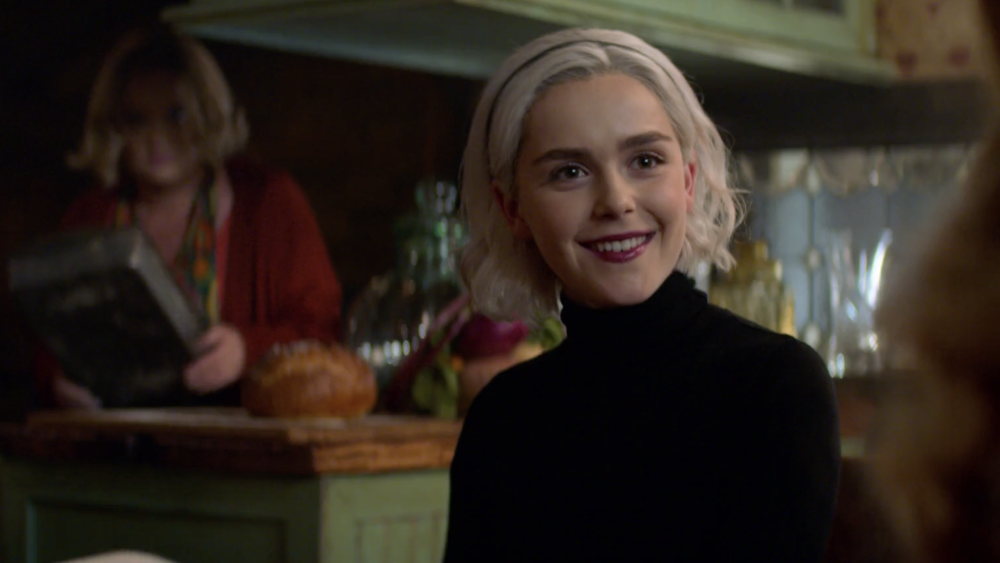 Based on a similarly-titled book, this beloved Netflix series tells the story of Sabrina Spellman, a girl who is half-human and half-witch. Although she does take lessons in wizardry and witchcraft, Sabrina is also concerned about the friends she has made in the human world and tries her best to protect them in any way possible.
The way she balances her life between these two worlds is what the film is essentially about. Brilliant humor and interesting plotlines have helped to maintain the audiences' interest in the series.
1. My Secret Identity (1988-1991)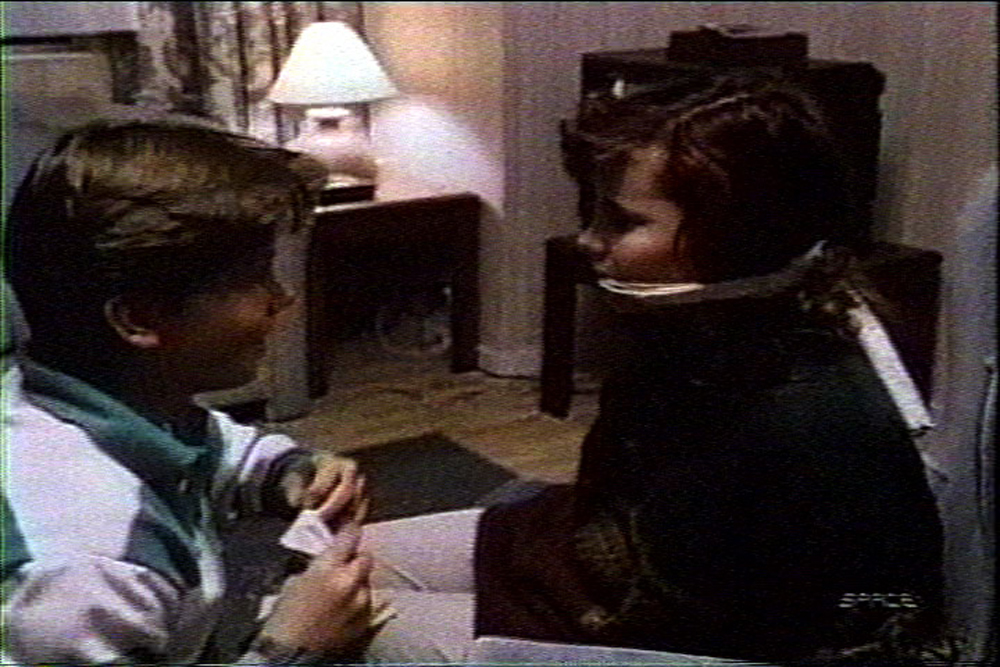 Created by Fred Fox, Jr. and Brian Levant, this superhero comedy series is the story of Andrew Clements, a teenager who suddenly develops superhuman abilities after being exposed to a photon beam. Andrew begins using his special powers to help those in trouble while hiding the same from the members of his family.
The showmakers balance a superhero's tale with family drama quite smoothly within the narrative, which makes 'My Secret Identity' a highly interesting watch.
Read More: Shows Like Chilling Adventures of Sabrina