When we sit down to watch a film or a TV show of a certain genre, we have certain expectations in our minds already. While some of the movies and shows match our expectations, some subvert the usual genre trappings and deliver something fresh and exciting. Let us take the film 'Abbott and Costello Meet Frankenstein' (1948) for example. The duo of Abbott and Costello are famous for their comedy films, and here the director cleverly adds a horror element to it, giving the audiences the best of both worlds. The funny parts of the film are hilarious, and the part where the monster throws a woman outside a window is equally terrifying. This is exactly what we see in the post-apocalyptic Netflix original comedy series 'Daybreak'. The show is set during a Mad Max-style post-apocalyptic time in California where a 17-year-old teenager called Josh is searching for his missing girlfriend Sam. Along with him, Josh has some rather interesting characters who also have nowhere else to go in this crazy and dangerous world. There is a 12-year-old pyromaniac called Angelica, and also a bully-turned-pacifist samurai, Wesley. Most of the other survivors in this world have turned into savage groups of people. But nothing beats the dangerous zombie-like monsters called Ghoulies who roam about this wasteland.
It must be said that Daybreak is a rather innovative series in its own right, but the problem lies more with the content than with the premise of the series. The characters are half-baked and there is no emotional core that will make the audiences care for the story in the first place. However, credit must be given to the makers' vision in creating the world in which this story is set. One can also not ignore the spoof-styled depiction of events which may seem a little unsettling at times. If you have enjoyed watching 'Daybreak', here are some similar shows you might want to check out. You can watch many of these TV series like 'Daybreak' on Netflix, Hulu or Amazon Prime.
7. Santa Clarita Diet (2017-2019)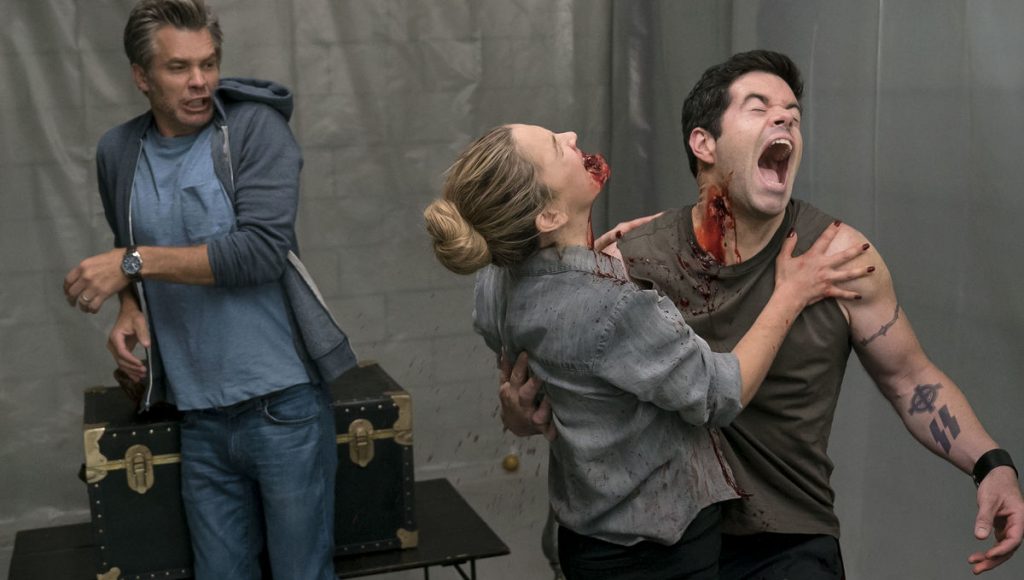 Drew Barrymore and Timothy Olyphant star in this horror-comedy series which, like 'Daybreak', is also a Netflix original. The two leading actors play the characters of married realtors Joel and Sheila Hammond who stay in the eponymous part of California. One fine day, Sheila suddenly has a physical transformation and turns into a zombie, craving for human flesh. Instead of running away from her, Joel and his family try their best to cure Sheila. However, in that process, they have to go through several obstacles while also keeping the entire thing a secret from their neighbors. The comedy and the performances of this series are too good to be ignored. Both Olyphant and Barrymore are veteran actors and they ease into their characters seamlessly. The only thing about this series which might not be enjoyed by everyone is the amount of gore that it has. There are some extremely bloody scenes interspersed within the comedy, and though their inclusion in the story is justified, it might feel a bit too much for regular mainstream television audiences.
Read More: TV Shows Like Lucifer
6. Ash vs Evil Dead (2015-2018)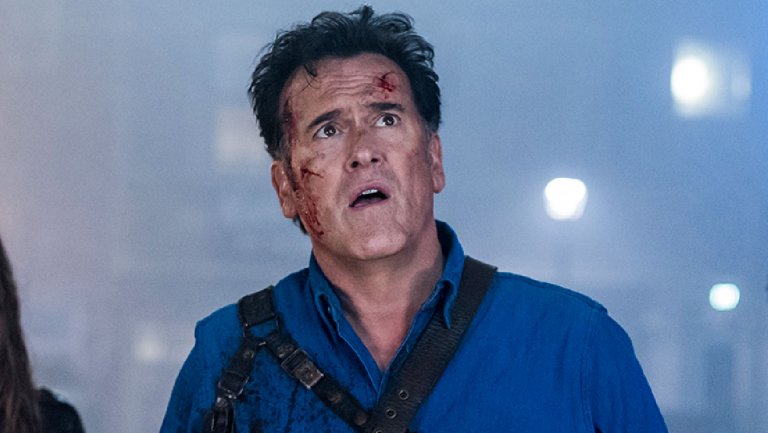 If you have watched the original 'Evil Dead' movie by Sam Raimi, you are already familiar with the character Ash Williams played by Bruce Campbell. The actor reprises the character in this series developed by Raimi himself, along with his brother Ivan, and Tom Spezialy. Here we find Ash 30 years after the events of the 'Evil Dead' trilogy. He has not married and works as a stock boy in a 'Value Stop'. The only company that Ash has is his sidekick Pablo and the latter's girlfriend Kelly. Ash's quiet life soon gets disrupted when the Evil Dead wakes up again and threatens the very existence of humanity. This time, even Pablo and Kelly join in on the fight. 'Ash vs Evil Dead' is one of the greatest horror-comedy shows you will come across. The series perfectly blends the best of both worlds and brings to us a wonderfully entertaining story.
Read More: TV Shows Like Rick and Morty
5. Psychoville (2009-2011)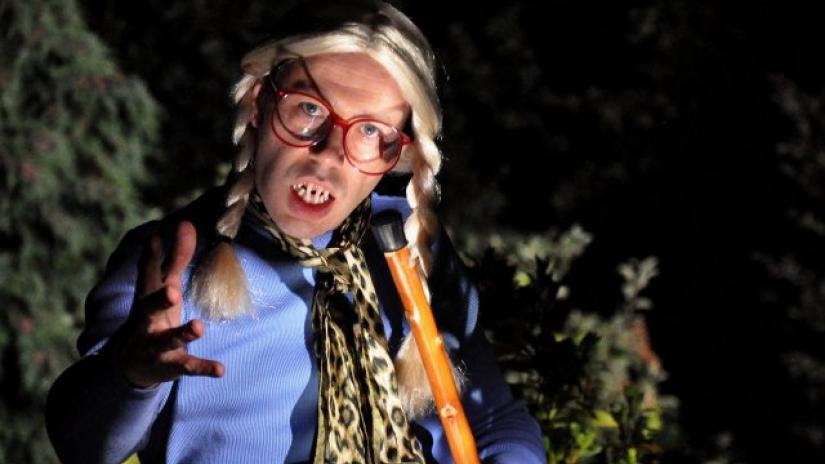 Written and created by Reece Shearsmith and Steve Pemberton, 'Psychoville' is a psychological horror comedy which is more character-based than being driven by a narrative. There are five main characters of the series- David Sowerbutts, who is a man-child living with his mother. His only obsession in the world is serial killers and their stories. the second character is a children's entertainer called Mr. Jelly who is quite grumpy about where life has taken him. The third character in question is a millionaire called Oscar Lomax who has lost his eyesight. Lomax obsessively collects children's toys. The two remaining characters are a midwife and a dwarf with equally strange quirks about them. Their lives get intermingled when a single blackmailer sends each one of them letters regarding crimes that they might have committed in the past. The convoluted narrative of the series is explained adequately to the audiences and it is not difficult to keep up at all. The intricately linked storyline and the hybrid of genres that we see in this series are truly fantastic.
Read More: TV Shows Like A Series of Unfortunate Events
4. Z Nation (2014-2018)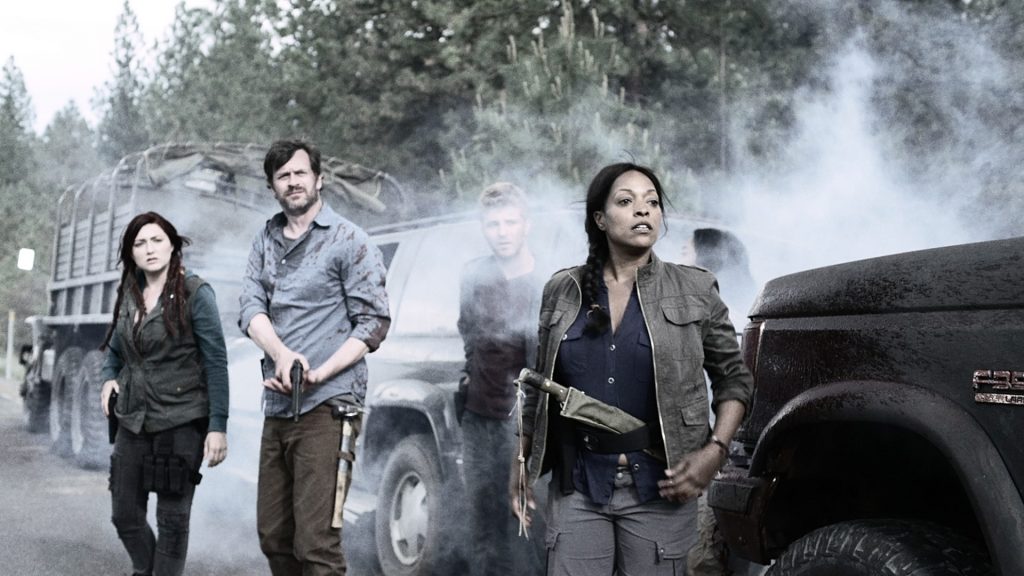 The series closest in terms of content to 'Daybreak', 'Z Nation' is also a series set in a post-apocalyptic world where most of humanity has died after a zombie attack caused by a particular virus. The only antidote of this outbreak can be found in a person called Murphy who has survived the infection and has also not turned into a zombie after being bitten by one. However, for the antidote to be produced, Murphy needs to be shifted from New York to LA. A bunch of survivors gather together and collectively try to transport Murphy to the lab. It is this quest which is the central narrative of the series. The human characters are well-fleshed out and the comedy too is infectious, to say the least.
3. Woops! (1992)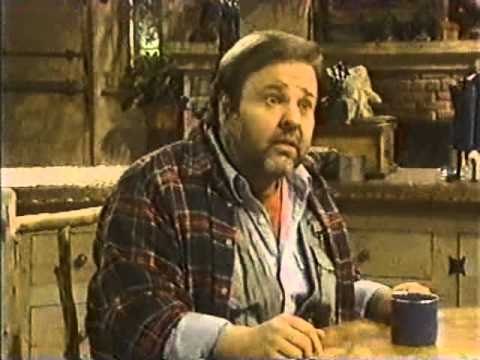 We have all watched and loved various sitcoms over the years, but have you ever laid your eyes on a post-apocalyptic sitcom? If not, 'Woops' is the series you must check out! The series centers around six characters who are the only survivors after a nuclear holocaust destroys all forms of life on earth. These six characters in question live in a farmhouse which has been abandoned a long time back. Each one of these six characters has interesting backstories of her/his own, and the show also makes it a point to mention the reason as to why each one of them survived the blast. The series managed to run for only a single season, but its premise and characters are simply too unique to be ignored.
Read More: TV Shows Like The I-Land
2. The Last Man ON Earth (2015-2018)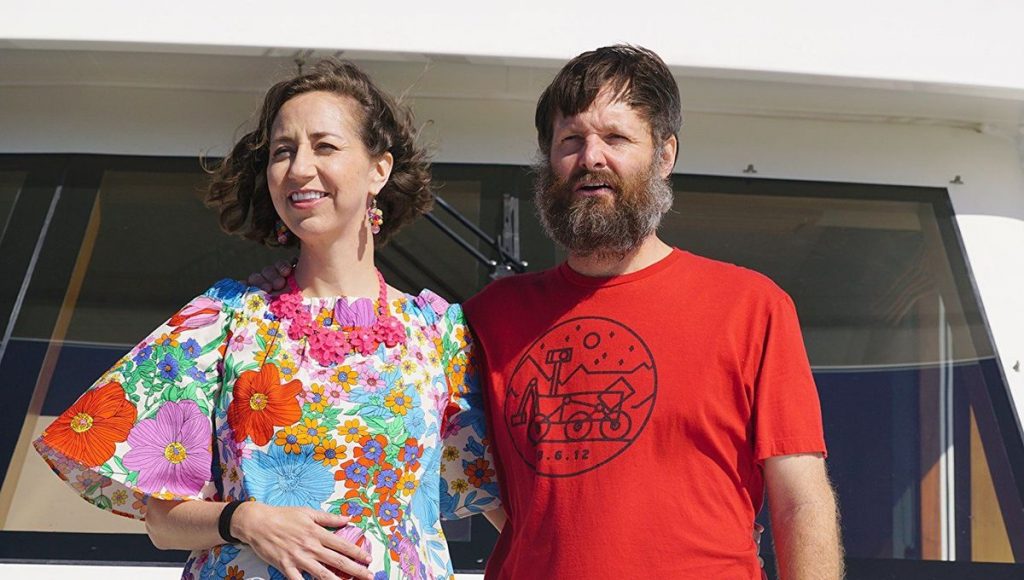 Another post-apocalyptic series, 'The Last Man On Earth' is the story of a single man who is the survivor of a deadly virus attack which has killed off most of the world's population. The man in question, Phil Miller, goes around from one state to the other in America looking for any other survivors, and it is only when he is frustrated and ready to kill himself does he encounter a girl called Carol who has survived the attack. Over the course of time, they meet up with other survivors as well. The series begins with an interesting concept and builds on it wonderfully. How civilizations form and how man manages to survive against all odds when living as a clan is wonderfully documented in this otherwise hilarious comedy series. Also, one can only imagine the abundance of resources when no one's around anymore. Watch this tv show to experience it yourself.
1. The Walking Dead (2010-)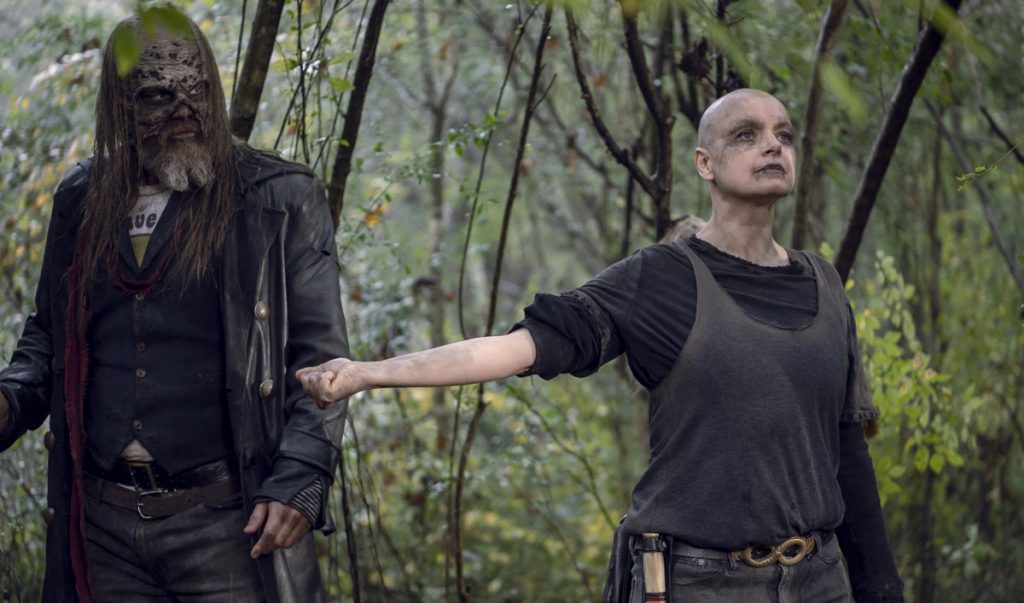 While about shows with zombies in them, one simply cannot get past 'The Walking Dead'. This story of this show is set after a zombie apocalypse has killed almost the entire population of the world. In this world, getting bitten from zombies is not the only way in which a person can turn into one. Here, the zombie gene is present in everyone and gets activated as soon as the host dies. So the only way to ensure that a corpse doesn't turn into a zombie is by shooting its brain away or cremating it. Rick Grimes is the central character of this series. He is a sheriff's deputy and how he manages to gather a group of survivors and forms a strong unit to protect themselves against the zombies is what the story is mainly about. Intense, bloody, and with a strong emotional core, this is probably the best zombie show to have ever hit the mainstream market.