Adapted from Lemony Snicket's popular children's novel series of the same name, 'A Series of Unfortunate Events' is a black comedy TV series that chronicles the plight of three orphans — Violet, an inventor, Klaus, a bookworm and Sunny Baudelaire, the infant sibling with unnaturally strong teeth, after their parents' death and destruction of their home by a fire. While they investigate the mysterious circumstances under which their parents died, they are shifted from one foster home to another. Along the way, they have to outsmart their evil guardian named Count Olaf, who is after their inheritance. As they attempt to foil his various plans and expose his several disguises, they unravel that their parents were part of a secret cult.
The forlorn, tragic drama, packed with elements of dry humor and sharp dialogues, is set in a gothic backdrop, that makes it all the more amazing. Apt for kids as well as adults, 'A Series of Unfortunate Events' does complete justice to its source material. And if you have finished watching the series, then let us help you with some more titles like this one, which shall help you relive the genre. Here's the list of best shows similar to 'A Series of Unfortunate Events' that are our recommendations. You can watch several of these series like 'A Series of Unfortunate Events' on Netflix, Hulu or Amazon Prime.
12. Hetty Feather (2015-)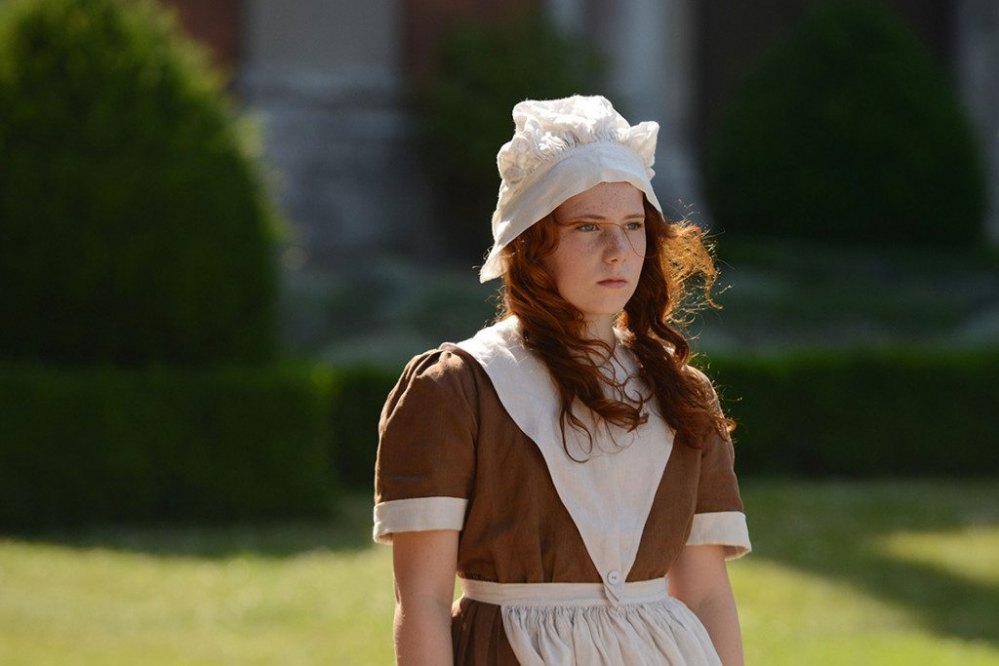 'Hetty Feather' revolves around the protagonist who goes by the same name. She was abandoned when she was a baby. Fostered by Peg with Gideon Smeed, she and her foster brother were returned to the Foundling Hospital after they turned five. Set in the 80s, the show chronicles their lives as they start living with the fearsome matron who runs the hospital with an iron fist and strict regulations.
11. The Fosters (2013-18)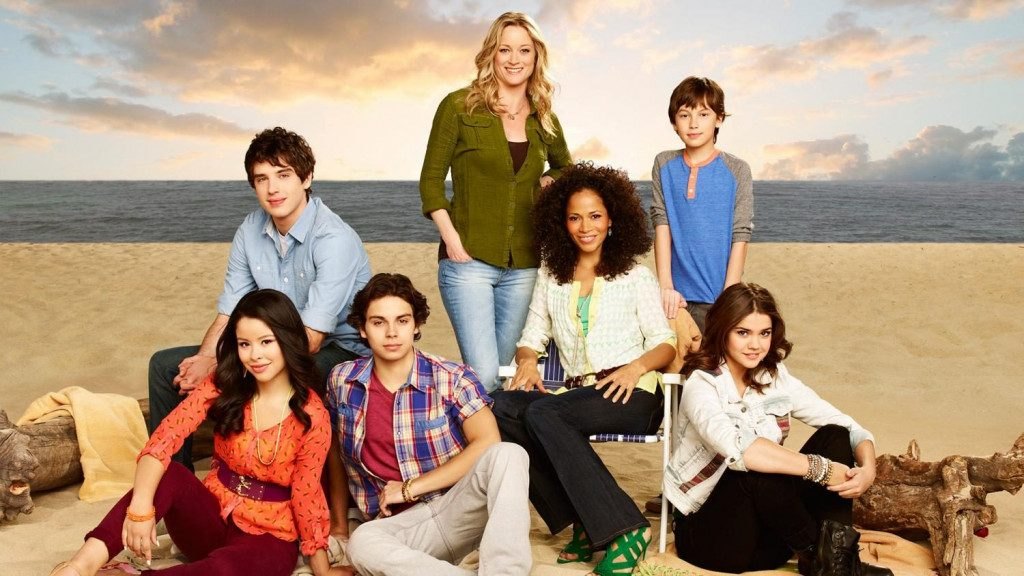 'The Fosters' introduces us to Stef Adams Foster, a police officer, and her partner Lena Adams Foster, a school vice principal. The couple runs a home where they foster and later adopt orphans belonging to various ethnicities and origins. We also meet Brandon, the biological son of Stef, and Jesus and Mariana, the adopted twins who were taken in by the family when they were kids. As the series begins, we see the duo welcoming two more children into their home, namely Callie and Jude. The episodes mainly chronicle the struggles faced by the couple as they try to bring up their kids in the neighborhood of San Diego.
10. Gravity Falls (2012-16)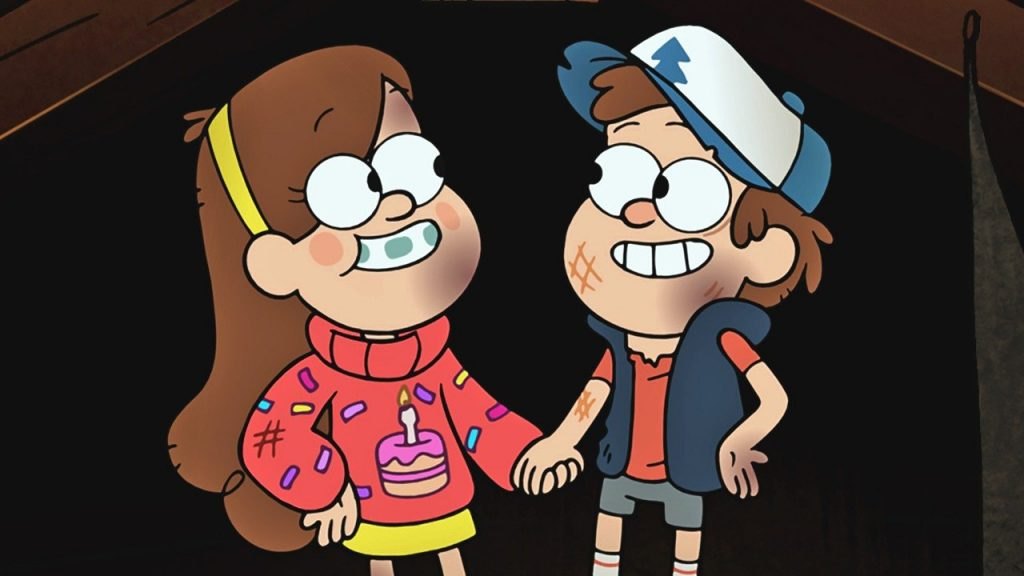 Although 'Gravity Falls' comes under the animated genre, its plot closely resembles that of 'A Series of Unfortunate Events.' Here, we are introduced to 12-year-old Dipper Pines and his twin sister Mabel as they are dropped off at Gravity Falls (a fictional town in Roadkill County, Oregon) to spend their summer holidays with their Great Uncle Stan Pines. Now, things are not as they appear to be in this seemingly peaceful town. Their uncle runs an elusive and shady tourist trap called the Mystery Shack. After Dipper discovers a secret journal, the twins begin to uncover the hidden mysteries of the locality.
9. Anne With An 'E' (2017-)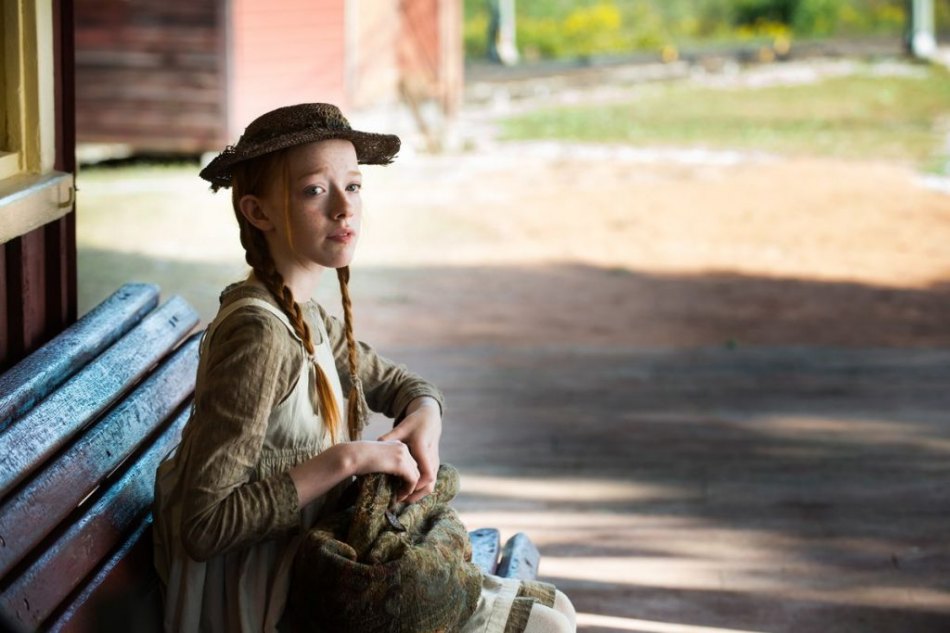 An adaptation of the classic children's novel of the same name, 'Anne with an E' is about a young orphan named Anne who is imaginative, chatty, and witty. Seeking affection and acceptance, she is often haunted by her past where she had spent most of her childhood in an orphanage, being abused and bullied by her peers. When aging siblings Marilla and Matthew Cuthbert search for a boy to help them in their farm, Anne is mistakenly sent to their home instead. Reluctant in the beginning, the duo finally takes in the girl, who transforms their lives and brings a wave of freshness to the neighborhood with her endless banter and imagination.
8. Just Add Magic (2015-)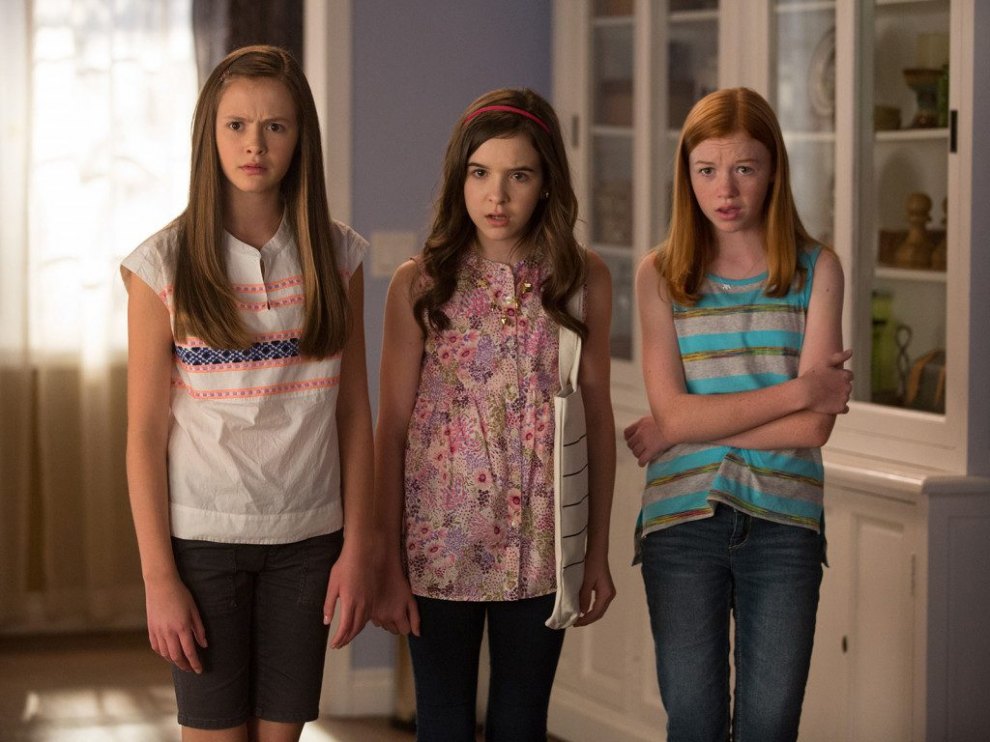 'Just Add Magic' is a wonderful show for the young and old alike. It is entertaining, lighthearted, and funny. The series is about Kelly Quinn and her best friends Darbie and Hannah, who accidentally discover Kelly's grandmother's mysterious cookbook in the attic. But the book does not contain regular recipes. It is filled with magic, helping the girls to churn out dishes which have the power to heal and resolve problems. Based on the popular book of the same name, 'Just Add Magic' makes for a delightful watch.
7. The Worst Witch (2017-)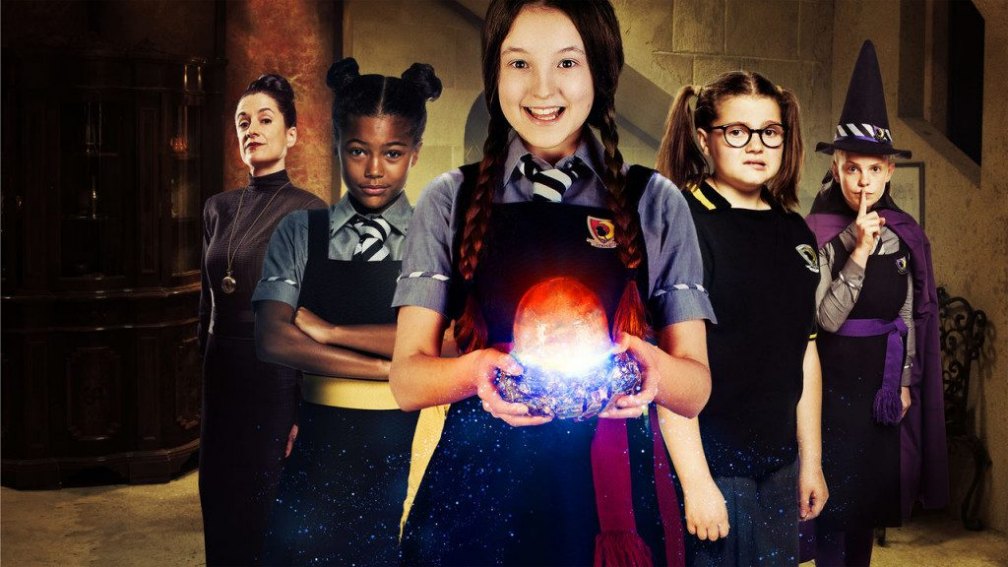 If you are a fan of 'Harry Potter' and everything magical, you will love 'The Worst Witch'. When Maud Spellbody crashes into the home of Mildred, who was, till now, living a perfectly normal life with her mother, she is admitted to Cackle's Academy, a school to train young witches in witchcraft and wizardry. However, when Mildred starts her training, almost all her spells go wrong and end in disaster. Now, will she ever get better?
6. Chilling Adventures of Sabrina (2018-)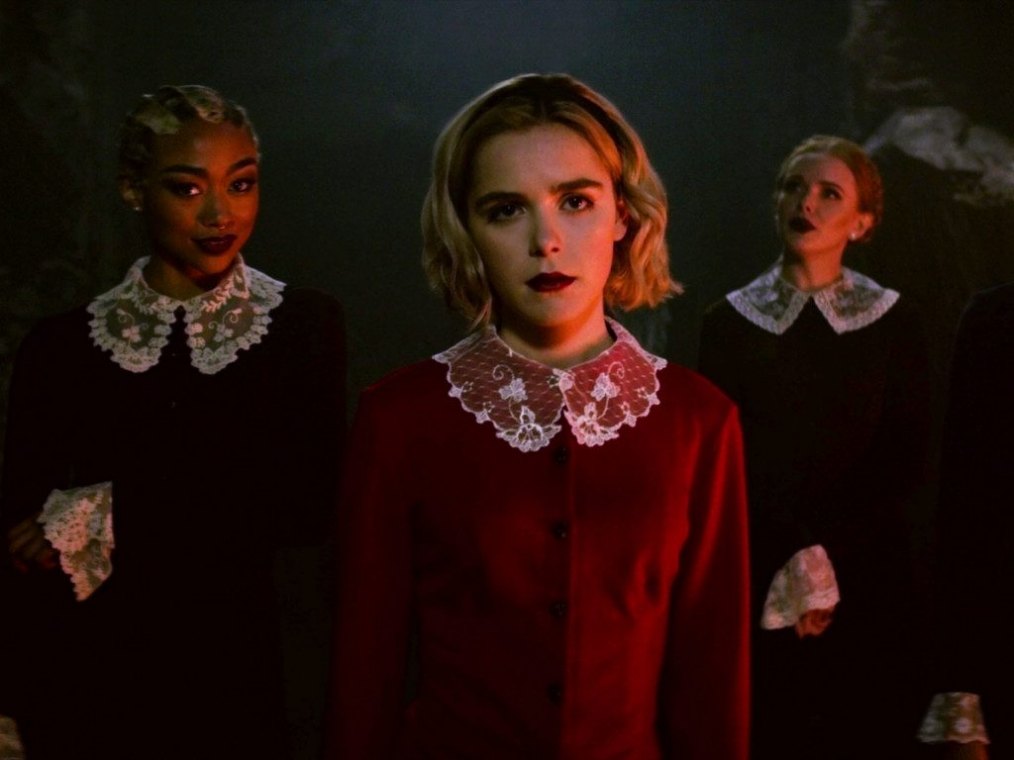 Based on the original show 'Sabrina the Teenage Witch', 'Chilling Adventures of Sabrina' takes a darker approach than the parent tale. Entwining elements of horror and occult, this series chronicles the journey of Sabrina as she struggles between her half-witch and half-human personas. Along the way, she also has to battle evil forces that threaten to destroy her close ones, including her family.
5. The Bureau of Magical Things (2018-)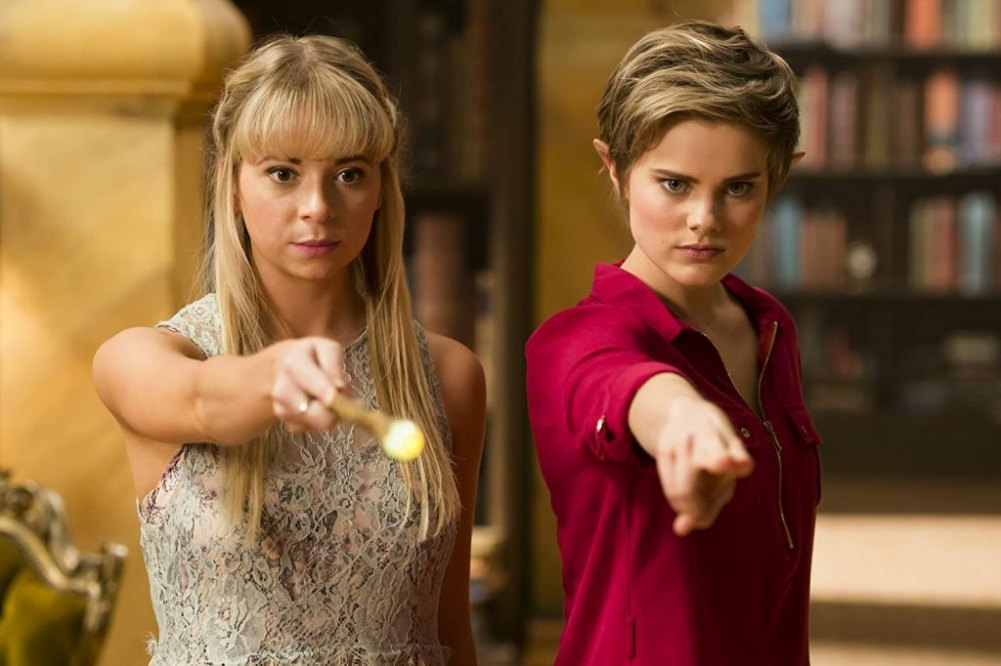 The human race and magic naturally live in harmony with each other. But with technology on the rise, this peaceful coexistence is jeopardized and the lives of mythical creatures such as pixies, fairies, and elves are in danger. Kyra, with an aim to save the world, joins hands with Peter and tries to unite both the realms of men and magic.
4. Sabrina The Teenage Witch (1996-2003)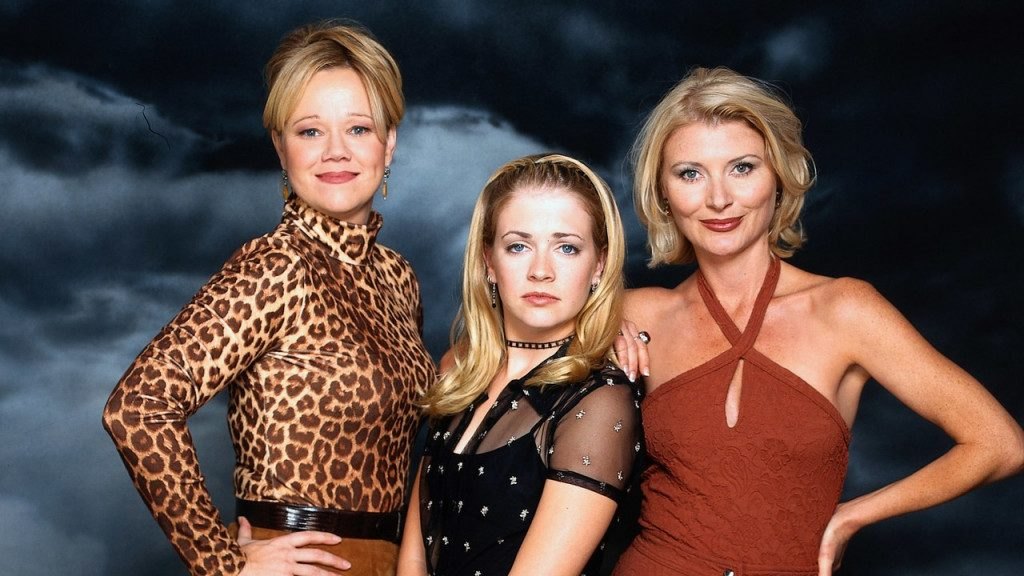 One of the most famous shows of the 90s, 'Sabrina the Teenage Witch' is about the titular character who discovers that she is a witch when she turns 16. New to the world of magic, her spells often backfire and she is guided by her aunts Hilda and Zelda. Often compared with the 60's show 'Bewitched', this series has references to contemporary pop culture and historical events such as the Salem witch hunt.
3. Charmed (1998-2006)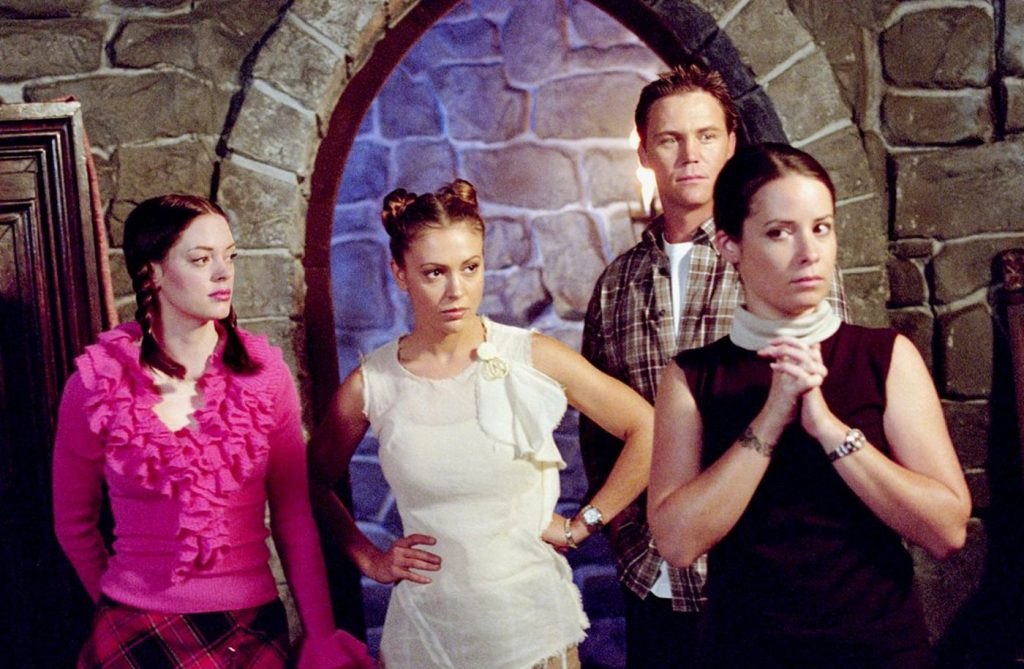 Yet another fantasy drama television series, 'Charmed' aired on The WB from October 7, 1998 to May 21, 2006. It revolves around three sisters who are also witches and use their powers for the general good to save the earth from evil entities such as demons and warlocks. The trio tries to lead a normal life in suburban San Francisco while attempting to keep their powers a secret from normal people. But often, this proves to be a challenge and risks exposing them to cops and even the FBI.
Read More: TV Shows Like The Punisher
2. Always a Witch (2019-)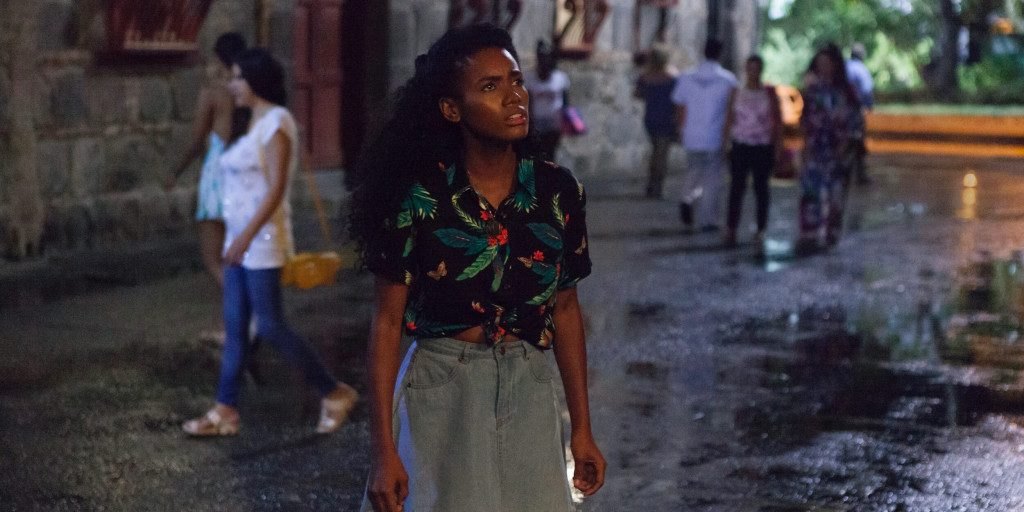 'Always a Witch' introduces us to 19-year-old Carmen in the 17th century, where she works as a slave. But unfortunately, she is also a witch and falls in love with a white man. Considered a grave crime during those days, she is condemned to die by being burnt alive on a stake. However, she is saved by an elderly wizard who transports her to another time frame in Colombia, where nobody believes in witchcraft. As part of this deal, she promises never to use her magical powers. She starts going to college, meets new people, and makes new friends, planning to start afresh. But what about her inherent nature? After all, she is a witch and this fact can never be reversed.
Read More: TV Shows Like Legion
1. Road to Avonlea (1990-96)
'Road to Avonlea' introduces us to the King family, a small farming community on Prince Edward Island, living in Avonlea. They have been living here for several generations. Set in the early 1900s, the story revolves around the five King siblings. The eldest of them is Hetty, who looks after the family and runs the day-to-day affairs in her own strict, rigid manner. Second is Alec who oversees the King farm. The youngest among them is Olivia.
However, one day, there are two unexpected arrivals. One is Andrew, son of Roger King, the third eldest among the siblings, who is a well-known geologist and is currently away from the farm. The other is Sara Stanley, daughter of Ruth, the fourth eldest in the family. Ruth was the only rebellious one among all the brothers and sisters and is now deceased. She was cut off from all family ties. Sara is sent to Avonlea by her father Blair Stanley because he is facing issues in this business and wants to protect his daughter from the mess. Now, without her dad around, Sara has to adjust to the simple, rural conditions at the farm, after having lived an affluent life in Montreal.
Read More: TV Shows Like Girlboss