What scares you the most? Is it the Nun in the 'Conjuring' series or Ed Kemper from 'Mindhunter'? Or does a lizard or a spider do the trick for you? No judgment! Some things are inherently creepy! Despite that, the horror genre continues to be a favorite amongst the audience, even if it scares them to such an extent that they can't even go to the bathroom in the dark alone after a session. If you are one such individual, then forget movies; these documentaries and docuseries will rattle your soul so that the next horror film you watch will be a joy ride in comparison. Here's the list of some incredibly horrifying documentary movies/shows on Netflix that are available to stream right now:
10. Abducted in Plain Sight (2017)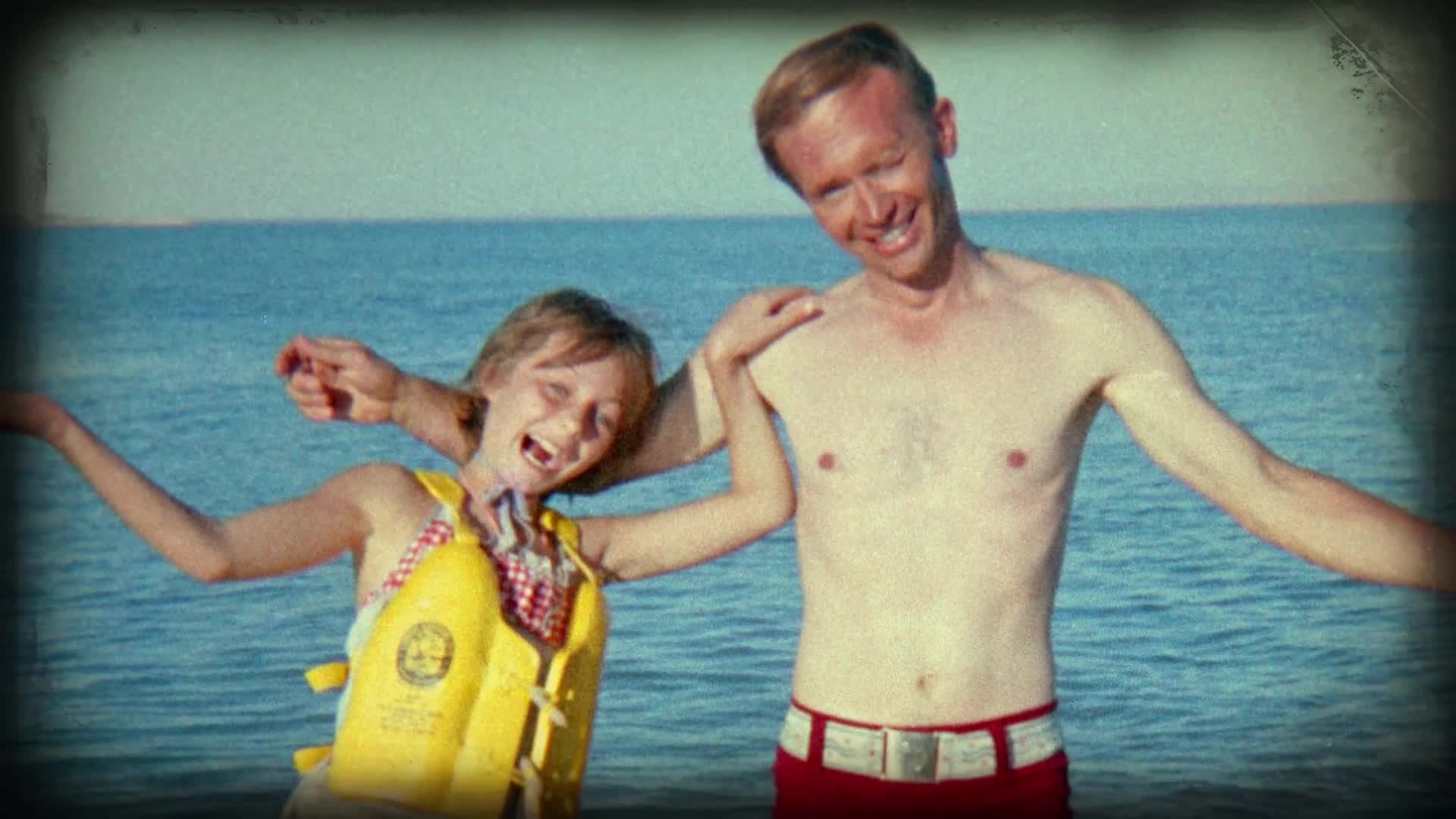 Directed by Skye Borgman, 'Abducted in Plain Sight' delves deep into the tale of Idaho teenager Jan Broberg Felt, who was abducted not once but twice by none other than her neighbor and family friend Robert Berchtold. Within 91 minutes, this film covers all aspects of how a sociopath manipulated a naive, church-going family, only to try and take advantage of their adolescent girl in every way he deemed fit. It is a stranger-than-fiction yet true crime case that is frankly one of the most harrowing ones we've ever come across, not just because a known individual was responsible but also because of the mature concepts involved.
9. Crime Scene: The Vanishing At The Cecil Hotel (2021)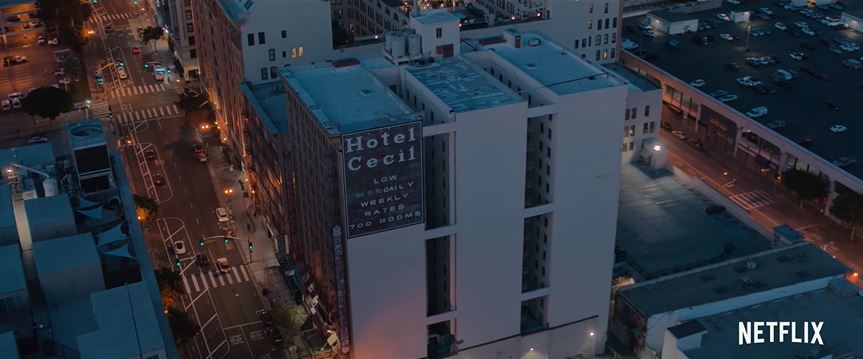 On January 31, 2013, a college student and Canadian tourist named Elisa Lam disappeared from the Cecil Hotel in Downtown Los Angeles without a trace left behind. This documentary series thus chronicles her story, with a specific focus on how the affordable housing complex was already infamous due to the several crimes/deaths that had occurred there in the years prior. However, even with several conspiracy theories, her odd behavior, and the nightmarish backdrop of the hotel, this edition of the anthology 'Crime Scene' series illustrates that not everything is as it seems.
8. Paranormal Investigation (2018)
One of the creepiest things in the world (at least for us) is the idea of ghosts, lingering spirits, and Ouija boards, but that's precisely what 'Paranormal Investigation' covers. In other words, this ominous and suspenseful French horror movie revolves around a ghost hunter as they try to draw out a spirit that possessed a young male while he was playing an Ouija game with friends. All the youngster did was ask how they'd died – as any curious person might – and things turned calamitous. What makes this film worthwhile, though, is the fact that it includes everything from actual investigations to backstories to an exorcism.
7. Voyeur (2017)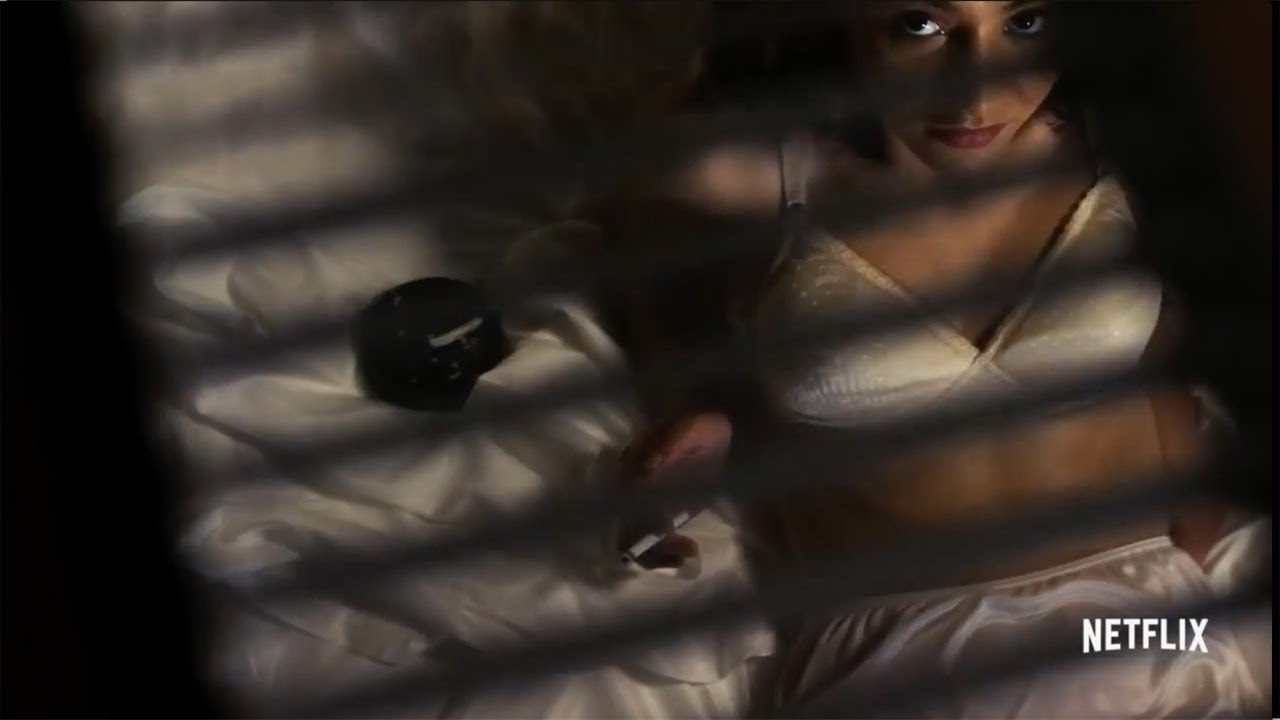 If you travel a lot, then you know what it's like to stay in hotels. They might not be as comfortable as home, but when on the road, you have to make do with what you've got. Hotels have every facility these days — complimentary breakfast, Wi-Fi, and open room service; what more do you need? Oh wait, I forgot safety! If you're staying in a strange place in a strange town and feel a bit paranoid about your hotel room, then it's most probably because there IS something wrong. If your gut tells you to leave, please leave. Gerald Foos was the owner of one such establishment in Colorado, and I'm sure that, at least, one of his guests might have felt the Bates Motel vibe there at one point or another! 'Voyeur' is his story.
6. Audrie and Daisy (2016)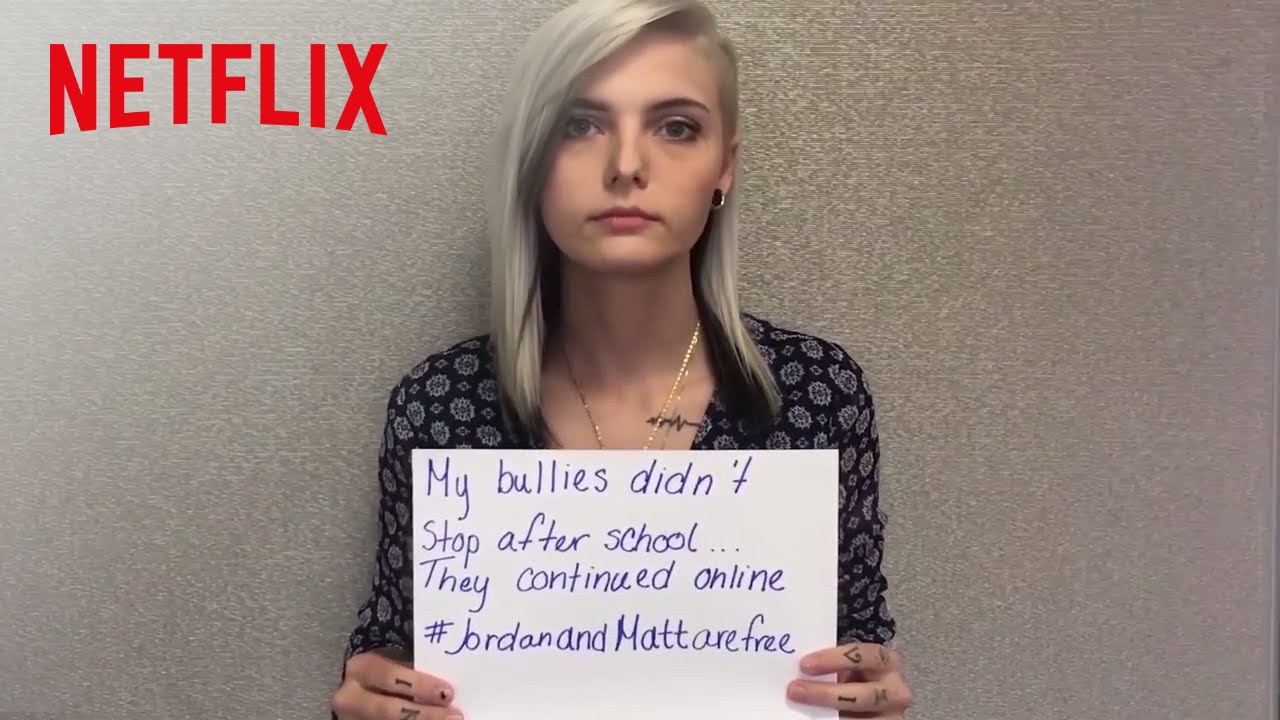 Studies suggest that most cases of sexual assault are perpetrated by someone the victim knew. While this statistic is an alarming revelation in itself, it also makes us wonder, is there no one we can trust? What's worse, though, is that instead of getting support to stand up for themselves, the victims are often ridiculed and rebuked, which generally happens through social media platforms. It's no secret that cyberbullying can often drive people to madness and suicide, and the fact that people don't understand the sensitivity of the matter honestly makes our faith falter in humanity. 'Audrie and Daisy' presents such cases of girls who were sexually assaulted by those they'd known since their early years, only to then be shamed by the rest of the world.
5. Myths & Monsters (2017-)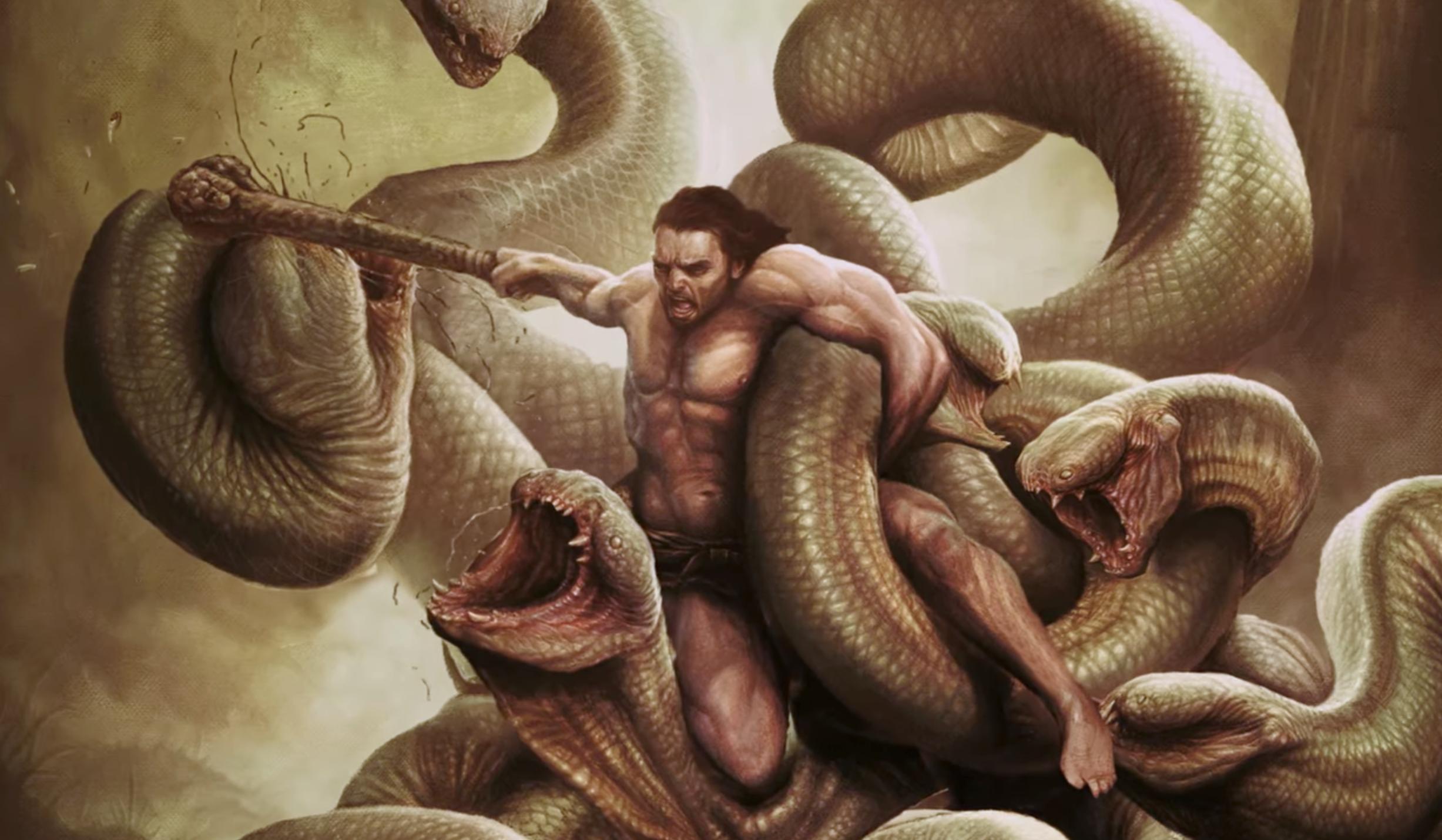 Taking us to the landscapes of Europe, 'Myths & Monsters' is a series that explores some of the most baffling legends produced in the continent's history. From ancient mythical divinities to creepy creatures and from Viking sagas to fairy tales, this docuseries essentially reveals the origins of each story while considering how they could all likely be very real. Animations, narrations, and interviews, they're all involved in this six-parter to provide us with genuinely bone-chilling accounts of, well, myths as well as monsters.
4. The Devil Next Door (2019)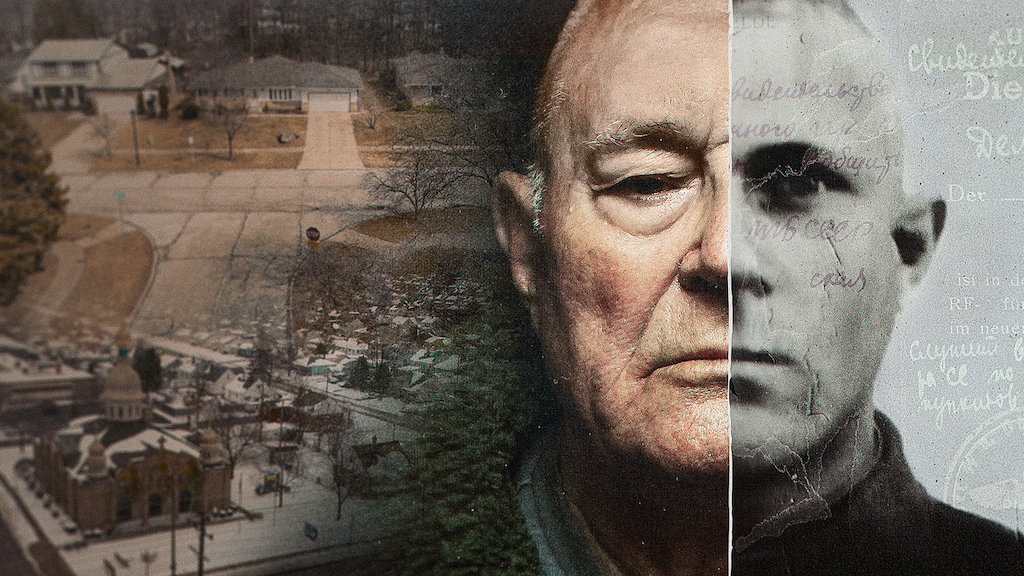 By chronicling the alleged unimaginable offenses committed by John Demjanjuk, 'The Devil Next Door' is a production that can only be described as heartwrenching. After all, he was a Ukrainian-American former Nazi Camp Guard accused of war crimes and crimes against humanity, only for countless doubts to arise about his role. He was even (mis)identified as the infamous "Ivan the Terrible" at one point, but how many concentration camps did he actually work in, and what exactly did he do there? If you want to know more about the same while also learning about the gruesome reality of the Holocaust, then trust us, this docuseries is the one for you.
3. I Am A Killer (2018)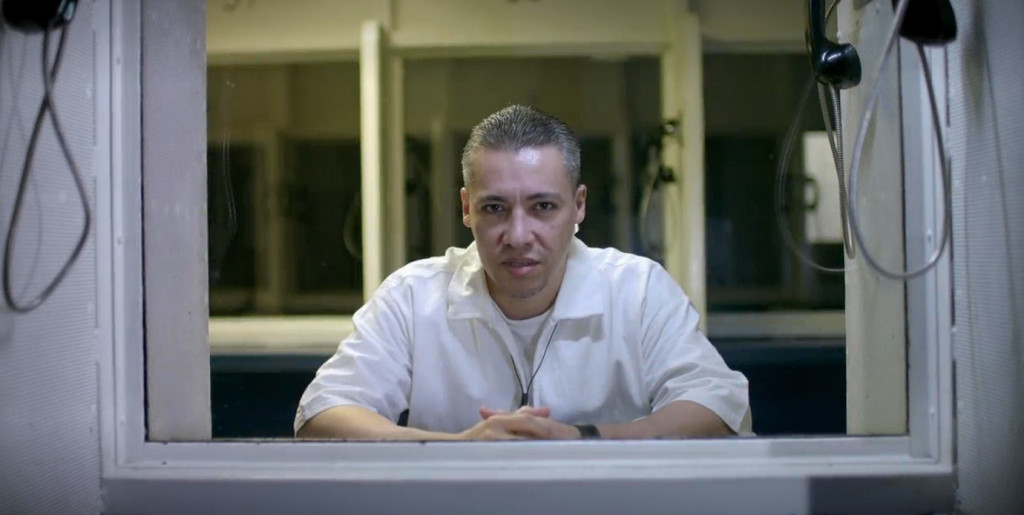 Every crime has a punishment. The justice system is set up precisely for the purpose of making sure a person gets what they deserve. However, like everything created by man, this system is also flawed. Sometimes, it helps a criminal escape its clutches, while other times, it ends up convicting the wrong man. What side is 'I Am A Killer' on? Neither. It is not an analysis that questions the legal verdict, nor is it an investigative series that tries to solve a case. In fact, through interviews with death row inmates, it merely recounts the stories of their crimes and then leaves it up to you to feel hatred or sympathy for convicts. Fair warning, the conclusion might make you question your beliefs concerning the justice system.
2. Unsolved Mysteries (2020-)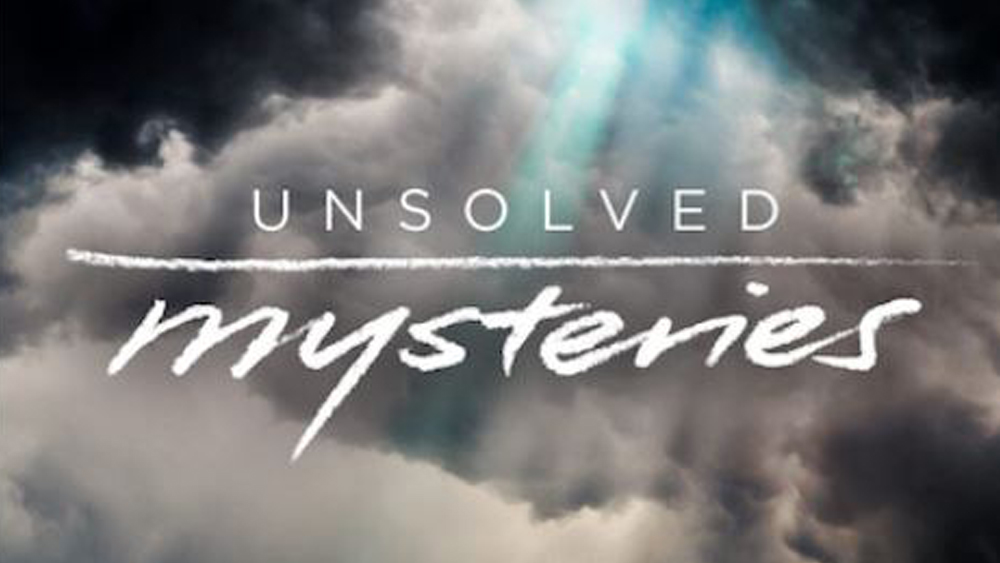 Let's be honest, no horror/paranormal/true-crime/scary list is complete without the mention of 'Unsolved Mysteries.' The concept of this sequence has been around since the late 1980s, but Netflix's reboot has made it bigger and better than ever before. As the title suggests, it analyzes some of the most enigmatic as well as creepy unsolved matters around the world, which not only leaves us baffled but also makes us wonder if anything like that could ever happen to us? We admit that's not a happy thought, yet it does strike after every installment, all the while managing to keep us intrigued.
1. Haunted (2018-)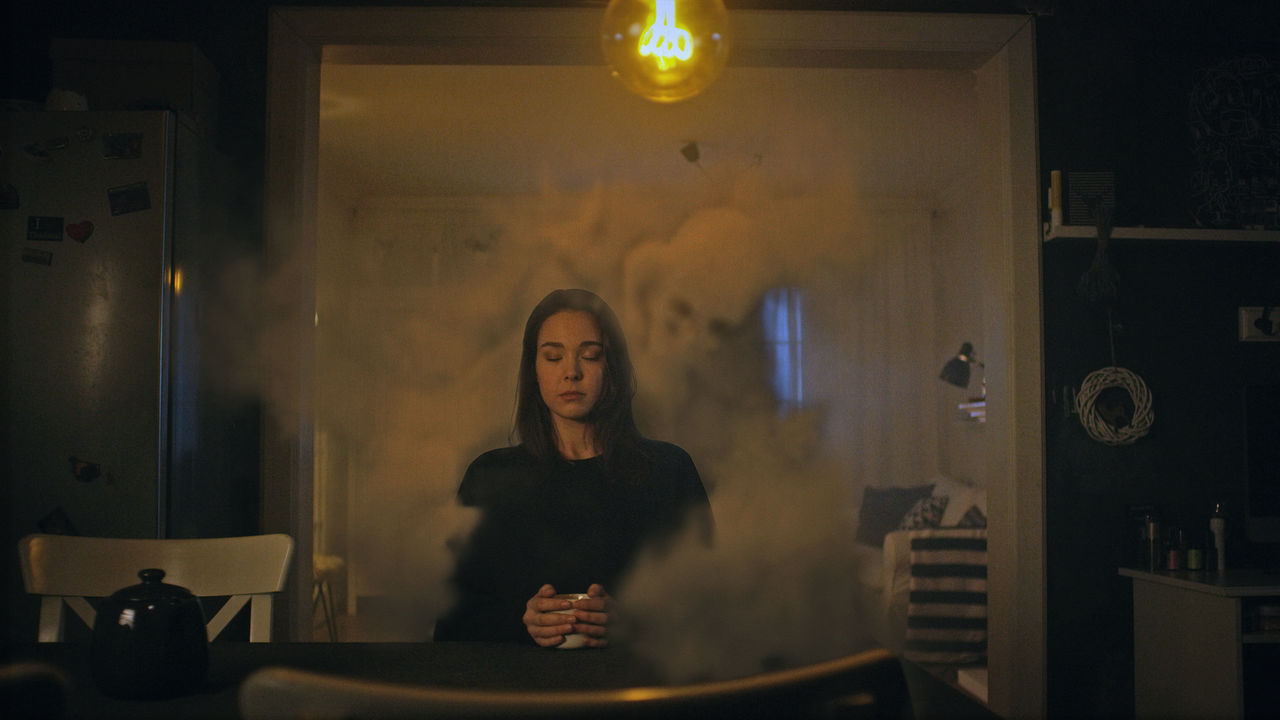 Sitting around a campfire and telling horror stories to each other is something that all of us have attempted to do, at least once. While some allow their imagination to run wild in such scenarios, there are a select few who often claim that theirs was a true story — that it had happened to someone who never lived to tell the tale! Yes, it can be a bit difficult to believe the authenticity of these "true" horror stories, but 'Haunted' doesn't try to affirm any, either. However, if you still want some scary tales told in the dark, then this is the perfect watch for you.
Read More: Best Crime Documentaries on Netflix