Bullying is something everyone has been subject to at some point or another. Sometimes, it can be a very aggressive form of bullying that involves physical violence, but it can also be of a slow, passive nature, which, though not violent, is equally dangerous. Bullying is a sort of crime that mostly goes unnoticed until it is violent. Nowadays, a new form of bullying has emerged called cyberbullying.
Bullying is a serious crime and needs to have strict laws which will prevent numerous innocents from suffering. Awareness about it is necessary to help the victims get in touch with the resources they'll need to fight back. A lot of films have been made on this issue, and they often showcase the downward spiral it can throw a person into or their story of fighting back and stopping their bullies. Several movies and TV shows on Netflix also explore this subject, each offering a different perspective to the audience to either inspire them to stand up for themselves or open their eyes about their own behavior.
7. AlRawabi School for Girls (2021 – 2023)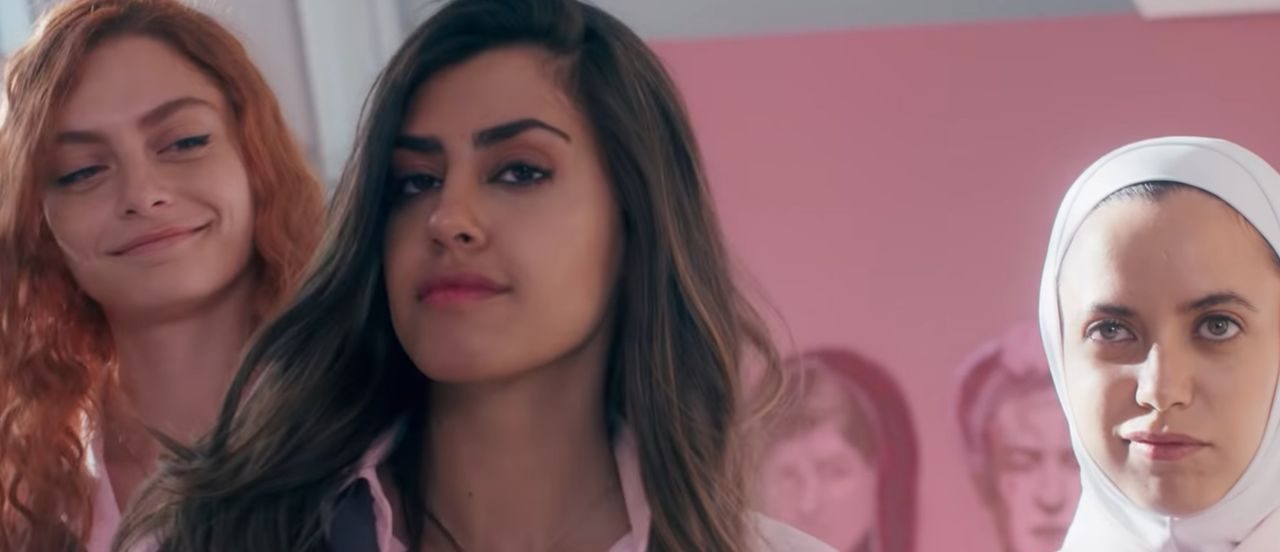 Created by Tima Shomali, this is a Jordanian series that deals with bullying in an elite school for women and tells the story of Mariam, a teenage girl, who decides to take revenge on all the girls, led by Layan, who bully her and forms a group of her own to chalk out the plans. While showcasing bullying and how it affects teens, the series also addresses the socio-cultural norms of Muslim women, corruption, sexual assault, and reputation. The cast of the series includes Andria Tayeh as Mariam and Noor Taher as Layan, along with Rakeen Saad, Joanna Arida, Yara Mustafa, and Tima Shomali. You can watch the series here.
6. Do Revenge (2022)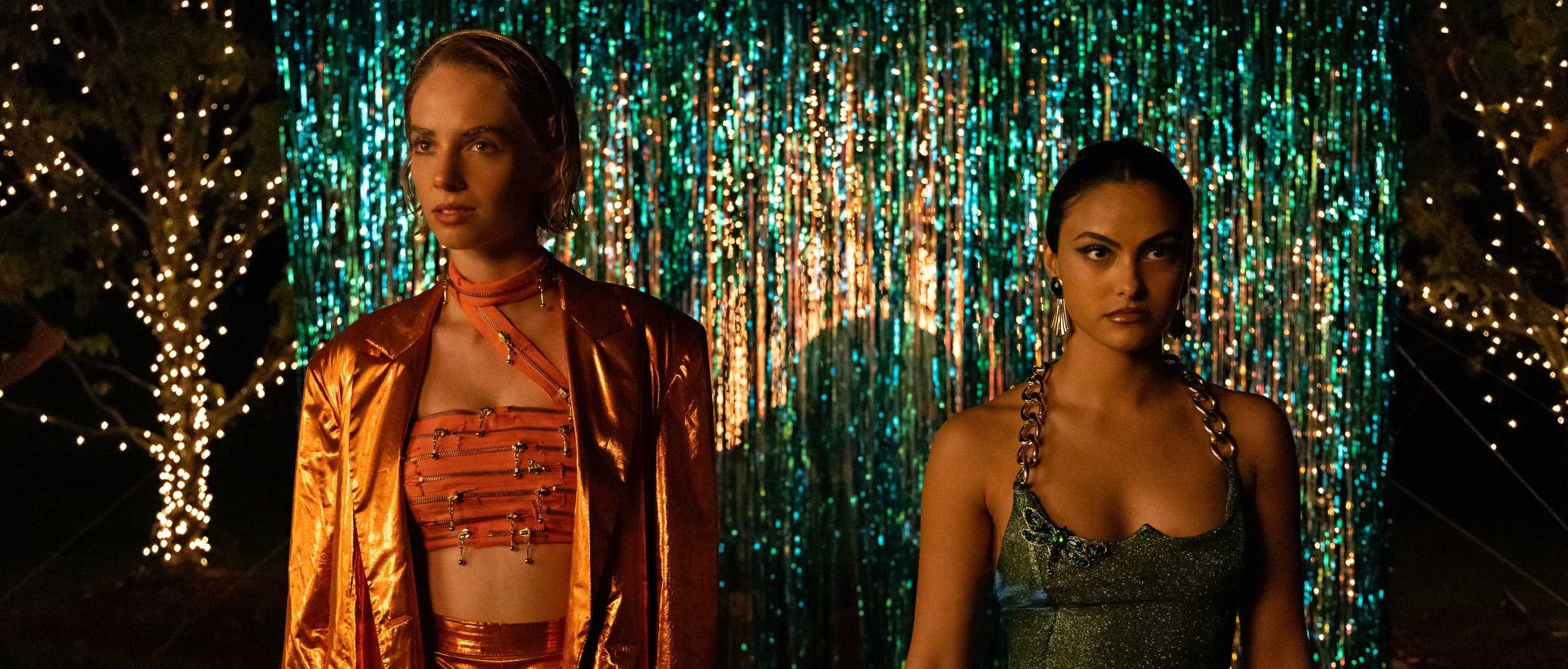 'Do Revenge' is a black comedy directed by Jennifer Kaytin Robinson. It shows how two girls who meet at a tennis camp, Drea and Eleanor, team up to take revenge on those who have bullied them. Drea had her sex tape leaked by her very boyfriend Max, who is "the guy" of the school. On the other hand, Eleanor was subjected to ignorance, disrespect, and bullying ever since a girl named Carissa spread a dirty rumor about her when they were 13 years old. Stylish, witty, and real, the movie's cast includes Camila Mendes as Drea, Maya Hawke as Eleanor, Austin Abrams as Max, and Ava Capri as Carissa, along with Sophie Turner, Talia Ryder, and Sarah Michelle Gellar. Feel free to check out the movie here.
5. Audrie & Daisy (2016)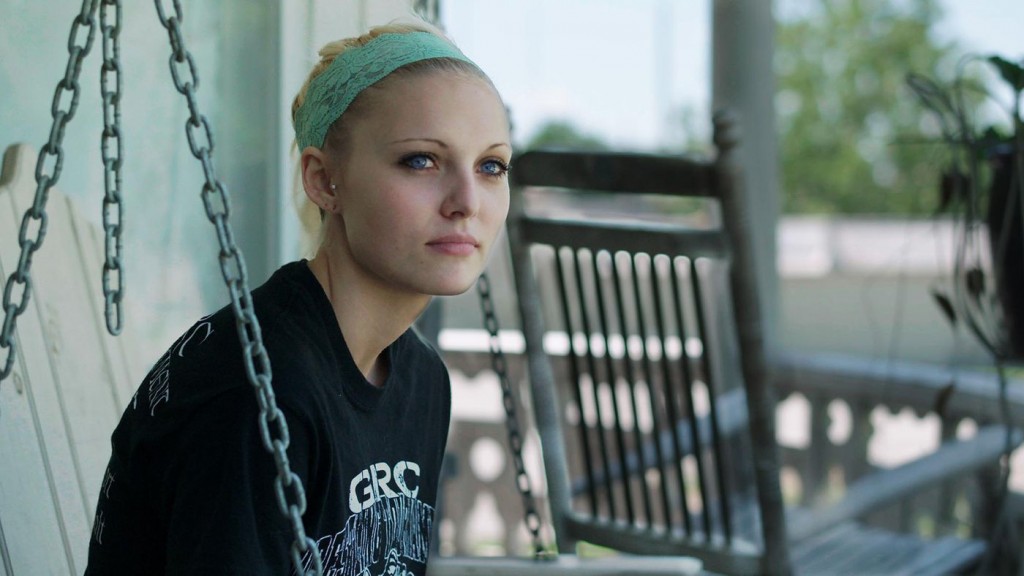 Featuring Audrie Pott, Daisy Coleman, Paige Parkhurst, and Melinda Coleman, 'Audrie & Daisy' is a documentary film directed by Bonni Cohen and Jon Shenk. The movie focuses on two teenagers who are sexually assaulted by their acquaintances while unconscious at a high school party. To make matters worse, the victims have to endure cyberbullying and abuse after the incident, which eventually leads to suicide attempts, and one of the girls ends up losing her life. The film documents the aftermath of the horrific incidents and features interviews of family, friends, victims, and even the boys involved in the assaults. You can check out the film here.
4. Girl's Revenge (2020)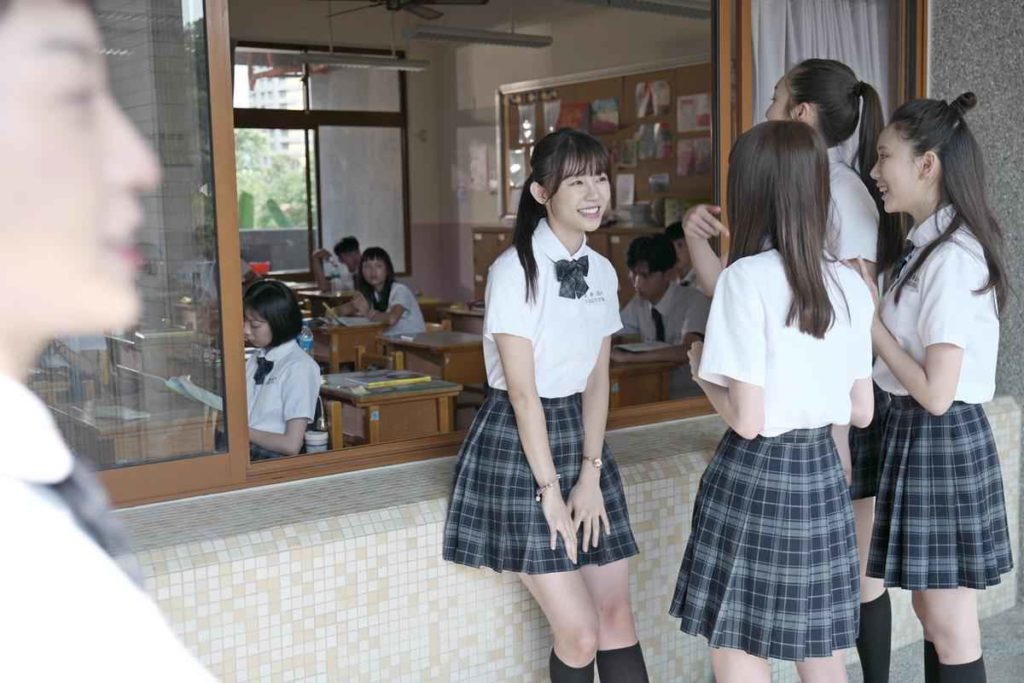 Written by Blanche Chiang, 'Girl's Revenge' is a drama film that features talented actors like Yi-Ruei Chen, Teng-Hung Hsia, Chu-Ping Liu, Moon Lee, and Edison Song. The ordinary life of Ren Li-cha, a high schooler, turns upside down when her sex video is shot without her consent at a birthday party. The film is circulated amongst her acquaintances, and she is then bullied and mocked. When nobody stands by her side, Wu Yun-heng, a transfer student who was also present at the same party, decides to take the matter into her own hands and begins to investigate the entire incident. However, as she comes closer to the harsh reality of Ren Li-cha's controversial video, Yun-heng realizes that she is about to change her school forever. You can stream the film here.
3. Tall Girl (2019)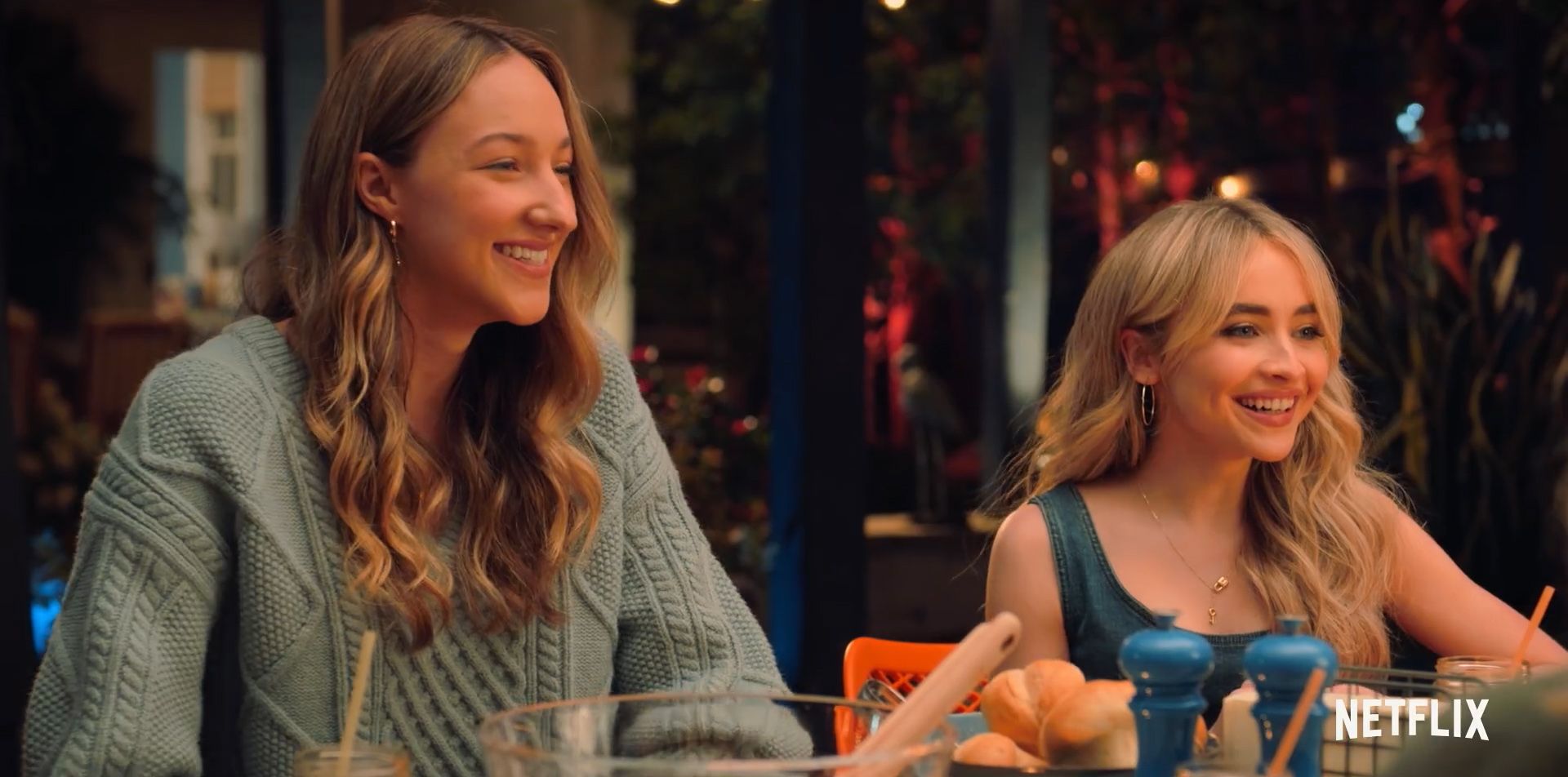 Nzingha Stewart's 'Tall Girl' is a teen romantic comedy film written by Sam Wolfson. The movie follows Jodi, a teenager who has struggled at school and in other social settings in general because of her 6-foot-1-inch height. Although she has allowed her insecurities to dictate most of her decisions, when Jodi finally falls in love with a handsome foreign exchange student, she decides to overcome self-doubt and embrace herself for who she is. It marks the beginning of a completely new life for the young adult as she takes the curveballs of her romantic life head-on. You can stream the movie here.
Read More: Best Kidnapping Movies on Netflix
2. The Karate Kid (1984)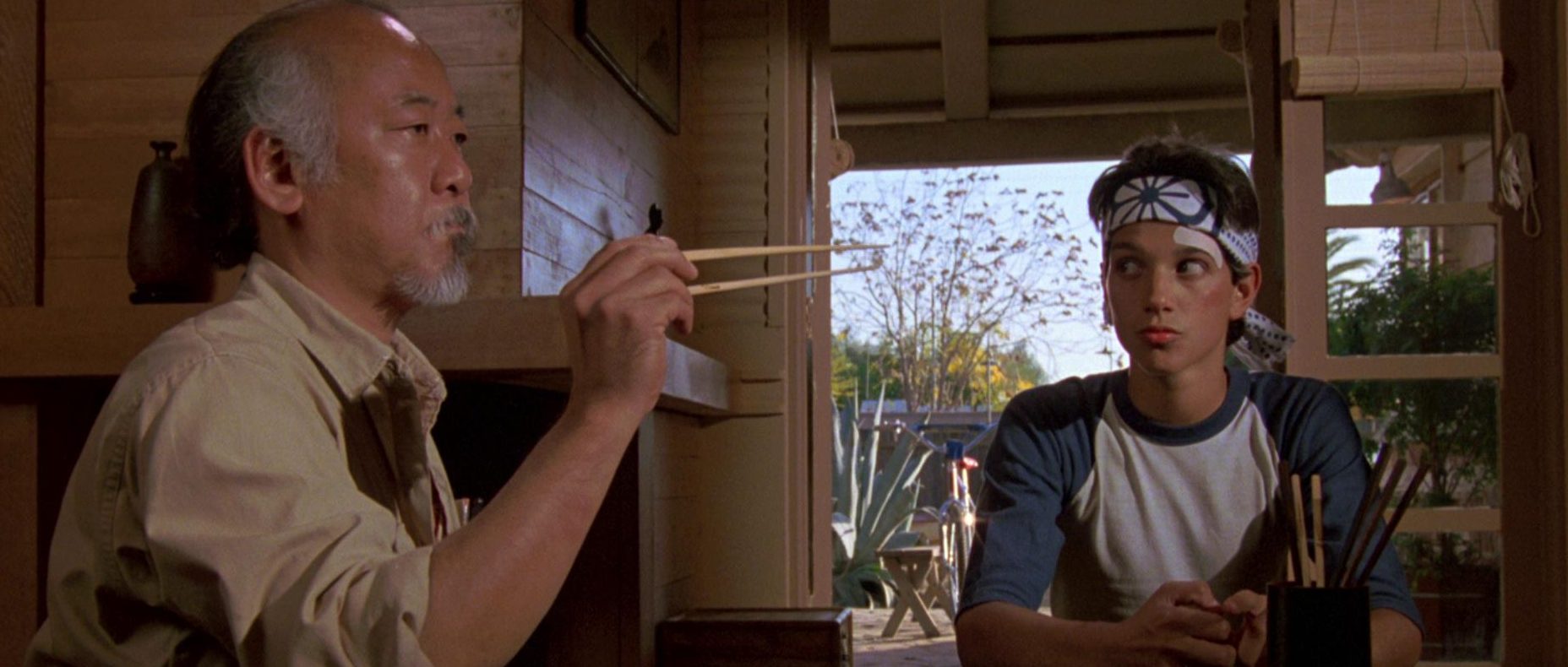 A cult classic, 'The Karate Kid' centers on a kid, Daniel, who grabs the attention of a group of young bullies after arriving at the Reseda neighborhood in Los Angeles with his mother. The guys are students at the local Cobra Kai Dojo and never miss a chance to bully Daniel, who finds himself helpless until he meets Mr. Miyagi, a repairman cum martial arts master. With Miyagi as his trainer, Daniel will have to get back the bullies by taking part in the All Valley Karate Championship. The movie single-handedly popularized karate in America. Directed by John G. Avildsen, the cast of the movie includes Ralph Macchio as Daniel and Pat Morita as Mr. Miyagi, along with William Zabka, Elisabeth Shue, Martin Kove, Randee Heller, and Rob Garrison. You can watch 'The Karate Kid' here.
1. The Glory (2022 – 2023)

'The Glory' is a South Korean drama series that centers on Moon Dong Eun who dropped out of school after being subjected to brutal bullying. However, many years later, Dong Eun joins the school of the child of the girl who was the head of the bully group as a teacher to take revenge on both her bullies and those who kept quiet about it. The fact that within two days of release, the series ranked 9th on Netflix's trending shows category proves just how good the series is. Directed by Ahn Gil-ho, the cast includes Song Hye-kyo, Lee Do-hyun, Park Sung-hoon, Lim Ji-yeon, Jung Sung-il, and Yeom Hye-ran. You can check out the show here.
Read More: Best Feel-Good Movies on Netflix