'Girlboss' is a semi-autobiographical show about the life of Sophia Amoruso. She is the founder of a company called Nasty Gal, which is a famous fashion brand for women. In the show, we get to see Sophie during her days as a campus safety host at a university. She first begins her business by designing and selling clothes on the internet. Soon, things get better for her as her business starts expanding. The show also depicts her initial struggles as she tries to build the company. The series was canceled after the first season but it does offer us a peek into the life of a highly successful businesswoman. Stories such as this one surely go a long way in inspiring and helping girls to take charge of their own lives. With that said, here's the list of best shows similar to 'Girlboss' that are our recommendations. You can watch several of these series like 'Girlboss' on Netflix, Hulu or Amazon Prime.
8. Significant Mother (2015)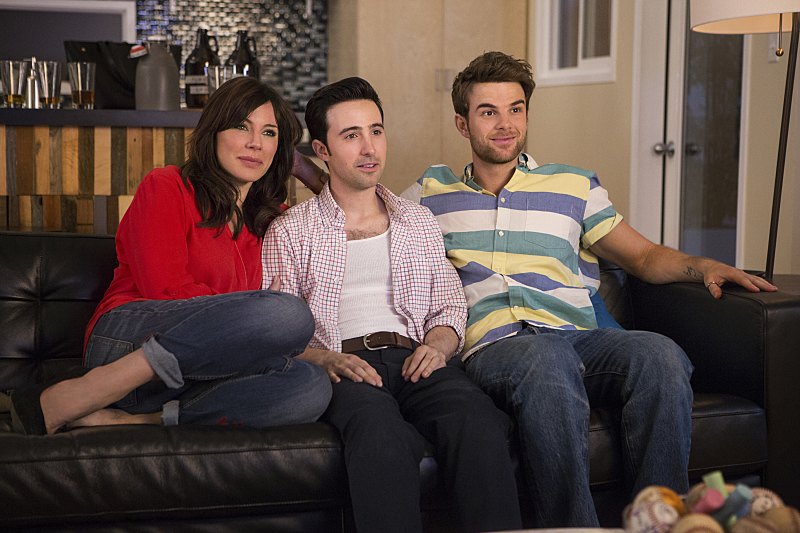 This 2015 sitcom, created by Erin Cardillo and Richard Keith, aired on the CW Channel for one season. The story follows a character called Nate Marlowe, who is the owner of a restaurant. To his great shock, Nate one day finds out that his mother and his best friend, Jimmy Barnes, who is also his roommate, have a romantic inclination towards each other and they have even consummated their relationship. This causes great distress to both Nate and his father Harrison. They are yet to come to terms with the fact that there is a possibility that Jimmy and Nate's mother, Lydia are planning to take the relationship forward. Critical consensus regarding the show is poor, with many critics being of the opinion that all the episodes almost end up using the same humor and there is a severe lack of variety to engage viewers.
7. Mozart in the Jungle (2014-2018)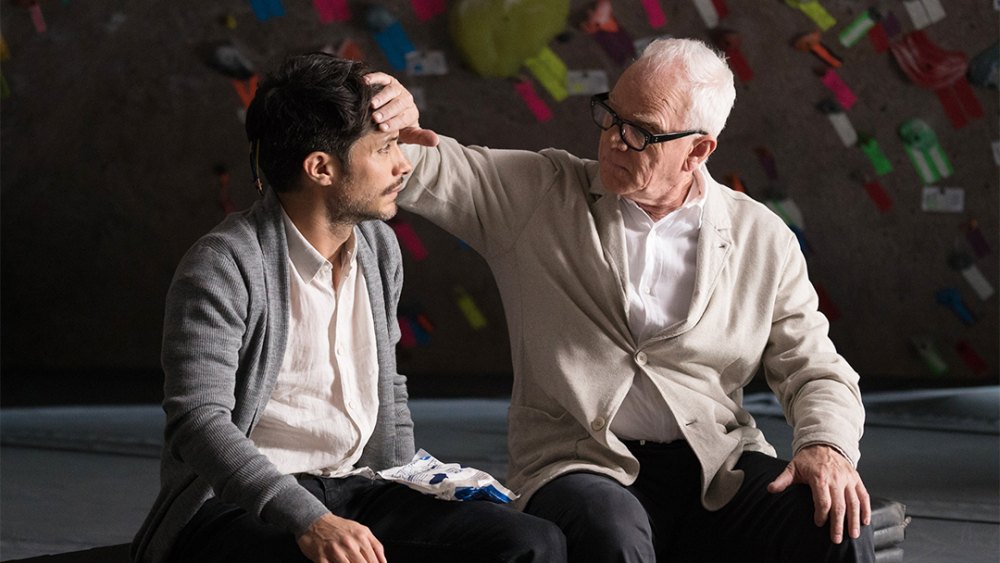 'Mozart In The Jungle' is a comedy-drama series based on a book written by oboist Blair Tindall called 'Mozart in the Jungle: Sex, Drugs, and Classical Music'. The story accounts for her various experiences as she traverses through the classical music landscape of New York. She performed for numerous Broadway musicals, along with eminent orchestra groups like the New York Philharmonic and others. The lead character of the show is called Rodrigo. The character is based on the Venezuelan musician and orchestra conductor, Gustavo Dudamel. Eminent personalities like actor Jason Schwartzman and screenwriter Roman Coppola are behind the concept and development of the show.
6. Better Things (2016-)
Actress and screenwriter Pamela Adlon stars in this comedy-drama which she created along with the famous comedian, Louis C.K. The show follows the character Sam Fox (Adlon) and her daily struggles as a single mother who is raising her three daughters. Moreover, she is an actress, which means that her schedule is always full. The show is widely appreciated for its wonderful humor and even received a Peabody Award. Adlon was also nominated for Primetime Emmy Award for Outstanding Lead Actress in a Comedy Series for two consecutive years (2017 and 2018).
5. Good Girls (2018-)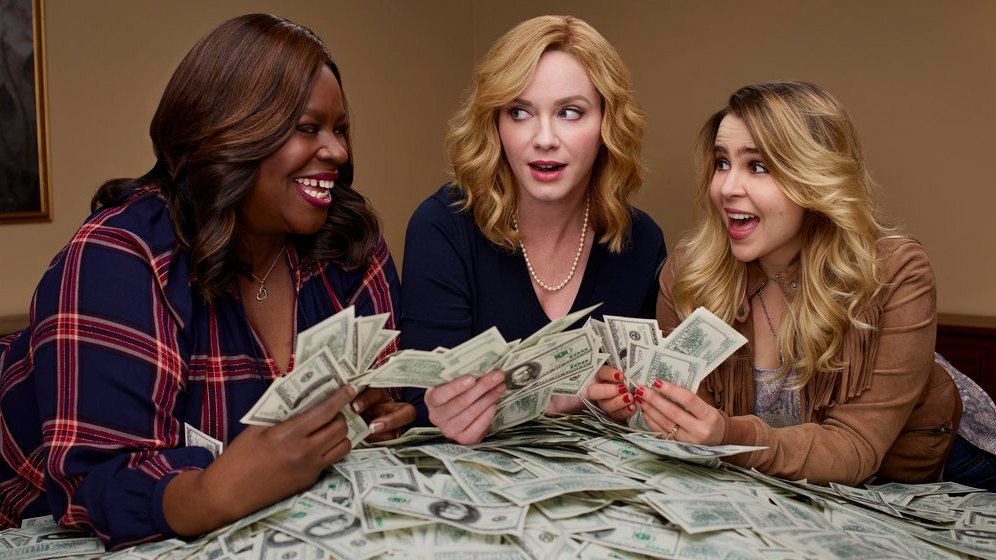 A comedy-heist show featuring women is a unique concept which can get very interesting if done well. And thankfully, this series managed to hold on to the major factors that made it popular in the first place. The story of the show revolves around three housewives who are having troubles to financially help their families. Seeing no other way in which they could earn some money, the three of them decide to carry out a robbery. They rob a supermarket but end up getting involved in far more dangerous things than what they had imagined. The show is a hilarious affair with several interesting characters and keeps the viewers engaged throughout.
4. Master of None (2015-2017)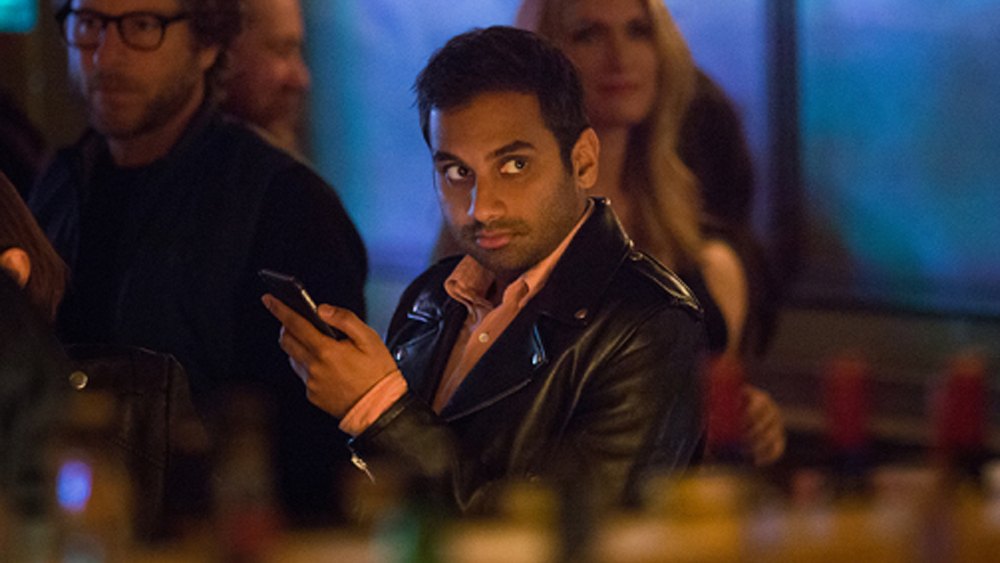 'Master of None' is a semi-autobiographical story of an Indian-American actor who is trying to have a decent acting career in the USA. The central character of the show is called Dev, and we follow his life both in the professional and personal sphere. Famous comedian Aziz Ansari portrays the lead character. Interestingly, the character's parents are also portrayed by Ansari's own parents. The show was widely appreciated by critics for its interesting and engaging humor. The filmmaking is really beautiful, and you could find several Fellini-esque aspects in terms of framing and the use of light. The series is a recipient one Golden Globe Award and three Emmy Awards.
3. No Tomorrow (2016-2017)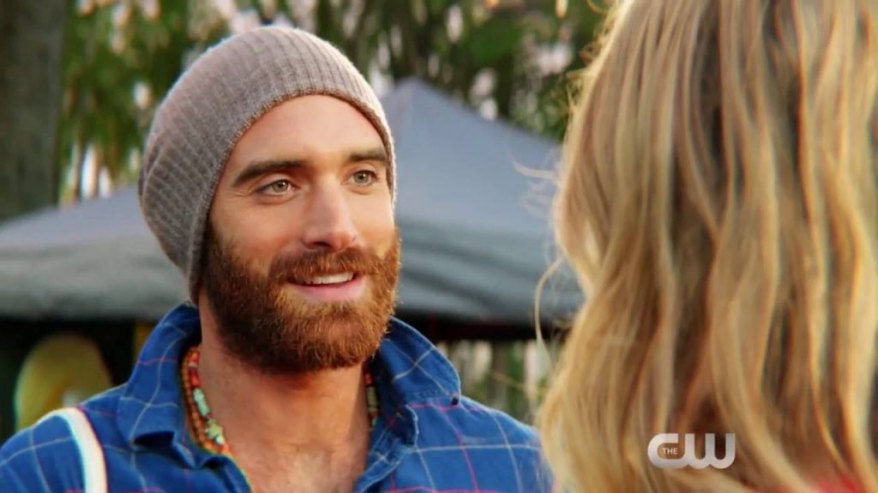 This series is inspired by a Brazilian show called 'Como Aproveitar o Fim do Mundo'. The story follows a woman called Evie Covington who meets an eccentric individual named Xavier Holliday. Holliday appears to be a conspiracy theorist and is of the opinion that the world will be ending soon. He advises Evie to start making a list he calls an 'apocalyst', which will serve as a list of things she wants to do before the world ends. Evie and her friends cannot decide whether they should take Xavier seriously. Critics praised the show's unique concept and interesting characters.
Read More: TV Shows Like Les Miserables
2. Real Rob (2015-2017)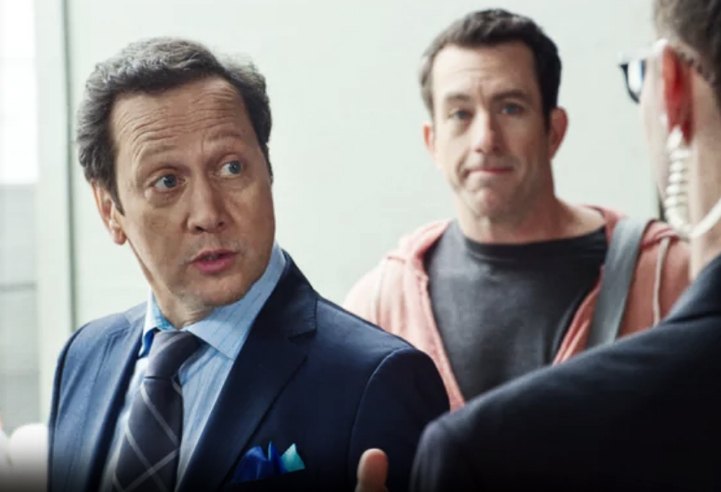 Famous American comedian Rob Schneider created this sitcom based on his life. Both his wife Patricia and daughter Miranda star in the show as themselves. Some fictional characters are included to give the series some interesting moments. The nanny whom Patricia hires to look after Miranda is a male stripper. There is also a guy who constantly stalks Rob wherever he goes. Though the concept of the series is pretty original, critics did not appreciate Schneider's attempt at humour. The show received mostly negative reviews.
Read More: TV Shows Like The Protector
1. Orange is the New Black (2013-)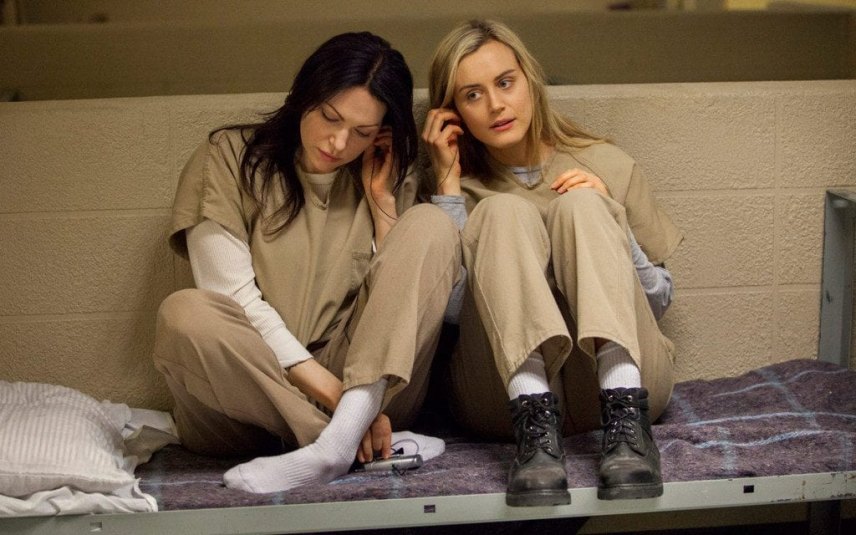 'Orange Is The New Black' is based on the real-life story of a woman named Piper Kerman. The show follows the story of Kerman's life as written in her book, ' Orange Is the New Black: My Year in a Women's Prison'. The lead character of the show is called Piper Chapman. She is a New York resident whose girlfriend is a drug smuggler. Chapman is one day caught with a bag of money belonging to her boyfriend, and thus, she is sent to prison for around 15 months. The real story of the series begins in the prison where Chapman witnesses from close quarters how prisons for women operate. Inside the prison, she also meets her girlfriend who had helped the police catch her in the first place.
The show, despite being a comedy, is also gravely serious in depicting the various issues that women suffer in prison. There is severe corruption amongst officials, constant lack of resources, overcrowding, and several other issues. 'OITB' is Netflix's most popular original show. The series received 12 Emmy nominations and won three.
Read More: TV Shows Like Orange is the New Black