Based on the 1983 namesake novel, 'The Queen's Gambit' tells the story of an orphaned chess prodigy, Beth Harmon (Isla Johnston and Anya Taylor-Joy), who uses her addiction to tranquilizer pills to fuel her brilliance. The series is set in the 1960s when not many women professionally played the sport. After defeating some of the best players in the country, Beth quickly becomes a national sensation.
However, in her personal life, Beth remains reclusive and alone. The Netflix miniseries portrays this dichotomy as the price of her genius. If you are a fan of the show and looking for similar content, this list has got you covered! You can find most of these TV shows on Netflix, Hulu, or Amazon Prime.
7. Sherlock (2010 – 17)
If the tortured genius aspect of Beth's character is what you love the most about 'The Queen's Gambit', BBC's 'Sherlock' is right up your alley. The show has taken Sir Arthur Conan Doyle's timeless characters and placed them in 21st century London, where the eponymous character (Benedict Cumberbatch) often uses technology to solve crimes along with his razor-sharp deductive skills. A self-described "high-functioning sociopath," Sherlock's incredible intelligence separates him from 99.99% of the world's population, and that exclusivity can often be quite lonely.
6. The Big Bang Theory (2007 – 19) and Young Sheldon (2017 – )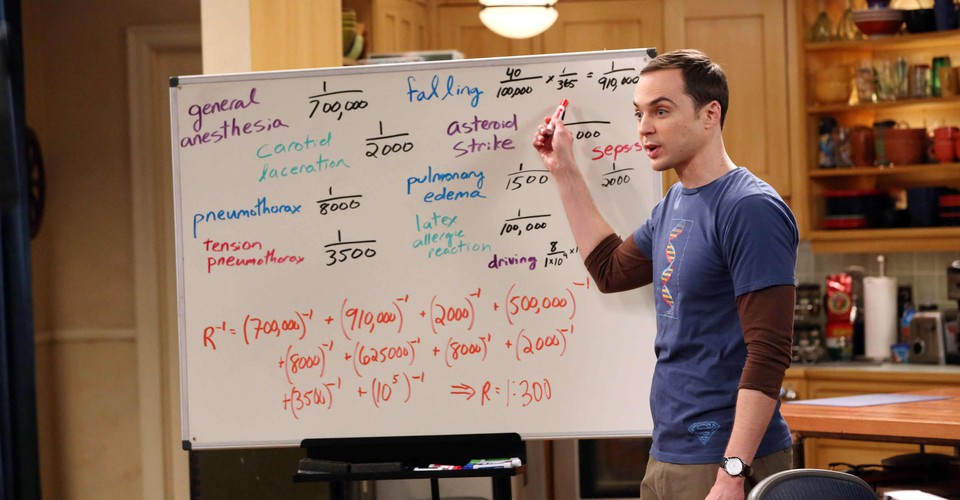 Like Beth and Sherlock, Sheldon Cooper (Jim Parsons, Iain Armitage) of CBS' 'The Big Bang Theory' and its prequel 'Young Sheldon' often struggles to deal with the world around him. A brilliant theoretical physicist and pop-culture enthusiast, he is awkward in social interactions and completely oblivious about various facets of non-verbal communications. While these attributes tend to be the telltale signs of Asperger syndrome, the showrunners continue to refuse to put the character in any kind of box, stating that his behavior is just "Sheldony."
5. Limitless (2015 – 16)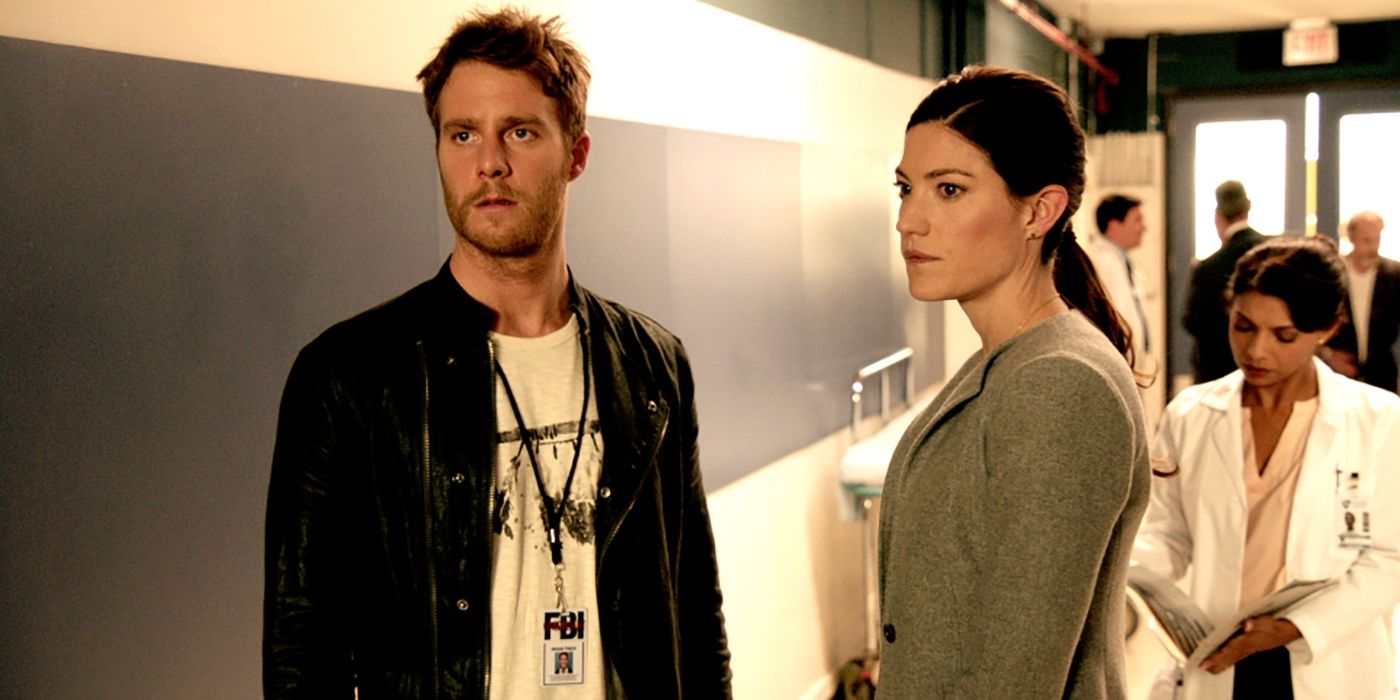 Based on the 2011 sci-fi thriller of the same name, CBS' 'Limitless' revolves around Brian Finch (Jake McDorman), a struggling young artist whose career in music has long fizzled out. A friend introduces him to NZT-48, a potent drug that allows a user to employ every part of his brain, which amps all his mental abilities up to 11. He later starts helping a team of FBI agents in solving various crimes. Just like Beth, Brian uses drugs to access his ingenuity.
4. Bones (2005 – 17)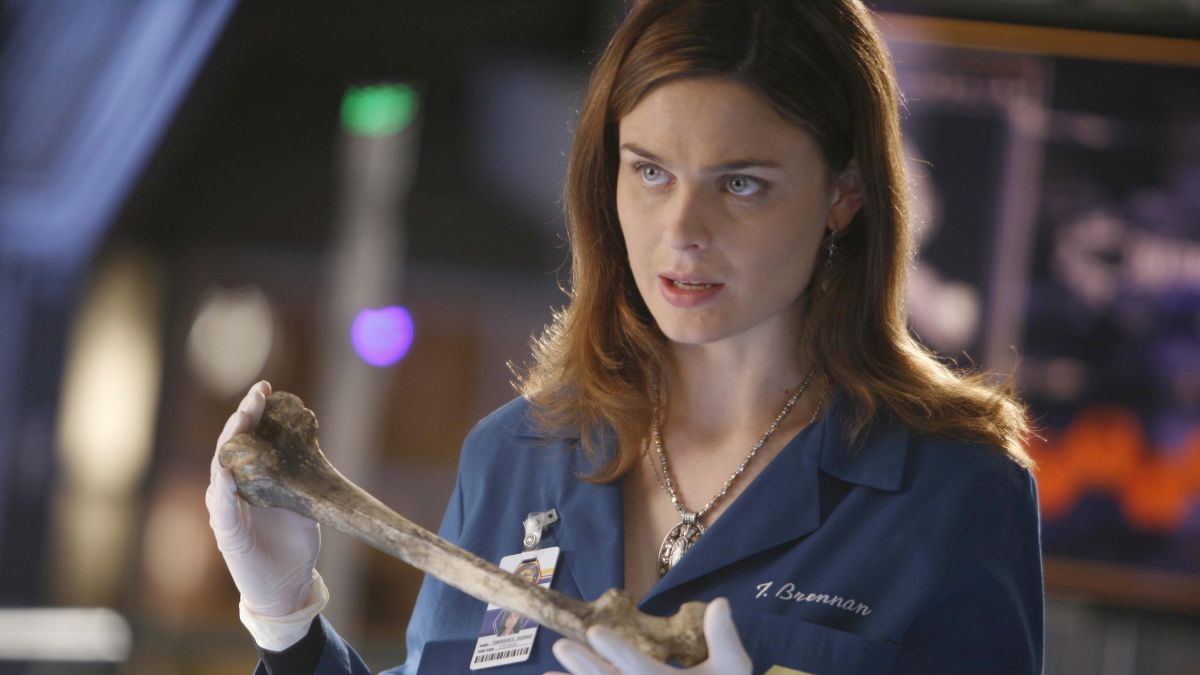 In Fox's crime procedural series 'Bones,' its main character, forensic anthropologist Dr. Temperance "Bones" Brennan (Emily Deschanel), also has problems with human interactions and would rather spend time with her age-old, very-dead subjects. Dr. Brennan's impressive ability to figure out how her subjects have died has made her an important FBI asset. In the course of the series, with the help of her trusted team as well as FBI Special Agent Seeley Booth (David Boreanaz), she learns how to connect with her inherent humanity.
3. Genius (2017 – )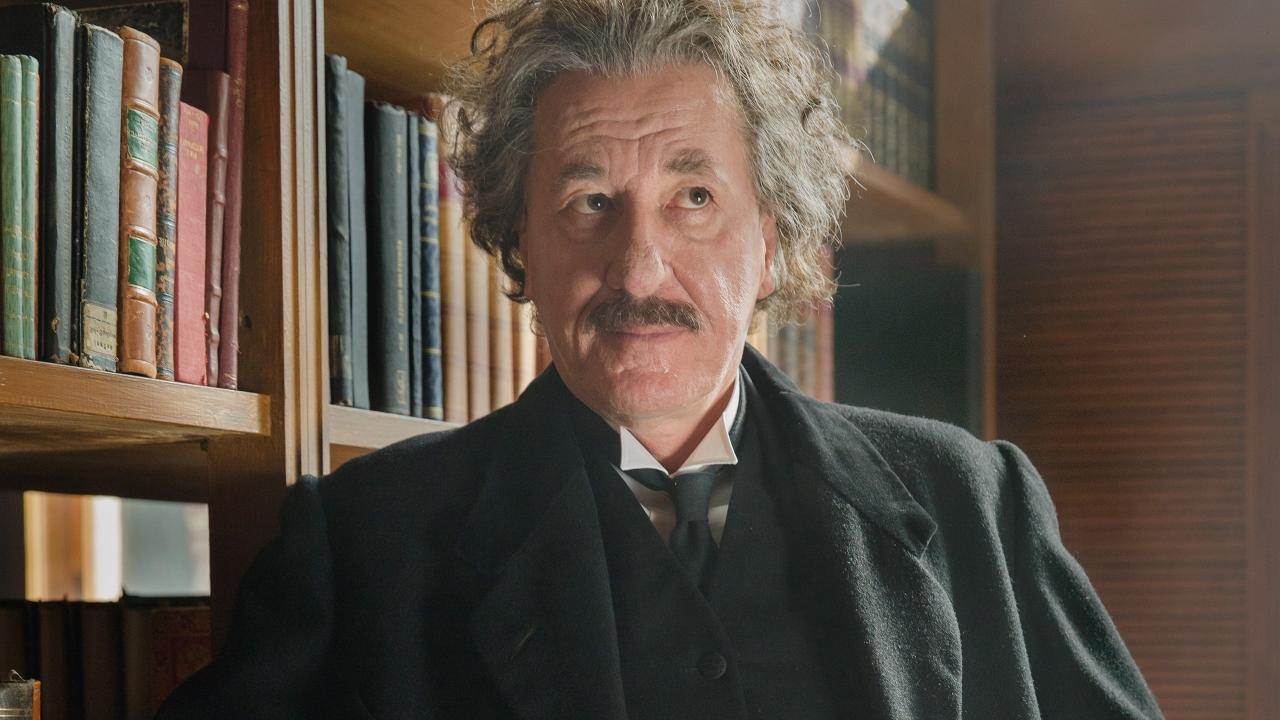 The first season of this National Geographic anthology period-drama series focuses on the life and accomplishments of Albert Einstein. Johnny Flynn portrays a young clerk with big dreams of becoming an educator, while Geoffrey Rush plays the brilliant scientist who is revered worldwide. In season 2, the series shifts its attention to Pablo Picasso, with Alex Rich depicting the struggling painter still searching for his signature style and Antonio Banderas playing the legendary artist at the height of his career.
2. Euphoria (2019 – )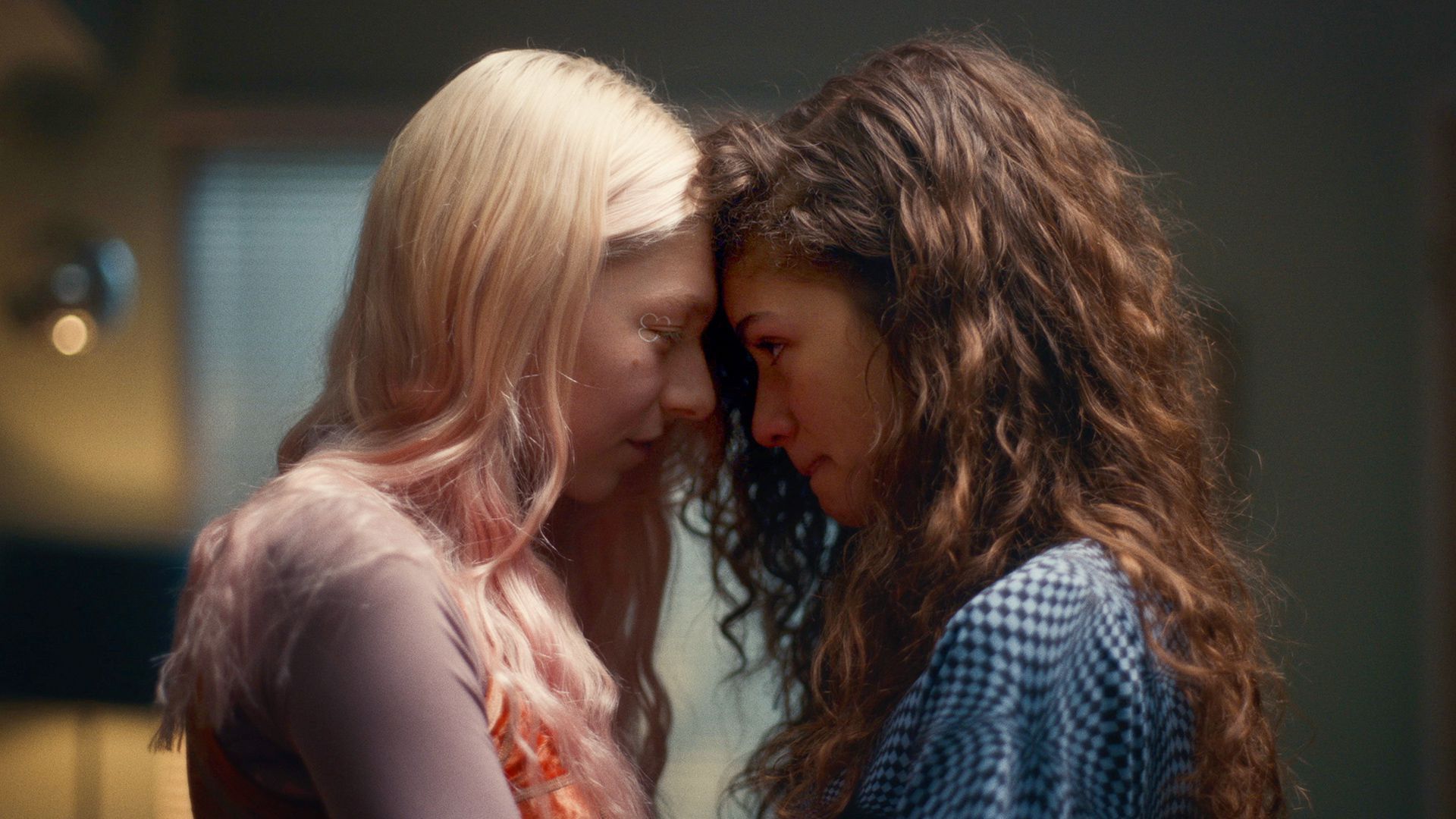 HBO's 'Euphoria' is an American adaptation of the namesake Israeli show and depicts the story of a group of teenagers as they deal with different problems in their lives, from substance abuse, mental health issues, sexuality to identity. Since its release, the show has received significant praise for its earnest depiction of substance abuse. For her outing as Rue Bennett, Zendaya received a Primetime Emmy Award for Outstanding Lead Actress in a Drama Series in 2020.
1. Endgame (2011)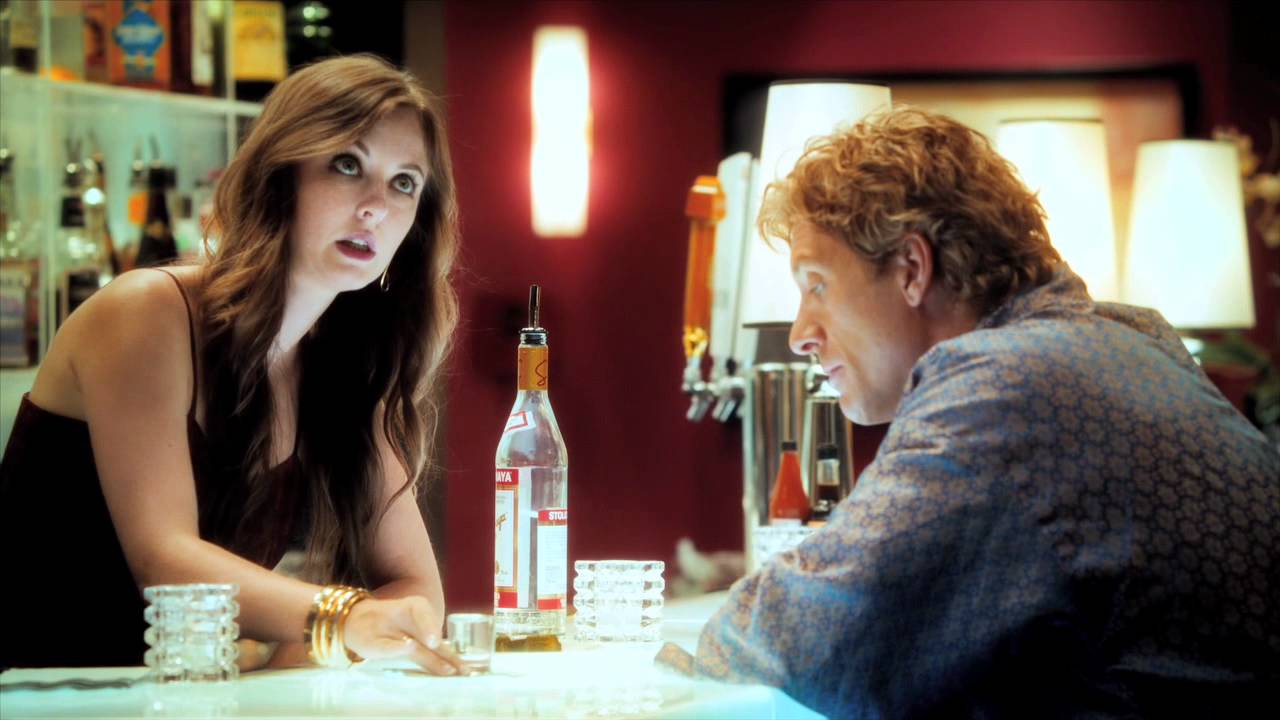 Starring Shawn Doyle, Torrance Coombs, Patrick Gallagher, and Katharine Isabelle, the short-lived Showcase series 'Endgame' is about a former Russian chess world champion, Arkady Balagan (Doyle), who develops agoraphobia following the death of his fiancée in a shooting incident in Vancouver. He subsequently confines himself to his hotel room and starts solving mysteries from there with the help of his young assistant (Coombs).
Read More: Is The Queen's Gambit a True Story?