'Young Sheldon', created by Chuck Lorre and Steven Molaro, is a spin-off of the popular sitcom, 'The Big Bang Theory' and is considered a prequel to the original series. It centers around the 9-year-old Sheldon Cooper and introduces us to his home in the fictional town of Medford, Texas during 1989-1990. Socially awkward, yet extremely gifted, Sheldon struggles to understand normal social cues, which leads to multiple humorous situations. We also get to meet the family of this child genius, which includes his mother, granny, father, twin sister and elder brother. Jim Parsons from 'TBBT' narrates the show and also serves as the executive producer.
'Young Sheldon' is extremely funny, witty and the quirks of the adorable protagonist make us fall in love with him. If you have religiously followed this sitcom, then you might want to check out other series that explore similar ideas and themes. So, here's the list of best shows similar to 'Young Sheldon' that are our recommendations. You can watch several of these series like 'Young Sheldon' on Netflix, Hulu or Amazon Prime.
12. The Big Bang Theory (2007-)
Of course, the first name that should feature on this list is 'The Big Bang Theory', the extremely popular, nerdy sitcom created by Chuck Lorre and Bill Prady. The show primarily focuses on five characters — physicists, Leonard Hofstadter and Sheldon Cooper; Penny, a waitress and aspiring actress who lives across the hall from Leonard and Sheldon's apartment; Howard Wolowitz, an aerospace engineer; and Raj Koothrappali, an astrophysicist. Apart from Penny, all four are co-workers, who work at Caltech, and are nerdy geeks. Their quirks, desperate attempts to woo women and Leonard's failed quests to attract Penny offer the required humor in the series. Other Characters who make frequent appearances in the show are Leslie Winkle, Amy Farrah Fowler, Bernadette Rostenkowski and Stuart Bloom.
11. Atypical (2017-)

'Atypical', a coming-of-age family drama, is on our catalog because, even here, the protagonist has the same social-connection issues like Sheldon. He is autistic and one day decides to start dating, which requires him to be more independent. This quest leads him and his family to experience a life-changing journey.
10. Two and a Half Men (2003-15)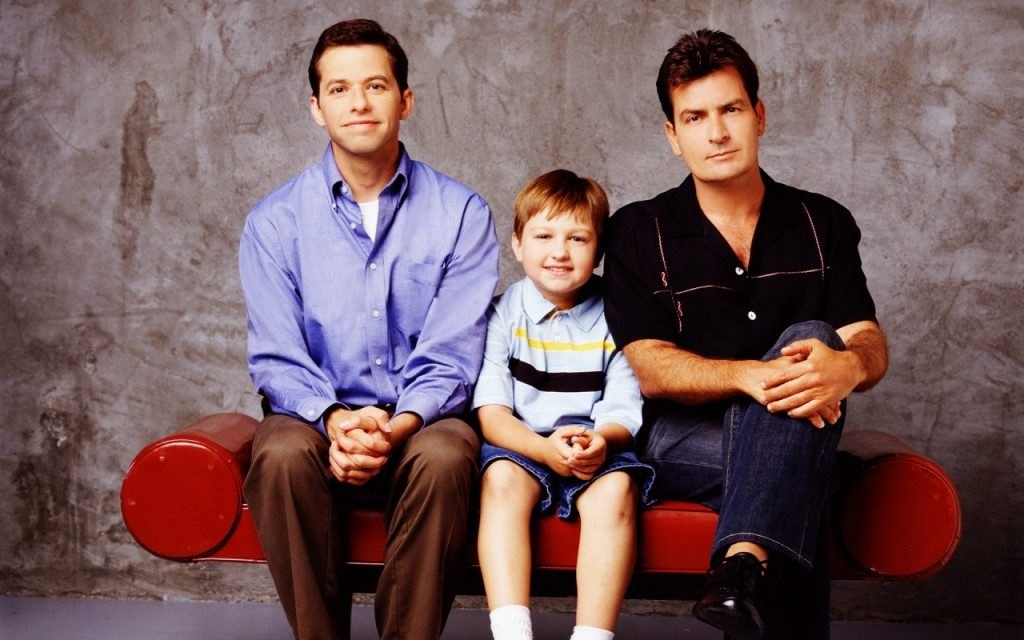 'Two and a Half Men' is about the brothers Charlie and Alan and Alan's son Jake. Charlie is a jingles writer and a bachelor who follows a hedonistic lifestyle. However, when Alan arrives at Charlie's Malibu beach house to live with him after his wife decides to divorce him, Charlie's life completely changes. Jake comes during the weekends to stay with his dad and the sitcom depicts the trio's various antics.
9. The Wonder Years (1988-93)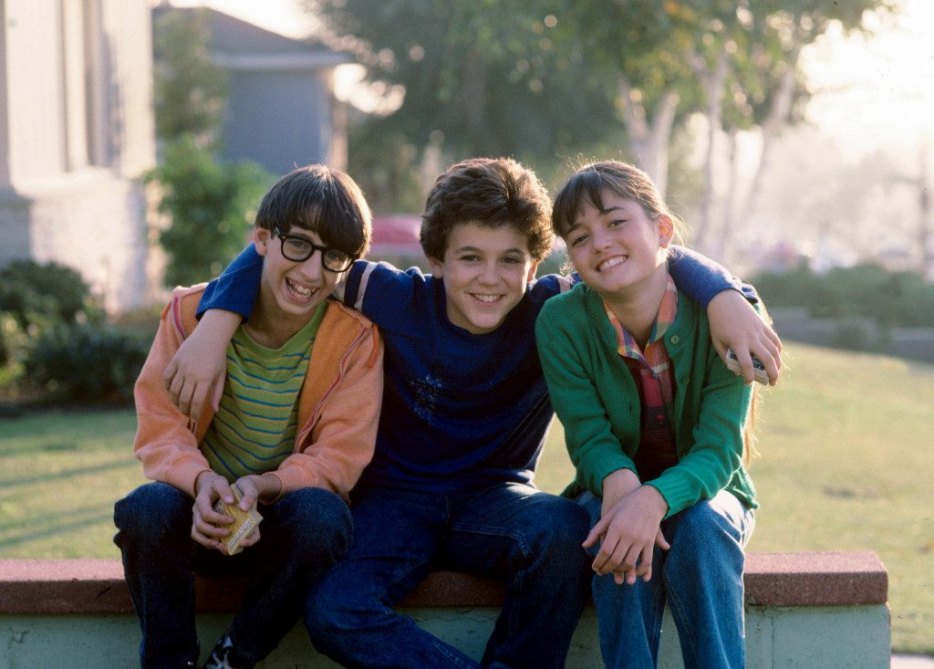 A coming-of-age comedy-drama, 'The Wonder Years' is a TV show created by Neal Marlens and Carol Black. Set between 1968 to 1973, the central plot of this series revolves around Kevin Arnold, a teenager growing up in a suburban middle-class family. Packed with elements of dry humor, the episodes chronicle his struggles as he attempts to adapt to the strange world of being an adolescent.
8. The Goldbergs (2013-)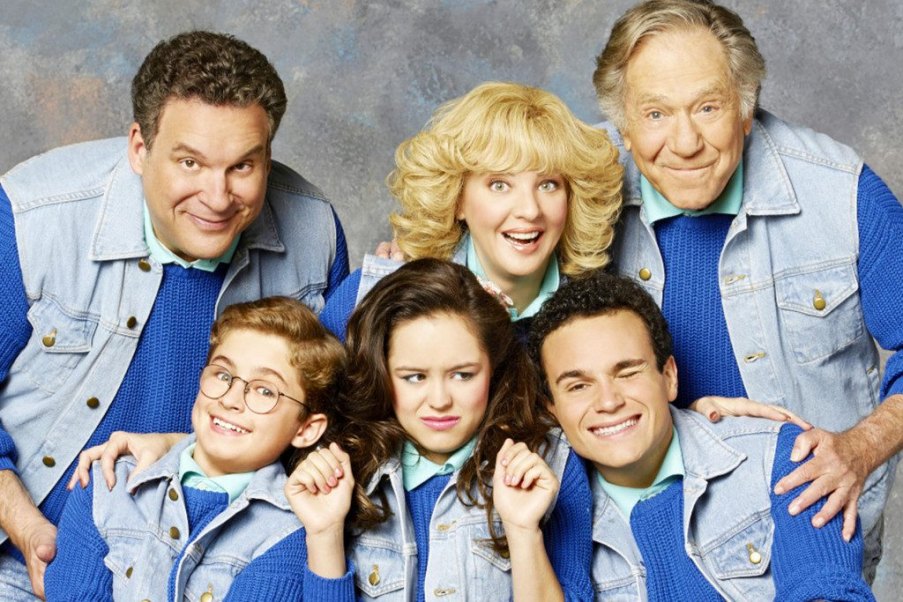 Created by Adam F. Goldberg, 'The Goldbergs' stars Wendi McLendon-Covey, Jeff Garlin, Sean Giambrone, Troy Gentile, Hayley Orrantia, and George Segal in the lead roles. This period drama sitcom is inspired by Goldberg's childhood days and his family. Set in the 80s, it recounts his various experiences of growing up in the neighborhood. Focusing heavily on the 1980s, the show introduces us to Murray and Beverly and their children Erica, Barry, and Adam. Just like Meemaw, who often sneaks in to help Sheldon, even here, we witness Beverly's father, Pops, who regularly offers unsolicited advice to the kids.
7. So Little Time (2001-02)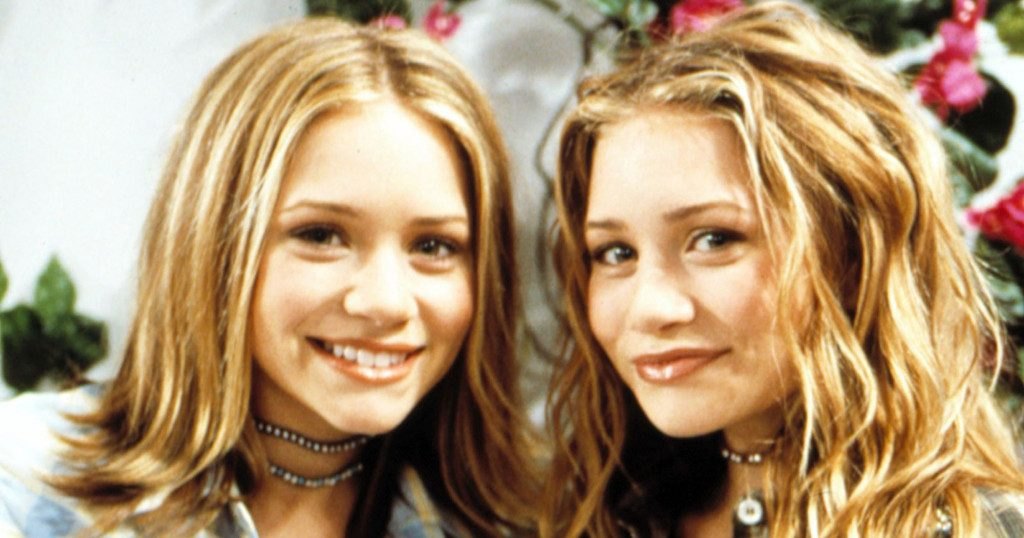 'So Little Time' chronicles teen sisters Riley and Chloe Carlson's day-to-day activities as they embark on their regular duties, which include attending classes at Malibu High School, developing crushes on boys, and spending time with family and friends. The episodes follow their daily ups and downs, their part-time job lives, and family issues. The show is all about sibling bonds and how this affection can help one grow, survive, and adapt. Well, you can see a similar (though weird) bond between Sheldon and his twin Missy, which makes us laugh but is also heartfelt at the same time.
6. How I Met Your Mother (2005-14)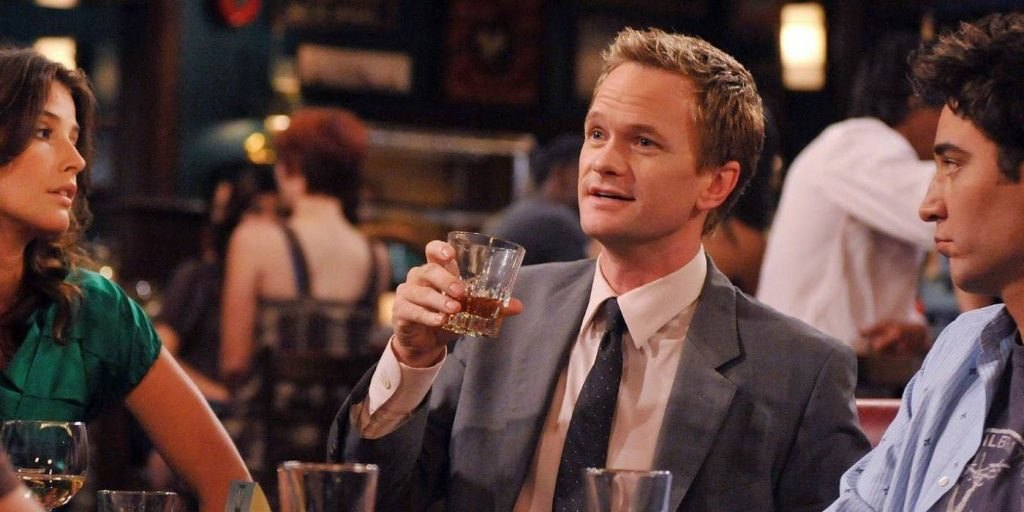 'How I Met Your Mother', aka 'HIMYM', is created by Craig Thomas and Carter Bays. This CBS sitcom introduces us to Ted Mosby in 2030, as he tells the tale of how he met his wife to his son and daughter. Following a narration format via flashbacks, the show takes us to 2005, when the 27-year-old Ted, employed as an architect, spends most of his time with his friends, Marshall Eriksen, Lily Aldrin, Barney Stinson, and Robin Scherbatsky.
5. Stuck in the Middle (2016-18)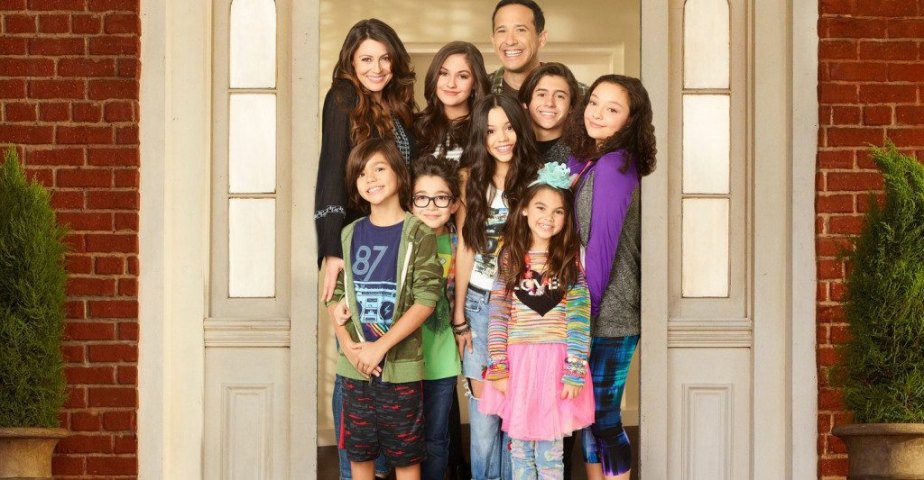 Yet another story about genius kids, 'Stuck in the Middle' is centered around Harley Diaz, who is the middle child of her family. She uses her special gifts to make her mark among her six siblings and cope with her always busy parents. Created by Alison Brown and Linda Videtti Figueiredo, this Disney Channel sitcom aired on the platform from February 14, 2016, to July 23, 2018. The cast includes Jenna Ortega, Ronni Hawk, Isaak Presley, Ariana Greenblatt, Kayla Maisonet, Nicolas Bechtel, Malachi Barton, Cerina Vincent and Joe Nieves.
4. Modern Family (2009-)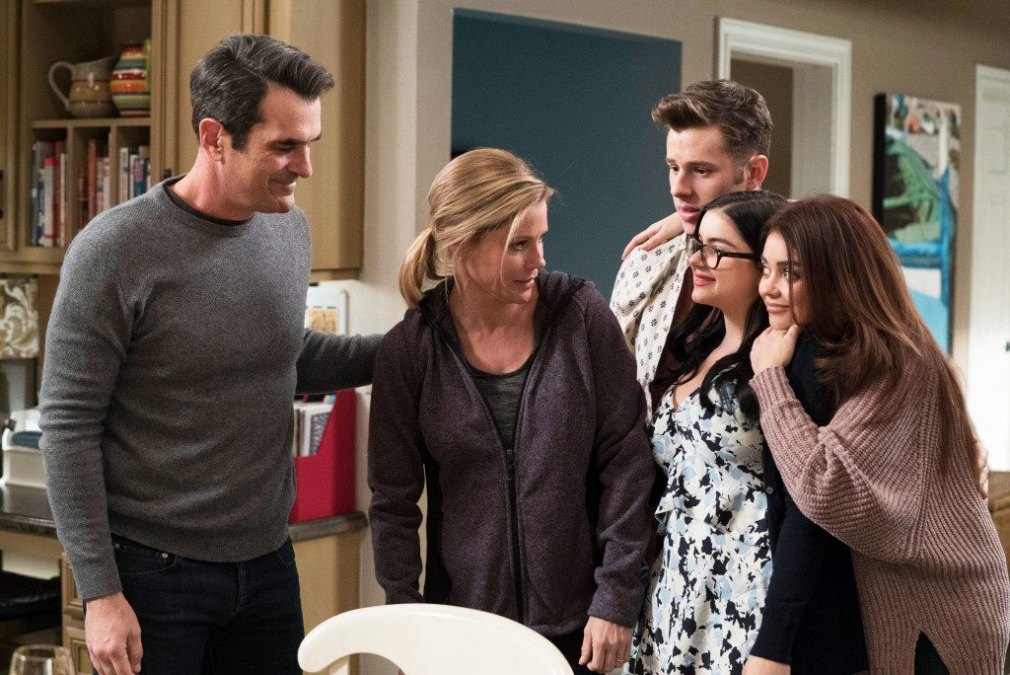 A mockumentary-style sitcom, 'Modern Family' is created by Christopher Lloyd and Steven Levitan and premiered on ABC on September 23, 2009. The show focuses on three different families — nuclear, step and same-sex — all of them residing in LA. Their common thread of connection is the Pritchett family, which comprises Jay and his children, Claire and Mitchell. The matriarch of the family is a much younger woman named Gloria Delgado Pritchett. Other characters featured on the show are Jay and Gloria's young son Joe and Manuel, Gloria's son from her previous family.
3. Nicky, Ricky, Dicky & Dawn (2014-18)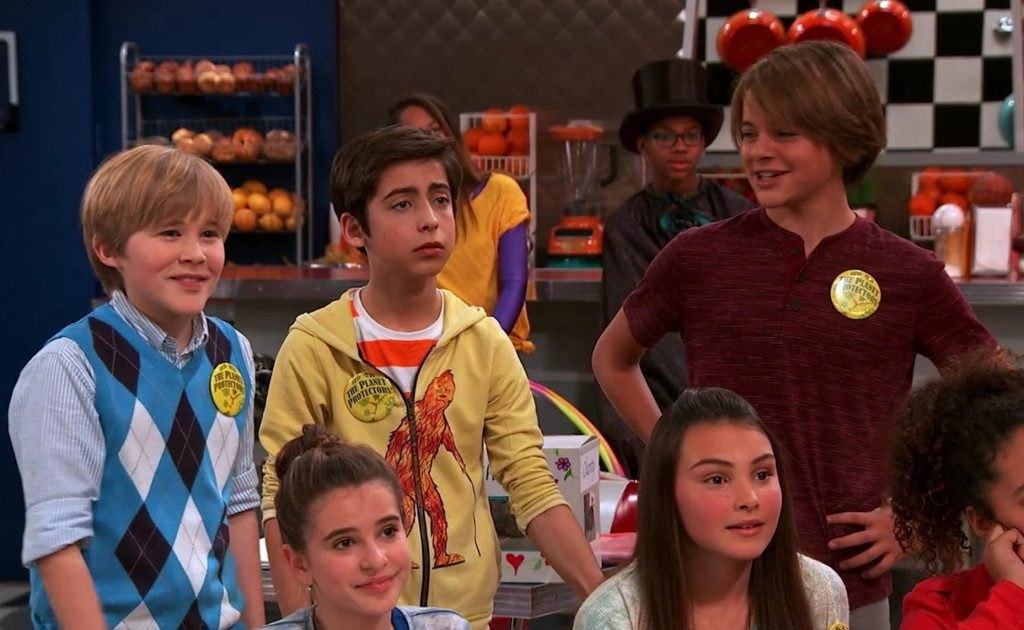 'Nicky, Ricky, Dicky & Dawn' is developed and created by Michael Feldman and Matt Fleckenstein, respectively. It ran on Nickelodeon from September 13, 2014, to August 4, 2018. Starring Brian Stepanek, Allison Munn, Aidan Gallagher, Casey Simpson, Mace Coronel, Lizzy Greene, Gabrielle Elyse, and Kyla-Drew Simmons in the lead roles, this show primarily revolves around the quadruplets, Nicky, Ricky, Dicky, and Dawn Harper. Although the siblings are polar opposites of each other and they constantly fight among themselves, at the end of the day, they have to come together to solve their common problems.
Read More: TV Shows Like The Good Fight
2. The Simpsons (1989-)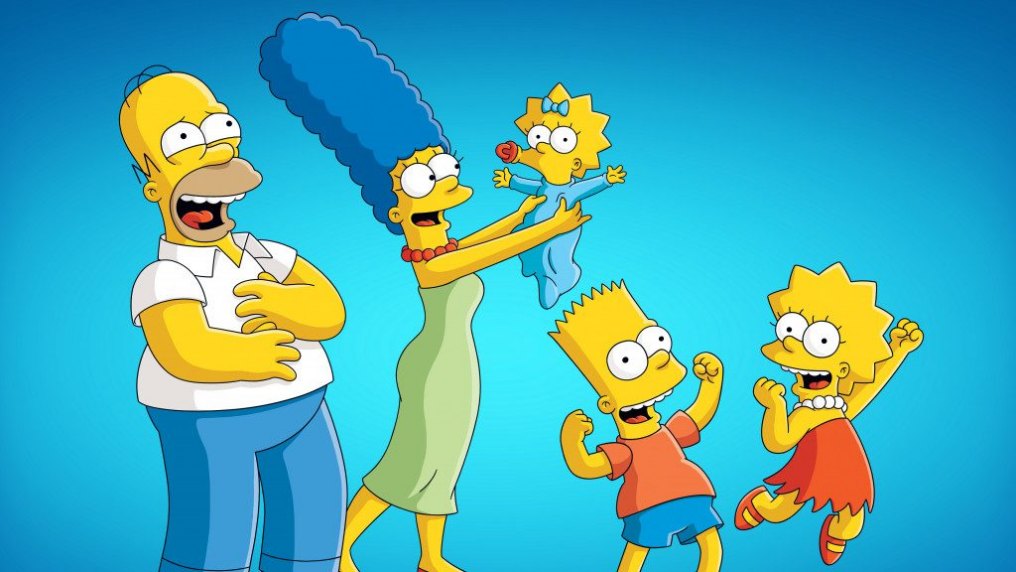 Did you know that 'The Simpsons' is the longest-running scripted primetime series in the US? Well, it is. This animated family comedy-drama is created by Matt Groening. It adopts a satirical narration style to highlight the highs and lows of the working-class generation. The characters who feature here are the patriarch Homer, his loving wife, the blue-haired Marge, his troublemaking son Bart, genius daughter Lisa, and the infant Maggie. Set in the fictional town of Springfield, its episodes parody our culture, societal rules, and lifestyles. Homer is employed in a nuclear plant and he attempts to lead his family. However, he often finds that the situation is usually the opposite. Other characters and neighbors who make frequent appearances in this show are Ned Flanders, Dr. Hibbert, Moe, and Clancy Wiggum.
Read More: TV Shows Like The Tick
1. Small Wonder (1985-89)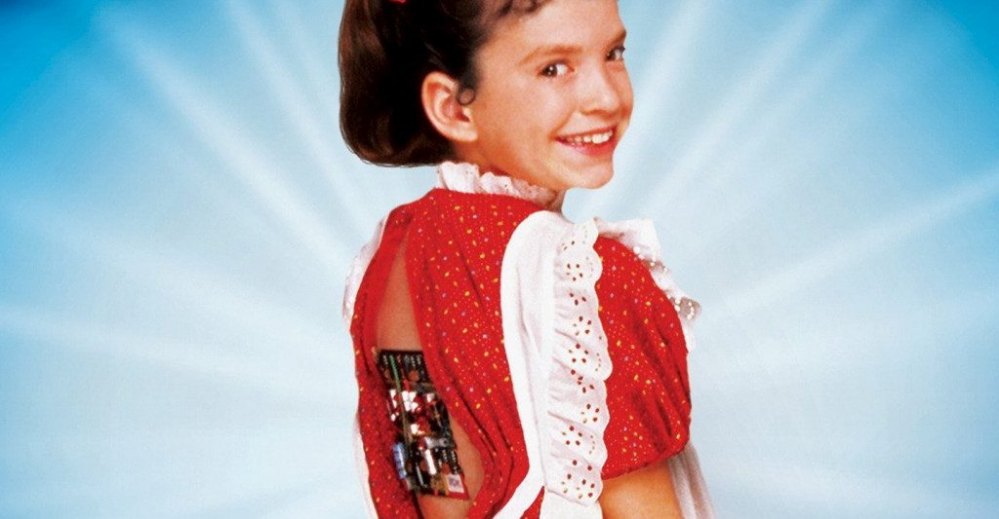 Let us end this list with one family comedy-drama that we all grew up with. 'Small Wonder', which aired from September 7, 1985, to May 20, 1989, is an all-time favorite among every '80s born kid. It is centered around a robotics engineer named Ted Lawson and his family. He creates a robot that resembles a human girl and names it Vicki. However, in order to keep this a secret, he tells everyone that Vicki is his adopted daughter. But the secret often faces the threat of being exposed, when unwanted neighbors make unexpected appearances, especially the Brindles. We also get to witness the nosy kid Harriet, whose father is Ted's colleague. The series derives its humor and funny moments mainly from Vicki's antics, which involve her trying to learn human behavior and her family's attempts to hide her true identity.
Read More: TV Shows Like Deep State