The characters in 'Euphoria' are suffering from emotions that are quite common among teenagers. They are discovering themselves sexually, trying out drugs and alcohol for the first time, and are slowly beginning to find their ways in the world. While one of them is suffering from alcoholism, the other is sexually frustrated. The show follows the lives of these teenagers who navigate through the world with their various insecurities and are still trying to come out stronger. The series received positive reviews from critics, especially in the way it explores teenage anxiety.
In case you are looking for shows similar to 'Euphoria' you are at the right place. Here's the list of series like Euphoria. You can watch several of these shows on Netflix, Hulu or Amazon Prime.
8. South Of Nowhere (2005-2008)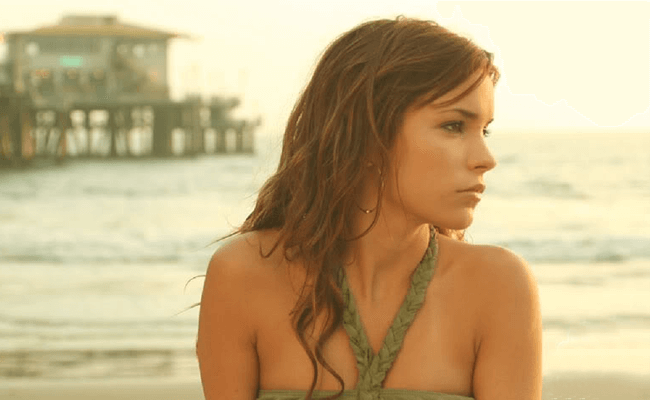 Thomas W. Lynch is the creator of this teen drama which first aired on The N. The series centers around the members of a family known as the Carlins. Paula, Arthur, Glen, Clay, and Spencer are four siblings, and we follow their lives as they navigate the world of teenagers. When the show starts, they have recently moved from Ohio to Los Angeles. One of the major plot points in the series is the sexuality of Spencer. She is very close to a friend of hers called Ashley. Ashley is openly bisexual, and her proximity to the latter makes Spencer doubt her own sexuality. Other socially relevant topics like domestic violence, peer pressure, teen pregnancy also become subjects of the series. 'South Of Nowhere' managed to receive critical acclaim from numerous publications.
7. Sweetbitter (2018-)

When a young adult starts living alone for the first time, it is a challenging phase. And especially if it is in a city like New York, the challenges increase manyfold. Such is the condition of the protagonist of the series 'Sweetbitter'. Her name is Tess. She manages to get a job at a downtown restaurant, and from not knowing anyone in the city, she slowly develops a group of friends among her colleagues.
Tess' two closest friends are Jake and Simone. Though Simone is eight years older to Jake and has raised him since he was eight years old, Tess sees the relationship these two share in a different light. She considers both of them to be her best friends, but they do not always invite her when they make plans for holidays. This angers Tess and she confronts them. We begin to understand that Jake and Simone share certain secrets they are not willing to share with Tess. The series deals with a very common issue faced by young adults — the fear of missing out. To identify oneself with a group of people becomes very important and Tess breaks down when she sees that this is not happening.
6. 13 Reasons Why (2017-)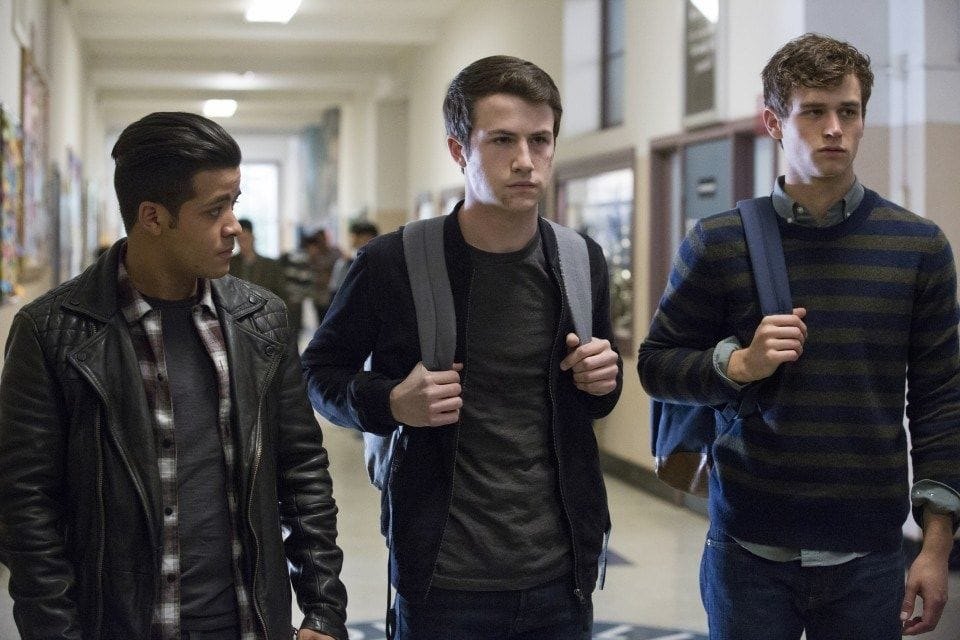 The rate of suicides is the highest among teenagers. And '13 Reasons Why' tackles this topic quite brilliantly. In Season 1, we see that a young boy called Clay has received a box which contains seven cassette tapes. These tapes contain the voice recordings of Hannah, a girl he had a major crush on. Hannah has recently committed suicide, and in the tapes that Clay receives, he finds detailed reasons of why she chose to end her life. The seven tapes are addressed to different people, both friends and enemies, each of whom has had a role to play in Hannah's death. Matters further complicate when Hannah's mother files a case against their school and the people mentioned in the tapes as she believes the school was negligent towards her child. The series received acclaim for dealing with such an important and socially relevant topic. But there were also criticisms, which claimed that the series is instigating suicidal tendencies among teenagers.
5. The End Of The F***ing World (2017-)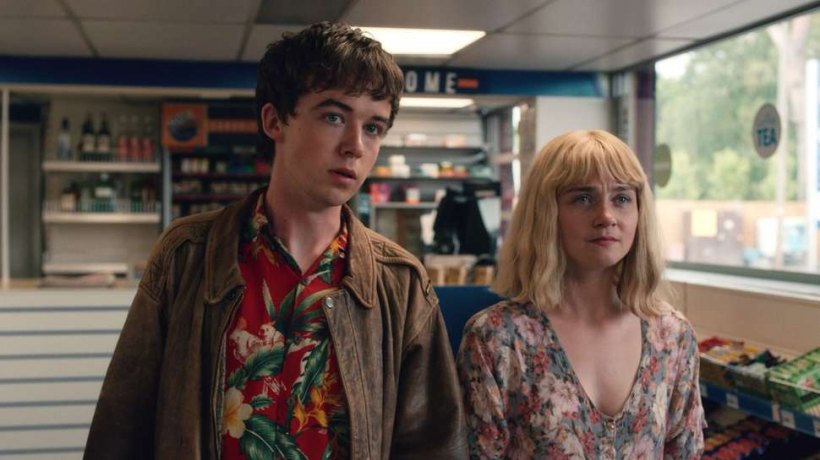 While some teenagers take to suicide in trying to deal with their problems, there are others who do just the opposite — homicide. 'The End Of The F***ing World' explores this disturbing idea. The series centers around the characters James and Alyssa. James has a belief that he is a homicidal psychopath and stalks Alyssa as his first possible victim. However, the two of them soon begin to develop a weird friendship and we understand that Alyssa is just as much an unreliable character as James. The two of them decide to run away from their homes and live a life of adventures like Bonnie and Clyde. During their journey, they end up committing a number of crimes. They soon realize that they have gone too far and there is no escape from the clutches of the law anymore. The series was positively received by both critics and audiences.
4. Dawson's Creek (1998-2003)
Created by Kevin Williamson, 'Dawson's Creek' is a series which chronicles the lives of a group of friends as they graduate from high school and enter college. The two friends Dawson and Joey are the central characters of the series. 'Dawson's Creek' was released during a time when teenage shows were creating a huge stir all over America. The series became so popular that all the major characters shot to superstardom. Famous actress Katie Holmes first came to prominence while playing the character of Joey Potter. The series became a hit among the masses, but reviewers were critical of its over-indulgence in sex as a theme.
Read More: TV Shows Like Dark
3. The Secret Life of the American Teenager (2008-2013)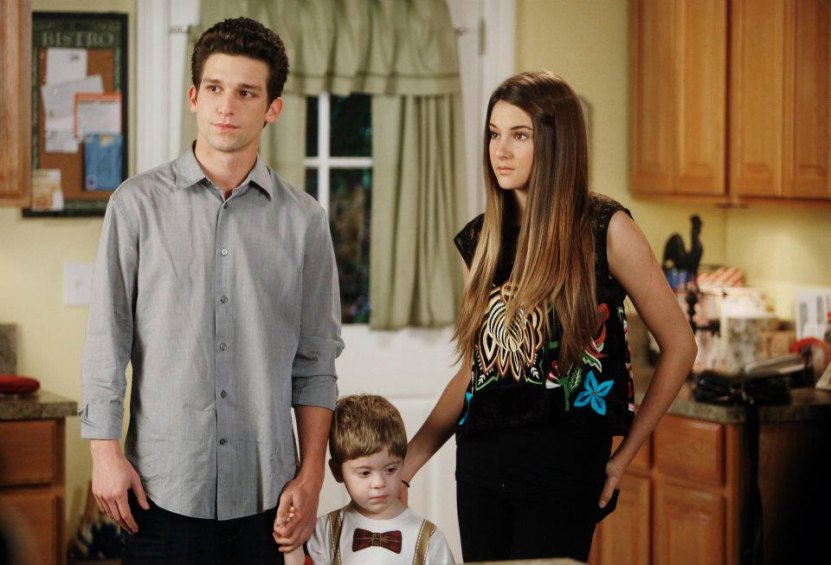 Teenage pregnancy is a topic which should receive more coverage in the media as it is a persistent social problem. Teenagers all over the world should be taught the importance of safe sex and methods of avoiding unwanted pregnancy. However, this show takes an interesting turn in this regard. The series is centered on a girl called Amy. She is just 15 years old, but ends up getting pregnant from a boy named Ricky. Amy's boyfriend Ben decides to be supportive as she has already decided to keep the child. When Rick comes to know of the situation, he too lends Amy a helping hand and promises that he will do everything within his reach to help raise his son. The crisis deepens in the second season when Amy gets pregnant once again. The series did not garner positive reviews from critics, but ended up becoming a major hit anyway.
Read More: TV Shows Like Absentia
2. My So-Called Life (1994-1995)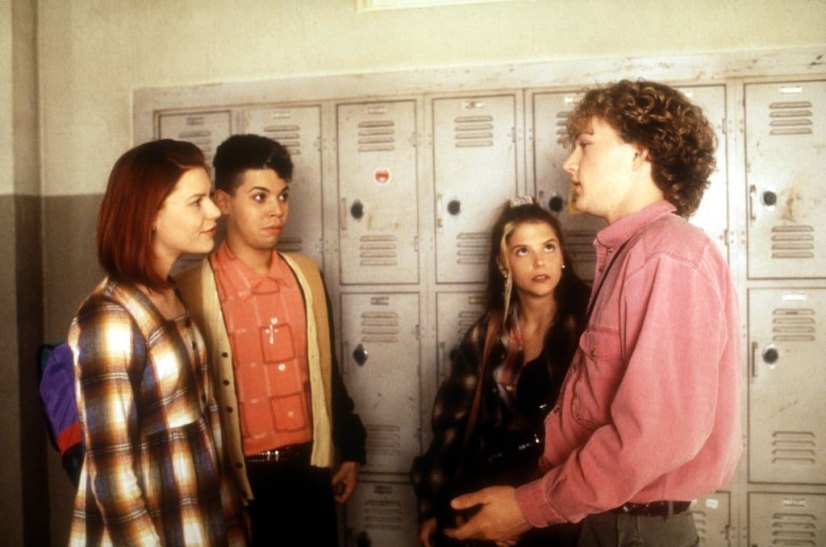 Eminent actress Claire Danes came to prominence after playing the leading character in this critically-acclaimed series. The character Danes plays is named Angela Chase. The show follows several characters in her social realm and deals with the various problems these teenagers face in their lives. Interestingly enough, 'My So-Called Life' is the first ever TV show which made topics like homophobia, alcoholism, violence and child abuse an integral part of its storyline. The show can be considered a trend setter for its time and though it may not have aged really well, it paved the way for several shows of its genre.
Read More: TV Shows Like Too Old to Die Young
1. Misfits (2009-2013)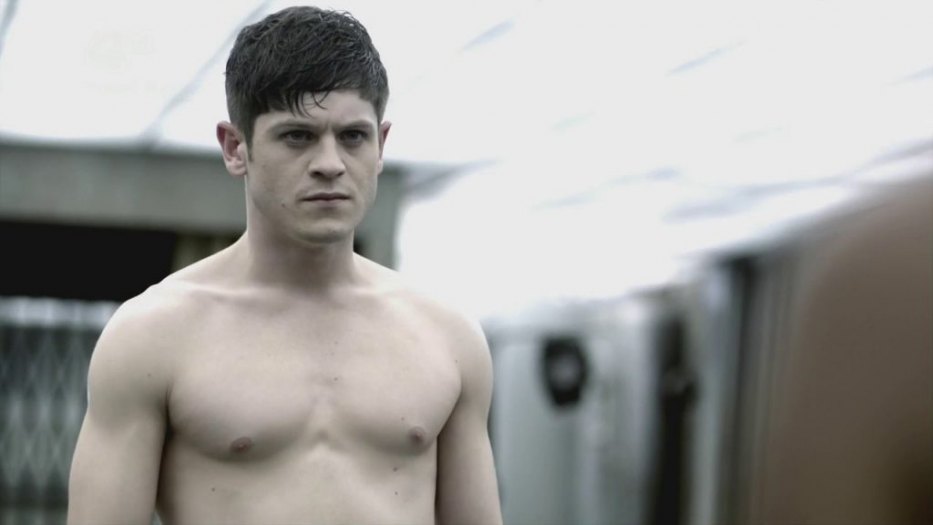 'Misfits' is about a group of offenders who have been sentenced to community service for a certain period of time. These offenders are teenagers, and the title of the show is just perfect: these kids do not manage to fit into any bracket as they are still trying to come to terms with their own selves. However, they suddenly experience something which makes them question themselves even further. While working together, an electric storm suddenly arises out of nowhere and gives them strange powers. The show explores supernatural powers, but it does deserve its place on this list because it is a story of a group of teenagers who are already alienated from society, and are pushed further away when they obtain these powers. The show received mostly positive reviews from critics.
Read More: TV Shows Like City on a Hill