'Absentia' is a thriller drama series created by Gaia Violo and Matt Cirulnick. The story centers around a female FBI agent called Emily Byrne (played by Stana Katic). Emily was working on a case involving a dangerous serial killer operating in Boston when she suddenly disappears one day, leaving no trace of her whereabouts. Six years pass and Emily one day wakes up in a cabin having no recollection about what actually happened to her. As she tries to return to her life, Emily discovers that she has been declared dead in absentia and that her husband has married again.
Moreover, she is now one of the prime suspects in a series of murders. Having no other way, Emily becomes a fugitive, constantly trying to live without getting caught. The series did not receive much critical acclaim, with many reviewers complaining that it always sticks very close to the tropes associated with police procedural shows. However, if you enjoyed watching the show and are looking for more titles that explore similar themes and ideas, then we've got you covered. Here's the list of best shows similar to 'Absentia' that are our recommendations. You can watch several of these series like 'Absentia' on Netflix, Hulu or Amazon Prime.
9. Quantico (2015-2018)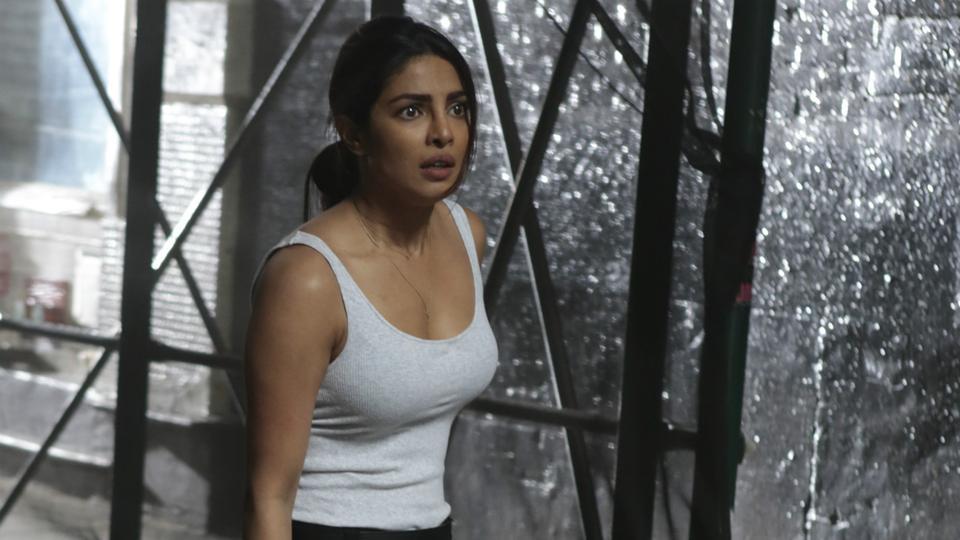 In a similar vein to 'Absentia', 'Quantico' is also centered around a female FBI agent who finds herself as a suspect for a major crime. The central character in this series is called Alex Parrish. She manages to successfully join the FBI after graduating from the academy, but soon becomes the number one suspect in a massive terrorist attack. When the series first begins, it follows two different narratives. In one, we find Alex as a fugitive trying to run from the law and also looking for ways with which she could prove that she has had no part to play in the attack.
In another timeline, we focus on the relationships Alex develops with her colleagues while training at the FBI Academy. This storyline helps us in understanding the major characters and the dynamics between them. This ABC original series initially received critical acclaim, with leading actress Priyanka Chopra winning two People's Choice Awards for her performance. However, ratings slowly started dropping after the second season and ABC canceled the show after Season 3.
8. Shades Of Blue (2016-2018)
Pop sensation Jennifer Lopez stars in this police drama created by Adi Hasak. Lopez plays the protagonist of the series, Detective Harlee Santos. She is a single mother who does not regret framing her former husband in a murder case and sending him back to jail as soon as he comes out. Santos works for the NYPD's Street Crime detective squad. After she gets caught by the FBI on charges of corruption, Santos agrees to become their informer and report cases of corruption as soon as she comes to know about any such incidents. Santos' commander is Lieutenant Matt Wozniak (played by Ray Liotta). Wozniak, too, is a corrupt official whom the FBI has been following for quite some time. He is very affectionate towards Santos and her daughter, but does not realize that it is Santos who has been informing the FBI about his misdoings. The show received mixed critical responses, but Lopez was lauded unanimously for her performance in the leading role.
7. Sneaky Pete (2015-2019)
'Sneaky Pete' is a story about a con-man who has recently been released from prison. As soon as he comes into outside world, he realizes that he is not safe and that there are people out there who want to kill him. These are people who work for a gangster whom he had robbed earlier. This convict then figures out a way to hide. His cellmate in prison was a guy named Pete. This convict decides to take on Pete's identity. He even manages to find Pete's estranged family and starts his life afresh with them. The series was widely lauded by critics for its great cast, the humor in the dialogues and its impressive storyline.
6. The Widow (2019-)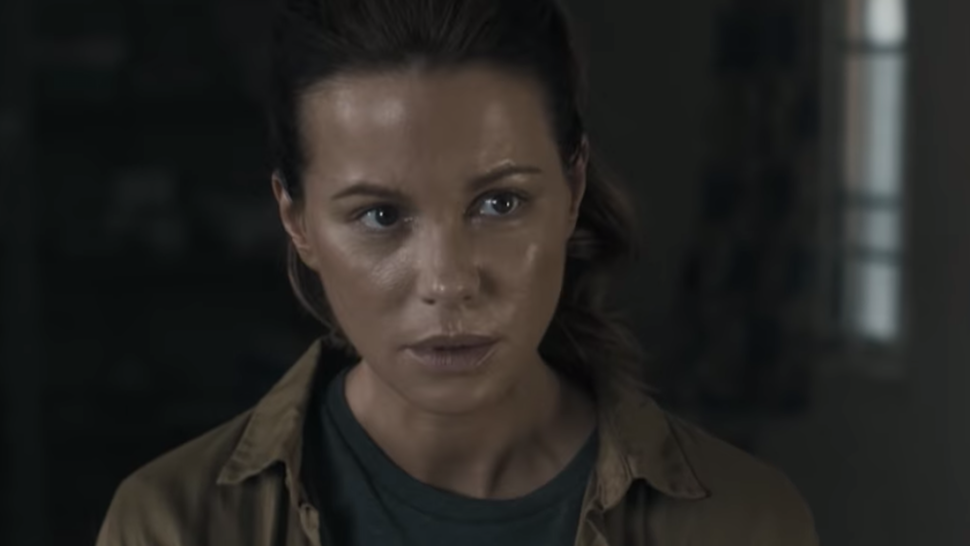 'The Widow' is created and written by Harry and Jack Williams. The story of this series centers around a character called Georgia Wells. Georgia lost her husband in a plane crash, and when we see her for the first time, three years have already passed since the horrible accident that claimed his life. Georgia gets a huge jolt when one day, on the news she notices a man who looks exactly like her husband. She is shocked to see this man on the streets of the Democratic Republic of the Congo. She decides that the only way to reach the truth is to visit the country herself and inquire about this man. Georgia was not aware of any reason her husband might have to fake his own death, and this puzzles her even further.
5. Sweetbitter (2018-)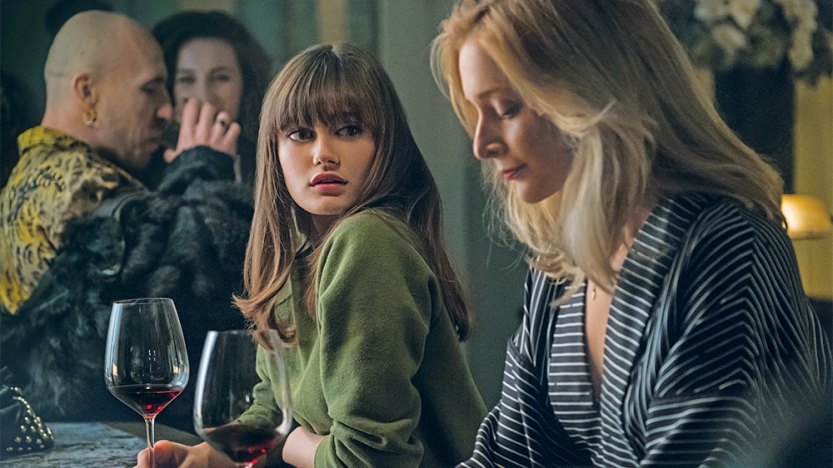 Stephanie Danler's novel of the same name is the inspiration behind this series. Ella Purnell plays the leading character, Tess. The story follows Tess as she arrives in New York City to start an independent life, and soon manages to find a job at a restaurant. Here, she becomes friends with the staff members who at first were not so keen to talk to her. Tess notices that they lead hedonistic lifestyles. They drink and even take drugs in copious amounts. Tess soon joins their company. Simone and Jake become her best friends at the restaurant. Life goes on smoothly for Tess until one day she realizes that Simone and Jake have certain secrets they are not willing to share with her. The series received negative reviews from critics.
Read More: TV Shows Like The Alienist
4. Reqiuem (2018)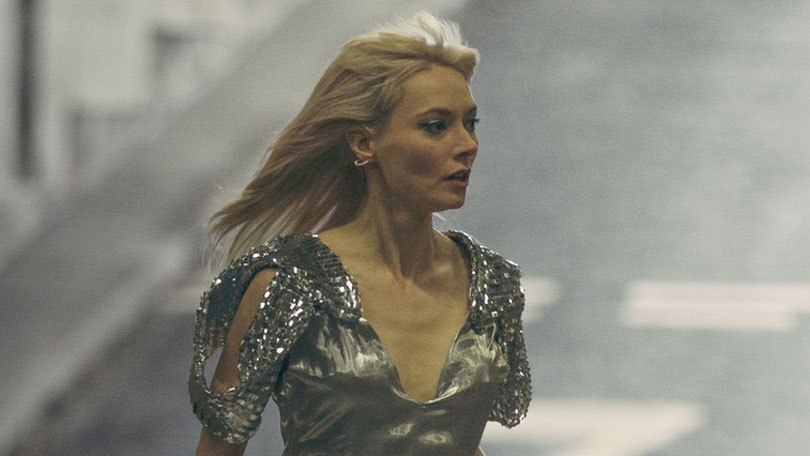 'Requiem' centers around a woman called Matilda Grey. Matilda is a professional cellist and is quite successful at her job. Her life goes on smoothly until her mother's suicide. While sifting through her mother's personal belongings, Matilda comes across certain newspaper cutouts. All of these cutouts pertain to one story — a little girl's disappearance from a village in Wales. Matilda is completely clueless about who this girl is and why her mother had held on to these paper cuttings in the first place. Matilda decides that the only way to find out is to go to Wales and make inquiries herself. Though the production value of 'Requiem' was praised, the series in general was received poorly by critics.
Read More: TV Shows Like Insatiable
3. Keeping Faith (2017-)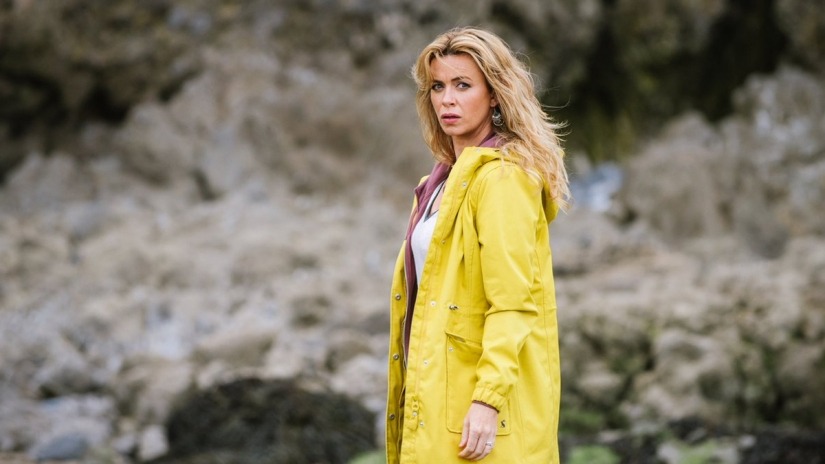 'Keeping Faith' is a Welsh thriller series originally known as 'Un Bore Mercher'. The show is created by Matthew Hall and centers around the character of Faith Howells. She is a solicitor working in a law firm run by herself and her husband Evan. Faith's life takes a weird turn when one day her husband suddenly disappears. Faith struggles to find out the truth about his disappearance, and slowly starts digging up secrets from her husband's life about which she had no clue earlier. The series became a massive success and was even praised by critics from all over the world. 'Keeping Faith' has also managed to win three BAFTA Awards for Best Actress, Best Writer, and Best Original Music.
Read More: TV Shows Like Designated Survivor
2. The Enemy Within (2019)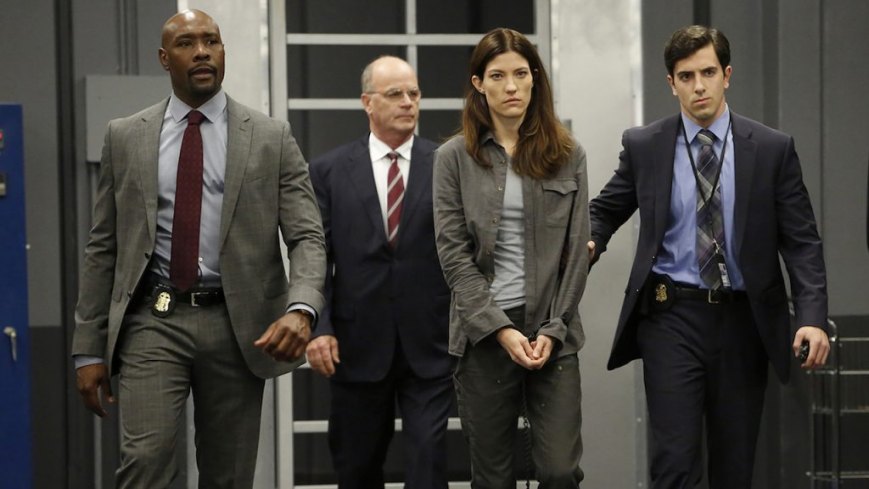 The central character of 'The Enemy Within' is Erica Shepherd, the CIA Deputy Director Of Operations. Erica falls in a great dilemma when a Russian terrorist named Mikhail Vassily Tal contacts her and threatens to kill her daughter if she does not reveal the names of the CIA agents who are working against Tal. Fearing for the life of her daughter, Erica reveals the names of these agents to Tal who soon manages to execute all of them. However, soon word gets leaked about Erica's role in the affair. She is arrested and receives 15 consecutive life sentences as punishment for aiding the murders of four of her colleagues. However, Erica does not stay in prison for long, as Tal strikes once again and she is the only one who can help the CIA to nail him.
Read More: TV Shows Like Younger
1. No Offence (2015-)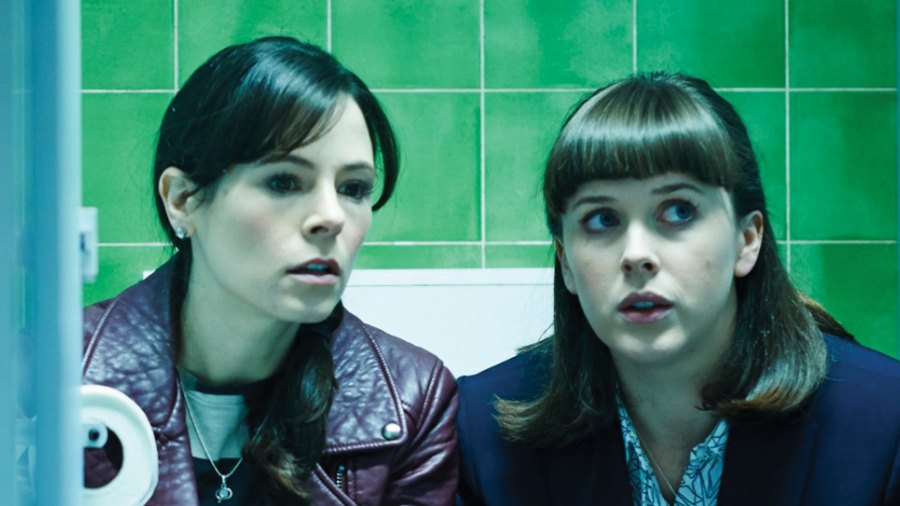 Created by Paul Abbott, 'No Offence' is a police procedural series with three leading characters — D.I. Viv Deering, D.C. Dinah Kowalska, DS Joy Freers. It is Dinah who discovers that there is a link between a murder and a little girl's disappearance. Further investigations make them realize that there is a serial killer on the loose who has selected girls with Down Syndrome as his victims. He has been carrying on his killing spree in and around Manchester. Problems further complicate when the police find enough evidence to suspect that Viv's husband is somehow involved with the deaths. Viv wishes to kill him with her own hands for the crimes. 'No Offence' has managed to impress both critics and audiences with its intriguing storyline and well-written characters.
Read More: TV Shows Like Baskets