13. Making a Murderer (2015)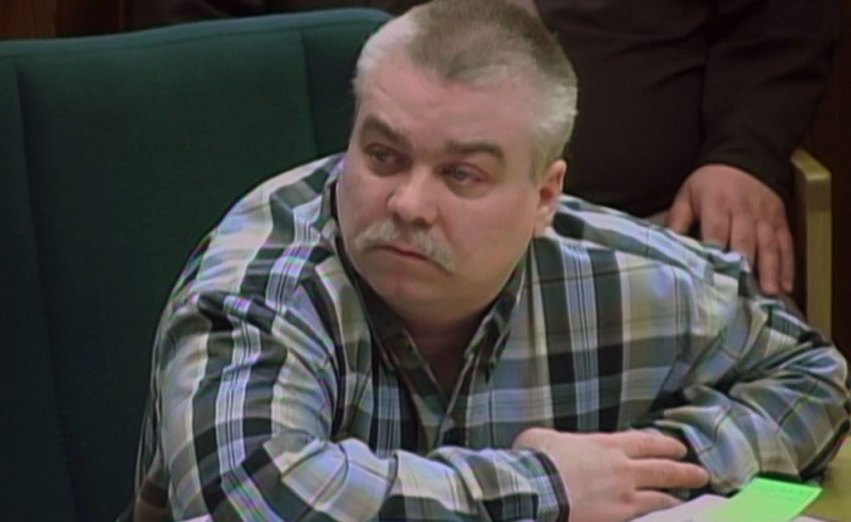 Making a Murderer is an American true crime documentary that had taken the Internet by storm upon its release. Shot over 15 years, it is the real story of Wisconsin-based Steven Avery, who was wrongly accused of the sexual assault and attempted murder of Penny Beerntsen and had to serve 18 years in prison since his arrest in 1985. Two years after his release, he was again charged with the homicide of Teresa Halbach. Another accused and convicted suspect, in this case, was Brendan Dassey, Avery's nephew.
Season 1, which debuted in 2015, is about the events surrounding Avery's arrest in 1985, his release in 2003, his second arrest in 2005, his conviction in 2007, and Brendan's arrest, prosecution, and conviction. Season 2 explores the aftermath of Avery's false arrest on his family, him clearly being framed for murder, and prosecutors' coercion of his confession. You can watch this series here.
12. Amanda Knox (2016)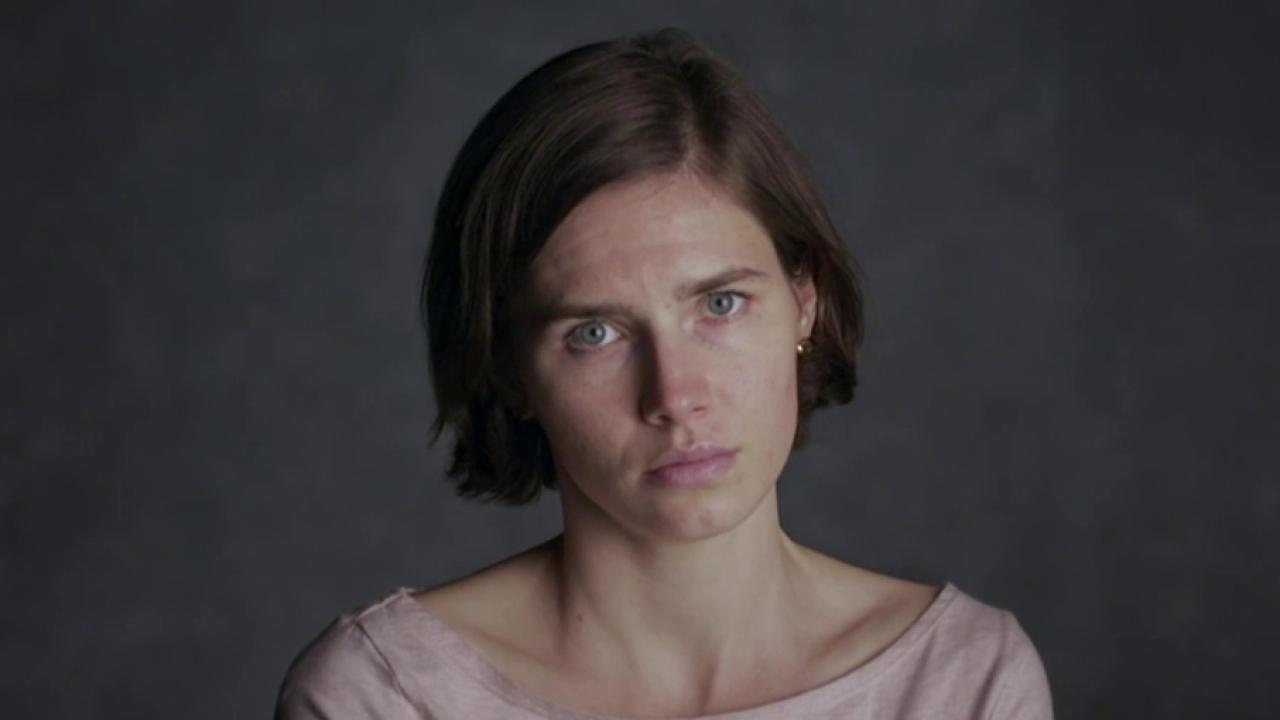 This Netflix-distributed documentary dives into the complex case of Meredith Kircher's homicide in 2007 while focusing on Amanda Knox, an American exchange student who was roommates with the victim and, therefore, a serious suspect. At only 20 years of age, she was convicted and spent four years in an Italian prison for a murder she did not commit. With a suspenseful combination of archive footage and interviews of the people connected to the occurrence, Amanda is ready to tell her story to the world, a disastrous incident that'll grab your attention without a doubt. Watch it here.
11. Evil Genius (2018)
Evil Genius is a 2018-released Netflix Original four-part series that documents the murder of Brian Wells in 2003. This case is also popularly referred to as the "collar bomb" or "pizza bomber" case. Wells was killed during a bank robbery following the detonation of an explosive collar forcibly tied to his neck. Yet, producer and narrator Trey Borzillieri only started investigating the matter once he got hold of evidence suggesting that it could've been premeditated. He started correspondence with Marjorie Diehl-Armstrong in 2005 while she was still in prison and extracted several vital bits of information about this cold case. You can watch this series here.
10. The Disappearance of Madeleine McCann (2019)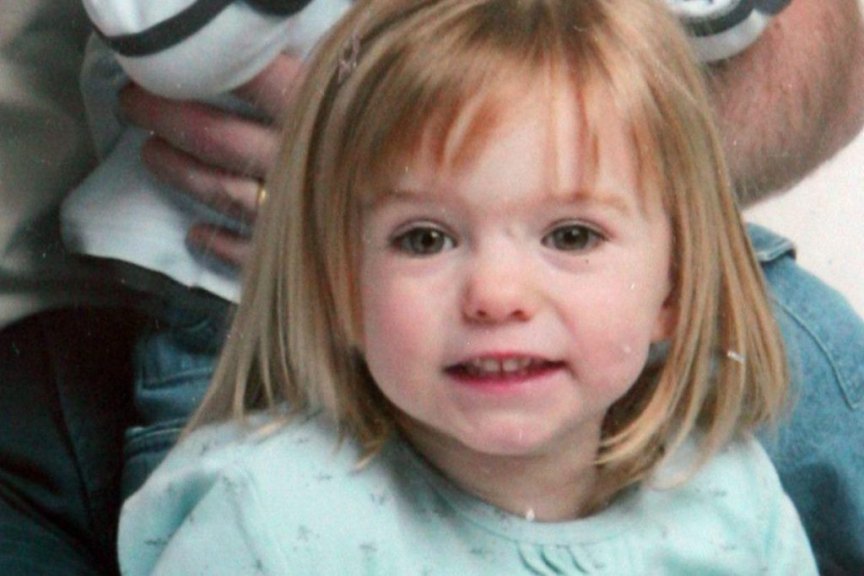 The Disappearance of Madeleine McCann is an 8-part docu-series that premiered on Netflix in 2019 and documents the highly publicized disappearance of three-year-old Madeleine McCann when she was on vacation with her family in a resort in Portugal in 2007. To date, there is no information about her whereabouts. In this documentary, we are given a detailed glimpse into the case, where filmmakers Emma Cooper and Chris Smith conduct interviews with the authors of the book 'Looking for Madeleine', the Portuguese cops who were involved in the case, and tourists staying in the same resort as Madeleine's family at that time. You can watch this series here.
9. I Am A Killer (2018)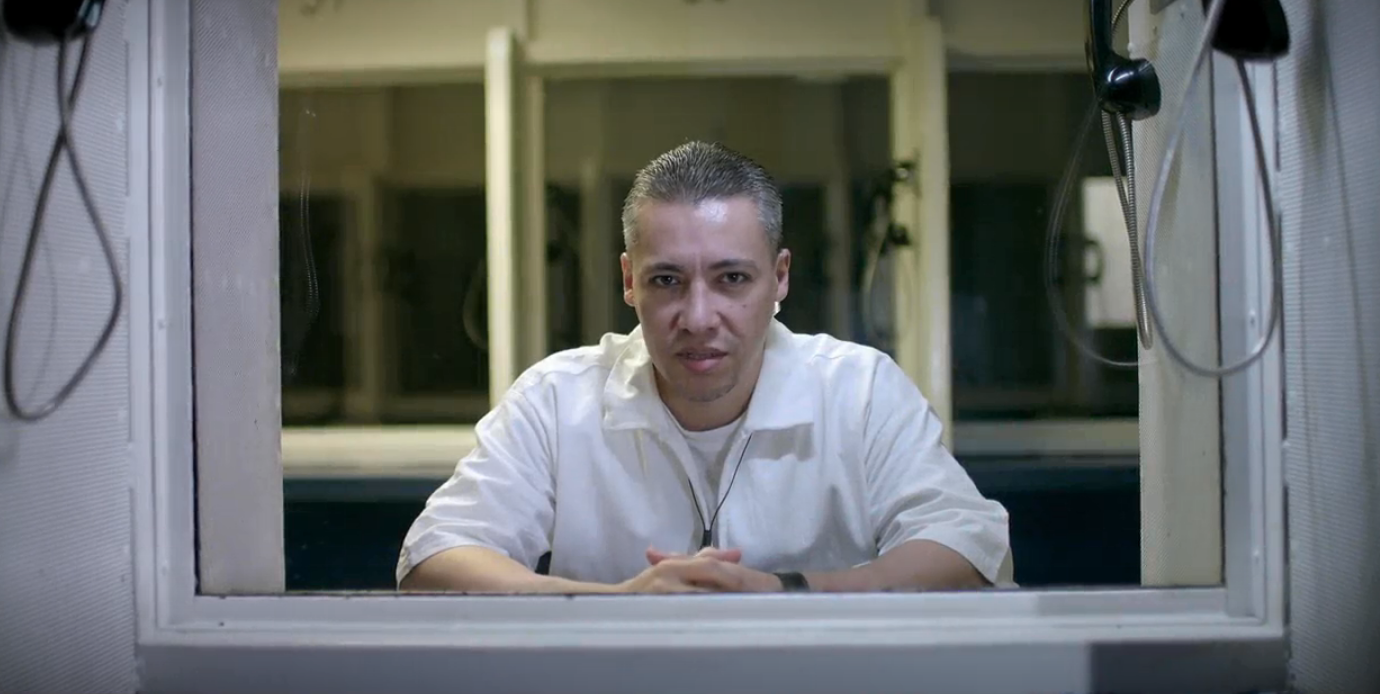 We are already familiar with tons of true crime shows that focus on the cases from the investigator and victim or family point of view. But Netflix's 'I Am a Killer' allows viewers to experience crimes as a first-hand account from the perpetrators themselves. Season 1 of this documentary, which debuted in 2018, focuses on ten death row inmates over ten episodes. Each episode explores how a particular offender ended up committing capital murder and what their history is. While some are pretty frank about the events surrounding the cases, others adopt a more mysterious approach. Overall, the brutality and bluntness of this show make it a must-watch for fans of true-crime docu-series. You can watch this series here.
8. The Innocent Man (2018)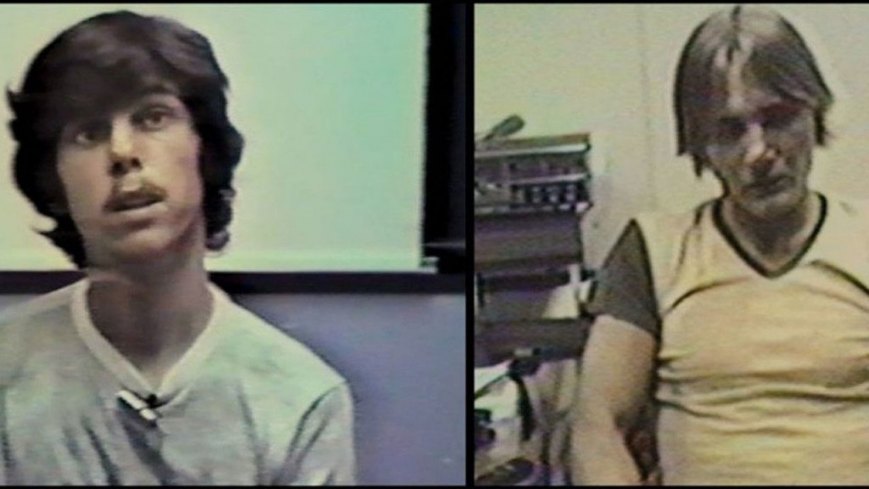 'The Innocent Man,' an American true-crime documentary television series, first aired on Netflix on December 14, 2018. It is an adaptation of John Grisham's non-fiction book, 'The Innocent Man: Murder and Injustice in a Small Town,' published in 2006. The first season comprises six episodes and chronicles the strange events surrounding two homicide cases in Ada, Oklahoma, committed between 1982 and 1984. For some reason, the offenders Ron Williamson, Dennis Fritz, Tommy Ward, and Karl Fontenot had given false confessions. And the documentary explores just that, which raises many more interesting questions. You can watch this series here.
7. Wormwood (2017)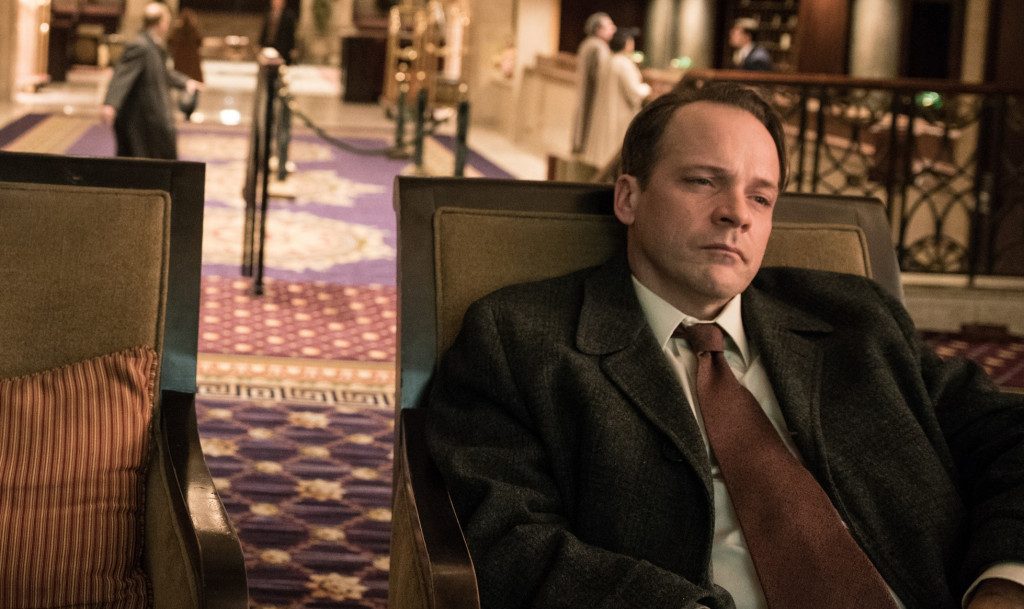 Wormwood, which premiered on Netflix on December 15, 2018, is a 6-episode docu-series that follows the life of the American biological warfare scientist and CIA official Frank Olson, who mysteriously died in 1953. He was suspected of having participated in a government biological warfare program (Project MKUltra) without his knowledge. The story is narrated by his son Eric Olson. After Frank was dosed with LSD by his CIA head as part of the project, he reportedly committed suicide by throwing himself from a hotel room window nine days post the incident. However, new shreds of evidence and follow-up investigations suggested that it might actually have been murder. As per director Errol Morris, "What Wormwood tries to do is tell a story about how we know what we know and how reliable is that knowledge." You can watch this series here.
6. The Phantom (2021)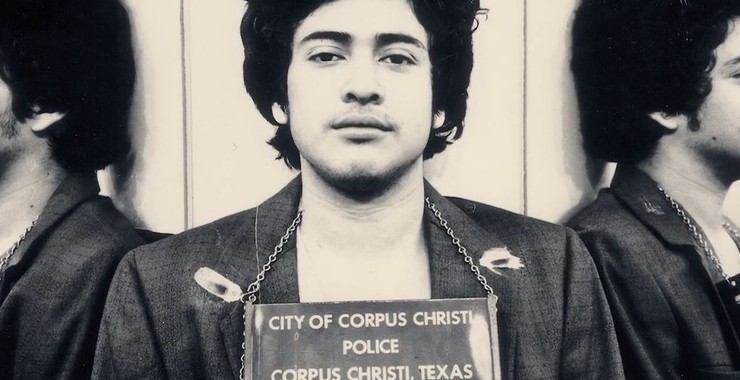 Directed by Patrick Forbes, 'The Phantom' explores the story of one of the darkest chapters in the American justice system — the perplexing case of Carlos DeLuna. After all, although he was convicted and later executed by the State of Texas for the 1983 murder of a 24-year-old gas station employee, he maintained his innocence until his dying breath. But the worst part is that the evidence indicating he wasn't lying in his claims just to save face only came to light years after his demise, and even then, it gave way to more questions. Was an innocent man executed owing to lies and corruption? Or was he not entirely blameless? You can find the answers here.
5. The Ted Bundy Tapes (2019)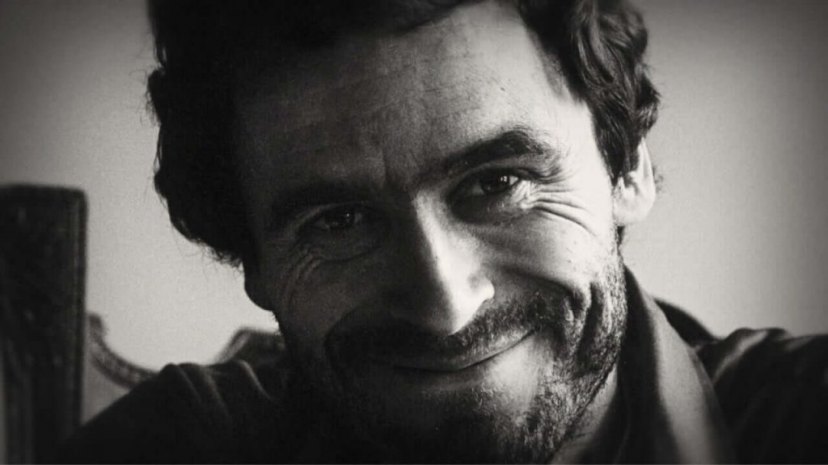 Another docu-series that created quite a stir in social media is the Netflix Original, 'Conversations with a Killer: The Ted Bundy Tapes,' which premiered on January 24, 2018. This four-part series brings to the small screen for the first time over 100 hours of interviews and archival footage of the infamous serial killer Ted Bundy. It also documents interviews with his family, witnesses, relatives, friends, surviving victims, and the law enforcement members who had worked on his case. Each episode covers the life of Bundy, from his childhood to his crimes, arrests, escapes, and ultimate death. Accompanied by archival footage, police evidence, personal photos, and Stephen Michaud's 1980 death row interviews, The Ted Bundy Tapes makes for an intriguing watch. You can watch this series here.
4. The Keepers (2017)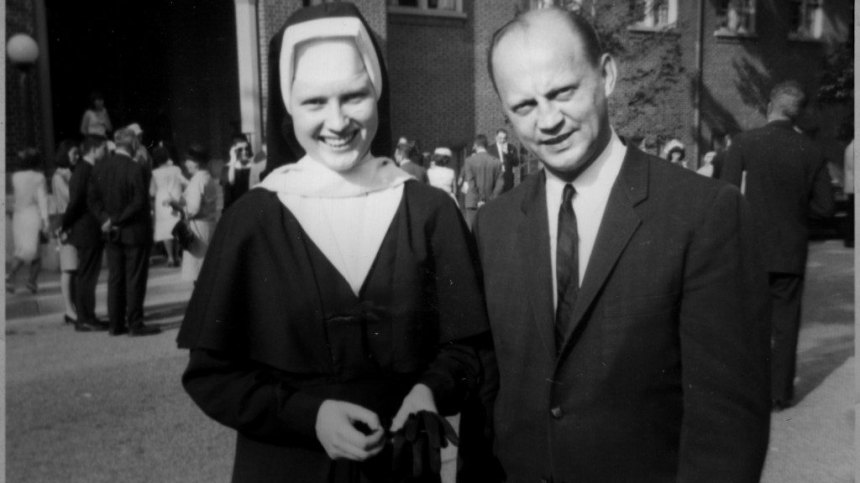 Yet another American docu-series that received wide critical acclaim and raised questions about sexual abuse within the church is the 7-episode show, 'The Keepers', which was released on Netflix on May 19, 2017. It is about the unsolved murder of Sister Cathy Cesnik, a nun who taught English and drama at Archbishop Keough High School, Baltimore. Her body was later discovered in a dumpster in the suburbs of Lansdowne and the case remains unsolved till date. As per her students, the authorities covered up the case because A. Joseph Maskell, a priest in the school, was involved. Apparently, he was guilty of sexual abuse of girl students and Cesnik came to know about it. This knowledge might have led to her ultimate demise. Creating quite a bit of controversy upon its release, 'The Keepers' draws inspiration from riveting, real-life terror and tries to expose long-buried, harrowing secrets while narrating the story in an engaging, brilliantly assembled way. You can watch this series here.
3. Casting JonBenet (2017)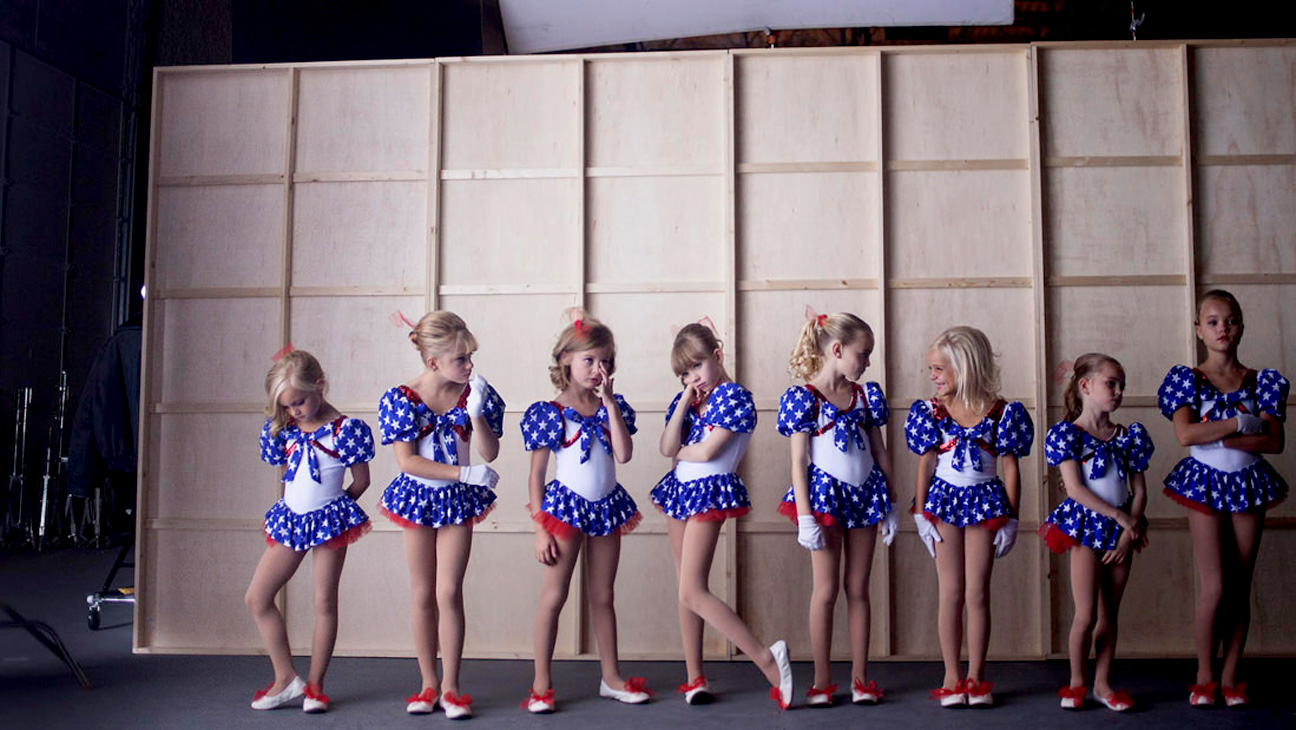 'Casting JonBenet' is a true-crime documentary that actually goes way beyond the genre to profile not only the still-unsolved 1996 homicide of 6-year-old JonBenét Ramsey but also its massive impact on society. As the title suggests, it documents the casting process for the re-enactments in this film, through which several speculations surrounding the matter are brought to light. Everyone has a lot of emotions here, yet no one has any concrete answers, which is why it focuses upon observing the child beauty pageant queen's death rather than investigating the same. You can watch it here.
2. Carmel: Who Killed Maria Marta? (2020)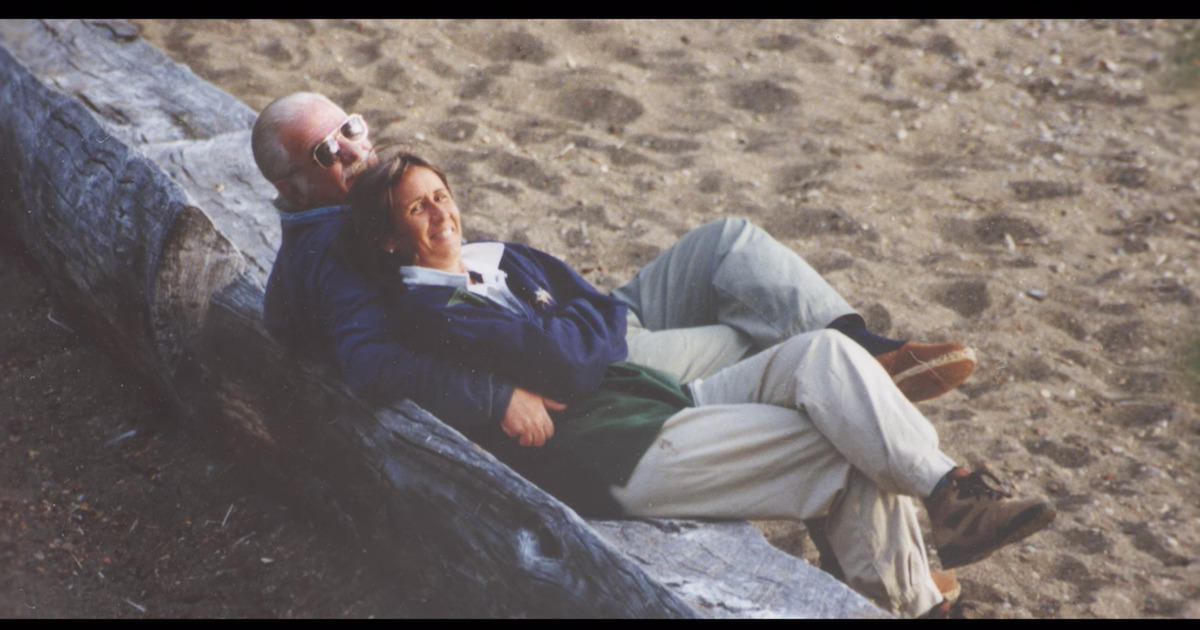 Unlike the entry above, 'Carmel: Who Killed Maria Marta?' delves deep into the mysterious murder of María Marta García Belsunce to examine every aspect of the case in detail. Even her 2002 passing inside her upper-class gated community home in Buenos Aires remains unsolved, but forensics have confirmed that she took five shots to the head. Thus, to illustrate why this is one of the most controversial homicides in Argentina, everything from the theory of a robbery gone wrong to the suspicions on the 50-year-old's husband to her possible cartel link is incorporated in the series. You can watch it here.
1. Murder Among the Mormons (2021)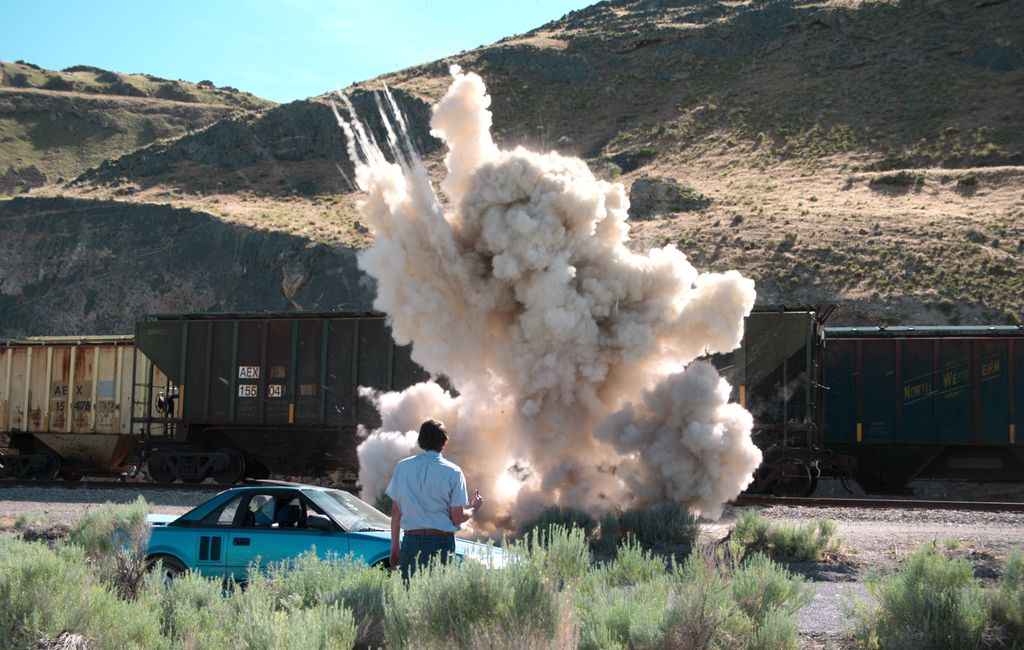 Directed by Jared Hess and Tyler Measom, 'Murder Among the Mormons' chronicles the story of Mark Hofmann and the three 1985 bombings he masterminded in Salt Lake City, Utah. The fact of the matter is that he had created unprecedented imitations related to the Latter-Day Saint (LDS) Movement by that point, so the moment he realized it might all come crashing down on him, he went one step beyond. In other words, not wanting to get caught, Mark eventually set off three bombs in two days, the details of which, along with a brief history of Mormonism and the LDS community, can be viewed right here.
Read More: Best Music Documentaries on Netflix