'Sneaky Pete' is an Amazon Prime original show created by David Shore and Bryan Cranston. The lead character of the show is called Marius Josipović. He is a recently-released convict who takes on his cellmate's name Peter Murphy so that no one can remember him or his past life. When Marius comes out of jail, he sees that he is being chased by a gang he had earlier robbed. To avoid any contact with them, he begins to stay with Pete's unsuspecting family.
The series received widespread critical acclaim, with many praising its drama, the crime story and the subtle comedy, all of which blend together to provide audiences with an entertaining tale. If you're done watching this show and are looking for titles that explore similar ideas and concepts, then we've got you covered. Here's the list of best shows similar to 'Sneaky Pete' that are our recommendations. You can watch several of these series like 'Sneaky Pete' on Netflix, Hulu or Amazon Prime.
9. Jean-Claude Van Johnson (2016-2017)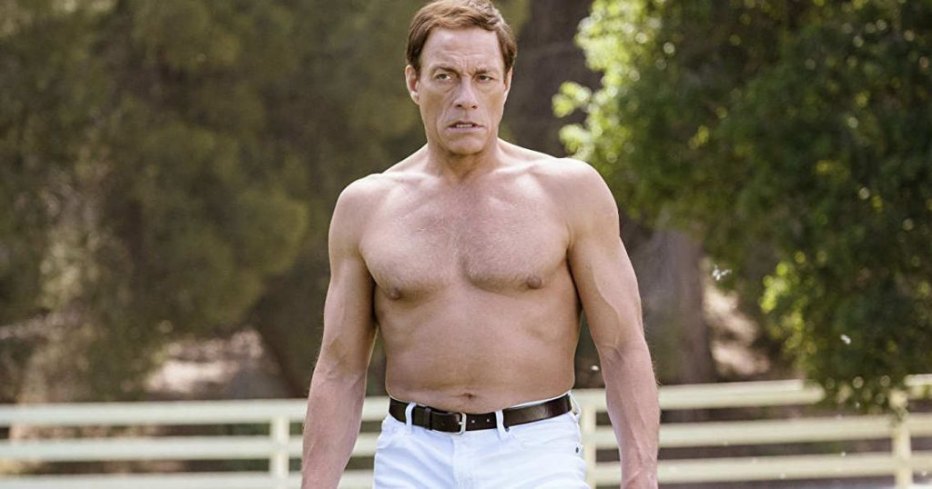 This show can be best described as an action/dramedy. The lead character of the show is Jean-Claude Van Damme, a famous Belgian martial arts movie star. Here he stars as himself and the story is that he has always been an undercover spy and his entire Hollywood career is nothing more than a gimmick to cover up the actual job of spying that he did. The events of the series begin from a time when Van Damme has retired from acting and is working undercover as Jean-Claude Van Johnson. Something connected to his life happens, which forces him to return to the business for one last time and face the most dangerous of all the enemies he has faced yet.
8. Mozart In The Jungle (2014-2018)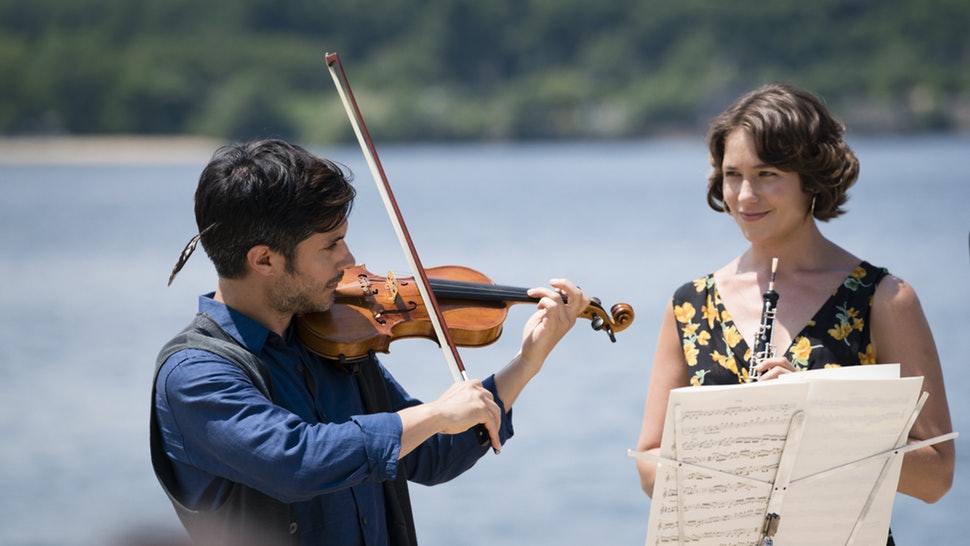 Created by famous names like Roman Coppola and Jason Schwartzman, 'Mozart In The Jungle' is a comedy-drama based on the book 'Mozart in the Jungle: Sex, Drugs, and Classical Music', written by Blair Tindall. Tindall has been a veteran of the classical music and orchestra circuit in America and from this story, we understand the different aspects of training and practice required to succeed as a classical musician. The story centers around a maestro called Rodrigo who has taken the New York classical music scene by storm, and a young and upcoming oboist called Hailey, who is looking for her major break. The show received huge critical acclaim and even won the Golden Globe Award for Awards Best Television Series – Comedy.
7. The Last Tycoon (2016-2017)
'The Last Tycoon' is inspired by the F. Scott Fitzgerald book of the same name. The events in this series are set in Hollywood during 1936. The time is after the Great Depression and so Hollywood is also suffering from its aftermaths. The lead character of the show is Monroe Stahr. He is a studio executive and has a unique vision which helps him select the perfect scripts for production. However, his road to glory is not that easy as he has to deal with his boss Pat Brady along the way.
6. The Man In The High Castle (2015-)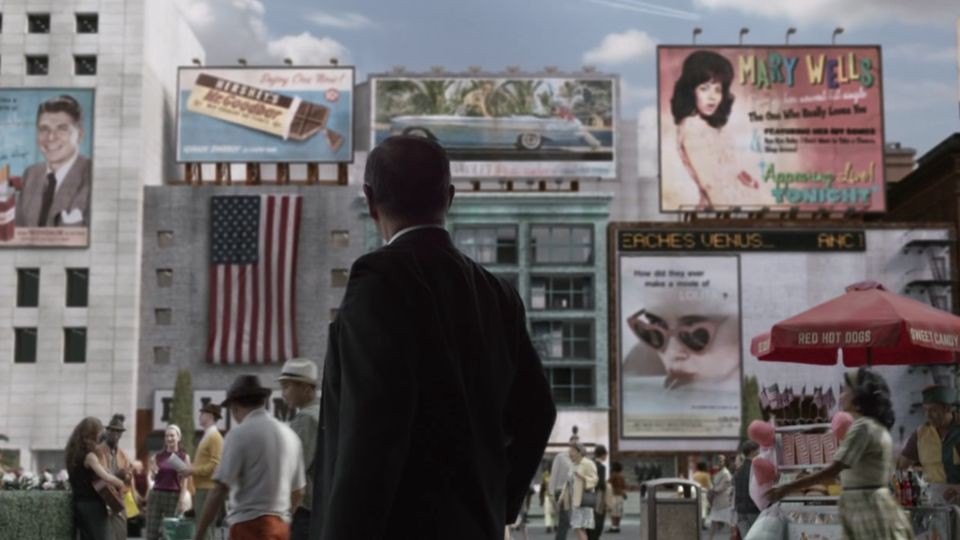 'The Man in The High Castle' is an alternate reality story. It is set in a world where the Axis powers have won World War II and have taken control over the entirety of America. Moreover, Giuseppe Zangara's attempt to assassinate Roosevelt has also been successful. The eastern and mid-western American states are under the control of the Nazis and are together called Nazi America. Some of the western states are occupied by Japan. However, the Axis powers of Germany and Japan do not live peacefully in America and are often hostile towards each other. Moreover, the Japanese are very racist against white Americans in their territory. However, things soon begin to change for the Germans when some footage of them actually losing the war is discovered. Critics praised the show for its interesting concept and unique storytelling style.
5. Dead Of Summer (2016)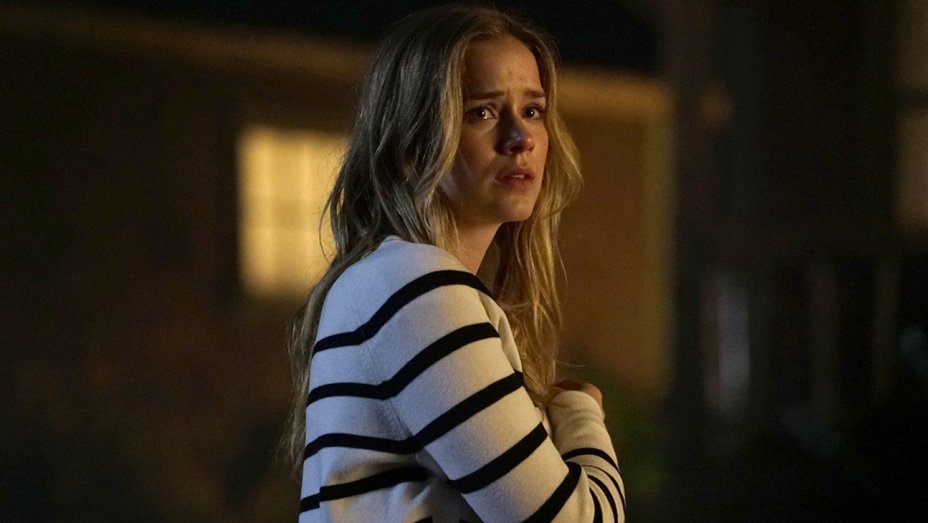 'Dead Of Summer' is a story set in a summer camp during 1989. The name of the camp is camp Stillwater. A group of counselors visit the place during their summer holidays and have a gala time which soon turns into horror. There is an ancient secret about the lake which is unknown to all, but the visitors get exposed to the horrifying secrets and dark forces of the place. When we hear about stories involving slasher films at summer camps, what we usually expect is something like 'Friday The 13th'. However, this series is pretty unique in that sense. It is a show that focuses extensively on character development and revealing their various facets that drive the story forward. However, critics were not that pleased with the show and it mostly received mixed reviews.
4. Banshee (2013-2016)
'Banshee' is a fascinating crime drama story that revolves around a man who has gone to jail after siding with the daughter of his boss and stealing diamonds worth $15 million from him. Now he leaves the prison and enters a town, only to witness the new sheriff of the town getting murdered in a crossfire. He then takes on the name and identity of the sheriff and begins referring to himself as Lucas Hood. Meanwhile. Anastasia, Lucas's former girlfriend and daughter of his former boss, Rabbit has married a DA and settled down comfortably. Lucas is pitted against a gangster called Kai Proctor and has to figure out a way to attain his share of the diamonds from Anastasia while also fending off new dangers. The show was critically acclaimed and won the Emmy Award for Best Visual Effects.
3. Patrick Melrose (2018)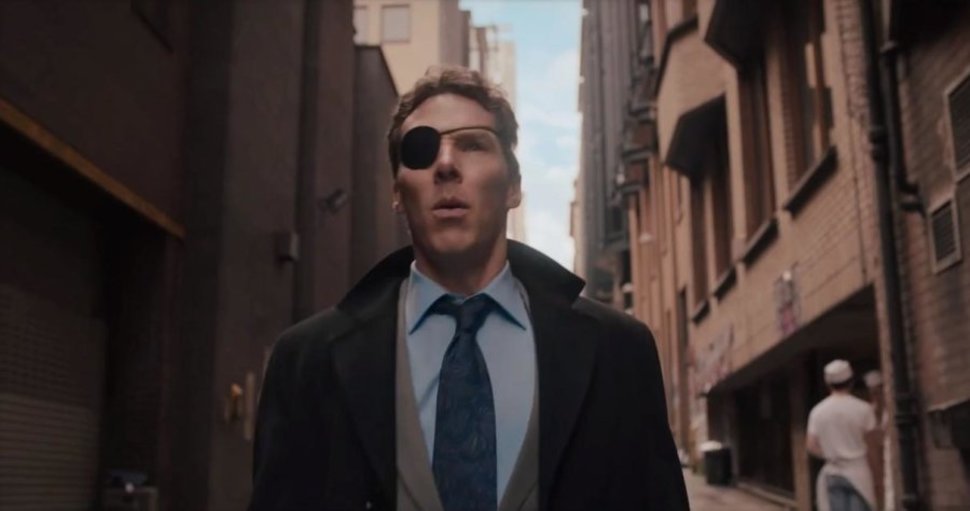 Benedict Cumberbatch again proves what a powerhouse of a talent he is with this show. In 'Patrick Melrose', he plays the titular character, who is the child of a very rich but problematic family. His father was abusive to him and his mother and his mother was also negligent about him. Having no other way, Patrick took to drugs and booze to fight his demons. We see him trying to shake off his past and live a normal life. The series received critical acclaim, especially for Cumberbatch's role as the lead character. The show is adapted from the semi-autobiographical works of Edward St Aubyn, wherein he gives a clear portrayal and scathing criticism of Britain's upper-class folks.
Read More: TV Shows Like Dynasty
2. Queen Of The South (2016-)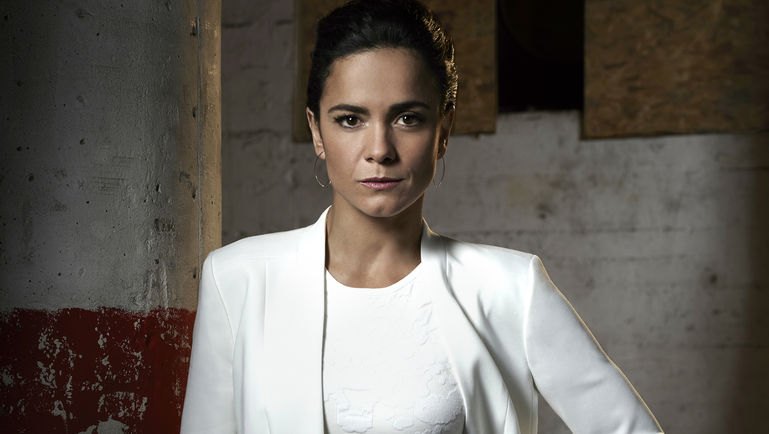 'Queen Of The South' centers around a woman called Teresa. She is the girlfriend of a drug lord in Mexico. Her life turns around when another cartel boss kills her boyfriend. To save her life, Teresa opts to shift to the United States along with a group of trusted aides. There, she establishes her own drug empire and soon becomes one of the most influential drug lords in the US. Alice Braga does a wonderful job playing the lead character of Teresa. The show received high praise from several critics.
Read More: TV Shows Like Chernobyl
1. Goliath (2016-)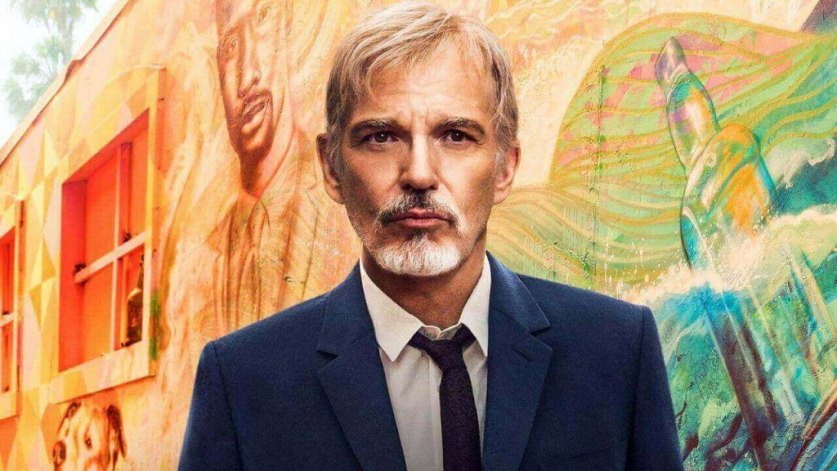 Billy Bob Thornton is one of the coolest actors in America. There's something about his aura and charisma that make his performances so addictive. In 'Goliath', Thornton plays the character of Billy McBride. He is a lawyer who was once very successful but has now quit his practice after a man he helped escape murder charges went on a killing spree. He is looking for some sort of redemption for his deeds and is finding it really difficult to do so because the law now works in such a way that it only favors the rich and powerful. The series received huge critical acclaim and Thornton won the Golden Globe Award for Best Actor – Television Series Drama for his brilliant performance.
Read More: TV Shows Like The Society