No matter your age, you're always down to bawl your eyes out while watching some of the sweetest romantic movies. There's always one high school romance movie that sticks out as a pivotal moment in movie viewing pleasure. High school romance movies reach cult status for various reasons, but beyond the coming-of-age story that they tell, they can relate to multiple facets of one's life or can act as a nostalgic picture that reminds us just how much you grow up after those four defining years. Here's the list of top high school romance movies ever. You can watch some of these best high school romance movies on Hulu or Amazon Prime.
12. 10 Things I Hate About You (1999)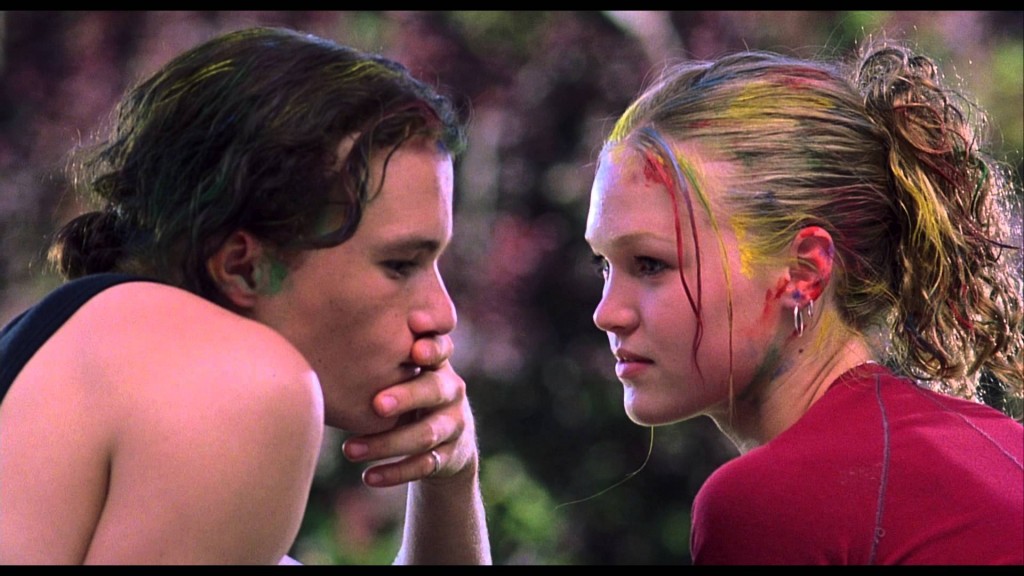 A movie like this doesn't exactly hit you over the head with its originality, and can only be as good as the actors. They must convince you that you've never seen anything like this before. In this case, every single member of the cast is so good that they will sell you on the movie from minute one. If you're falling for a new crush but also tired of the mind games, Kat Stratford can definitely relate. Watch this with all your besties and you'll have plenty to rant about.
Read More: Best DreamWorks Movies of All Time
11. The Girl Next Door (2004)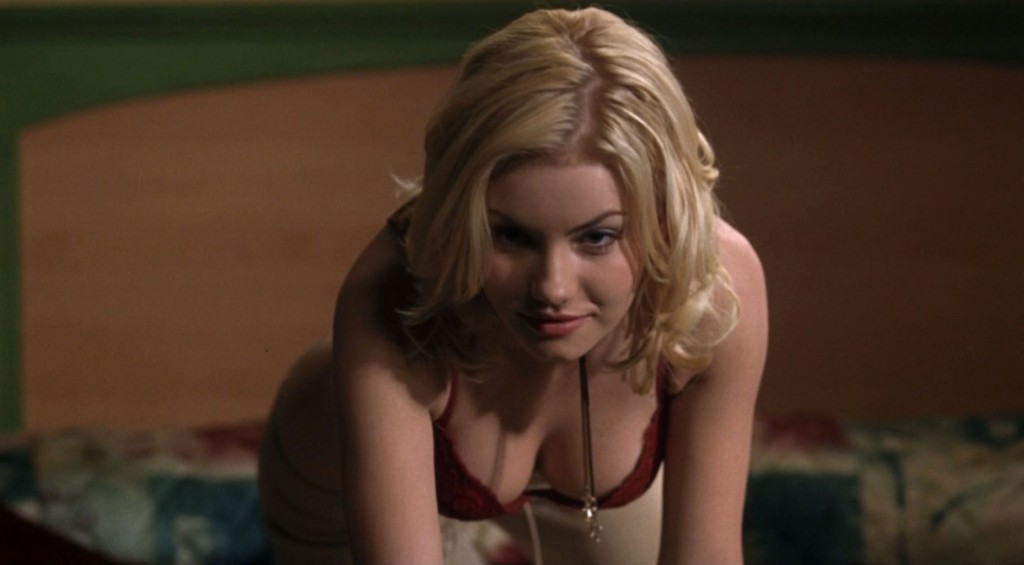 "The Girl Next Door" is a very funny coming-of-age story that is not your average way of telling it. Emile Hirsch is hilarious here as a high school senior who falls for the girl next door. While giving some flavor to his boring life, he is also helping the people around him and those are the emotions to look for through all this hilarity. It's a classic tale of boy-meets-girl, boy falls in love with a girl, the boy lives happily ever after with girl. But what makes The Girl Next Door stand out from the rest is the superb cast. The casting director did a great job, placing Emile Hirsch opposite Elisha Cuthbert (both very talented young up-and-coming actors, I wish them well in luck, love, and life). The pair's on-screen chemistry is undeniably electric.
Read More: Best Sci-Fi Horror Movies of All Time
10. The Spectacular Now (2013)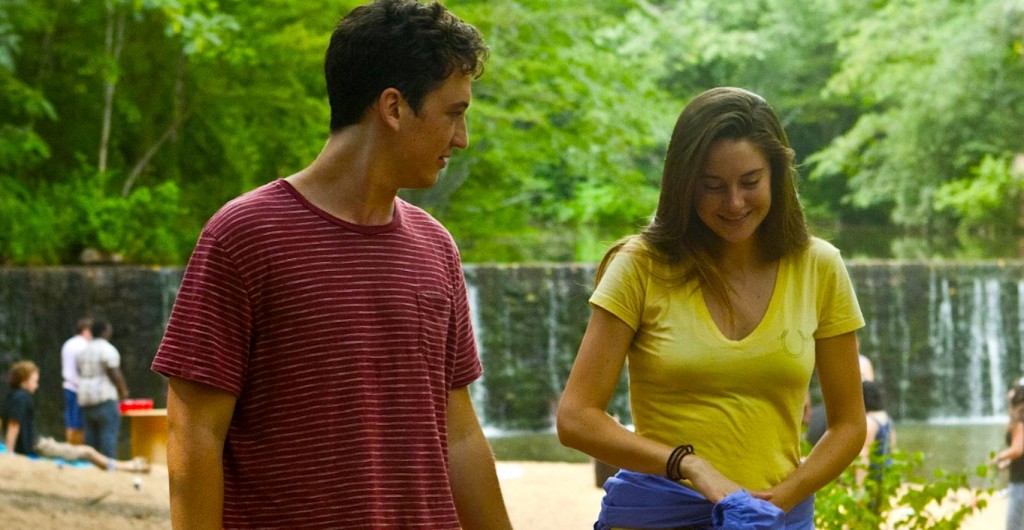 Plenty of movies about teens are released every summer, but very few successfully capture what it is really like to be on the brink of adulthood. The Spectacular Now is one of the few that does, and it does it, well, spectacularly. There are scenes, moments, and dialogue in this film that ring so true that it all comes rushing back, a flood of memories and emotions and a little bit of pain.
Read More: Best Black Comedy Movies of All Time
9. Clueless (1995)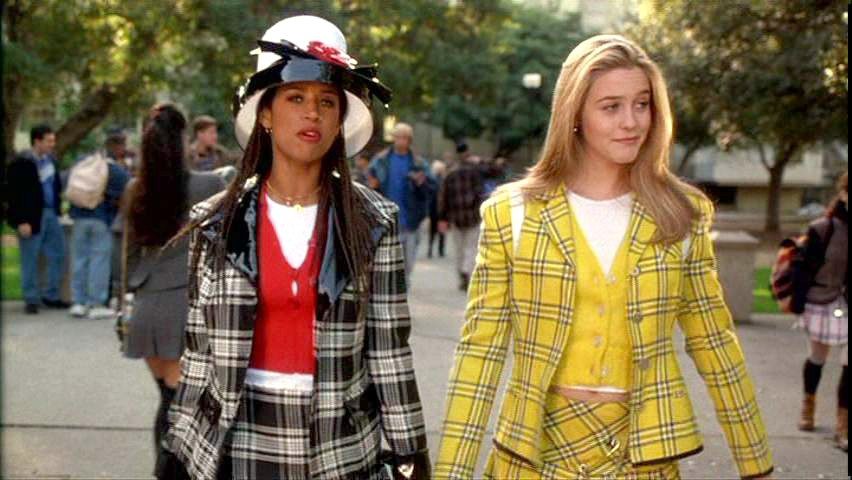 A total blast if you simply want to have a good time. Alicia Silverstone (as Cher) is one of the most iconic characters of all time and her performance is so subtle and funny.Clueless updated the classic story by coating it with high school drama, teenage girls, and shopping and sprinkle it with heavy doses of humor. The outfits are iconic, the one-liners are worth remembering, and the love triangle is to die for!
Read More: Best Stop-Motion Animation Movies of All Time
8. A Walk to Remember (2002)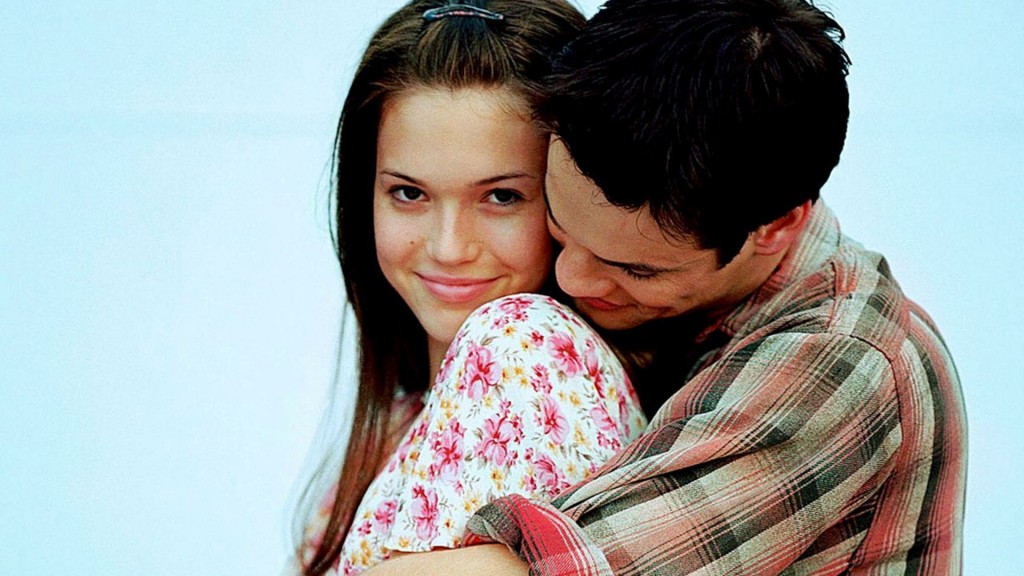 One of the most heartbreaking films ever. It will make you cry unashamedly and that's something that not a lot of movies can claim, in all honesty. And despite the sadness, it inevitably brings love, innocence, sweetness, optimism, and faith in life and the ability of every single person for a change, the ability – and the obligation – to become better. Mandy Moore and Shane West make a great couple and the ending was poignant and perfect. It is based on the novel by Nicholas Sparks.
Read More: Best Sci-Fi Thriller Movies of All Time
7. Grease (1978)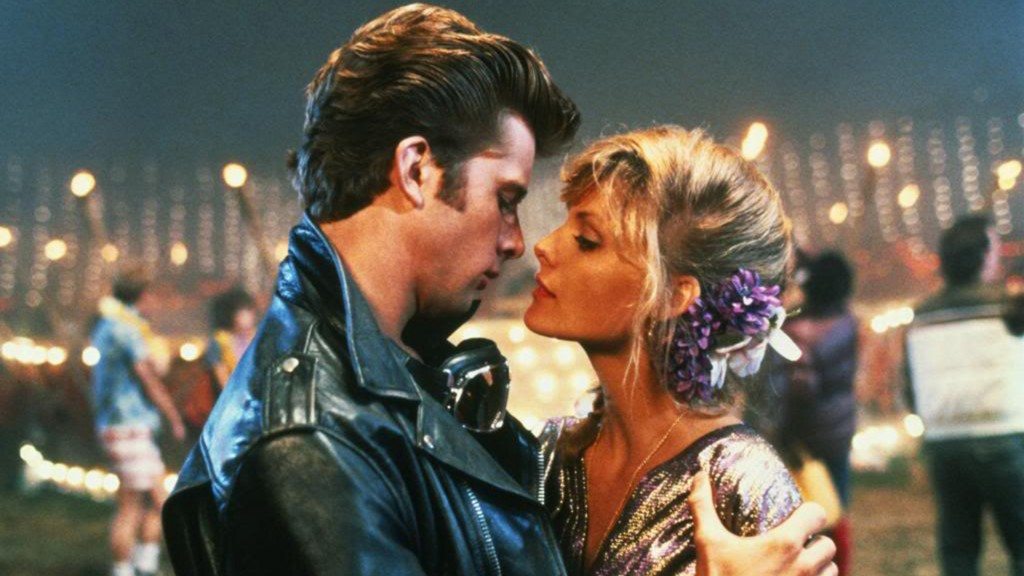 Grease is the story of Danny Zucko and Sandy Olsen (or Dumbruski) two high school seniors who fall in love over the summer. They have a wonderful summer together and are sad to see it end. All characters bring something different to the film, making it a success. The end will blow your mind and will just make you astonished but in such a good way.
Read More: Good Teen Movies on Netflix
6. Say Anything (1989)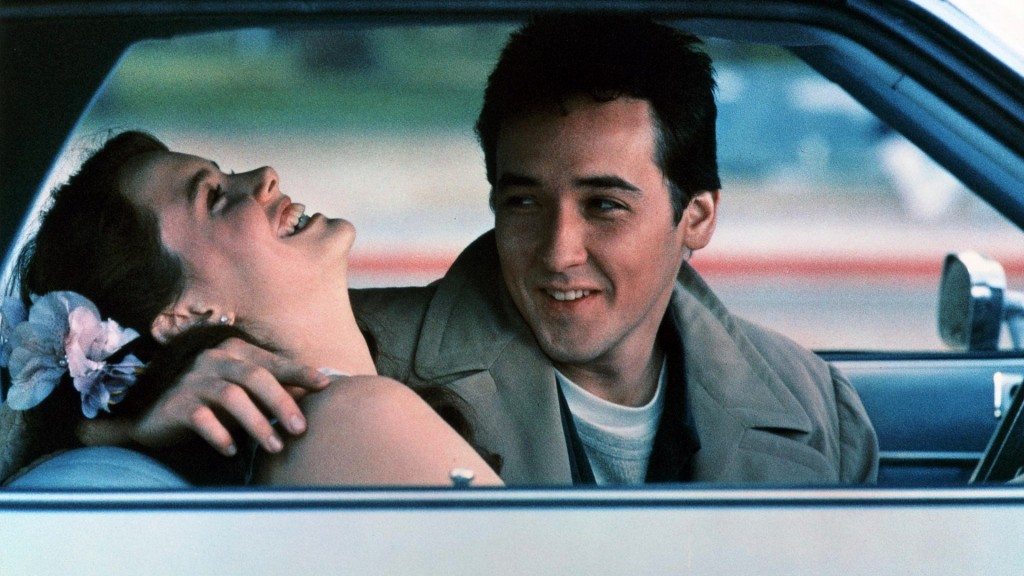 'Say Anything' depends above all on the human qualities of its actors. Cusack and Skye must have been cast for their clear-eyed frankness, for their ability to embody the burning intensity of young idealism. A movie like this is possible because its maker believes in the young characters, and in doing the right thing, and in staying true to oneself. In the movie "A noble underachiever and a beautiful valedictorian fall in love the summer before she goes off to college."
Read More: Best Horror Thriller Movies of All Time
5. The Edge of Seventeen (2016)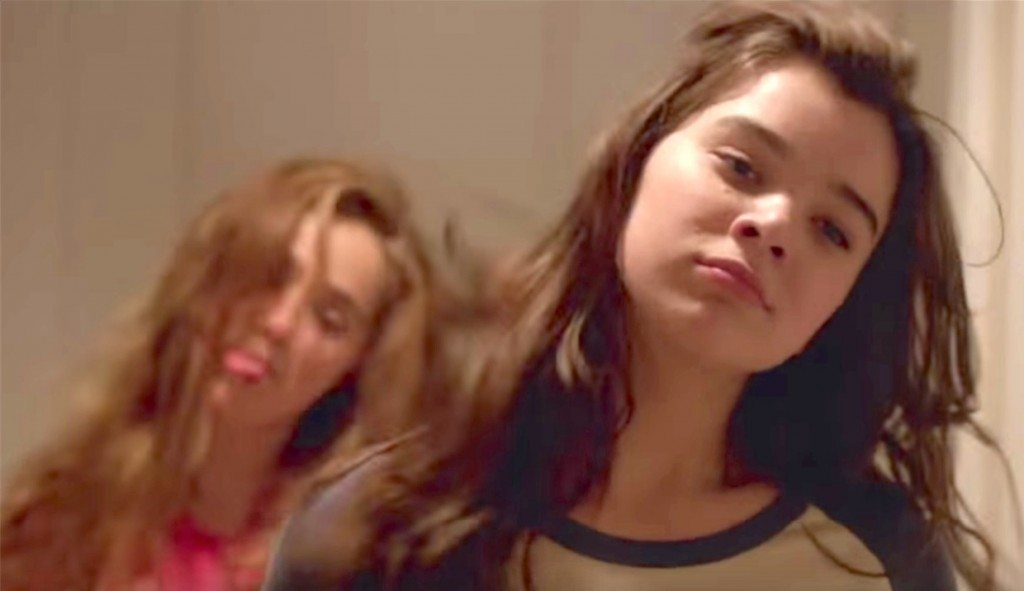 The emotions and experiences the film conveys do not feel artificial, and Hailee Steinfeld shines! Intelligent writing and little twists here and there will likely leave you genuinely invested in the life of these characters and leave you wanting more. In the movie "High-school life gets even more unbearable for Nadine when her best friend, Krista, starts dating her older brother." This is not to be missed for fans of this genre!
Read More: Best Horror Movie Posters of All Time
4. Fast Times at Ridgemont High (1982)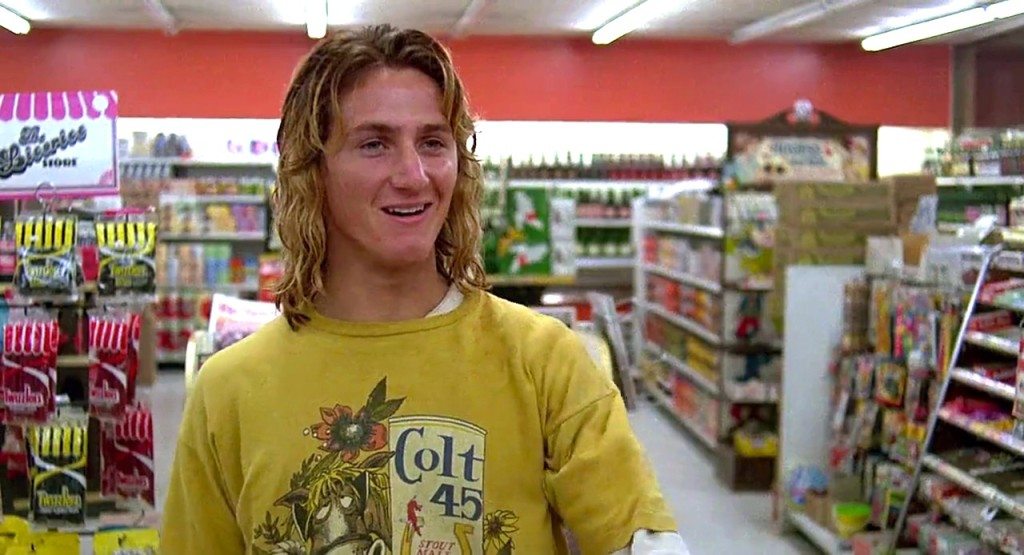 A fast-paced film with its share of laughs, Fast Times also takes time to sensitively handle many of the tough issues teens face. There are many scenes that will just have you doubled over with laughter–the carrot scene, as well as the interaction between rebel Sean Penn and angry Mr.Hand, are just fantastic. Sean Penn gives a bravura performance and the film has ample nostalgic charm and humor to entertain.
Read More: Best Portuguese Movies of All Time
3. Easy A (2010)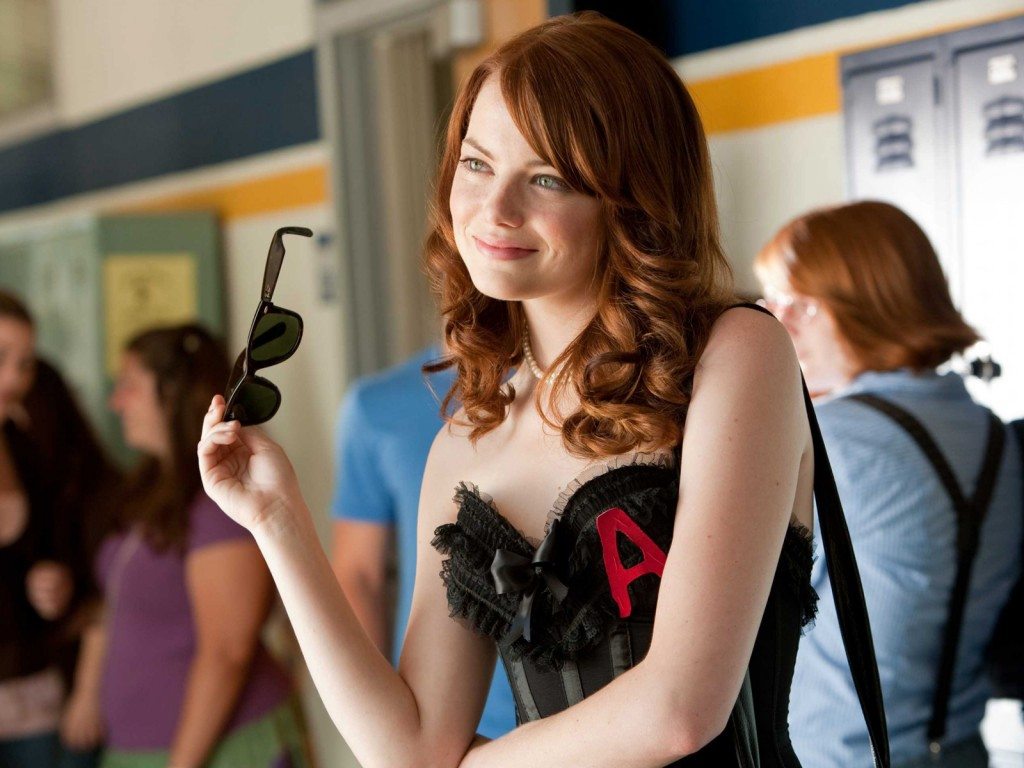 I would certainly say that in 'Easy A', "A" is for Awesome. Emma Stone is awesome and such a great actress. The story is impressive and super truthful to American's high school current reality. This is the kind of movie about teenagers that an adult audience should embrace. It's simply that good, and Stone is nothing short of wonderful. The movie ends on a high note with a precious lesson: don't worry about what the others say about you. Just live your life.
Read More: Best Movies Based on Plays
2. The Perks of Being a Wallflower (2012)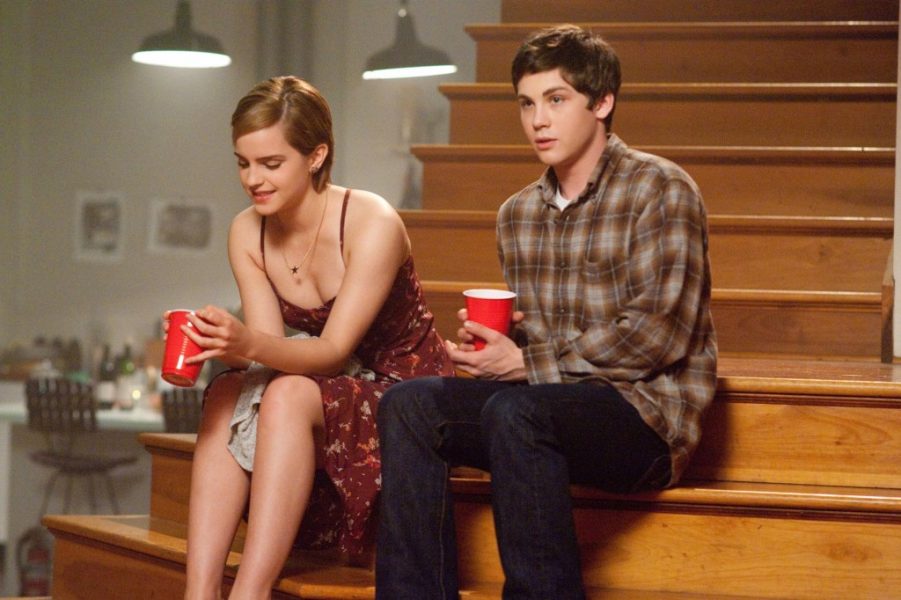 Like real teenagers, Emma Watson and Ezra Miller convincingly move from glowing objects of desire to comic relief to deeply troubled human beings. The story is very simple yet complicated because of how much goes on. But the way it unfolds is beautiful and sad, sometimes all at once. While it has its funny moments, it also manages to go through dark topics as well such as homosexuality, drugs, and death. Stephen Chbosky handles his story very well, never feeling like it's being forced but rather it flows nicely and carefully.
Read More: Best Greek Movies Ever
1. Heathers (1988)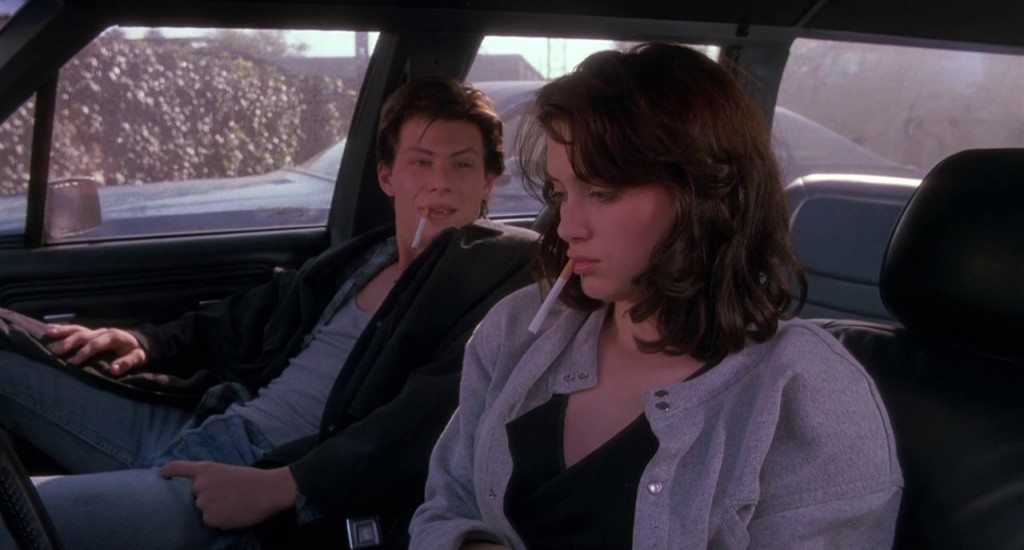 'Heathers' is a great satire of teen life back in the 1980's. It picks apart every teen angst and cliché and spins it into a goofy plot of rebellion and revenge gone amok. The adults in the movie are classic clueless parental units that teen movies seem to always need. The best one is the guidance counselor who says "Whether or not a teenager decides to kill themselves is the biggest decision of their life." A sexy cast, a great script and director Michael Lehmann's vision makes this a must-see film and a worthy addition to any DVD collection.
Read More: Teen Shows on Netflix