When 'Sesame Street' was conceived, way back in the 1960s, its creators wanted to leverage the addictive qualities of television for something beneficial. Created in 1969, one could say that the show is a huge part of popular culture, especially American media culture, as much as say…the Marvel Cinematic Universe or 'Star Wars.'
'Sesame Street' was more than just a normal show meant for kids. It was meant to educate and it did so with the backing of years of academic research. To be specific, the makers spent as much as two years doing formal, academic research to come up with a format that could not only be suitable, but also educational to kids universally.
Today, having enjoyed over five decades of broadcasting, the show has been aired in over 70 languages around the globe, helping it become an international phenomenon. It is a show whose characters are relatable to most kids around the world, regardless of their language or culture: something that is unprecedentedly remarkable.
The show has relied on sketch comedy, live action, songs and dance, animation and puppetry to appeal to children and hold their attention span, while ensuring a positive impact. Till the dawn of the 21st century, the format of the show revolved mainly around short, curriculum-based segments interspersed with sketches and animations. However, after years of research and gauging audience reaction, it shifted to a narrative format. Such sweeping changes weren't anything new for 'Sesame Street,' whose makers consistently adapted to changing times and requirements. Apart from its "edu-tainment" qualities, the show has also been revered for its inclusivity, having preferred hiring female actors.
The following list of television shows have also been deemed to be helpful for kids in a way similar to 'Sesame Street.' You can watch several of these shows like 'Sesame Street' on Netflix, Hulu or Amazon Prime.
7. Snoopy in Space (2019-)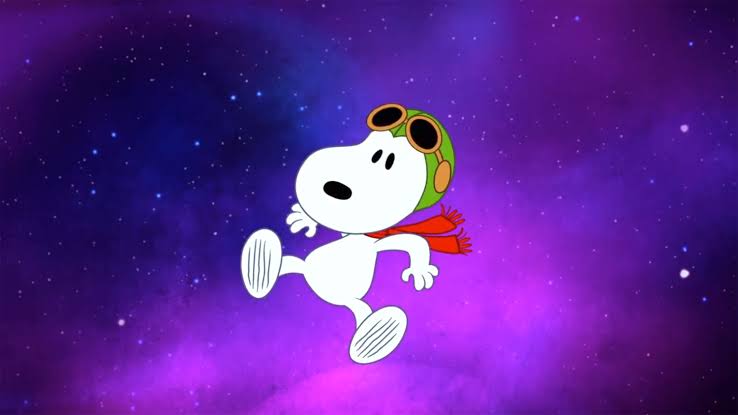 The latest addition to "The Peanut Gang" stories, this series of twelve episodes sees the return of the beloved character, Snoopy and his friends- a group of kids. An offering of Apple's streaming service, it is not an educational show. It revolves around Snoopy's attempt to become an astronaut with a new obstacle that he has to overcome each episode. It is an inventive way to make kids learn about NASA, space exploration and the life of astronauts in space.
6. Bluey (2018-)
Since its arrival last year, this Australian show has received widespread critical acclaim and seeks to be a popular internationally. Most notably, it has been praised for its emphasis on making its young viewers understand the joy of life as opposed to preaching education and literacy-related lessons, thanks to its protagonist's curious and optimistic nature.
Apart from kids, it has also been getting favorable reviews from parents who claim to enjoy the show equally. Bluey, the protagonist's father has been dubbed as the perfect role model for new parents. It has won the Logie Award for Most Outstanding Children's Program apart from earning a nomination for the International Emmy Kid's Award.
5. Mickey Mouse Clubhouse (2006-2016)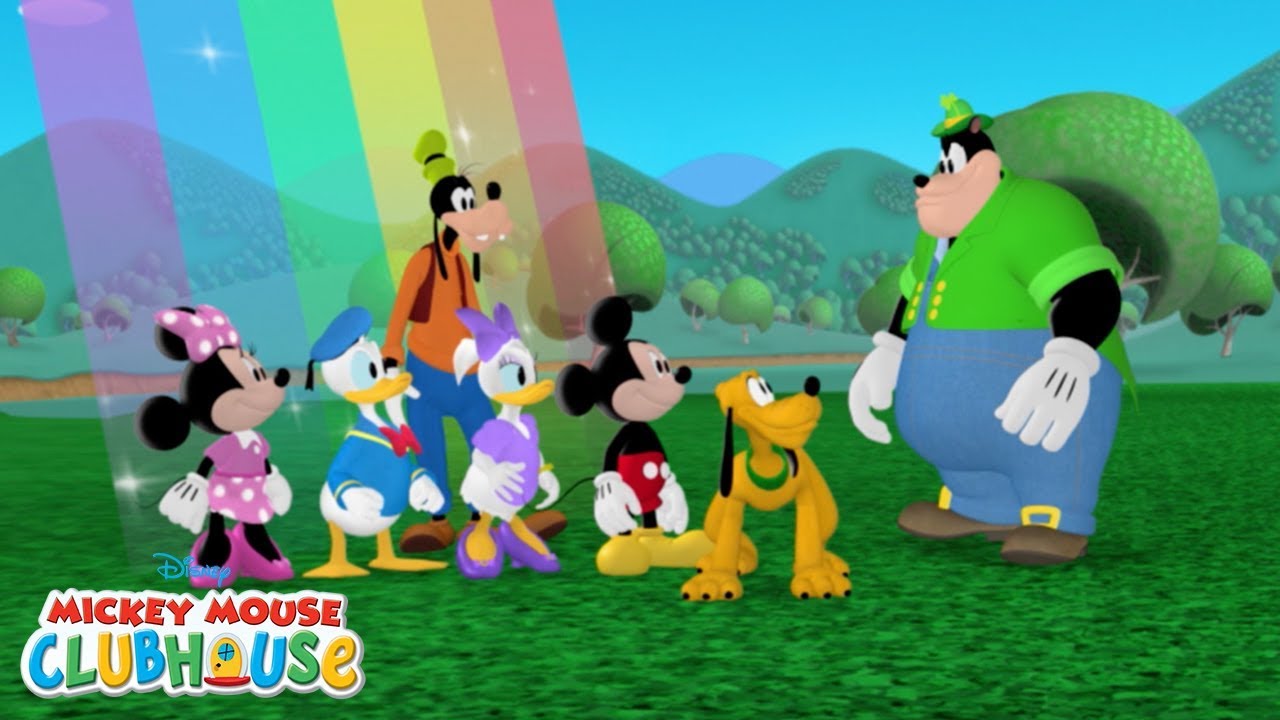 With the tried and tested formula of employing a simple narrative containing obstacles that function as problems for the viewers to solve along with the characters, Disney's first program for pre-school kids made use of some of its most iconic characters for educating and entertaining kids. The show utilized audience interaction to allow its viewers to actively get involved.
Each episode contained a riddle which could be solved by multiple puzzles. These puzzles tested shape-recognition skills apart from linguistic and mathematical ones and the viewers were given a few seconds after each puzzle to solve it. Followed by that, the correct answer was shown, along with an explanation for the kids to cross-verify their responses. Disney received generally favourable reviews for its attempt to enter the edu-tainment genre. Its utilization of timeless characters and a light-hearted tone was praised as the kids could easily identify with its characters.
4. Barney and Friends (1992-2009)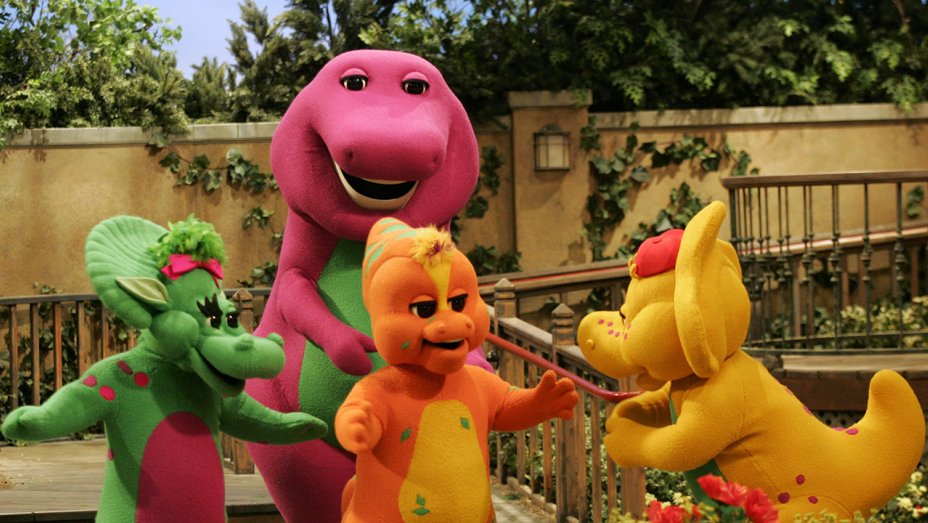 With Barney's team of vibrant and friendly talking dinosaurs, PBS decided to enter the market of meant-for0kids, edutainment programs. With a particular theme each episode, Barney would sing and dance in a lively fashion to teach kids a thing or two. Creator Sherly Leach came up with the show's concept after noticing how her son outgrew 'Wee Sing Together,' a collection of musical videos for children. The show's format generally started with a bunch of kids performing an activity related to the week's theme followed by Barney resurrecting to life from a soft toy. Then, he would be involved in various songs and scenarios related to the theme.
3. Dora the Explorer (2000-2019)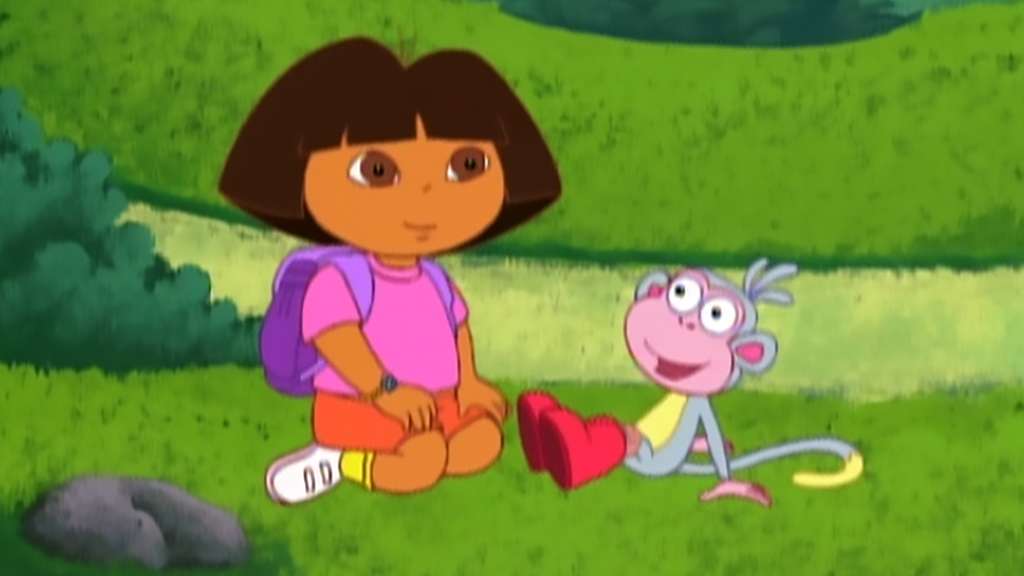 Dora and her companion, Boots have become extremely iconic after the success and widespread popularity of 'Dora the Explorer.' It revolved around the innocent, seven-year-old, Latina girl, Dora going on a new quest in the forest each episode. Each quest would be laden with several obstacles that could be solved by riddles which tested and reinforced several educational skills to the kids. Like 'Mickey Mouse Clubhouse,' these puzzles would make use of the audience assistance by displaying the riddle on screen and allowing the viewers a few seconds to solve it before Dora gave the correct answer.
Most of the episodes would feature an obstacle due to the show's main antagonist, a fox called Swiper. Dora's warning of Sniper's arrival, "Swiper no swiping" has become memorable over the years owing to the show's popularity. In fact, a live-action movie based on Dora was also released this year apart from a spin-off, 'Dora & Friends: Into the City' that was first aired in 2014.
2. Blue's Clues (1996-2006)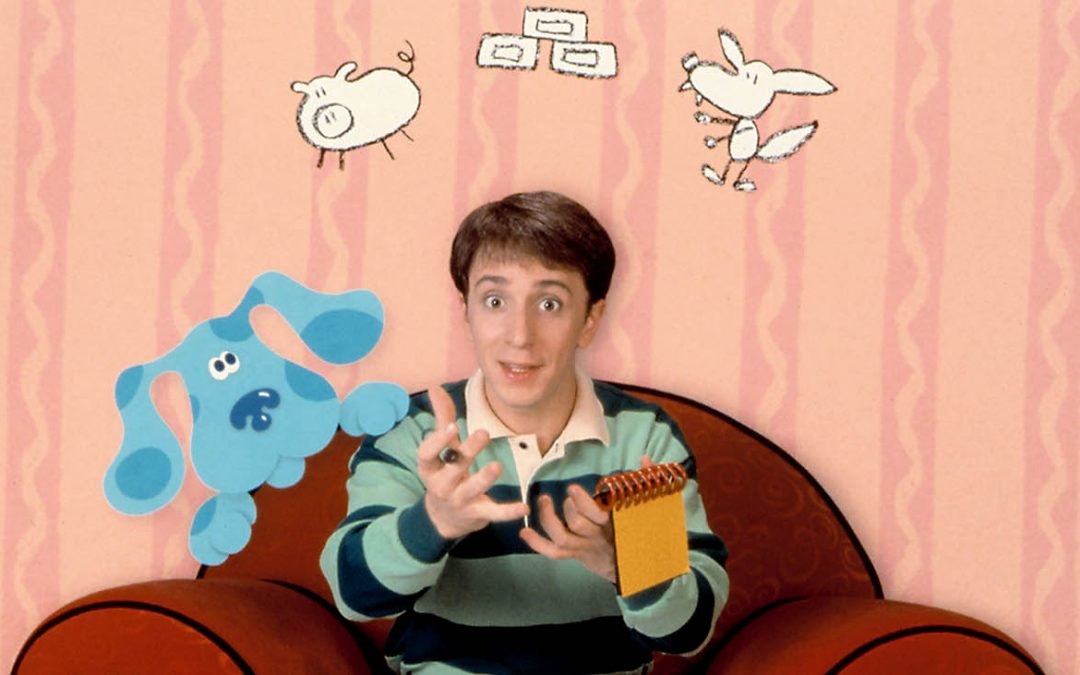 Nickelodeon's answer to the popularity of 'Sesame Street' was 'Blue's Clues.' A mixture of live-action and animation, this was another extremely well-researched show kid's edu-tainment show with a similar format. It featured a simple colour scheme that resembled a children's storybook to make its content visually inviting and less intimidating for young viewers. This was enhanced by its simplistic animations that looked like paper cut-outs of simple shapes.
Such a concept was a result of the show's executive producer, Todd Kesler who had worked with 'Sesame Street' before. Kessler, with his years of invaluable experience could pinpoint what worked and what did not with kids. He was of the opinion that 'Sesame Street' lacked a visually engrossing style that could benefit its audience and hence, incorporated that into 'Blue's Clues.' This was also the first show to repeat its concepts regularly, as a purposeful act to drill its extensively researched curriculum into the young viewers' mind.
Read More: Best Animated Shows on Netflix
1. Helpsters (2019-)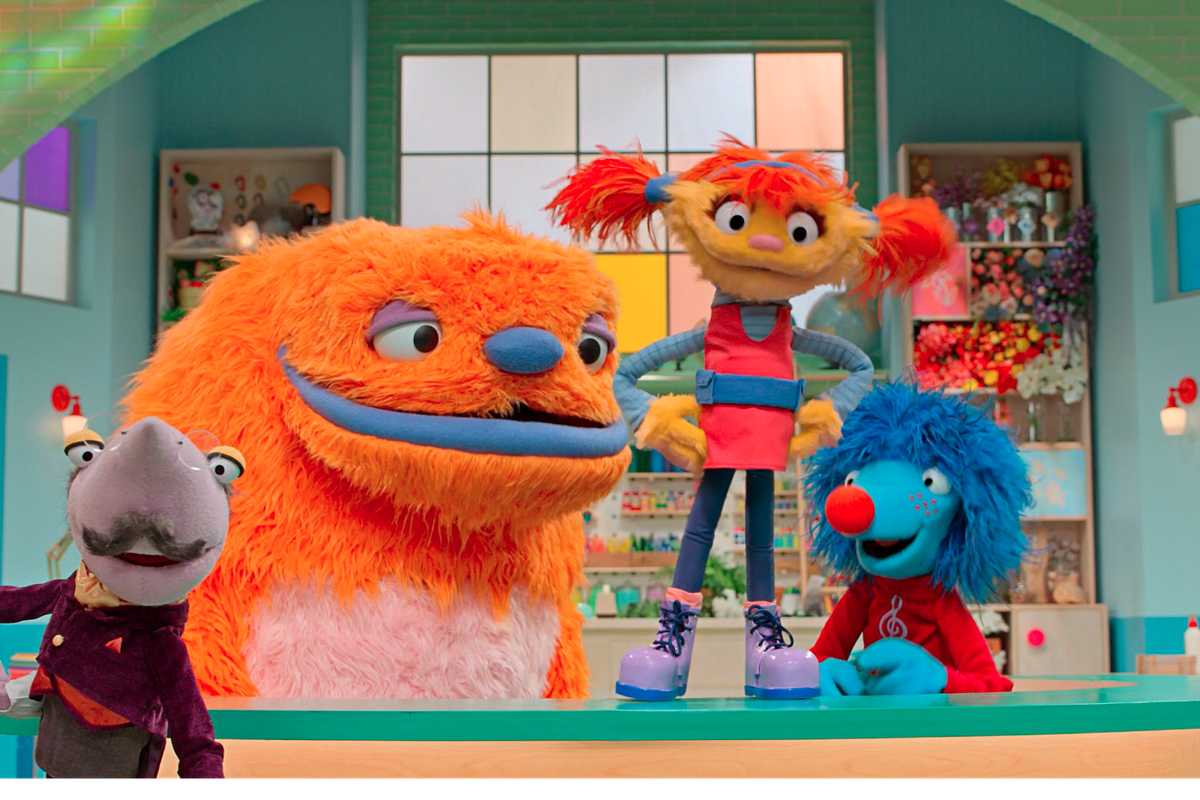 Created by the makers of 'Sesame Street,' Apple TV's kids show, 'Helpsters' seeks to recreate some of the show's magic. Just like 'Sesame Street,' Apple TV's series revolves around a group of likable furry monsters that love to solve problems. These ones, however will focus on employing basics of coding logic to enlighten its viewers about problem solving, like making a plan. The show intends to foster a critical thinking mindset in its young viewers and be a worthy addition to the streaming service's inclusive and family-oriented strategy.
Read More: Shows Like Helpsters